These strategic partners trust Codeable with their customers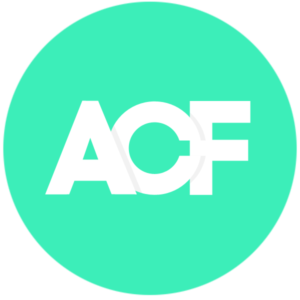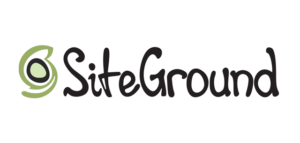 What can you expect as a Codeable partner?

We take support off your shoulders
Let us handle the hard part about customer support, so that you can focus on what you do best - developing great themes and plugins or handling client relationships.

Increase your income
For every new customer you send to Codeable, they'll get a coupon or you'll get a commission. We're open to different forms of business collaboration, just ask us.
We actually convert your leads
Nothing is worse than sending your traffic to an affiliate partner who isn't very good at converting leads into customers. Here at Codeable we'll give you detailed performance metrics and work with you to find the best way for you to promote us!

Build trust and loyalty
You deliver a great product to your customers. We keep them happy with the best-in-class support service. As we all know, happy customers become loyal customers. 
A few reason our partners trust Codeable with their referrals

We only work with the best
A team of handpicked WordPress experts at your service. All of them were fully vetted and have passed a 4 week trial period. You can trust we will take as good as care of them as you would and do everything we can to enable their success.

Clients are not a number
On Codeable, our experts will find you based on their skills and your project, not the other way around. Once your project is properly defined, our expert will estimate and we will get it done to your satisfaction.

We are open about who we are
Building a relationship based on trust is important to us. And letting you know who we are is the first stepping stone. There are  no icons or nicknames -  everyone goes by their real name and is happy to put their pretty face on display.

Pure professionalism
Experts only apply for projects they know they can complete in time. Clients can be certain that those who offer help are a 100% fit for the project. Clients receive a notification every time someone applies and choose the preferred professional.

We are always here for you
If the scope of a project increases while work is underway, clients may ask experts to create an additional sub-task. Experts will be happy to support you with further projects you may have. This keeps projects progressing successfully as the scope increases.

We guarantee your satisfaction
If clients are not satisfied, they are covered by our money-back policy. If clients need the help of the Codeable support team, we are always just one ping away and will help them get their project back on track should anything happen.
Become a Codeable Partner
Your data will only be used in relation to your enquiry to become a Codeable partner

Your data will not be commercially shared with, or used by, any third parties

Your data will be managed in Hubspot, the tool we use to manage partner data

This partner program is brought to you by Codeable ApS, a company registered in Denmark