Tags
---
Certified WordPress expert developer since January 2017.
I've maintained my 5-star rating here at Codeable. Click here to check out my reviews to see what my previous clients' experiences are working with me.
---
These are the areas I'm skilled at:
WordPress Theme Development
ACF (Advanced Custom Fields)
WP All Import
PSD to WordPress
Gravity Forms
PHP, HTML, CSS/SCSS, jQuery
Responsive Design
Website Migration
Website Speed Optimization
X/Pro Themes by THEMECO
Enfold Theme by Kriesi
---
Click here to check out my portfolio. You can also click on the images below to see some websites I've recently developed.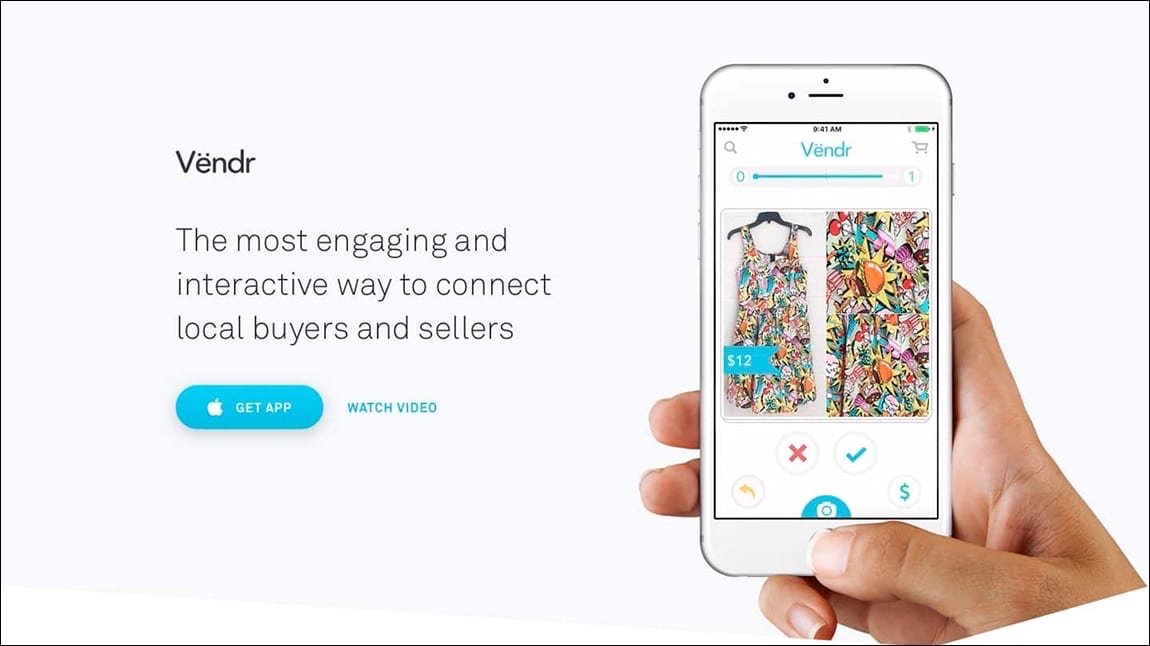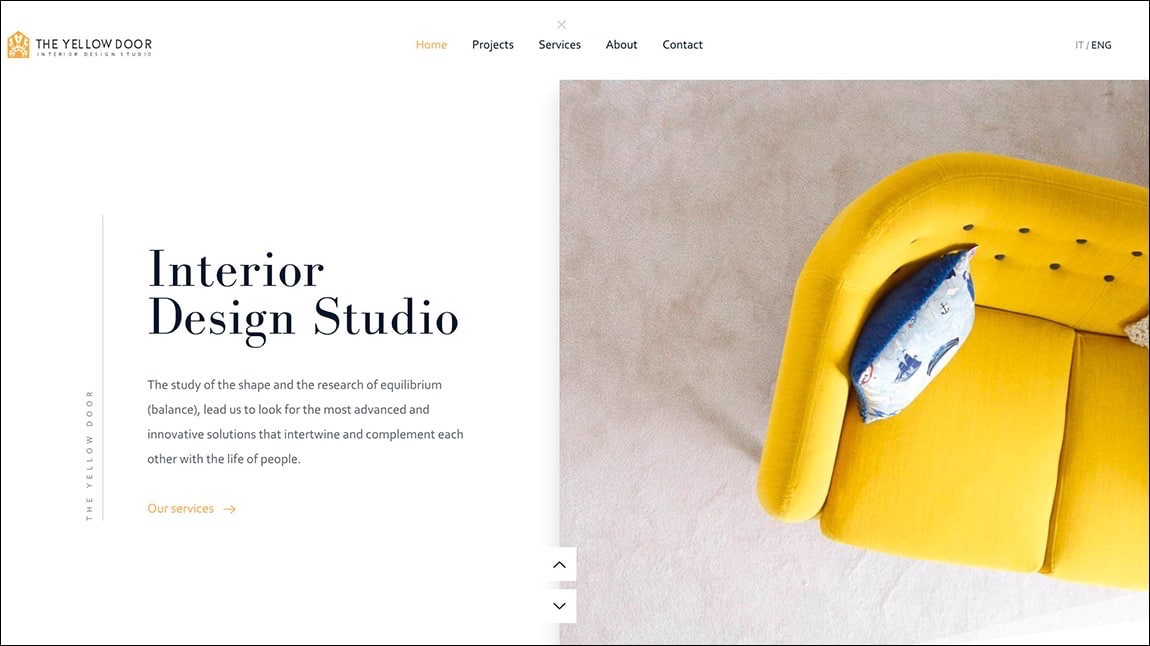 ---
Some other WordPress projects I've worked on in the past:
Developed using Premium WordPress Themes
Front-end Development
WordPress Multilingual Websites
---
Customer reviews
Zeshan Ahmed
2017-10-16T20:45:38Z
5
Zeshan is a great professional and a nice person! I had a long-time issue with the website that caused inconvenience with user experience and hence a high bounce rate. As I posted the project he was quick to identify and clarify some key questions and get on the project right away. No need for long discussions (which are not necessarily bad but still), sharing login credentials and going back and forth. Will double check, make sure everything is as should be and willing to do all it takes to get the project done and satisfy your expectations. Definitely recommended!
Zeshan Ahmed
2017-09-08T01:46:24Z
5
If it were possible to award Zeshan one more STAR - I would! Zeshan has been incredible to work together on with this project! He is a true professional - And, has afforded me the first of several good nights sleep in many weeks.My site was a mess after a botched migration attempt. Zeshan, quickly analyzed the myriad of issues affecting my site and offered immediate solutions.My site had several different challenges going on with it. And, sometimes a site owner will have to outsource all over the place to get everything functioning correctly. Not Here. And, not with Zeshan!Zeshan has many talents across different fields of expertise. And, his efforts were a tremendous asset to me as well as crucial in getting my site back to normalcy.Zeshan answered all of my questions - Quickly, and to the point. He communicated with me daily throughout the process. And, this was refreshing.Zeshan will be my very first choice for all of my future needs and challenges with all of my WordPress Sites. I will be back!Wesley Sallinger
Zeshan Ahmed
2017-06-17T18:32:01Z
5
Zeshan is a pleasure to work with! He excels in explaining things in simple terms so I understand how we should go about our website development. He also asks clarifying questions in the beginning to ensure he's delivering the results we want. His consulting is a huge value beyond his awesome technical skills. Bottom line, Zeshan provides a sense of relief knowing the project is going to get done right and on time.
Zeshan Ahmed
2017-06-16T14:43:24Z
5
Zeshan was more responsive than any WordPress theme ;) The man was always responsible and polite and his communications skills are up there together with his technical ones. I know we will work together again. Thank you Zeshan!
Zeshan Ahmed
2017-06-14T22:42:40Z
5
Very thorough and fast work!
Zeshan Ahmed
2017-02-17T18:44:30Z
5
From the moment I posted my project, Zeshan was really helpful and very personable. His contact and communucations have been first class throughout the project. When he completed, I suggested a couple of amendments which he was very happy to do. People like Zeshan is why Codeable is my first choice for coding jobs :D
Zeshan Ahmed
2017-02-09T05:09:44Z
5
Zeshan was a pleasure to work with. Extremely transparent. Excellent communication. He truly made this a great experience. Zeshan worked tirelessly until my project was complete. He did what others could not. My experience with Zeshan and Codeable have been top notch. I will continue to do business here. Thank you. So much better than freelancer and similar websites. Real quality work by people who care.
Zeshan Ahmed
2017-01-27T19:50:36Z
5
Zeshan was extremely helpful and got the work done on time. He is unfailingly polite, well spoken and hard working. He is an ace coder and developer. Can't recommend him enough, really.
Zeshan Ahmed
2017-01-26T21:59:43Z
5
Zeshan went above and beyond the requested job as we noticed there was an another issue that he promptly fixed. Will 100% use Zeshan again. Thanks
Zeshan Ahmed
2016-12-31T07:18:55Z
5
The guy is simply amazing. For a client like me, I realized that communication and autonomous developer is everything: this guy is technically very competent and has core competencies skills that made the project on time and improve with his recommendations. Big thumb up!
Zeshan Ahmed
2017-11-17T20:32:49Z
5
Professionally, on time, respectful. Zeshan, I enjoyed working together, you did an excellent job, my client would be happy with what his online store looks like.I hope to work on other projects soon.Thank's a lot, Stefan
Zeshan Ahmed
2017-11-16T00:43:04Z
5
Always ahead of schedule. Zeshan is at the top of his game.
Zeshan Ahmed
2017-11-14T16:08:39Z
5
Zeshan Ahmed
2017-11-14T12:04:53Z
5
Amazingly service minded and extremly skilled WordPress developer. I can highly recommend Zeshan Ahmed!
Zeshan Ahmed
2017-11-14T08:18:36Z
5
Zeshan is a professional.