Tags
---
Certified WordPress expert developer since January 2017.
I've maintained my 5-star rating here at Codeable. Click here to check out my reviews to see what my previous clients' experiences are working with me.
---
These are the areas I'm skilled at:
WordPress Theme Development
jQuery, JavaScript, Vue.js
ACF (Advanced Custom Fields)
WP All Import / WP All Export
PSD to WordPress
Gravity Forms
Responsive Design
Website Migration
Website Speed Optimization
PHP, HTML, CSS/SCSS, Bootstrap 3, 4
Google AMP (Accelerated Mobile Pages)
X/Pro Themes by THEMECO
Enfold Theme by Kriesi
---
Click here to check out my portfolio. You can also click on the images below to see some websites I've recently developed.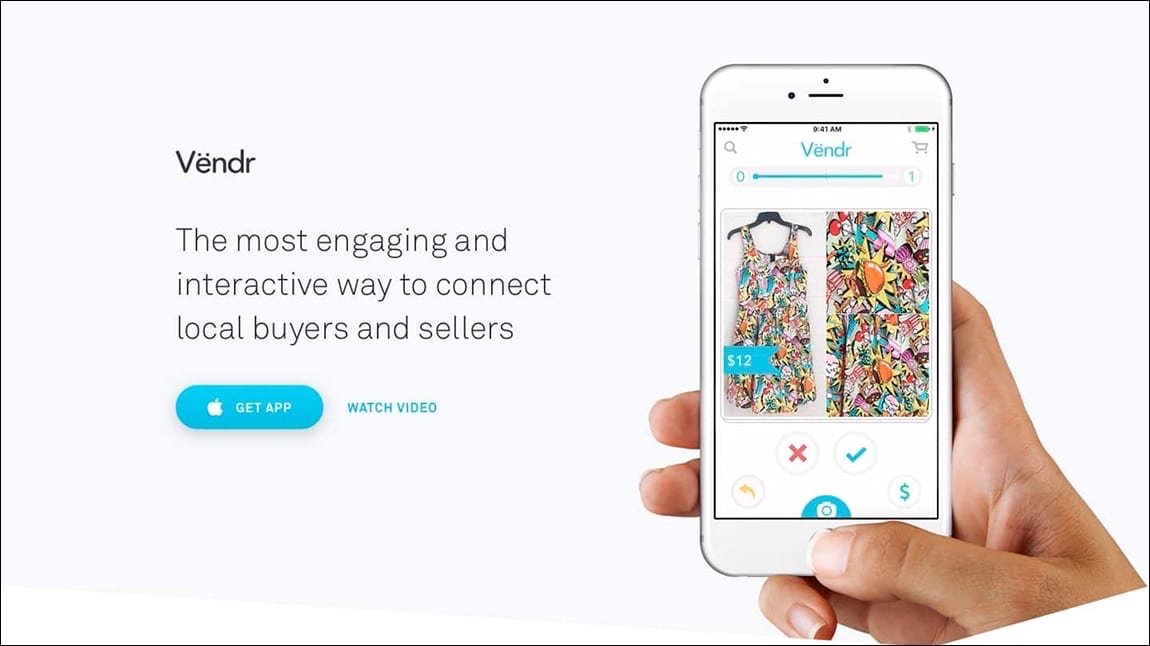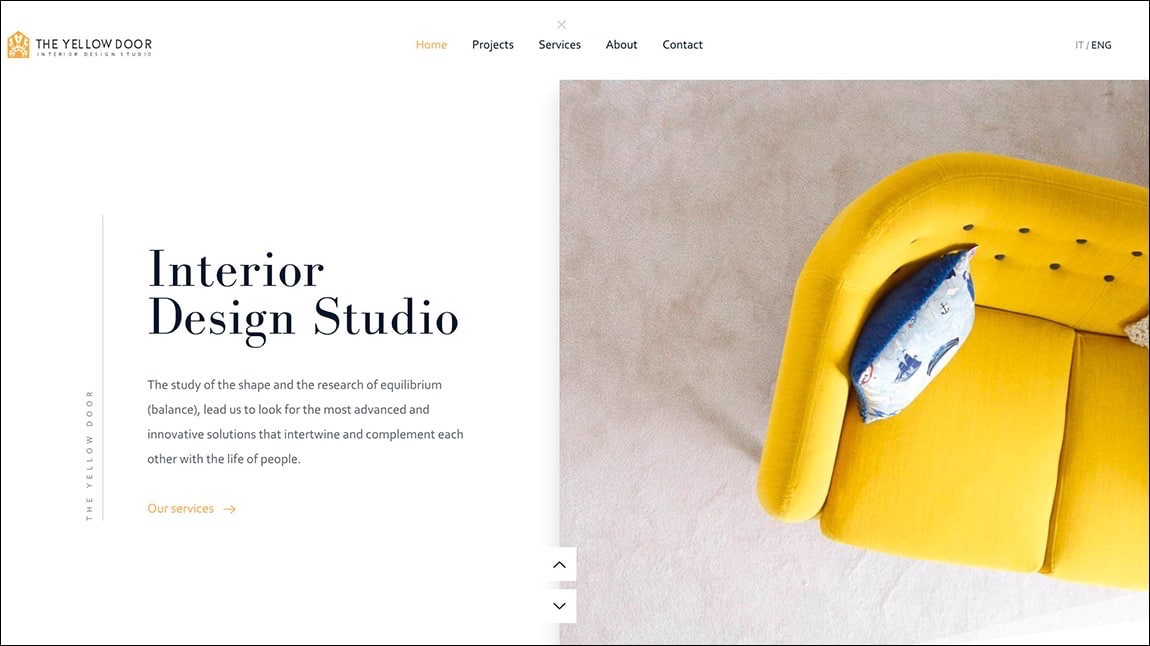 ---
Some other WordPress projects I've worked on in the past:
Developed using Premium WordPress Themes
Front-end Development
WordPress Multilingual Websites
---
Customer reviews
Zeshan Ahmed
2018-01-23T06:34:07Z
5
Zeshan was a pleasure to work with. We will definitely be requesting his services in the future. What I enjoyed best about Zeshan was his professionalism, quick response times, attention to detail and his quality workmanship. Thank you for partnering with us. We hope to be in touch soon with our next project.
Zeshan Ahmed
2017-11-29T07:36:26Z
5
Zeshan has done some excellent work - really happy with how fast he was, and how detailed he was. He understood the brief quickly, got to work straight away, and delivered on time and in budget. He was a clear communicator throughout the project and quick to answer any questions. I'll definitely be using Zeshan again for future projects. Thanks Zeshan!
Zeshan Ahmed
2017-10-16T20:45:38Z
5
Zeshan is a great professional and a nice person! I had a long-time issue with the website that caused inconvenience with user experience and hence a high bounce rate. As I posted the project he was quick to identify and clarify some key questions and get on the project right away. No need for long discussions (which are not necessarily bad but still), sharing login credentials and going back and forth. Will double check, make sure everything is as should be and willing to do all it takes to get the project done and satisfy your expectations. Definitely recommended!
Zeshan Ahmed
2018-07-16T15:29:41Z
5
Nice working again with Zeshan, he was pro-active and good in communication. He even fixed a hosting issue and helped us with some improvements that we could do. We only had a minor issue, but this was out of scope. We hope trying to fix it later with his experience.
Zeshan Ahmed
2018-07-16T14:44:37Z
5
Excellent work, thank you Zeshan!
Zeshan Ahmed
2018-07-12T00:48:21Z
5
Great work as always. Highly recommended!
Zeshan Ahmed
2018-07-10T20:05:37Z
5
There is a reason why we repeatedly use Zeshan!
Zeshan Ahmed
2018-07-09T17:50:37Z
5
Zeshan Ahmed
2018-07-09T12:32:23Z
5
Zeshan Ahmed
2018-07-07T14:20:18Z
5
Great man. Would work with him again anytime.
Zeshan Ahmed
2018-07-06T22:49:54Z
5
Worked with Zeshan a few times now, and he's amazing. Super knowledgeable and accommodating. Really a pleasure to work with, and a must recommend!
Zeshan Ahmed
2018-07-06T20:24:19Z
5
Zeshan Ahmed
2018-07-06T10:10:46Z
5
From the very first message Zeshan came across and professional and considerate of our needs. I immediately knew he was the one I would hire and I was absolutely not disappointed. Zeshan is fast, professional and a great communicator. Highly recommended!
Zeshan Ahmed
2018-07-04T18:10:14Z
5
Zeshan Ahmed
2018-07-03T07:38:17Z
5
Nice project and pixel perfect done by Zeshan