Tags
---
Rarus LLC is a digital agency started by Zeshan Ahmed and Jannis Thümmig. We are both passionate to deliver a top-notch experience to our clients.
Zeshan Ahmed has been working on Codeable since 2016 and has completed 525+ projects with 5/5 average rating —> https://codeable.io/developers/zeshan-ahmed/ – Zeshan is an expert WordPress and front-end developer with 3 years of experience developing websites with Vue.js
Jannis Thümmig is an expert Woocommerce and Easy Digital Downloads developer. He has worked on tons of addons and also developed many custom extensions based on client's requirements. Jannis is also a Codeable certified developer with 5/5 star rating —> https://codeable.io/developers/jannis-thummig/
---
We are skilled in these areas:
WordPress Theme Development
WooCommerce
Easy Digital Downloads
WordPress Multilingual (WPML)
Webhooks & API integrations
jQuery, JavaScript, Vue.js
ACF (Advanced Custom Fields)
WP All Import / WP All Export
PSD to WordPress
Gravity Forms
Responsive Design
Website Migration
Website Speed Optimization
PHP, HTML, CSS/SCSS, Bootstrap 3, 4
Google AMP (Accelerated Mobile Pages)
X/Pro Themes by THEMECO
Enfold Theme by Kriesi
---
Click here to check out our portfolio. You can also click on the images below to see some websites we've recently developed.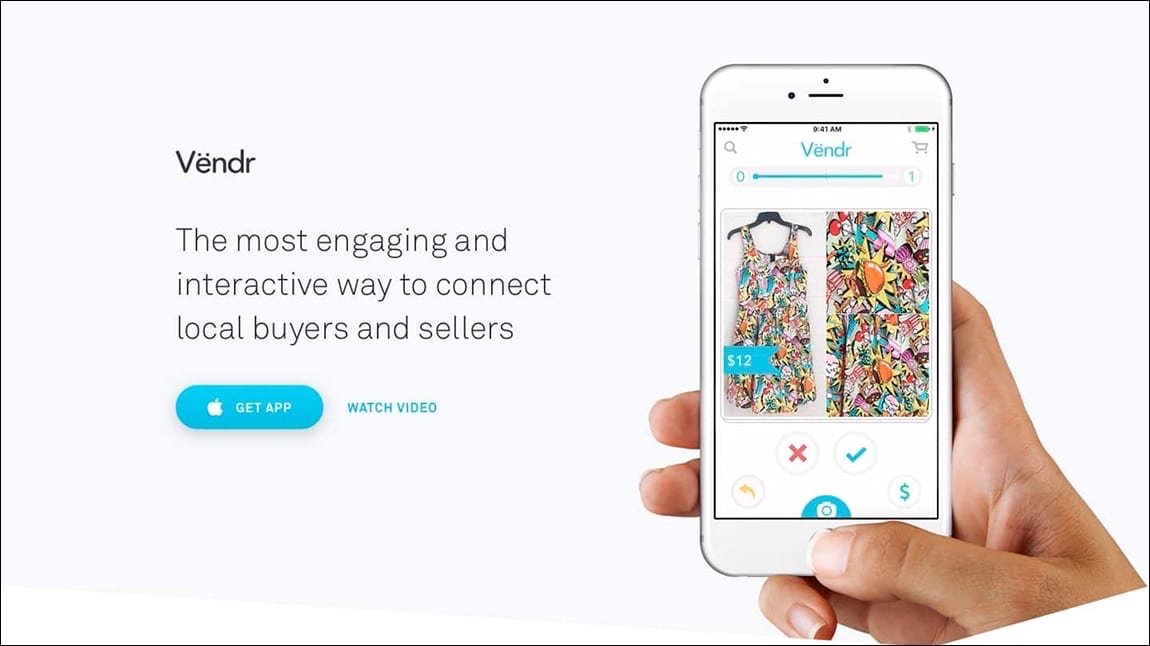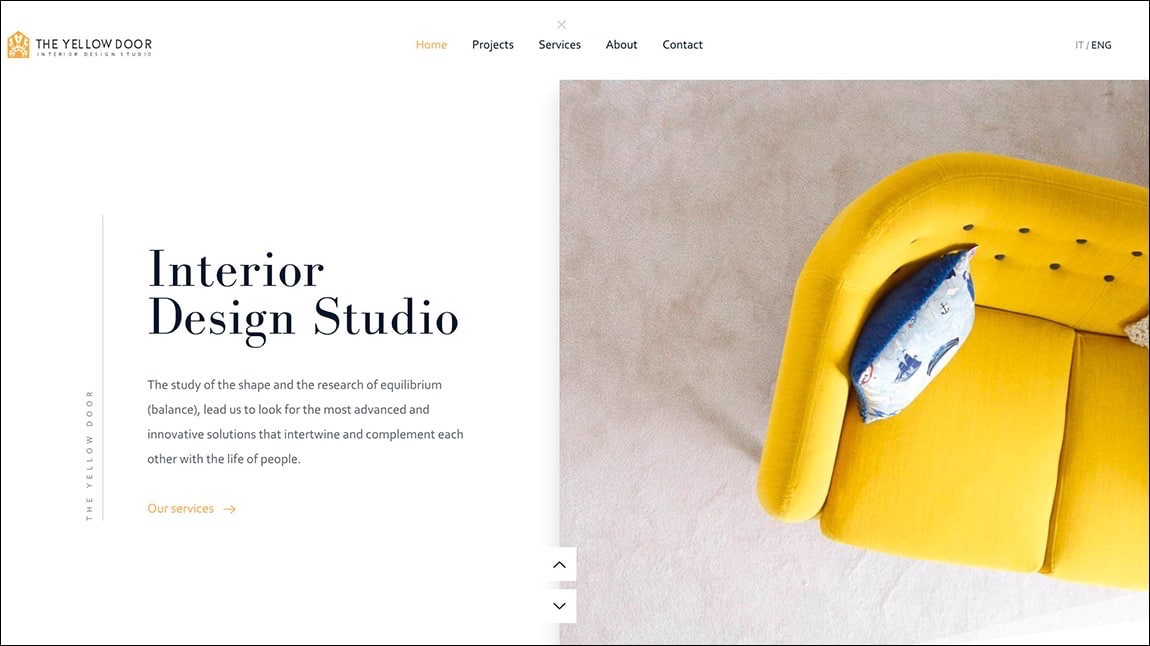 ---
Some other WordPress projects we've worked on in the past:
Developed using Premium WordPress Themes
Front-end Development
WordPress Multilingual Websites
---
Customer reviews