Tags
---
I'm the Founder & Lead Developer for Codivated, a web development company focused on providing world class development services to our partners. We specialize in custom wordpress development, and search engine optimization.
A bit more about myself
I'm a dedicated and passionate full stack developer in Florida who loves the web! I've been building websites and applications professionally for 8 years and have worked on projects for a variety of enterprise clients including Adobe, Harvard, E-Z Rent A Car, Wirecutter, and University of Central Florida.
In the WordPress Community
I love the WordPress community! I am proud to have contributed to WordPress core multiple times, released a few open source plugins and libraries, and have spoken at multiple WordCamps. You can view my profile on WordPress.org here: https://profiles.wordpress.org/Oxymoron
I'm also the lead developer for the #1 mobile WordPress solution, WPtouch.
Technical Skills
I've done just about everything you can do with WordPress! From building and consuming APIs to large scale data migrations. I've also helped build sites that scale well into millions of visits per month, both on and off the WordPress VIP platform.
---
Customer reviews
Zach Wills
2019-07-01T14:24:22Z
5

Zach is great. ultimately the plugin fix (this project) didn't work, most probably because of a conflict on my end. He's always very good w/ his skills and communication
Zach Wills
2019-06-12T16:52:55Z
5

Zach Wills
2019-06-08T12:24:05Z
5

Dude is solid. I"ll keep using him. He did a great job this time pushing back on what i thought was the issue and found the real root cause.
Zach Wills
2019-03-21T17:27:36Z
5

Zach Wills
2019-03-20T22:56:24Z
5

Zach Wills
2019-02-20T15:40:38Z
5

Zach worked very quickly and accomplished everything I asked within the framework of what we agreed upon. Great job!
Zach Wills
2019-02-19T22:41:53Z
5

Great job coding! Website is exactly to design. I can't wait to work with you again.
Zach Wills
2019-02-04T18:02:42Z
5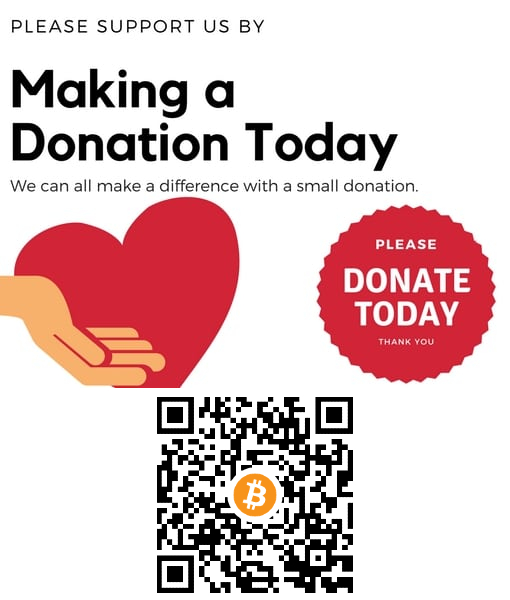 Zach Wills
2019-02-03T15:14:18Z
5

Zach Wills
2019-01-31T21:47:49Z
5

Zach Wills
2019-01-29T22:23:55Z
5

Zach Wills
2019-01-07T20:38:07Z
5

Zack has been amazing to work with. He's kind, quick and super knowledgable. Will def work together again!
Zach Wills
2019-01-02T21:11:22Z
5

Very impressed with this guy. He asked the right questions, figured out what I needed and got it done in 1 hour.
Zach Wills
2018-12-21T18:21:19Z
5

Zach and his team are awesome. They do great work, and are very responsive. Very happy and will continue to bring more business their way in the future!
Zach Wills
2018-12-18T15:53:14Z
5

Knocked out some custom WooCommerce and LearnDash theme development quickly and exactly to spec. Would recommend Zach 👍