Tags
---
Hi there! I'm "Yak". And much like the animal, I'm BIG on delivering only the best work to my clients.
As a full-stack developer, I am well versed in front-end and back-end web development. And having been at it for 7+ years, I have proven to always be a good fit for clients hoping to bring their project from idealization to life.
But it doesn't end at just working on new projects, I am also fairly capable of being a fixer-upper to existing website projects.
So whether you plan to start a new website from scratch or troubleshoot and fix that buggy code, I am confident I'm just the developer you need for that!
So if you find yourself in need of website development, website performance optimization, website SEO, eCommerce functionalities, website maintenance, site migration, or even Google Analytics integration – get in touch and we can get the ball rolling.
I'd be more than happy to help! :D
---
Let's Work Together:
---
Previous Website Projects: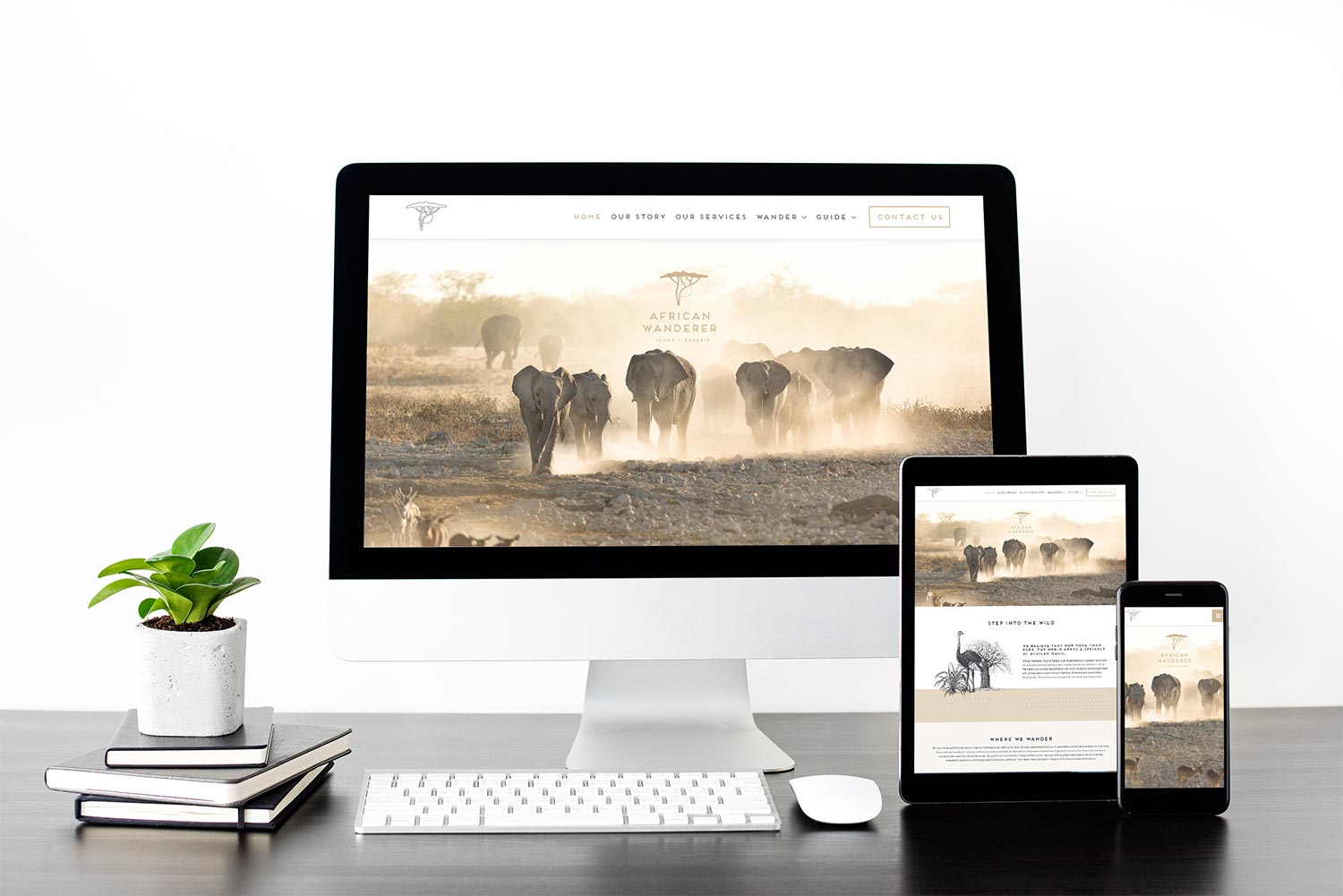 ---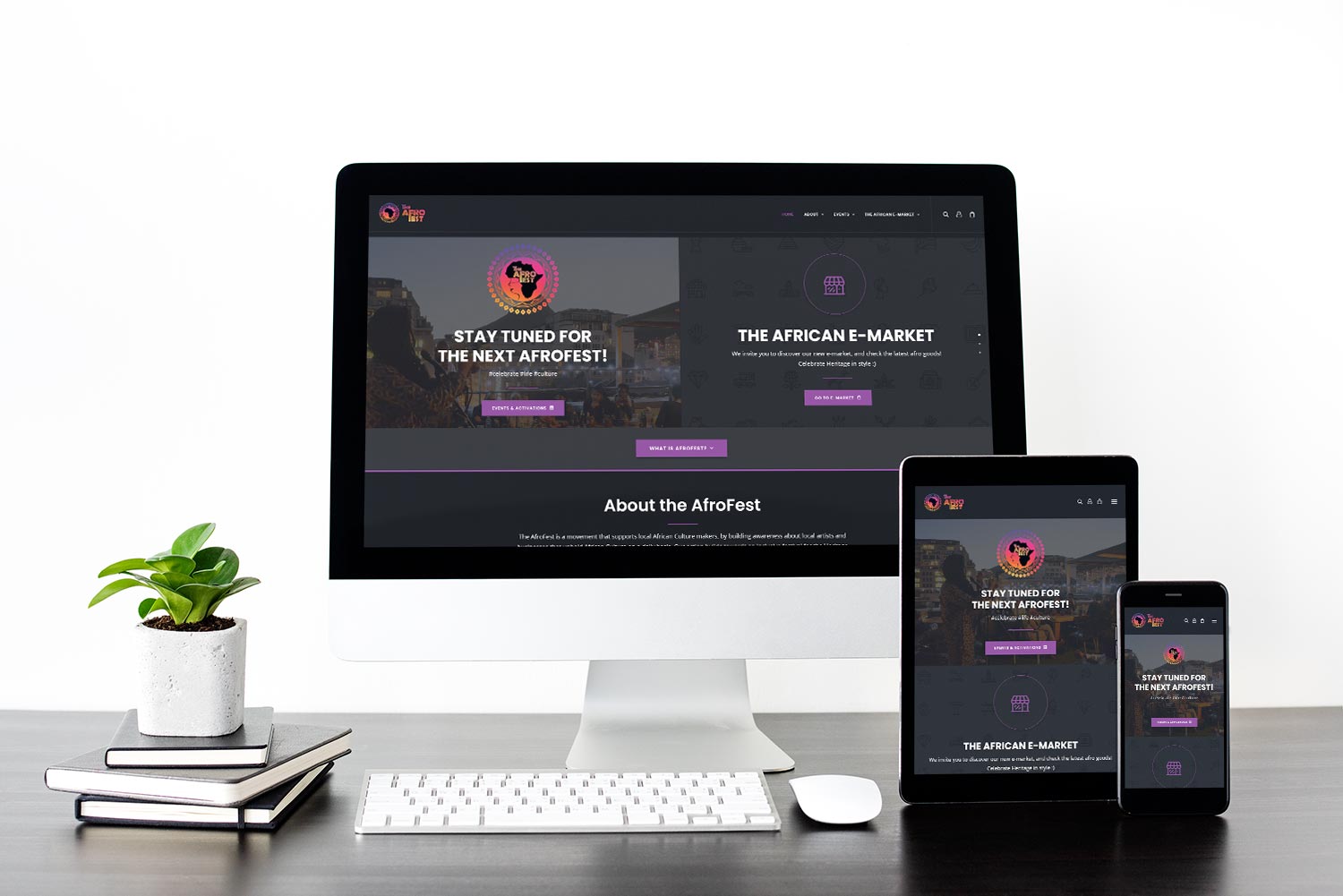 ---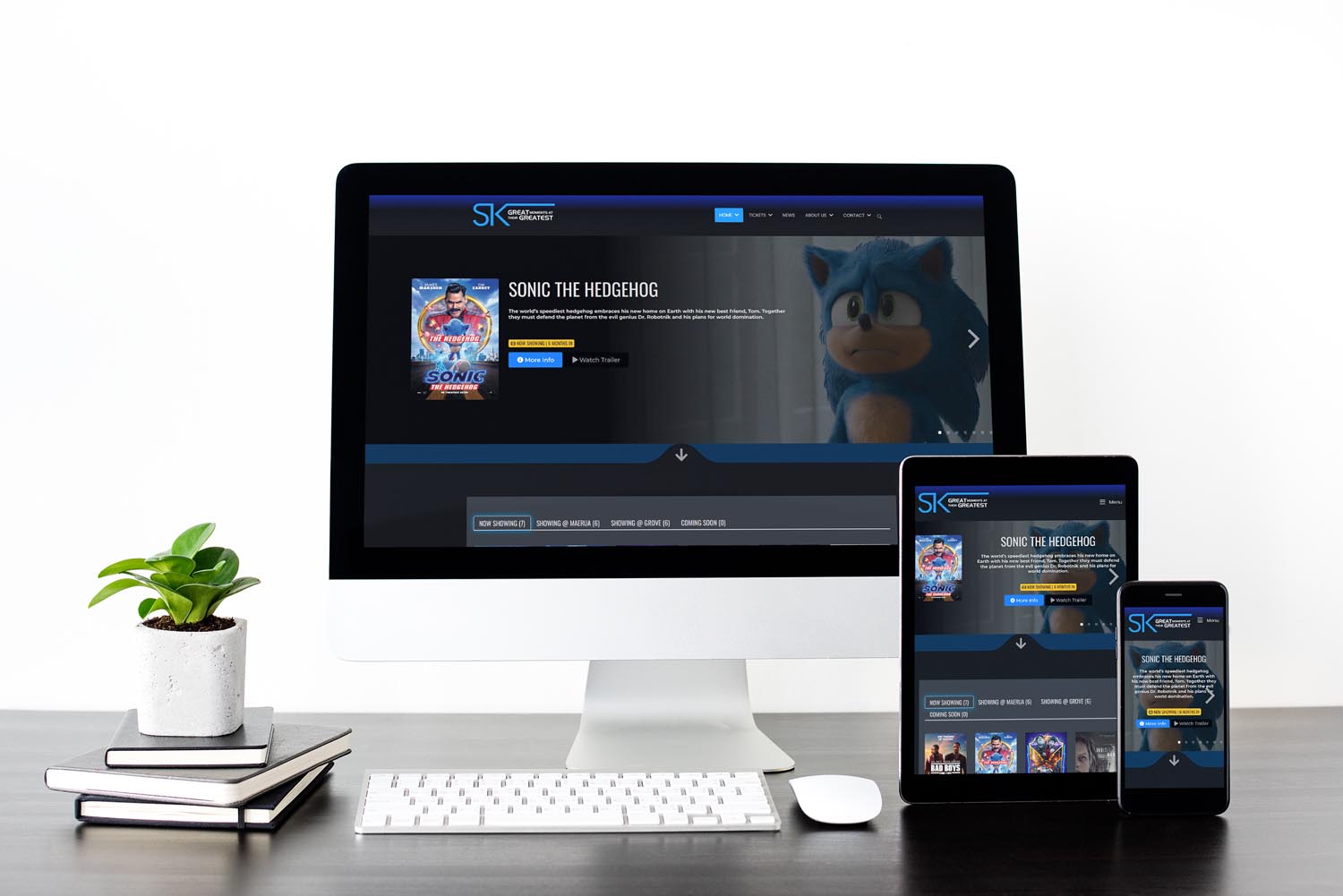 ---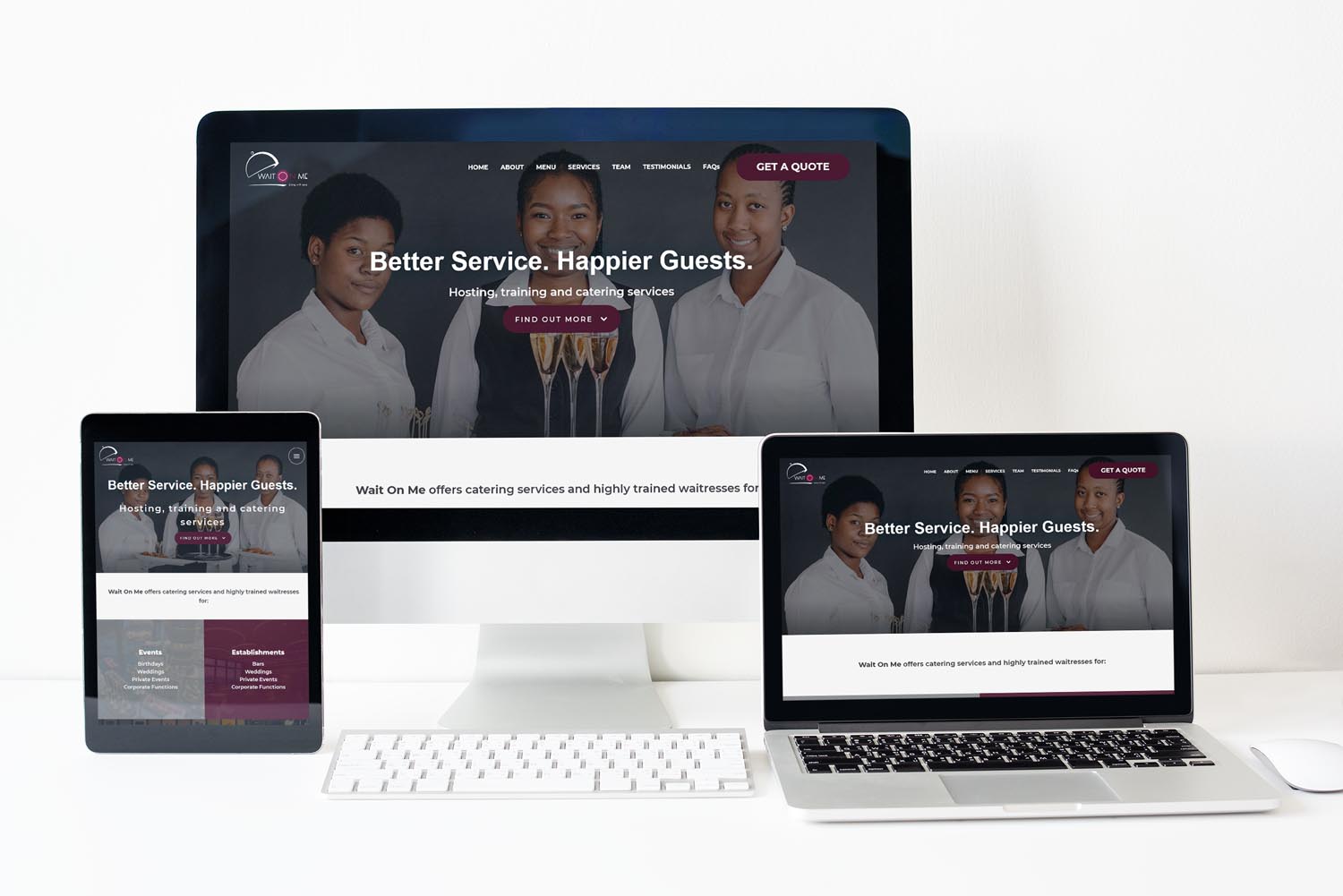 ---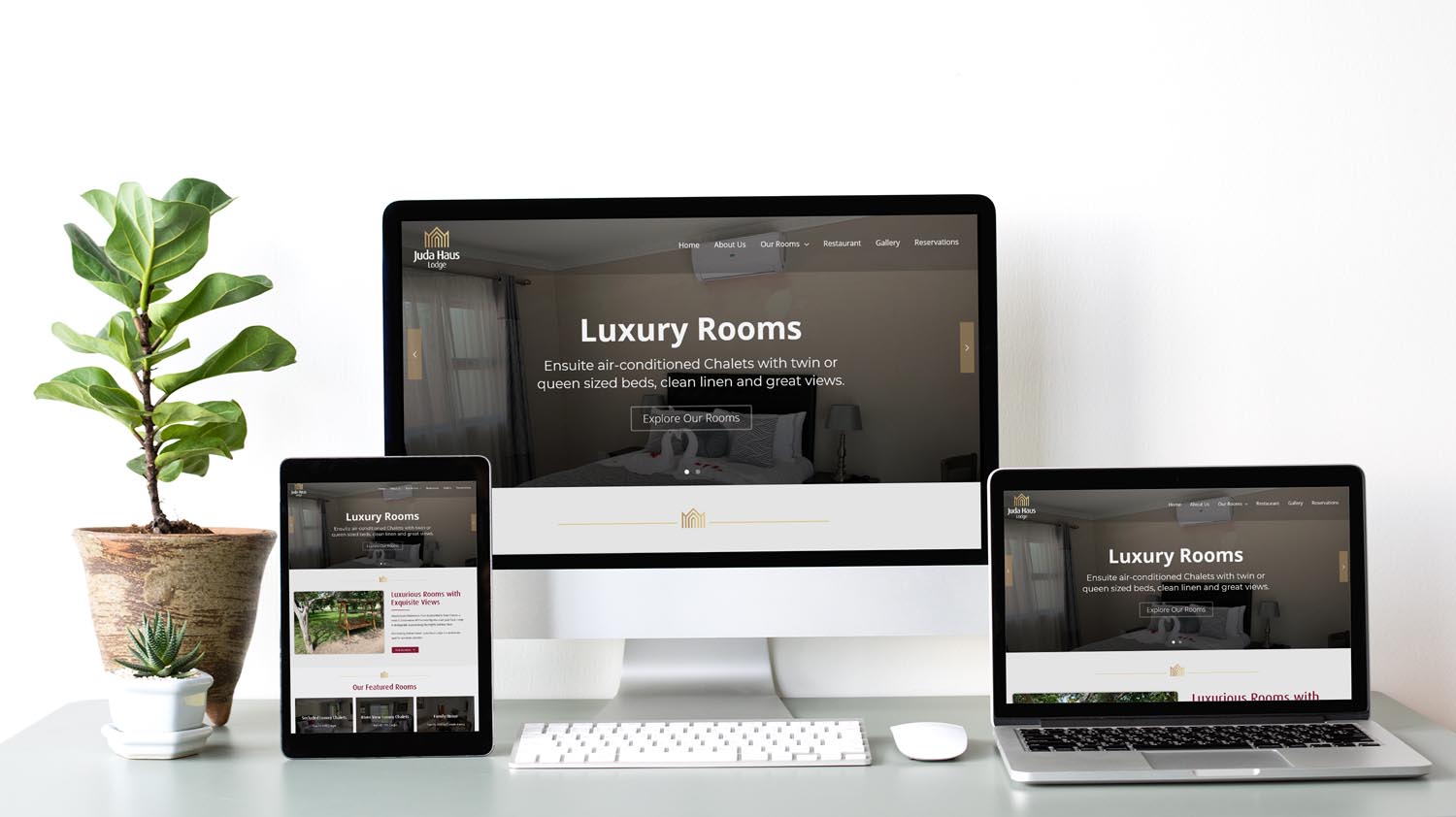 ---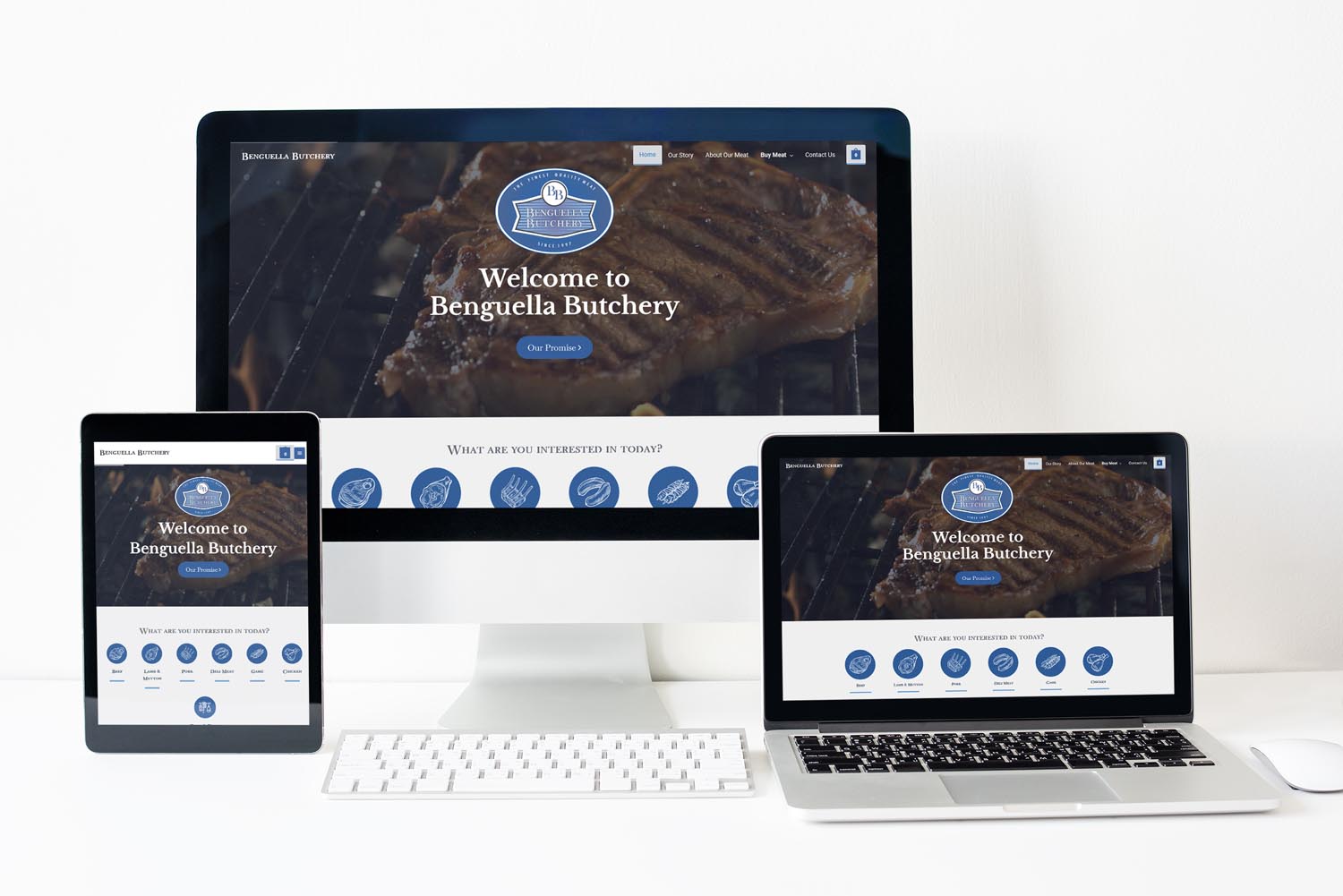 ---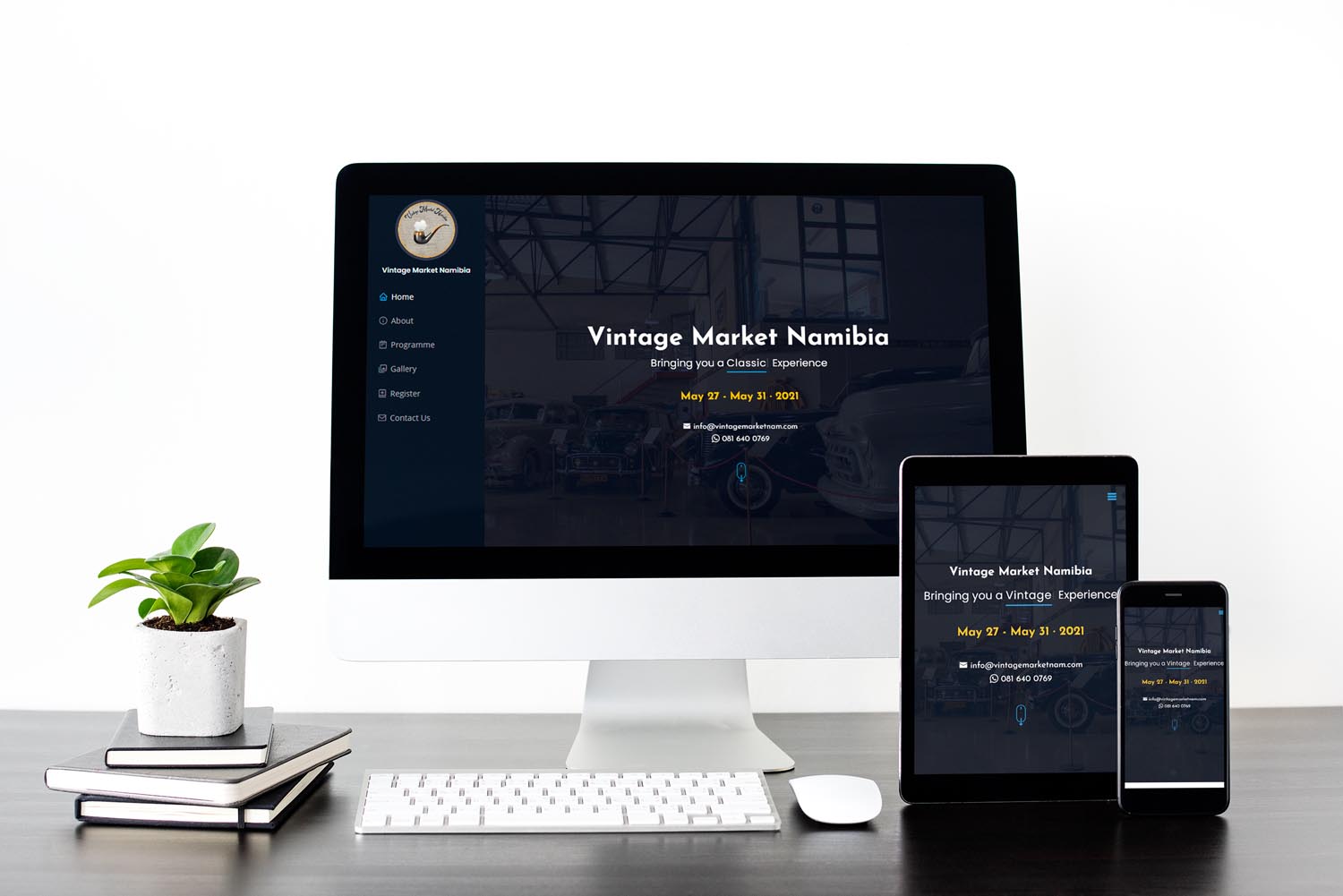 ---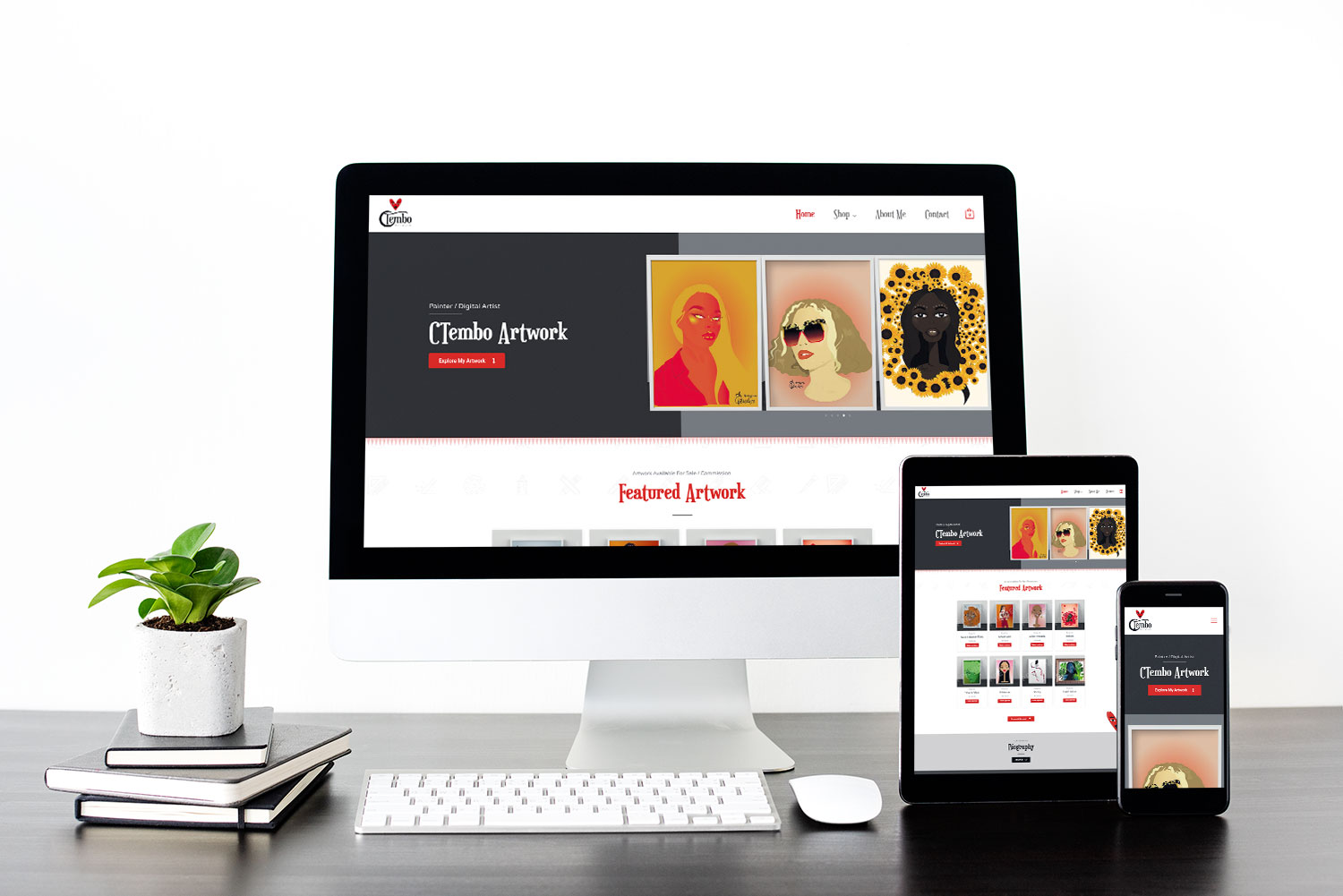 ---
Full Portfolio
Do please also feel free to pop by my personal portfolio to view a full list of my past projects :)
---
I'm looking forward to helping you with your next project! 😀
---
Customer reviews

Superb! amazing developer!

Super easy to work with, and very flexible





It was difficult and confusing, but he kept right at it until done.


He's always right there for me.

What an asset Yak is! He was very professional and responsive, but most importantly he proved to be quite skilled. You won't regret working with him.

Absolutely did an amazing job!!! Great communication, and addressed everything extremely thorough and fast! Highly recommended!


Yakubu was a pleasure to work with.

Yak was amazing to work with. He was quick, clear, and helpful in filling in the gaps of my own knowledge to help me get the result I wanted for my project. I highly recommend working with him.