Tags
---
Who is Wesley Stessens?
I am an experienced and creative full-stack developer from Belgium. I have 8 years of professional experience as a freelance IT consultant, working for local clients in Belgium and the Netherlands and also for many international clients.
I love my job as a software developer and it gives me great joy to help a client achieve his/her goals.
Who is Synio?
For bigger projects, we bring in more people. Synio is a full-service web development agency founded by Wesley Stessens. The core team consists of Wesley Stessens (all things related to development) and Veerle Paulissen (all things related to design).
Services
Some of the services I offer through Codeable:
Wordpress theme / plug-in customization
Wordpress development
Woocommerce development
Design to Wordpress
Speed optimization
Mobile app development
Enterprise application development
Apart from developing in Wordpress / Woocommerce I also have experience with other frameworks, most notably:
Back-end: Laravel
Front-end: Vue.js, Angular
I also have experience with mobile app development (Ionic, PhoneGap, Native Android) but I'm currently not available for that kind of work because I am focusing on webdevelopment right now.
Portfolio
Some of the projects I have worked on in the last couple of months:
Foodtruckbestellen.be / Foodtruckvinden.nl
Complete development of whole platform. Based on Laravel. Some notable features: recurring payments, multiple languages, advanced SEO, custom invoices, mail proxy…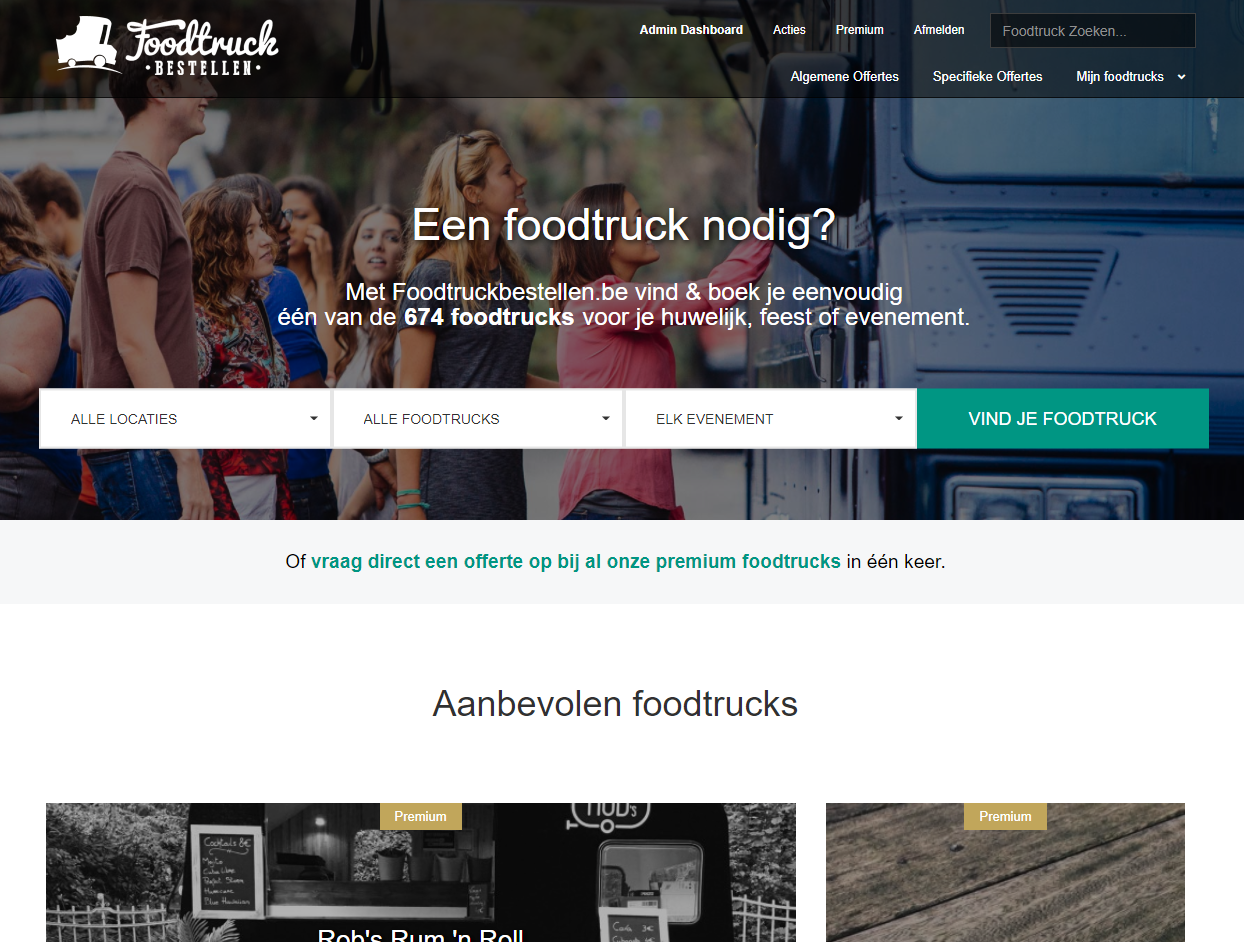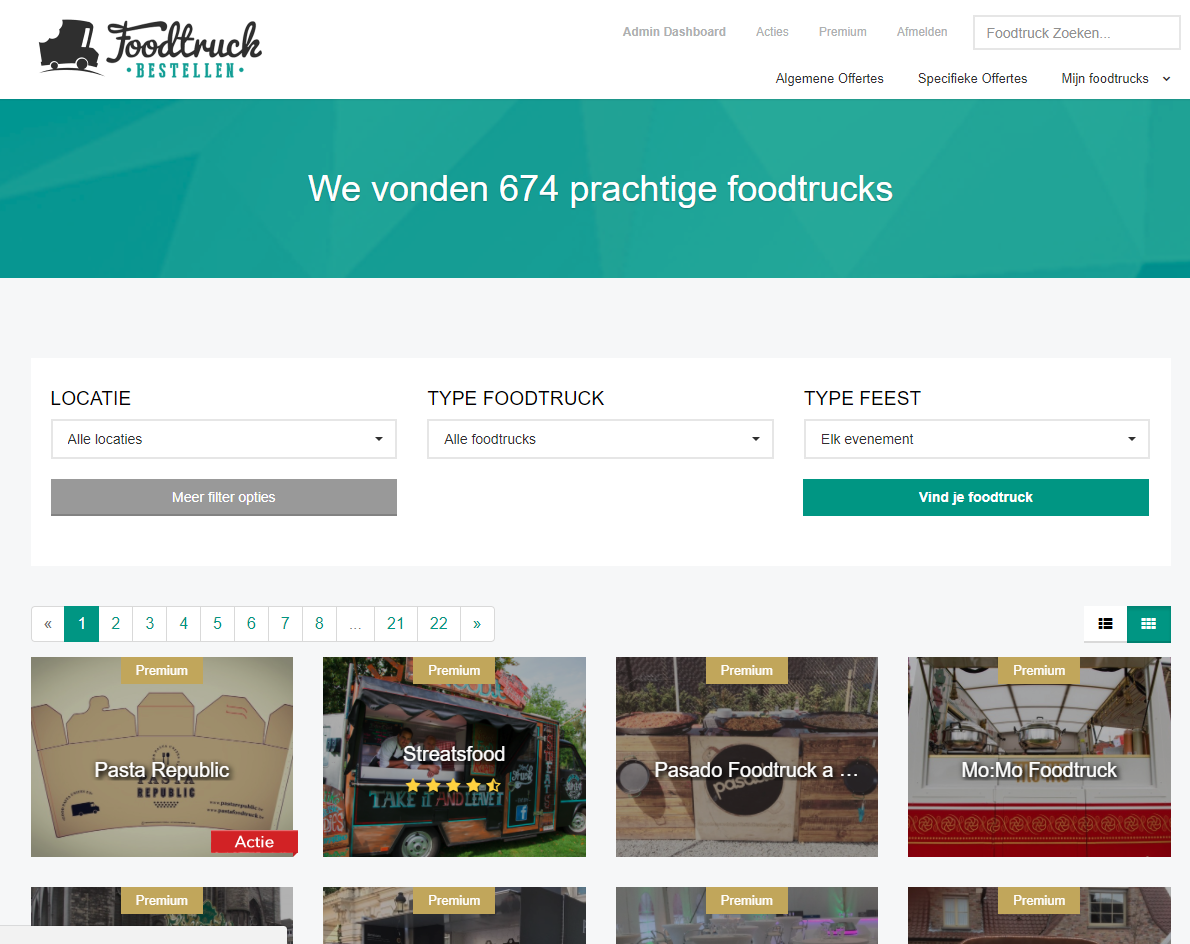 Simon Lévelt
Development of webshop from start to finish with many customizations: online payments, automated shipping, automated promotions, customer rewards, caching…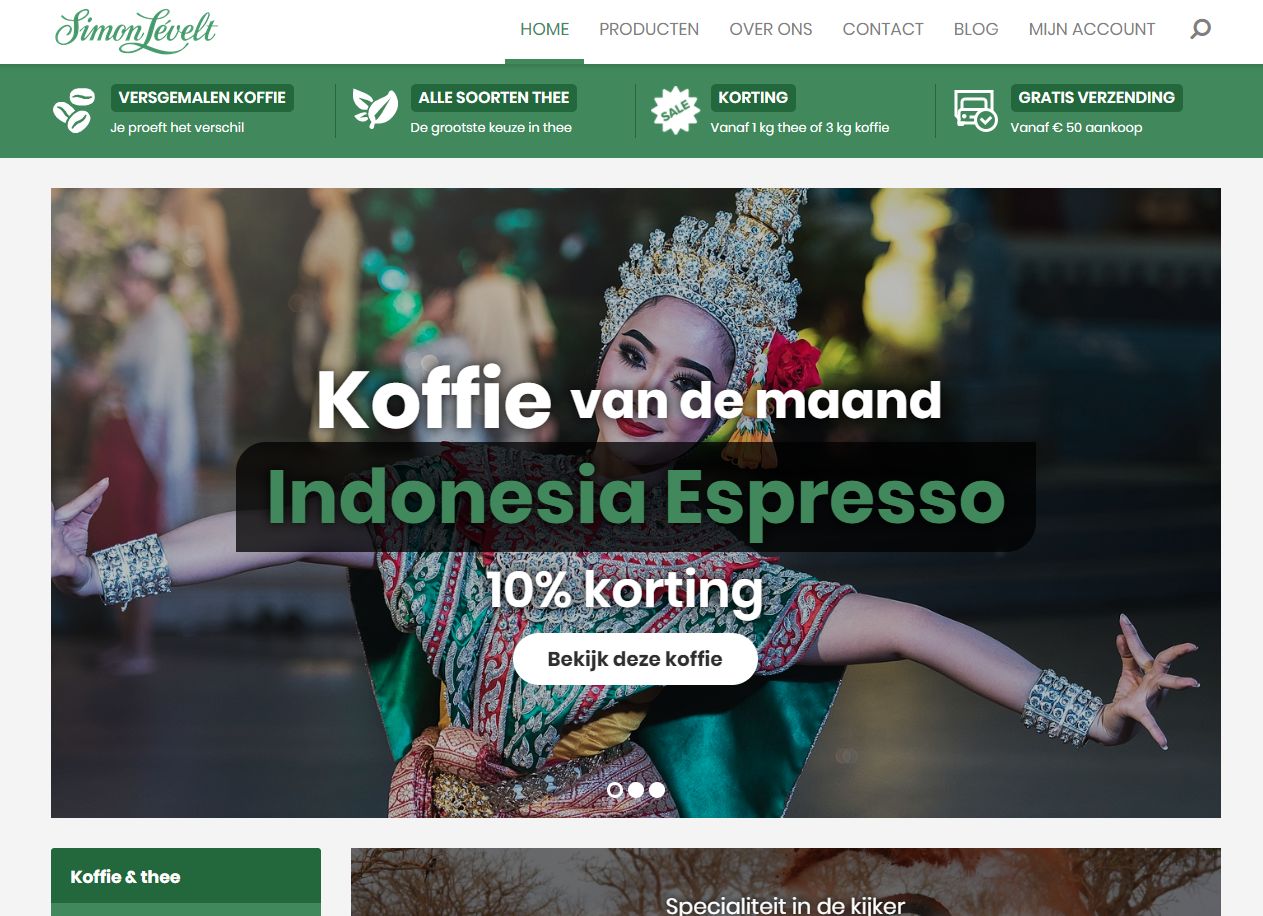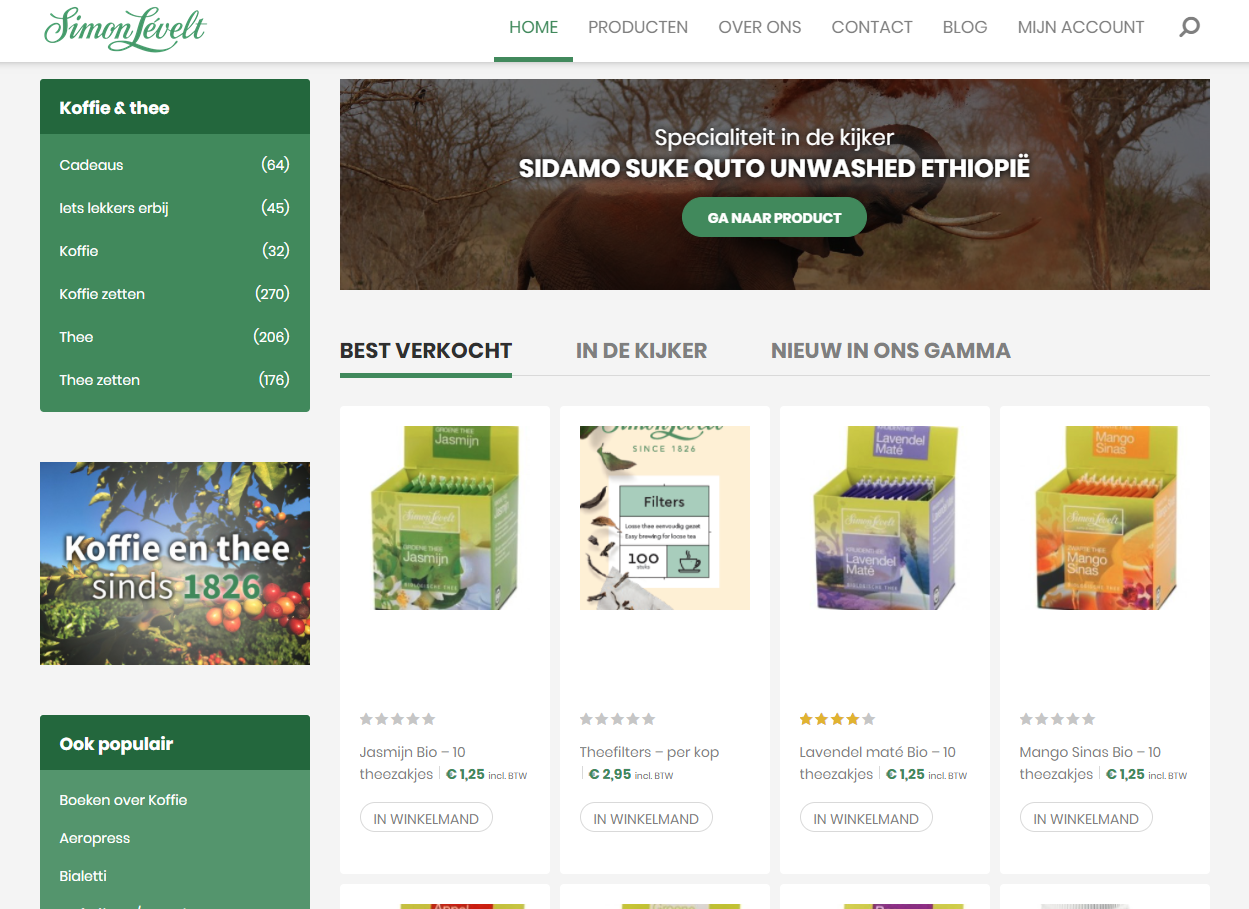 Axon HR
Development of simple website from start to finish with support for adding vacancies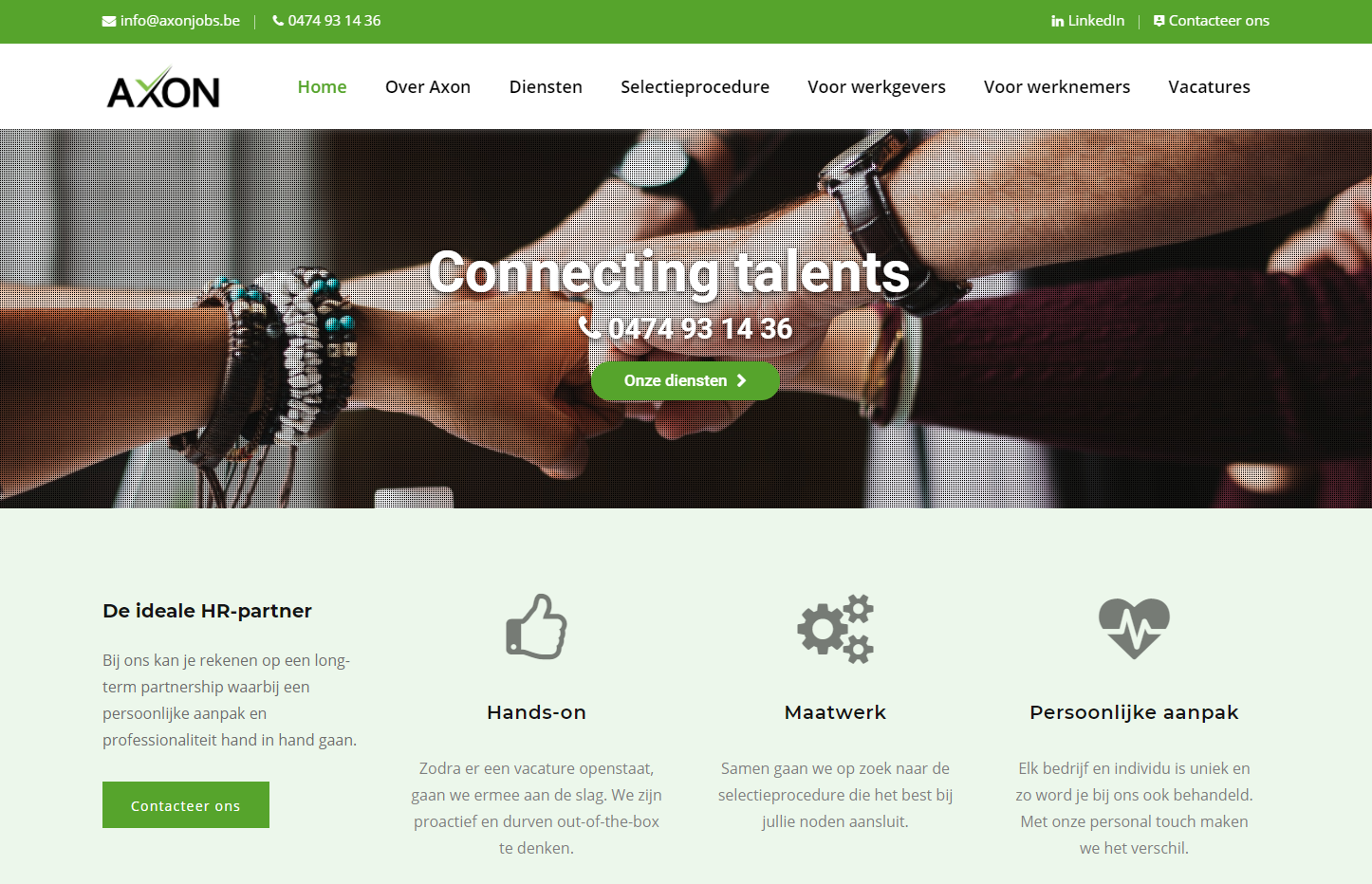 Isolatie.be
Development of webshop from start to finish with many customizations: online payments, custom shipping calculation, price calculation per square meter, wholesale prices, product and order synchronization with external system…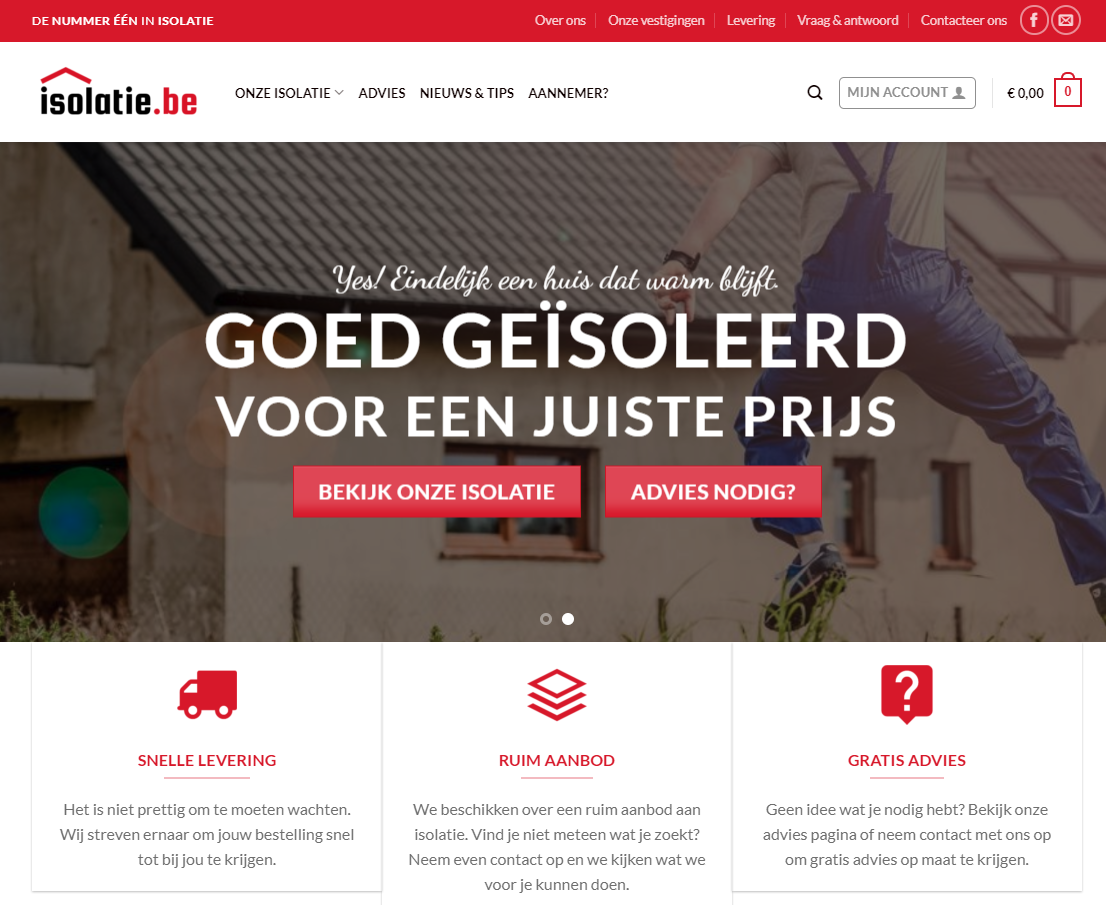 B2B Tax Advisors
Development of simple website from start to finish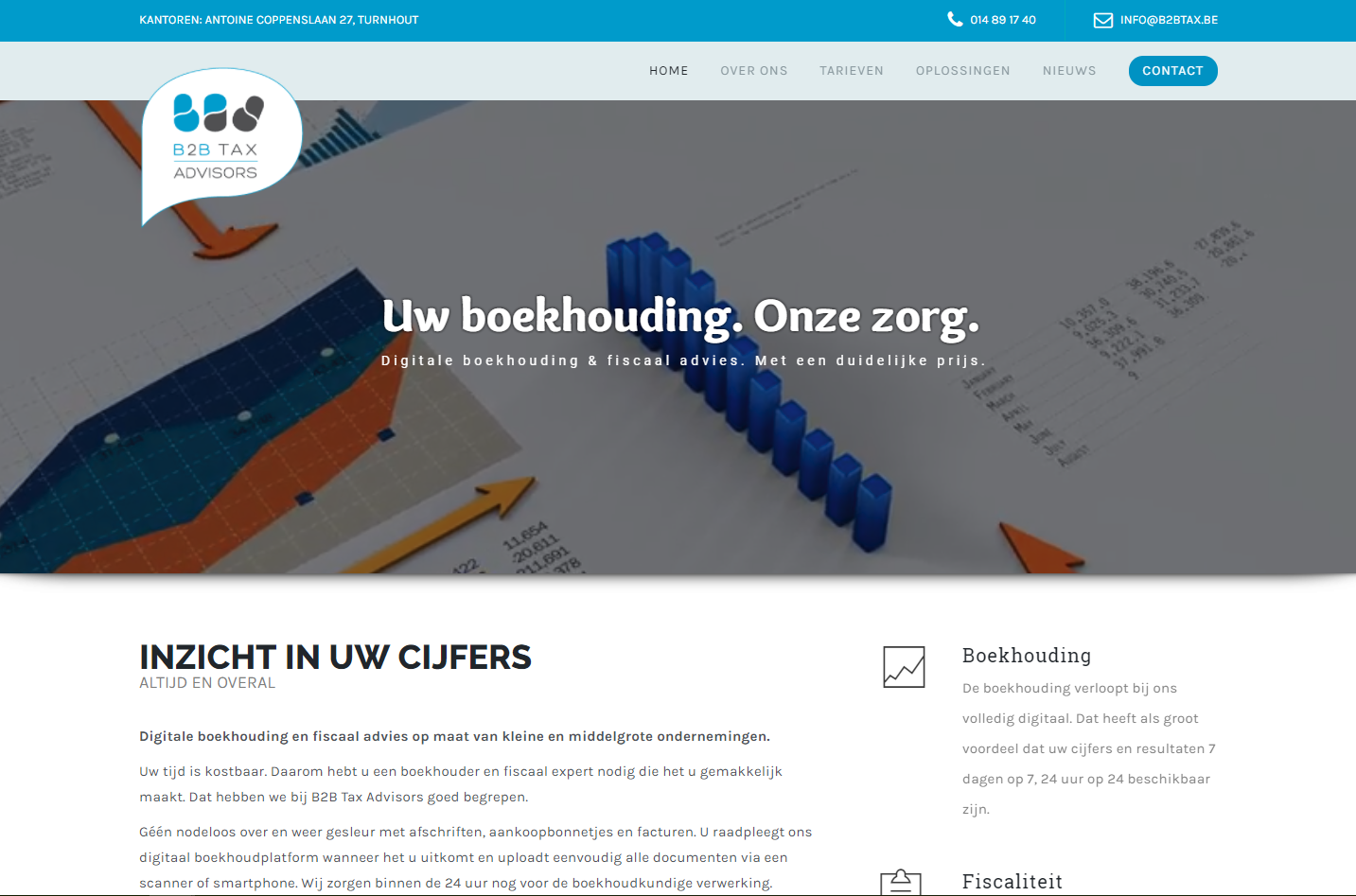 L. Van Kuyk
Development of website + webshop with many customizations: complete redesign, obituaries and condoleances (custom post types), advanced order rules for ordering flowers…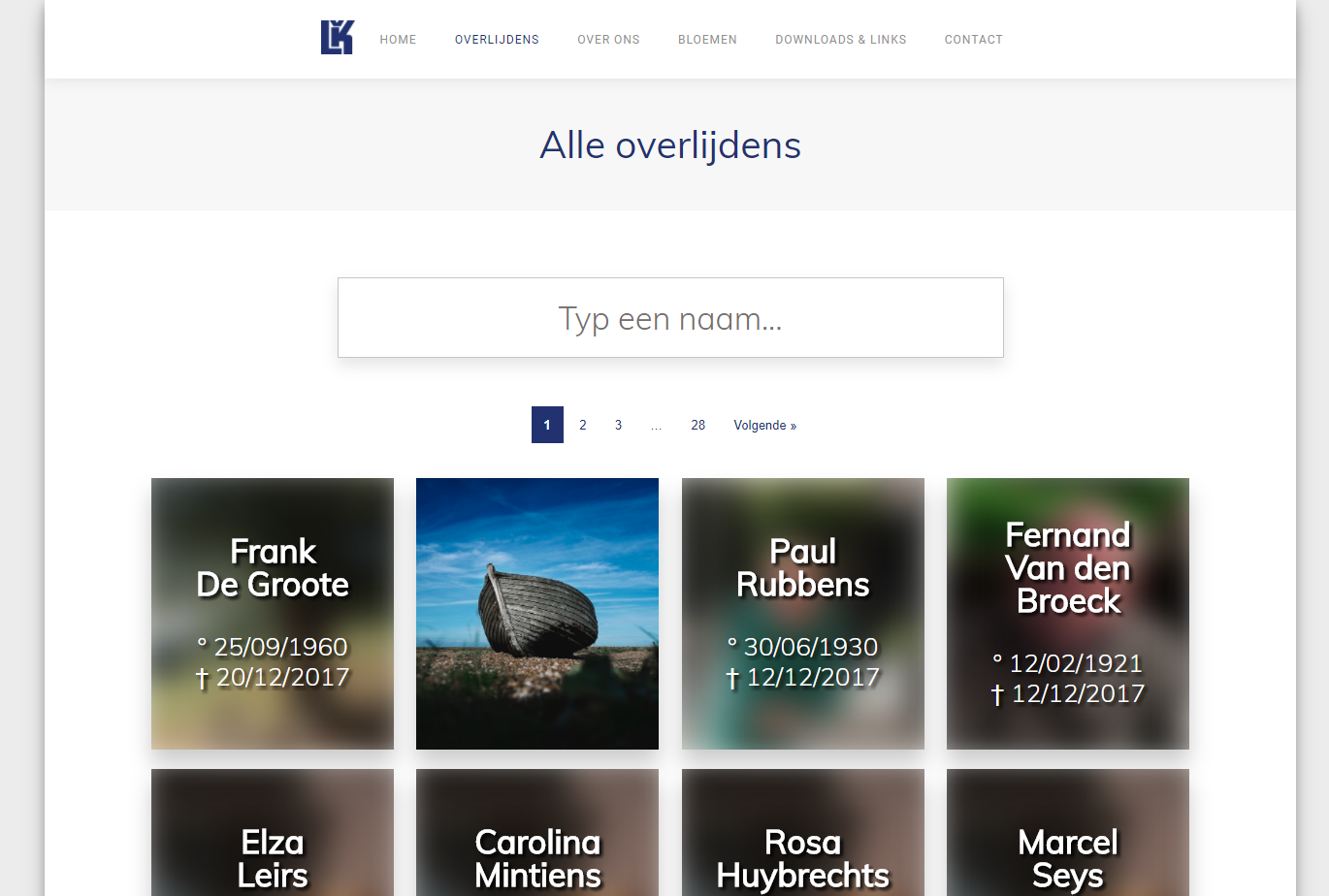 Confianz
Development of simple website from start to finish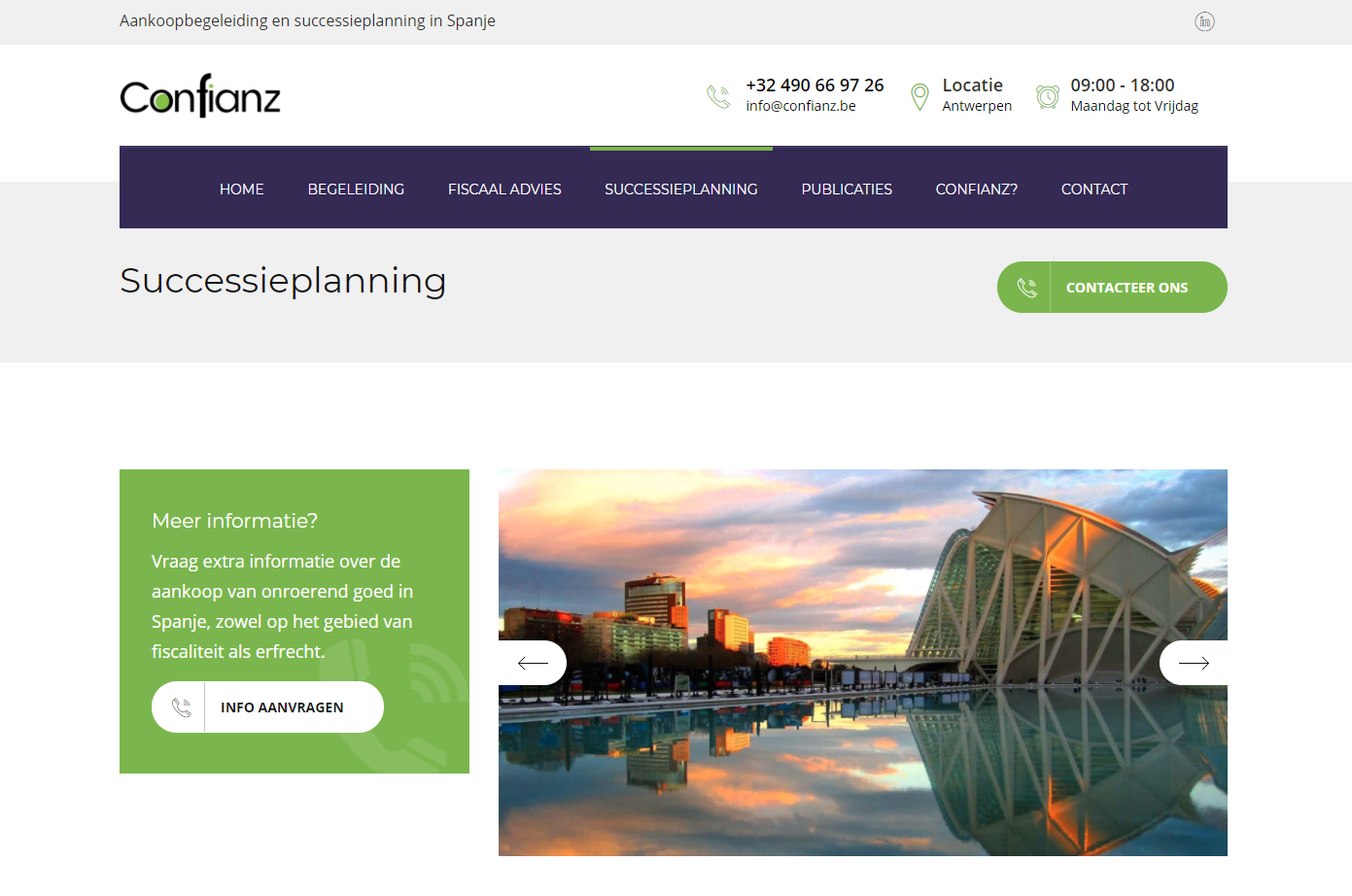 Azimut Adventure
Development of website from start to finish with customizations: adding destinations, holidays, SEO, quotes…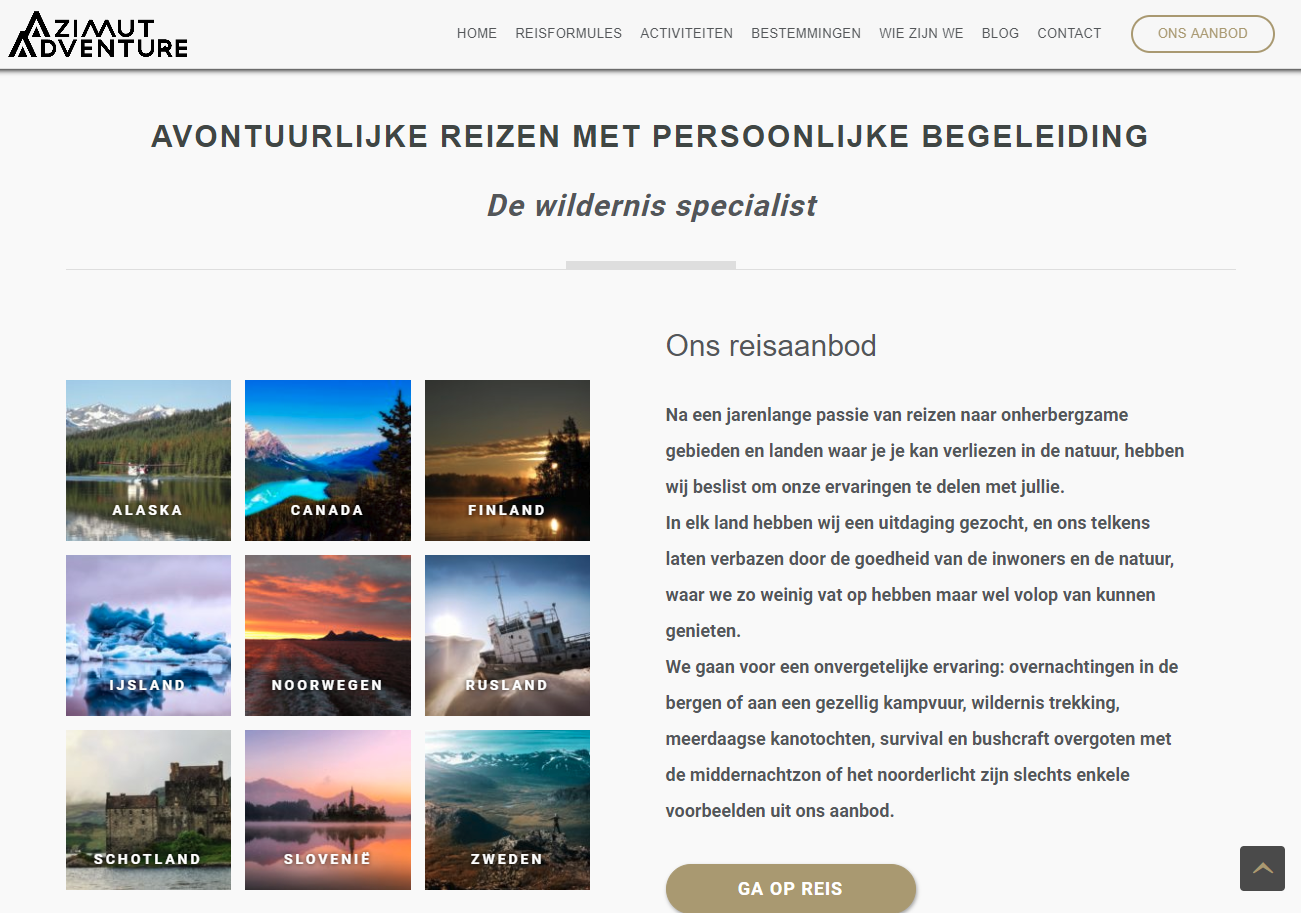 Vangheel
Development of simple website from start to finish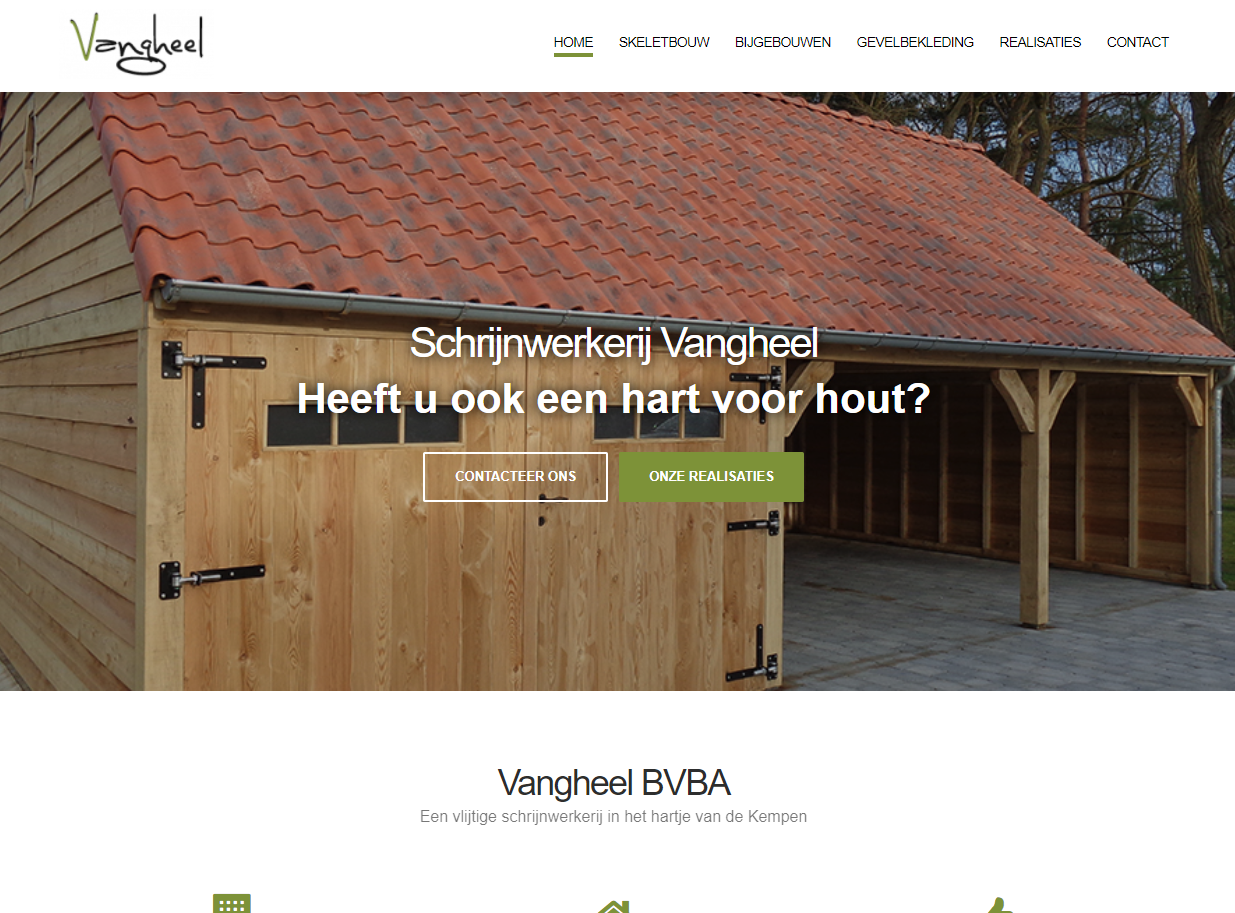 ---
Customer reviews

Wesley did a great job, working with the scope of our project, and handled all of our tasks very competently, and communicated very well. Great job, and great work with Google Maps, jQuery, and CSS. Thanks again!

I am thrilled with the quality of work and attention to detail Wesley showed in this project. He went above and beyond in making sure my needs were met to my satisfaction. So impressed by his level of ninja. Very clever, neat and tidy solutions. Would not hesitate to work with again. A+ Highly recommended
Wow... this was my first project & Wesley my first contact at Codeable. I am not kidding or overreacting when I say that Wesley has been a perfect ambassador of professionalism, passion, punctuality, and delivering on promises made. We needed a functionality added to Visual Composer for video display, and while I contacted Codeable with this project in this middle of the night (literally just after midnight, and I noticed that Wesley as even an hour behind my timezone) and I agreed to have the project finished in 24 hours, Wesley went above & beyond the call of duty and finished the project in under 3 hours! I have worked on websites and Wordpress for years, and honestly I have always felt rather alone and isolated with my limited knowledge of website building, but now, since Wesley and Codeable have come along, I feel that a global team has my back, I feel that now I can turn any vision I might have for any Wordpress project into reality, because of Codeable. Now, anything is possible. Thank you, Wesley! Thank you, Codeable! May the force be with you! ;-)

Wesley is the best!

Great work from Wesley and very thorough


Wesley is the best!

super helpful and doing a great job so far.


Solved our problem quickly and it worked. Basically had the solution lined up for us just in the project comments. Really knew what he was doing!



Great job working on a challenging parent/child theme upgrade!


Wesley went above and beyond to find a solution. Incredibly impressed. Can't wait to work with him again in the future.