Tags
---
CERTIFIED CODEABLE EXPERT DEVELOPER: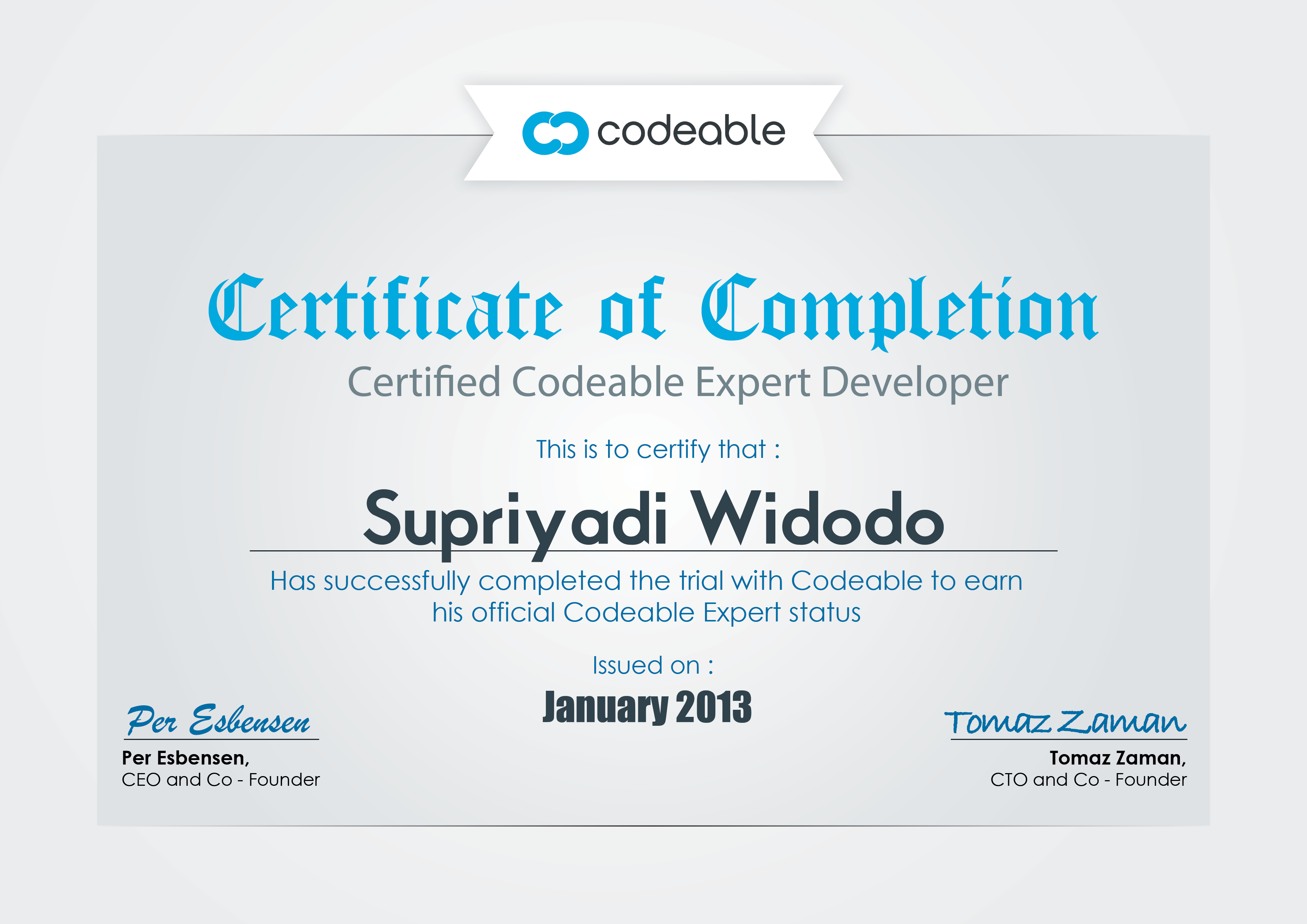 I'm a web developer and internet marketer for 10 years.
I love what I do. I am so excited to learn about new technology and knowledge, especially those aimed at improving my skill and competence.
I have specific and extensive experience developing with PHP, XHTML, CSS, WordPress, WooCommerce, and Internet Marketing. I specialize in high quality, user friendly WordPress theme design and development.
I have finished various kind of websites and WordPress project as well.
Communication with my clients is paramount, I will always be available and excited to discuss your project.
My primary objective is to ensure that the buyer gets the best there is, and by this i mean learning new ways of doing things everyday.
I always honor deadline and commitment with quality of work. My goal to secure long term and stable relationship with you. Work with me and you will be really satisfied, infact more than satisfied!
If you want to know me more, so don't hesitate to interview me.
Your Success is My Business!
Best regard,
Supriyadi Widodo
---
Customer reviews
Supriyadi Widodo
2018-03-08T23:41:18Z
5
Supriyadi helped me with a challenging project, and seemed to never need sleep to get it done. His response time was almost instantaneous. Great communication skills, and actually provided a better solution than what I had originally envisioned.
Supriyadi Widodo
2018-03-05T02:54:38Z
5
Supriyadi Widodo
2018-02-21T09:15:18Z
4
Excellent communication, fast efficient, great service. Technical knowledge excellent and helpful. Understood the requirement and delivered on time and within budget.
Supriyadi Widodo
2018-02-17T02:09:02Z
5
Fast response and stayed online until the problem was fixed. Thank you!
Supriyadi Widodo
2018-02-16T03:23:13Z
5
Fast work. Expert Service. Tackled difficult issue! Wordpress Expert
Supriyadi Widodo
2018-02-14T14:44:10Z
5
Supriyadi was extremely communicative, very responsive, and kept working until the job was completed perfectly.
Supriyadi Widodo
2018-02-12T11:27:15Z
5
Supriyadi is fast and efficient.
Supriyadi Widodo
2018-02-11T20:40:56Z
5
Supriyadi delivered better than any Upwork developer I've used and in record time. Top notch and I'll be contracting with him from here on out!
Supriyadi Widodo
2018-02-11T07:06:46Z
5
Supriyadi Widodo
2018-02-10T02:28:10Z
5
Supriyadi Widodo
2018-02-06T16:28:08Z
5
Supriyadi is quick to scope and fast to resolve. He's my go-to-guy for WP issues.
Supriyadi Widodo
2018-02-05T13:35:36Z
5
Very helpful, knowledgable and patient.
Supriyadi Widodo
2018-01-30T02:26:10Z
5
Supriyadi Widodo
2018-01-29T21:34:10Z
5
Supriyadi Widodo
2018-01-16T03:09:06Z
5