Tags
---
For more than 20 years, my career has focused on digital marketing projects—from brand development to website development—for agencies and businesses of all sizes.
As a project manager and team builder, I have led creative and technical teams through web-based projects from concept to completion—so I understand the foundational branding and marketing components that make websites stand out and succeed.
I have also worked hands-on as a designer, developer, audio/video producer, SEO/SEM consultant, digital marketing strategist, and more—so I understand what it takes to build your website and to create all the content that it needs to be effective and engaging.
I have been building custom WordPress business websites since 2013, and have been a proud member of the Codeable team since 2019.
Some examples of my work are shown below. For more about my WordPress-based agency and a deeper look at my full portfolio, please visit https://PixelPeople.com.
If you're looking for top-notch custom design and development for your WordPress website, backed by excellent communication and customer service, please request me for your next project: https://app.codeable.io/tasks/new?preferredContractor=65220.
PixelPeople Website

Optimal Design Website

LaSalle St. Securities Website

Inspection Services Website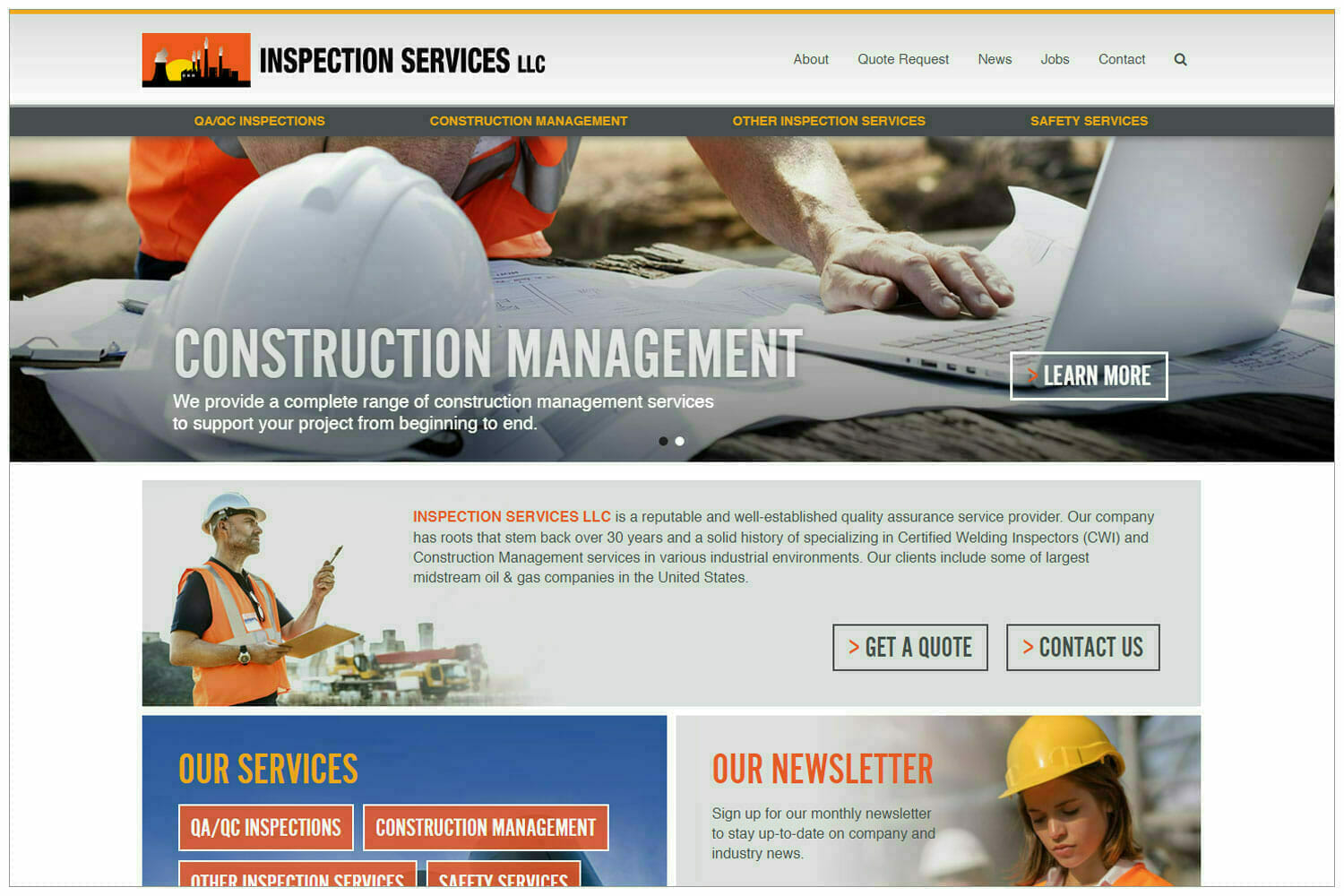 Mulch Center Website

Performance Gear Systems Website

---
Customer reviews
Steve Lovisa
2020-04-26T22:13:53Z
5

Steve Lovisa
2020-03-29T03:12:00Z
5

Steve Lovisa
2020-02-28T03:33:48Z
5

Steve Lovisa
2019-11-29T22:34:34Z
5

Steve is the best person I have ever hired to help build a website!
Steve Lovisa
2019-09-06T15:35:28Z
5

I would hire Steve again in a heartbeat!
Steve Lovisa
2019-08-29T14:56:06Z
5

Steve was great to work with! He was extremely helpful, noticed additional items which I had not, and completed the work in a timely manner! Will definitely be using him again.