Tags
---
Certified Codeable Expert: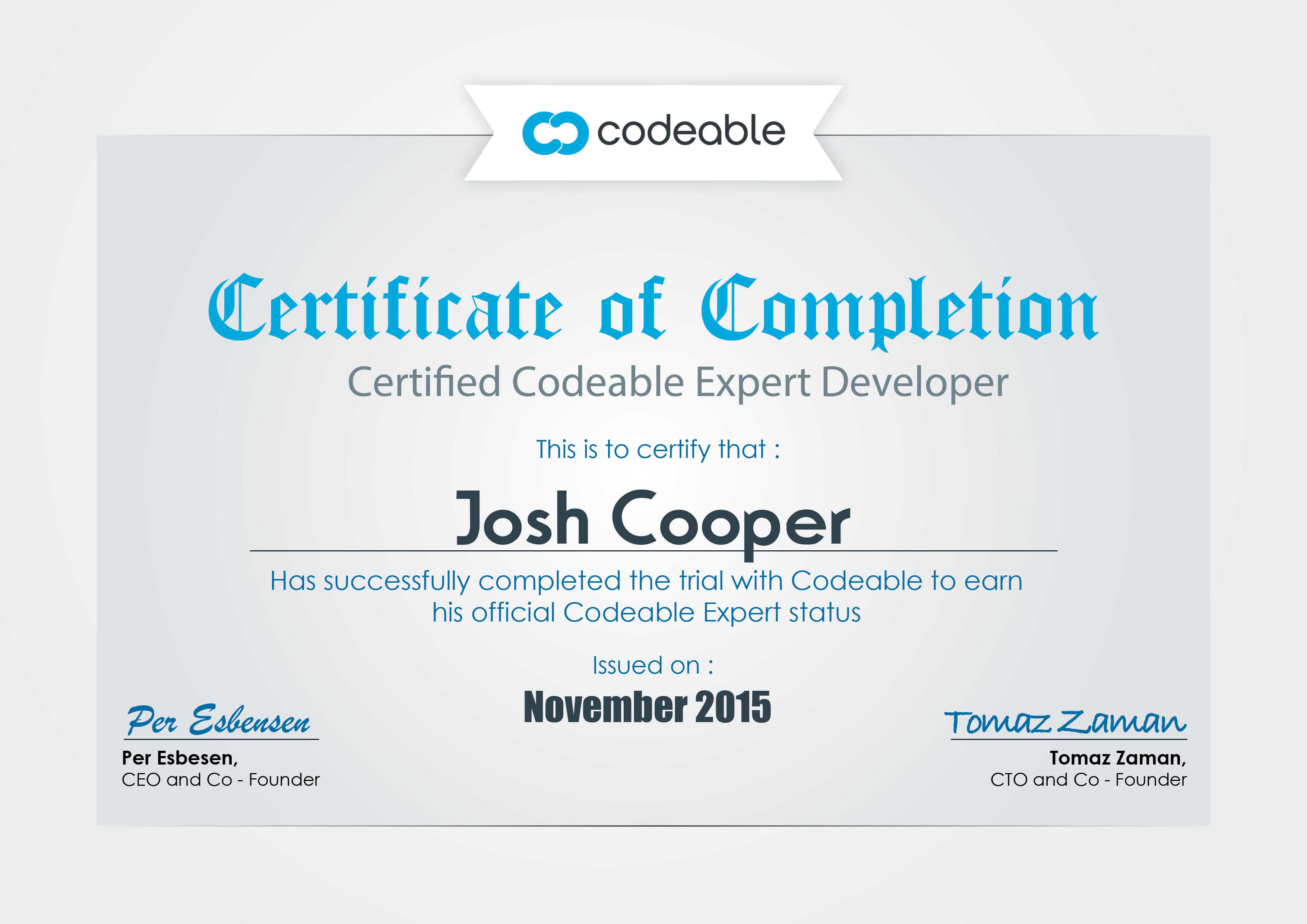 We are a branding and development agency based in Charleston. South Carolina – http://sitesbycoop.com Specializing in Drupal and Wordpress.
We want to work with you to deliver top of the line work that isn't just cut-rate but something truly to be proud of. We have a great array of disciplines and can find almost any solution that you might need. Hire us and you get great American made work, done right the first time.
---
Customer reviews
Sites By Coop .
2017-02-07T18:27:12Z
5
Let's talk about an SLA or PLA plan for easier, more consistent billing. Thanks.