Tags
---
Hello, I am a Full-Time Wordpress Expert from Dubai, UAE. I have been freelancing since 2012 and have worked with companies throughout the world. I specialize in coding & designing mobile-friendly websites, creating custom CMS, using WordPress to make plugins from scratch. The often-overlooked things like code organization and semantics are extremely important to me, and I'm willing to spend the extra time just to rewrite a module to be as clear as possible.
Some of my Recent Projects: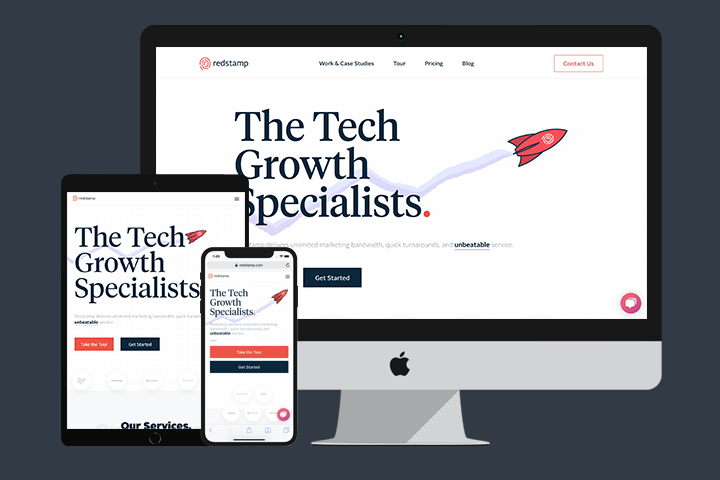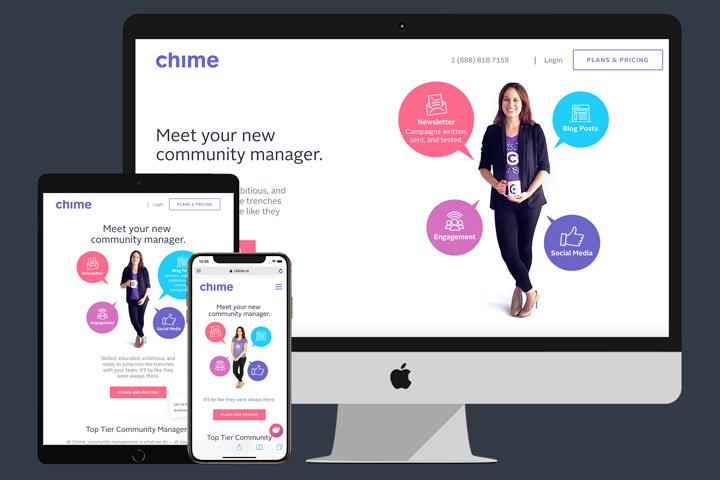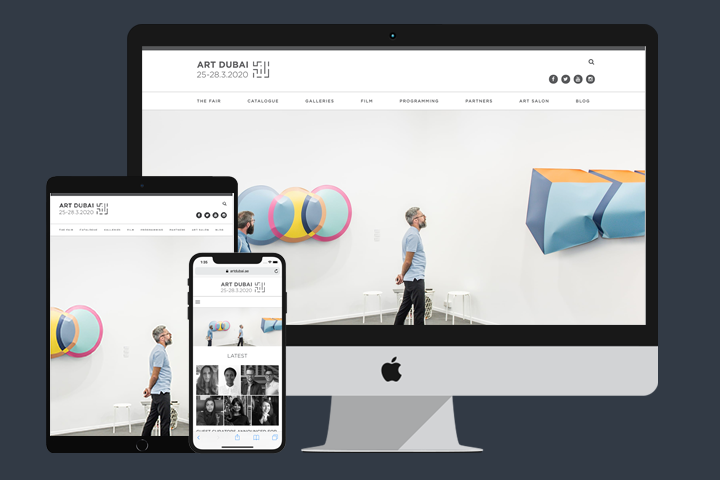 My areas of expertise
WordPress Theme Development/Customization
WordPress Plugin Development/Customization
WooCommerce Integration/Customization
Website Speed Optimization (Key to SEO)
PSD/Sketch to WordPress
HTML to WordPress
CSS Animations
WPML integration
Website Maintenance
Hosting Setup and migration
Speed and Security Optimization
Malware & Hacking Cleanups
Ongoing Support & Maintenance
Following are the Plugins that I have worked with:
WooCommerce.
WC Marketplace & It's add-ons
Dokan Marketplace
Avada Fusion Builder
Elementor
Visual Composer
Advance Custom Field (ACF)
Slider Revolution
YITH WooCommerce plugins
Easy Digital Downloads
AffiliateWP
Gravity Forms
WP Forms
Ninja Forms
Contact Form 7
WP Job Manager
LearnDash
LearnPress
MemberPress
Beaver Builder
Events Calendar
---
Customer reviews

Salman is an extremely good developer, he got right into the project and came up with great solutions that I haven't even thought about. Overall exactly my ideas and needs were implemented professionally, quickly and reliably, and I have to say that another programmer of this platform had already tried to do the customization on my website before and couldn't finish it. 
 The contact with Salman was always very nice and he was always focused on delivering the perfect solution for the project without compromising. I look forward to more projects with Salman in the future.

I had a really weird Javascript issue that was a difficult one to track down. Salman helped rescue it in record time! Really saved me a lot of time (and sanity). As a fellow programmer, I highly recommend his skills. Extremely communicative and has a lovely chatty approach which is really great too :)

Salman is a great developer. He is very reliable and my goto place for frontend development. Highly recommended!

Salman understood the job and offered his ideas. We made a few adjustments as the work was done, and in the end it was very much as we planned. Thanks!

Why did we choose that rating??? Really??? Well, let me put it like this: #1- This Young man is a Superstar! #2- This young man is a Superstar! #3-This young man is a Superstar! That respectfully answers your immediate question. Now, the more accurate question to ask us is "Why did we choose to answer your question that way? So here we go: Your question is (respectfully speaking and, we love you guys but. . .) a humdrum question and way too uninspiring to properly elicit the response that is befitting a prodigy like Salman. 1-This particular project was an exceptionally innovative and prodigious undertaking. "Things" were created here that were never done before. Technically and intuitively gifted, Salman stepped up and proved himself to be a young man worthy of any and all projects that may come his way. No matter the scope or size. 2- This was a bold and adventuresome project and yet a small part of where our company is headed. Salman and Team Codeable will be part of our adventure forevermore. 3-We are very grateful to have Salman with us and we're all proud of him and are very impressed with him in the way that he has conducted himself. I'm 70 years old and have started and built companies for 45 years. I'm not easily impressed by anyone or anything. That's one of the perks of moving up to the position, in the business world, of being the "Old Man." 4-But, Salman is a rarity: Technically Very Bright & Talented, Proactive, Reliable, Resourceful, Professional, Calm Under Pressure, Innovative, Gentleman and Extremely Self-Assured, are only a few of the characteristics that are appropriate for describing the kind of man that Salman is today. Like we said, "We're proud of Salman and, so should Team Codeable be." Thank you Salman and Team Codeable. A Happy, Healthy, Safe and Prosperous New Year to All. Best Wishes, Barry Sarner President, Emil Ghatan CEO and, the USA and International crews of Team MacGreen.


Great. Salman was fast, efficient and delivered exactly what I was looking for.



Salman Lakhany is a real profashional and a true pleasure to work with, we will keep working with him




Salman is a competent and effective developer. I'd highly recommend working with him and plan to hire him again myself for continued assistance as needed. I hired him to help me with a WordPress website. Throughout the process Salman was reliable and executed our agreed upon tasks in a very timely manner. He was very communicative and all of his communications were kind.