Tags
---
Hello, I am a Full-Time Wordpress Expert from Dubai, UAE. I have been freelancing since 2012 and have worked with companies throughout the world. I specialize in coding & designing mobile-friendly websites, creating custom CMS, using WordPress to make plugins from scratch. The often-overlooked things like code organization and semantics are extremely important to me, and I'm willing to spend the extra time just to rewrite a module to be as clear as possible.
Some of my Recent Projects: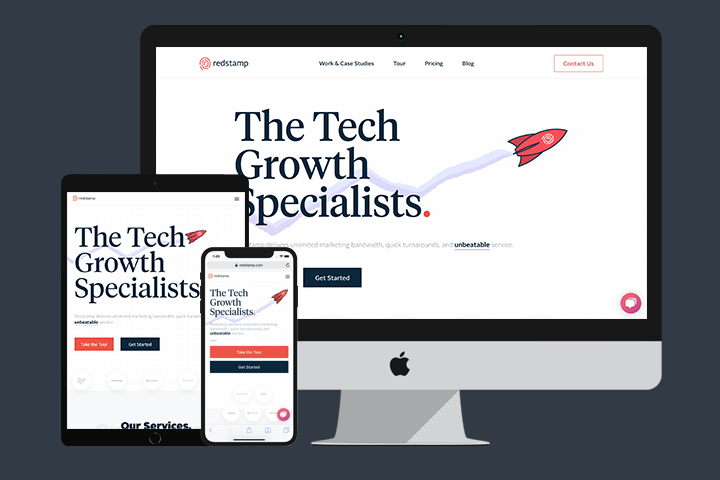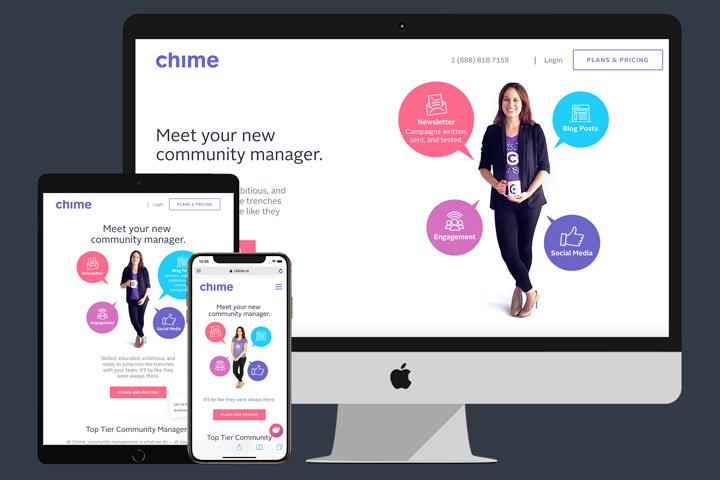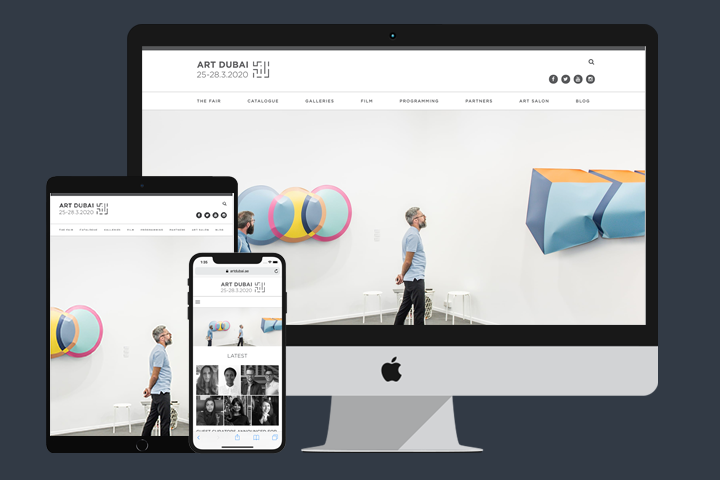 ---
Customer reviews

Salman was absolutely wonderful to work with. Before I even selected him, he asked excellent questions about the project and then thoroughly outlined the project scope. While working together, he was extremely responsive, and his communication was very clear and concise. He offered innovative solutions and was very open to iterating until everything worked perfectly. I would not hesitate to work with Salman again on a future project. Thanks for the excellent service!

Why did we choose that rating??? Really??? Well, let me put it like this: #1- This Young man is a Superstar! #2- This young man is a Superstar! #3-This young man is a Superstar! That respectfully answers your immediate question. Now, the more accurate question to ask us is "Why did we choose to answer your question that way? So here we go: Your question is (respectfully speaking and, we love you guys but. . .) a humdrum question and way too uninspiring to properly elicit the response that is befitting a prodigy like Salman. 1-This particular project was an exceptionally innovative and prodigious undertaking. "Things" were created here that were never done before. Technically and intuitively gifted, Salman stepped up and proved himself to be a young man worthy of any and all projects that may come his way. No matter the scope or size. 2- This was a bold and adventuresome project and yet a small part of where our company is headed. Salman and Team Codeable will be part of our adventure forevermore. 3-We are very grateful to have Salman with us and we're all proud of him and are very impressed with him in the way that he has conducted himself. I'm 70 years old and have started and built companies for 45 years. I'm not easily impressed by anyone or anything. That's one of the perks of moving up to the position, in the business world, of being the "Old Man." 4-But, Salman is a rarity: Technically Very Bright & Talented, Proactive, Reliable, Resourceful, Professional, Calm Under Pressure, Innovative, Gentleman and Extremely Self-Assured, are only a few of the characteristics that are appropriate for describing the kind of man that Salman is today. Like we said, "We're proud of Salman and, so should Team Codeable be." Thank you Salman and Team Codeable. A Happy, Healthy, Safe and Prosperous New Year to All. Best Wishes, Barry Sarner President, Emil Ghatan CEO and, the USA and International crews of Team MacGreen.

Salman is an extremely good developer, he got right into the project and came up with great solutions that I haven't even thought about. Overall exactly my ideas and needs were implemented professionally, quickly and reliably, and I have to say that another programmer of this platform had already tried to do the customization on my website before and couldn't finish it. 
 The contact with Salman was always very nice and he was always focused on delivering the perfect solution for the project without compromising. I look forward to more projects with Salman in the future.

Great working with Salman, fast efficient work!


Salman was the most efficient person that I have ever had the pleasure of working with. He was incredibly patient and willing to explain things in a way that I could understand. I am beyond delighted with the results and plan to collaborate with him again in the future. Salman really went above and beyond!

Salman was super thorough and helpful every step of the process. Starting with understanding the project in full before estimating it — all the way through to completion. Super patient in the process and communicated with me every step of the way. I would definitely hire him again!

Excellent, fast work. Successfully troubleshooted the issue took the initiative to let me know about another problem that could be easily fixed.

Great communication, and ended up with what I had in mind. Quick turnaround and any issues were dealt with quickly.

Salman figured out and solved both of the problems I was experiencing on my website very quickly. He was great with communication by providing frequent updates. He had some extra time left over, so he gave me some added tips on how to make my website faster, which I really appreciated. Overall, Salman is great at his job, and I would strongly recommend him to anyone.
Great communication. Excellent and fast work. Salman is a pleasure to work with.

Salman quickly and efficiently implemented the customizations we were looking for on our Wordpress site. He was communicative and responded extremely promptly throughout the project. We will be utilizing his expert services for future projects!