Tags
---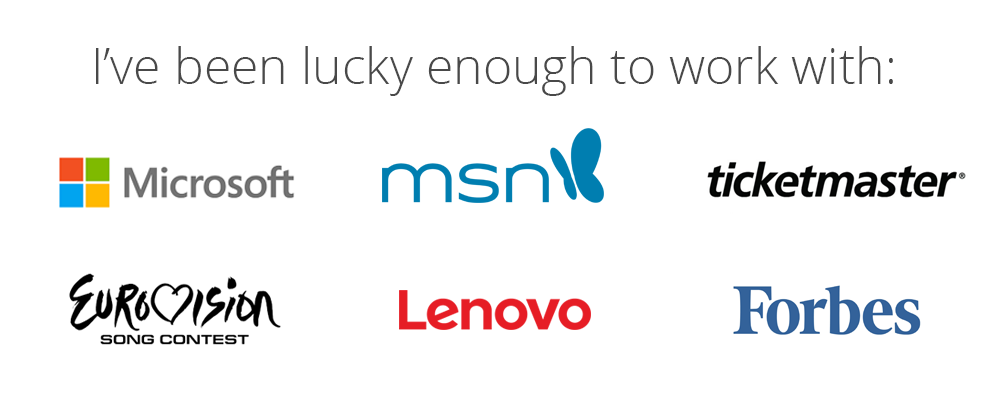 More than 2000 Wordpress projects completed throughout my career.
I have over 10 years experience with Wordpress.
My clients include: Microsoft, Ticketmaster, Lenovo and Forbes!
200 Completed Codeable project with 5* rating!
Don't be swayed by other developers completed project counts.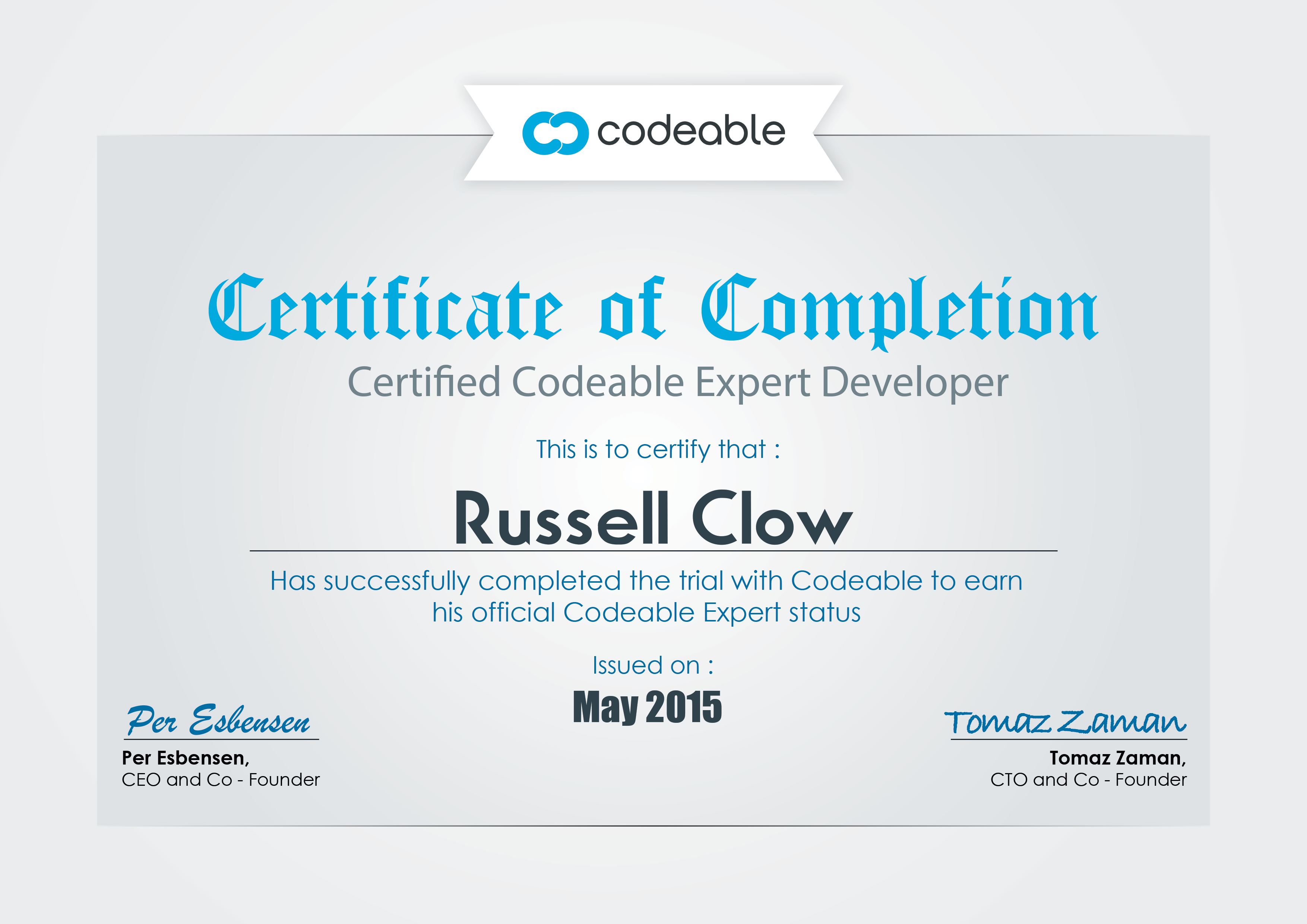 I am a freelance website designer and developer with over 10 years experience under my belt. I've also worked with many smaller businesses, start-ups and individuals.
I've worked as a Lead Digital Designer for 2 award winning design agencies and have personally won awards for my design and development.
I have a passion for design (UX and UI), but I also have a very strong knowledge of coding languages, including HTML/CSS, jQuery, PHP and of course, all things Wordpress!
Click to View my Online Portfolio
---
Customer reviews
Russell Clow
2018-01-05T14:30:18Z
5
I work with a lot of developers and technology folks... and I would rank Russell at the top of the list with some of the best I've worked with. Fast, very responsive and knows his stuff.
Russell Clow
2017-11-04T13:01:59Z
5
Russell figured out a solution during the estimation phase for something I had struggled with for several weeks. Then he offered to solve the issue across all platforms for a very competitive price. Also I paid for 5 day delivery and got it in one day.
Russell Clow
2017-10-19T22:37:46Z
5
Working with Russell was a complete breeze. He delivered exactly what I wanted and was super helpful with questions and concerns that I brought up. Looking forward to working with him again on all my website needs!
Russell Clow
2017-10-18T08:47:29Z
5
Russell is very quick in his communication and understands the brief without needing extensive explanation... saving a lot of time! Thank you Russell.
Russell Clow
2017-10-10T15:40:30Z
5
Speed, accuracy, and thorough understanding AND explanation of the issue. Russell is a very polite individual and we will be hiring him again.
Russell Clow
2018-01-15T17:26:59Z
5
Prompt, professional, knowledgable, and friendly. Highly recommend!
Russell Clow
2018-01-12T19:13:23Z
5
Russell Clow
2018-01-12T14:40:08Z
5
Very knowledgeable and responsive. Responds quickly and provides all the necessary information. A pleasure to work with!
Russell Clow
2018-01-04T12:18:25Z
5
Excellent job and service!
Russell Clow
2017-12-24T19:59:01Z
5
Russell Clow
2017-12-21T14:01:15Z
5
Very professional and efficient.
Russell Clow
2017-12-20T20:06:20Z
5
Russell Clow
2017-12-04T18:59:44Z
5
Russell Clow
2017-11-30T18:41:14Z
5
Russell is very knowledgeable and quick to get work completed. He is also really easy to work with and willing to help or make any changes necessary.
Russell Clow
2017-11-15T06:56:45Z
5
Did everything we asked for in a very fast way! Thank you Russell.