Tags
---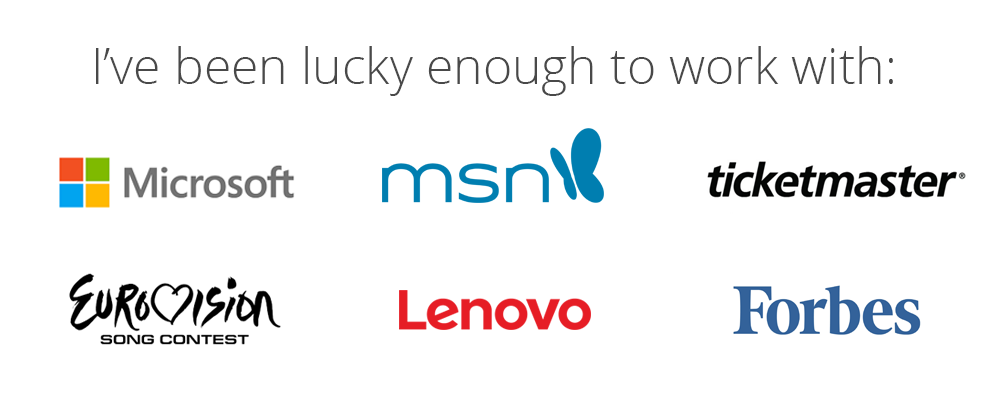 ## More than 2000 Wordpress projects completed throughout my career.
## I have over 10 years experience with Wordpress.
## My clients include: Microsoft, Ticketmaster, Lenovo and Forbes!
Over 800 completed Codeable projects with 5* rating!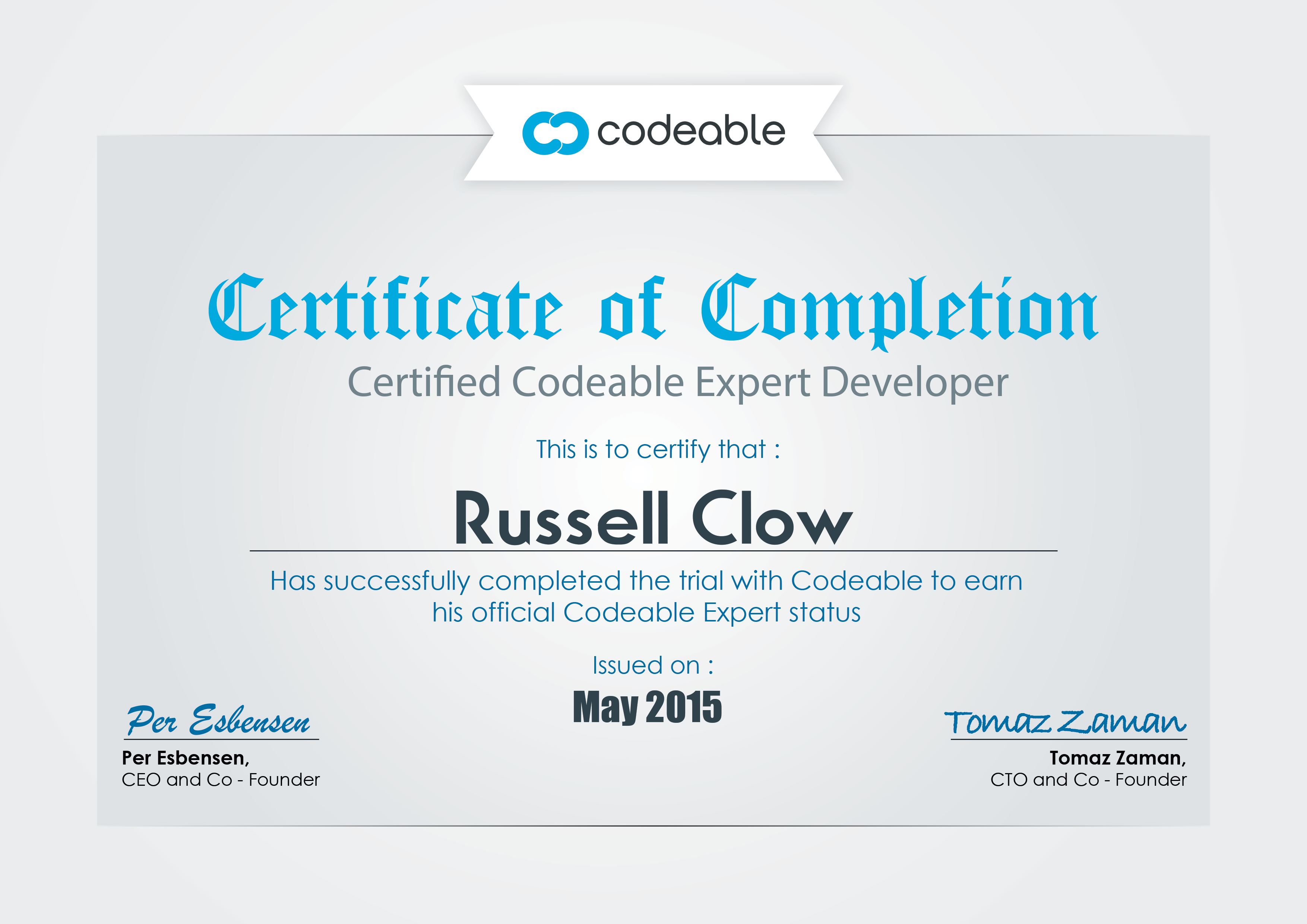 I am a freelance website designer and developer with over 12 years experience under my belt. I've worked with many smaller businesses, start-ups and individuals, as well as large international brands.
I've also worked as a Lead Digital Designer for 2 award winning design agencies and have personally won awards for my design and development.
I have a passion for design (UX and UI), but I also have a very strong knowledge of coding languages, including HTML/CSS, jQuery, PHP and of course, all things Wordpress!
Click to View my Online Portfolio
---
Customer reviews

Absolutely incredible experience with Russ from the moment he first replied to our poject to the moment he finished the task. He immediately made us feel secure in his abilities and led us through each step with care. Friendly, professional, attentive. Russ answered every specific question, never glossing over a detail, and fired back with the perfect sets of questions that proved he was not only paying close attention but fully understood our goals and ambitions with the project. This stage was a deep dive into the state of our site and an assessment of required work. The PDF presentation was laid out to a very high standard and was clear, concise, and informative. We will be continuing our working relationship with Russ and highly recommend his services.

Russel took my specs, knew exactly what questions to ask to have all the information he needs, knew all the best practices and pluging that would make my life easier, actually paid for a plugin himself without asking for extra funds, and he was working under a lot of pressure because I had a CRAZY deadline to meet. HIGHLY recommended!

I work with a lot of developers and technology folks... and I would rank Russell at the top of the list with some of the best I've worked with. Fast, very responsive and knows his stuff.

Perfect, as always!

Perfect, acted quickly and efficiently. Very trustworthy as well, will use again.

Russ gave excellent advice, was pragmatic, and helpful throughout the process. He did the work quickly and accurately.

Always spot on work from Russ. Have used him for years.

Russ, is awesome to work with.

Russ has been great to work with, very knowledgable and answered all my questions. A great resource to have on your side, very grateful for his help and assistance.

Because I was very happy with the work Russ did for me.


Russ is solid developer and we had seamless process.


super professional, helpful, straightforward, creative.. everything you want in a ninja for hire.. great WP-fu. ;-)

Russ is wonderful to work with; great at communicating, constructive, quick and positive. I'm so pleased I found him and look forward to working with him again!