Tags
---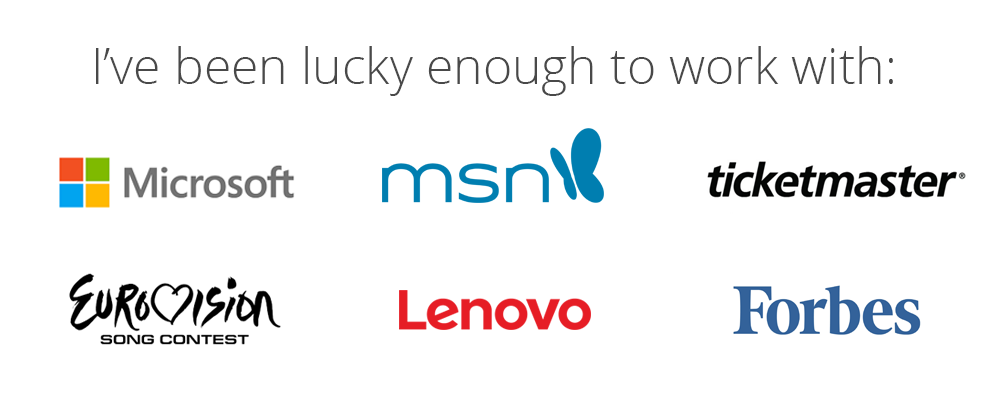 ## More than 2000 Wordpress projects completed throughout my career.
## I have over 10 years experience with Wordpress.
## My clients include: Microsoft, Ticketmaster, Lenovo and Forbes!
Over 750 completed Codeable projects with 5* rating!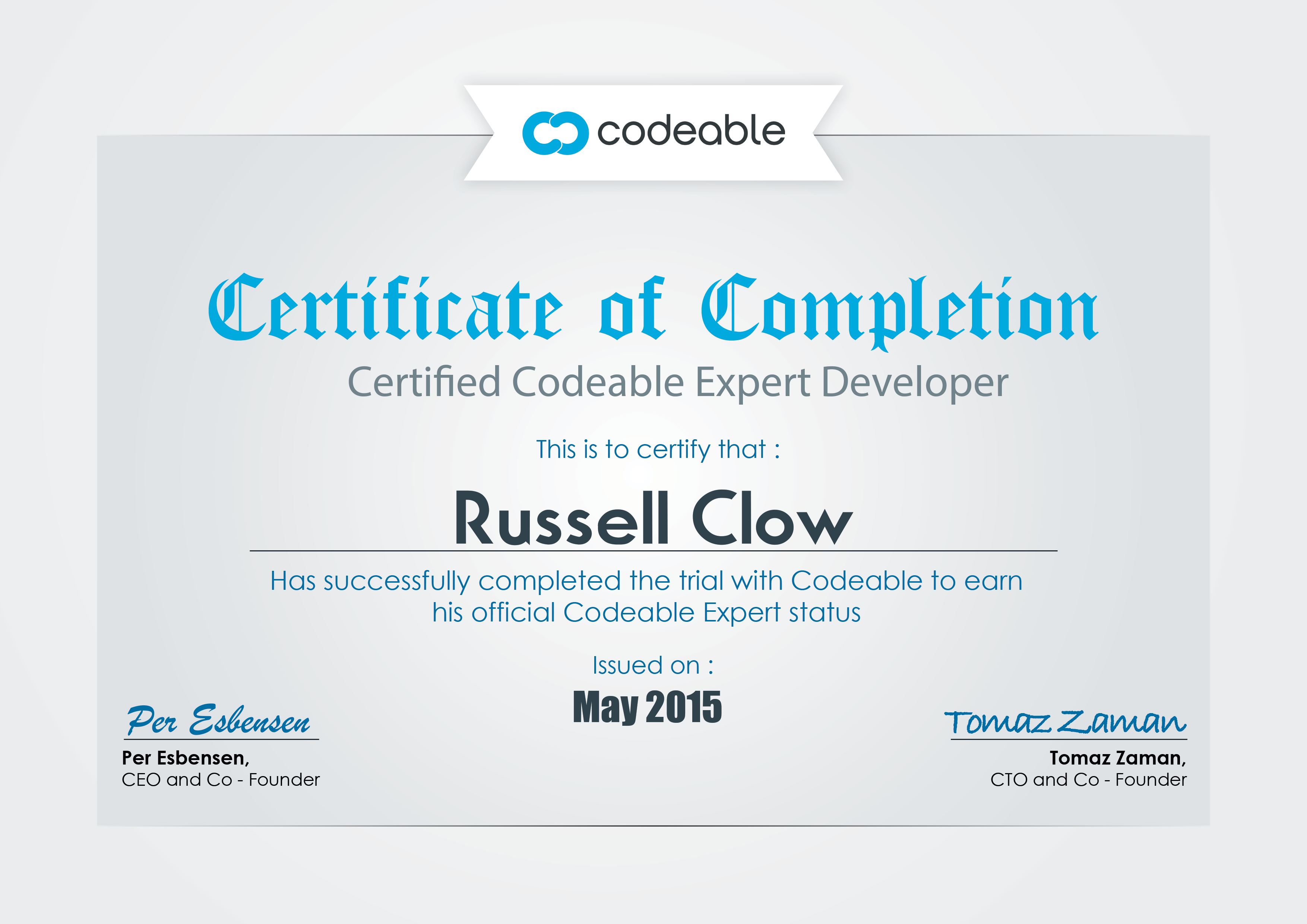 I am a freelance website designer and developer with over 12 years experience under my belt. I've worked with many smaller businesses, start-ups and individuals, as well as large international brands.
I've also worked as a Lead Digital Designer for 2 award winning design agencies and have personally won awards for my design and development.
I have a passion for design (UX and UI), but I also have a very strong knowledge of coding languages, including HTML/CSS, jQuery, PHP and of course, all things Wordpress!
Click to View my Online Portfolio
---
Customer reviews
Russ Clow
2020-04-30T13:08:44Z
5

Russ is by far the most professional, constructive, quick, and positive web designer I have worked with. I'm so pleased I found him - if you need help with a project, no matter how big or small, he is always reliable. Thank you again Russ!
Russ Clow
2018-06-03T19:22:24Z
5

Russel took my specs, knew exactly what questions to ask to have all the information he needs, knew all the best practices and pluging that would make my life easier, actually paid for a plugin himself without asking for extra funds, and he was working under a lot of pressure because I had a CRAZY deadline to meet. HIGHLY recommended!
Russ Clow
2018-01-05T14:30:18Z
5

I work with a lot of developers and technology folks... and I would rank Russell at the top of the list with some of the best I've worked with. Fast, very responsive and knows his stuff.
Russ Clow
2020-09-21T14:21:50Z
5

Russ Clow
2020-09-10T13:24:20Z
5

Russ Clow
2020-09-09T13:48:04Z
5

Russ Clow
2020-09-09T12:36:03Z
5

Russ Clow
2020-09-02T14:35:12Z
5

Russ has been very helpful and quick to respond with solid suggestions. We're moving to the next phase. Good experience for me as an intermediary between developer and client 👍🏼
Russ Clow
2020-09-01T10:06:07Z
5

Russ Clow
2020-08-28T14:50:34Z
5

Amazing experience working with Russ. He worked with me for a very long time testing out various iterations and implementation options. It's obvious he knows his stuff and I couldn't be happier with the results. Thank you Russ!!
Russ Clow
2020-08-28T14:11:40Z
5

Excellent! Russ jumped on the task immediately and was able to resolve the issue swiftly and efficiently and provided great explanations! Truly Grateful!
Russ Clow
2020-08-25T13:49:27Z
5

Russ Clow
2020-08-25T13:49:00Z
5

Russ Clow
2020-08-24T18:59:28Z
5

Russ Clow
2020-08-18T18:15:08Z
5

He is awesome 👌 very fast and easy to work with