Tags
---
Certified WordPress Expert
I am a WordPress and WooCommerce specialist with a focus on websites that are built to give business value. With over 8 years of experience in the programming field and a natural flair for themes and plugins, I am based in Hungary but work for clients all over the world.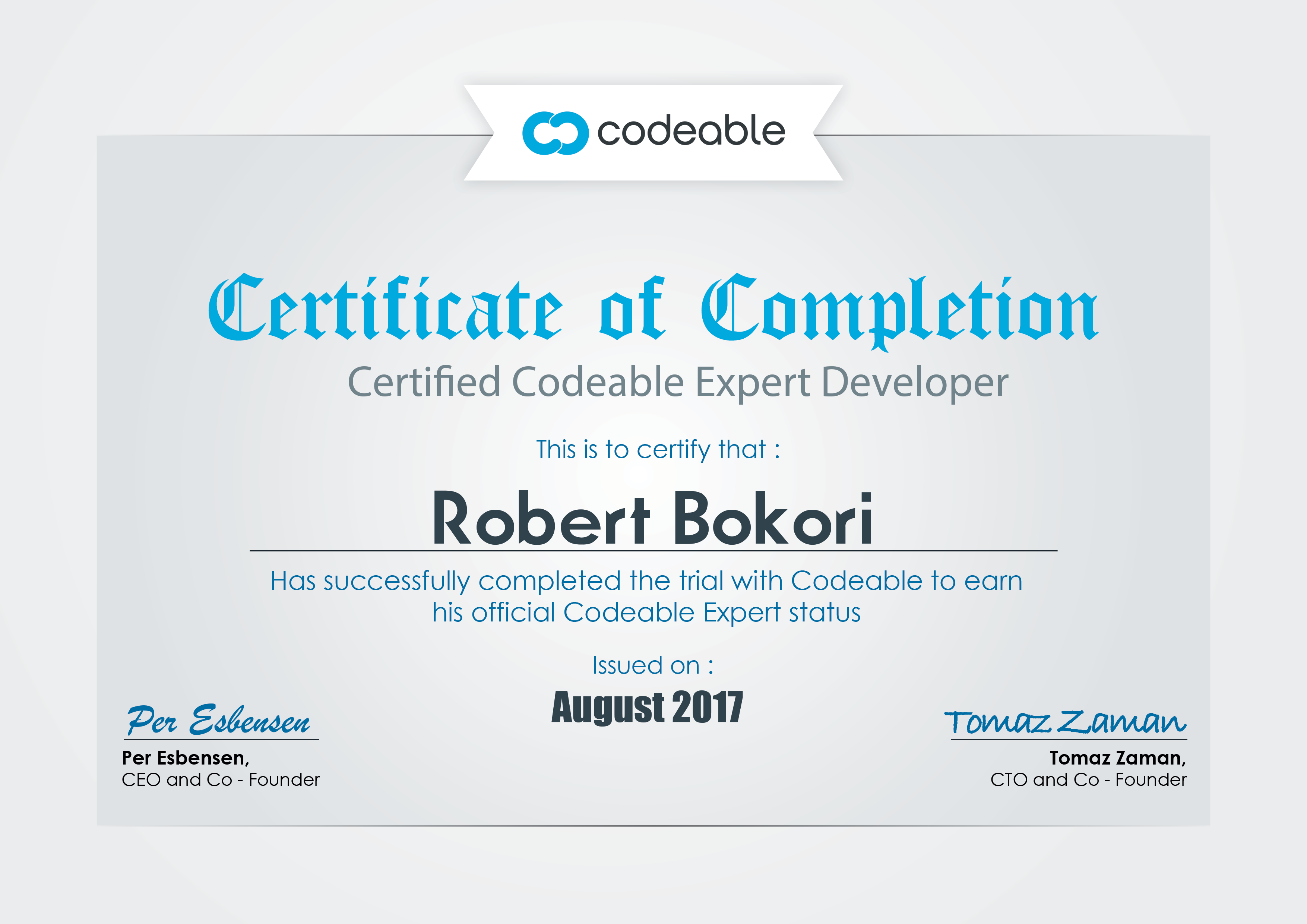 Since I completed my degree in Computer Engineering, I've helped hundreds of businesses to grow their business. My passion is in using code to give a remarkable user experience. I am also very focused on ensuring that your website is coded to best practices and standards.
Workflow
My favorite projects are mostly theme development projects. I like turning designs into a living website making my clients proud about what they dreamed about. I can help you from start to finish from designing your website to launching your new website and growing your business.
A typical way I work on projects:
Questionaries to collect the necessary information about you, your business and your requirements
Working up the wireframes where you will see the first structures of the upcoming result
Making designs where things start coming true
Development based on the accepted designs
Testing, applying required amends
Content input, SEO
Making the result live
Maintenance to keep your business on top
Experience
During the years I've had experience with many technologies and I could implement them into my workflow very well.
Latest and best technologies: I have been built a plugin for my client who is in the fitness industry. They wanted to bring online exams to another level and monitor users live while they are working themselves through on the questions. I've called REACT, REDUX and the awesome WordPress REST APi to make this project outstanding.
Membership+Subscriptions+Events: These are my favorite projects so far. Using WooCommerce Subscriptions, Memberships and EventsCalendar are the greatest plugins to deliver what brings businesses to another level. I have a well tested experience for this type of work.

Fully customizable themes: Advanced Custom Fields Pro is my oldest friend in the WordPress universe. Gutenberg will be something what I have accomplished with ACF already. I build my themes to be based on layouts so you will have the freedom to make or modify pages in the simplest way out there. Extending your website by just drag-and-drop is easier than ever.

Living Websites: Animations are major business growers. If you have animations on your website the visitors stay longer on it. If you can them amaze you are already half way to make the business. Building this type of websites requires the newest technologies and the possibilities are endless. I use ScrollMagic, GSAP or Three.js to bring your visitor to a tour on your website.

Wordpress development on another level: When it comes to development I always suggest to build from scratch because the best result is only guaranteed this way. Most pre built themes are fully filled with unnecessary parts and it is not always possible to customize them in a good way. I have been using the Roots Stack (Bedrock, Sage, Trellis) since the early releases and mastered my knowledge on their route during the years. Using preprocessors, building tools and vagrant boxes turns WordPress development to another level. The result is always clean and modular code. When the code is clean your website is fast and users will love to use it.
Examples
Shale Marketplace (https://shalemarketplace.com): One of my latest projects where I delivered the full package. Logo Design + Website Design and Development + Infographic Design

IFPA Fitness (https://ifpa-fitness.com): During this project I had to master the data migration between old and new website. The site has more than 20000 users hundreds of products and thousand of orders what had to be moved after the development. Theme Design and Development + Plugin Development + Custom Migration + Continuous Development and Maintenance

MIH (https://mih.m.se): Great project where I had to use the magic Membership+Subscriptions+Events toolset. Theme Development

Nimbus (https://nimbus.se/: An elegant and clean website. This site is the proof that sometimes less is more.

PMFlex (https://pmflex.com/): Robust website with hundreds of products, custom searches, animations and third party APi integrations.

And many more
If you became interested contact me for a no obligation chat about your project.
---
Customer reviews
Robert Bokori
2017-10-04T12:41:49Z
5
Very quick to respond, spent extra time on this consultation to give me a very accurate picture of my requirements vs. budgetary considerations. Amazing communication skills.
Robert Bokori
2017-06-29T13:01:47Z
5
The project turned out to be much bigger than anyone could have anticipated. Robert continued to work on the project & found several issues which led to a solution.
Robert Bokori
2018-12-18T11:50:13Z
5
Robert Bokori
2018-05-16T10:25:21Z
5
Robert Bokori
2018-03-08T21:36:12Z
5
Robert Bokori
2018-01-11T22:59:04Z
5
Awesome and quick support. Very helpful and nice communication.
Robert Bokori
2017-07-07T15:21:17Z
5
Available and very competent. It's a pleasure to work with professionals like Robert.
Robert Bokori
2017-06-28T18:59:39Z
5
Great service every step of the way! A true professional. Thank you.