Tags
---
Rarus LLC is a digital agency started by Zeshan Ahmed and Jannis Thuemmig.
Zeshan Ahmed has been working on Codeable since 2016 and has completed 400+ projects with 5/5 average rating —> https://codeable.io/developers/zeshan-ahmed/
---
We are skilled in these areas:
WordPress Theme Development
WooCommerce
jQuery, JavaScript, Vue.js
ACF (Advanced Custom Fields)
WP All Import / WP All Export
PSD to WordPress
Gravity Forms
Responsive Design
Website Migration
Website Speed Optimization
PHP, HTML, CSS/SCSS, Bootstrap 3, 4
Google AMP (Accelerated Mobile Pages)
X/Pro Themes by THEMECO
Enfold Theme by Kriesi
---
Click here to check out our portfolio. You can also click on the images below to see some websites we've recently developed.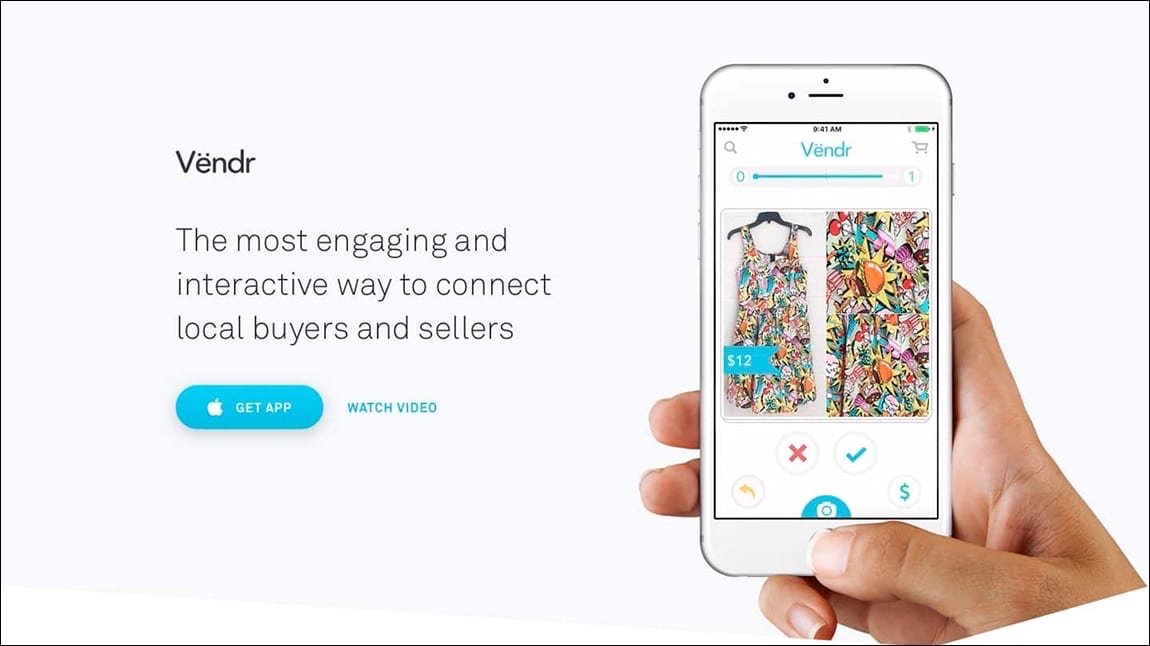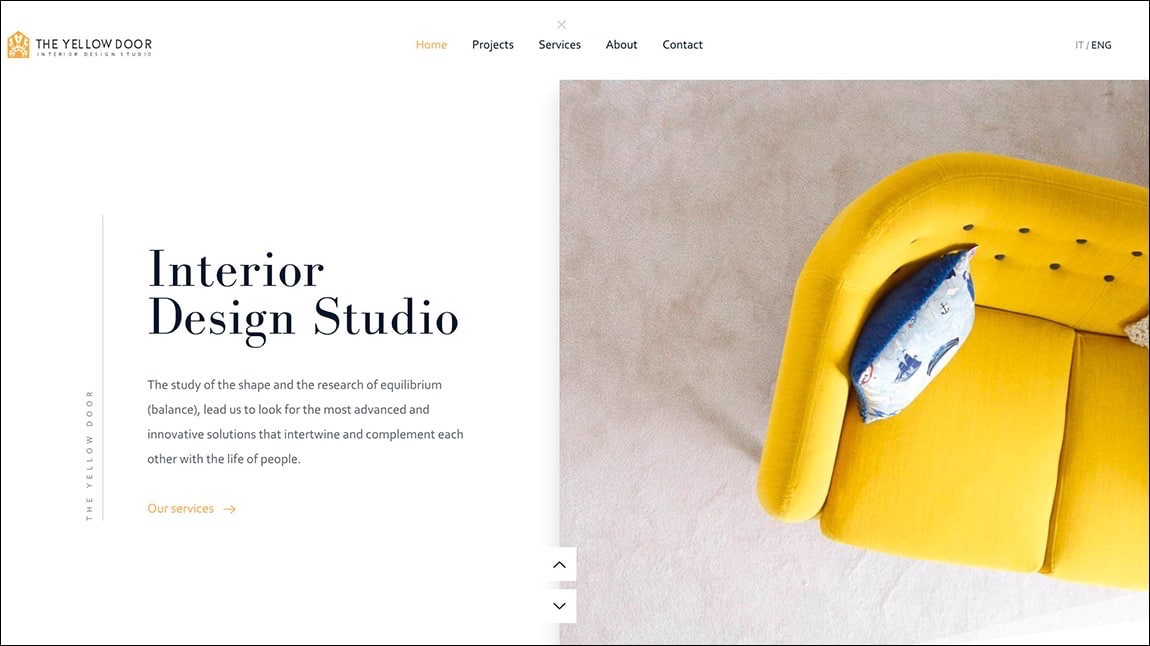 ---
Some other WordPress projects we've worked on in the past:
Developed using Premium WordPress Themes
Front-end Development
WordPress Multilingual Websites
---
Customer reviews