Tags
---
I am a software engineer and founder of Kanzu Code, a 6-year old agency that builds custom digital solutions.
I have been working with WordPress for over a decade. Through the years, I have been a WordPress theme reviewer, theme contributor, plugin developer and a WordCamp speaker & volunteer.
I have worked in all roles in the software development cycle. As a Principal Engineer in MTN, Africa's largest telecom, I led teams designing, building and supporting custom & vendor applications for over 10 million customers. I built the core of the telecom's loyalty platform that grew to support 4 million customers. As a senior software engineer at Andela, a company building world-class software for IBM, Microsoft and other US tech companies, I mentored the next generation of global tech leaders and also, designed & built software for the company's off-shore clients.
Kanzu Code consists of software engineers, designers, digital marketers, and other support staff.
The construct of our team makes it possible for us to attend to a variety of complex issues. We combine new technology with modern marketing techniques that cater to the constantly changing digital landscape and keep us ahead of the curve.
Our codeable customers work directly with the Kanzu Code tech team.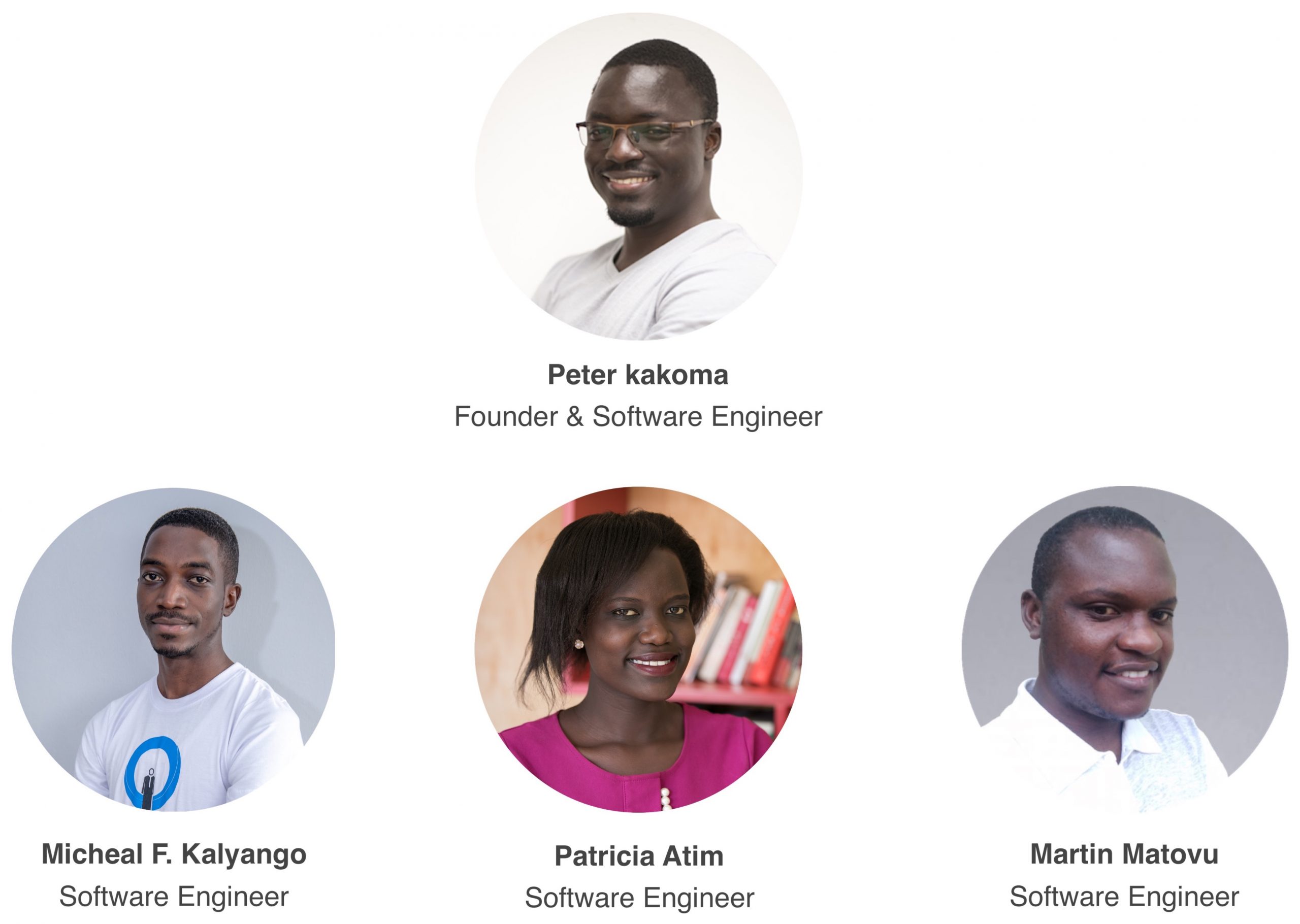 Our combined expertise is in:
Learning Management System (LMS) which include LearnDash & Sensei
eCommerce which includes WooCommerce, Shopify, Easy Digital Downloads (EDD)
Membership which includes MemberPress, WooCommerce Memberships, Wishlist Member, Restrict Content
Performance optimization
Forms which include WPForms, Contact forms, GravityForm
Plugin & Theme customization
Our team of certified Codeable expert developers keenly uphold the best software engineering practices as our standard of operation – using agile development methodologies, doing quality assurance checks and writing clean code. Over the years, these practices have proved to be invaluable tools. They ensure not just our efficiency and consistency, but also that the projects we create have a significant and lasting impact.
Do not just take our word for it; our clients always say it better than we ever could, and our work is even more convincing.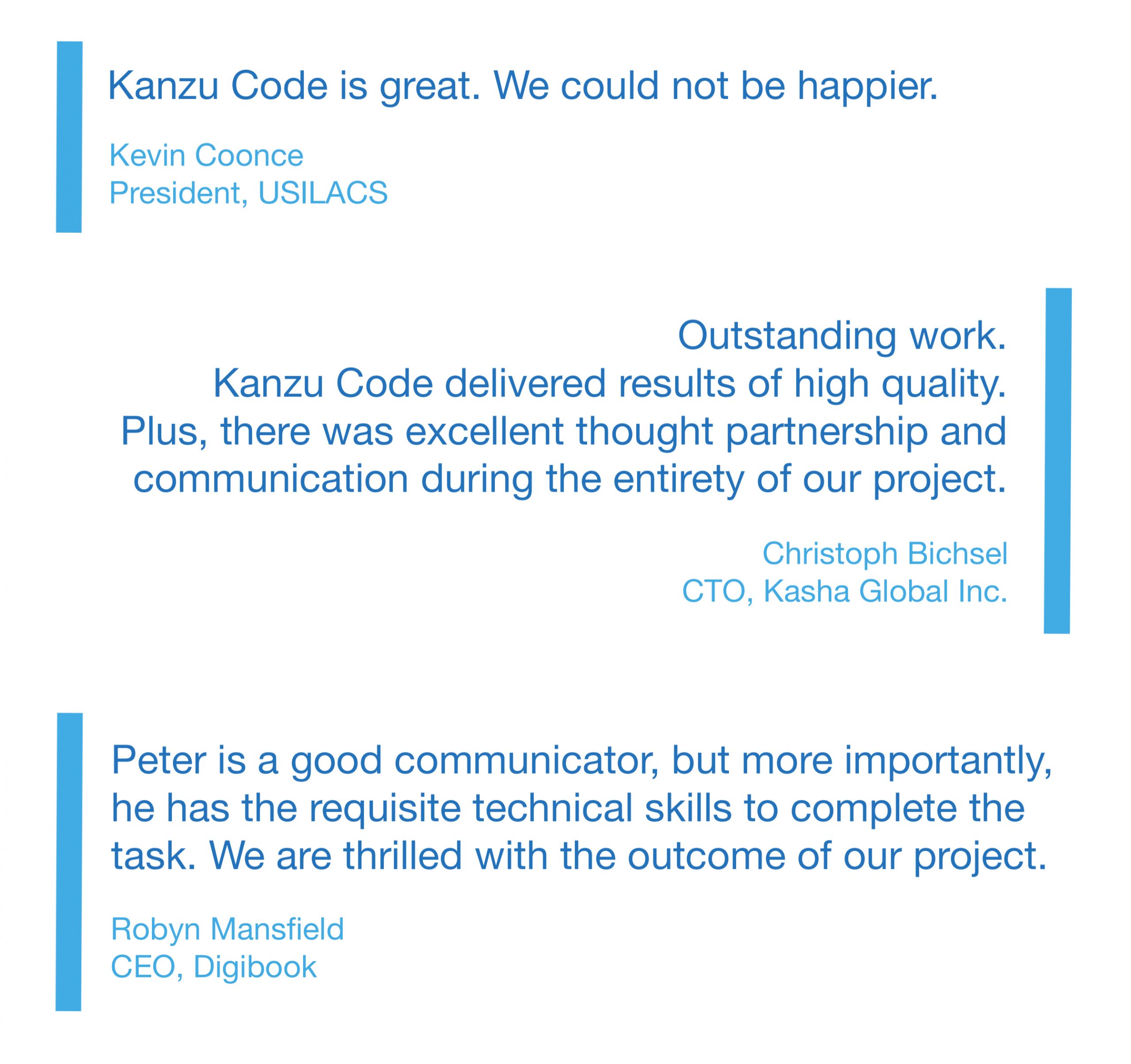 Some of projects we work(ed) on include: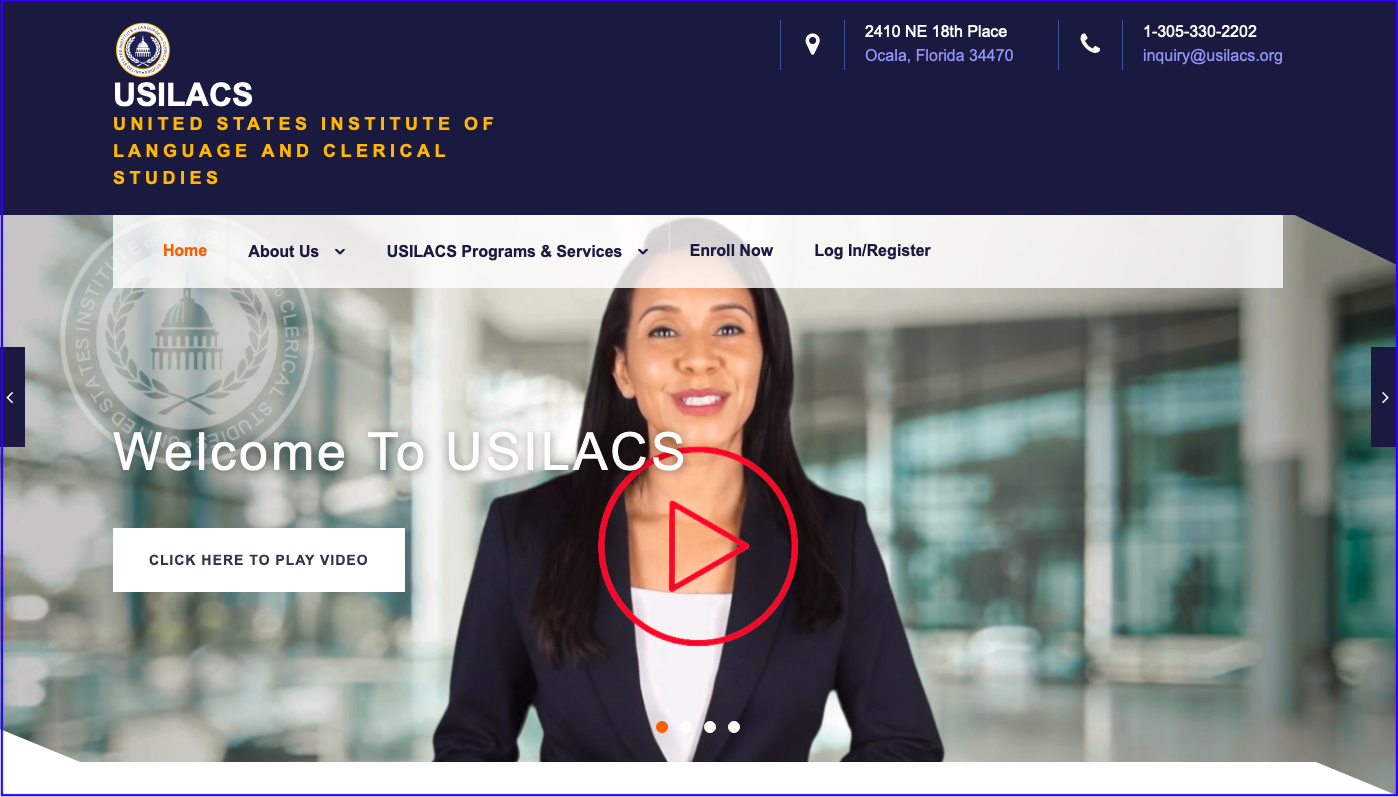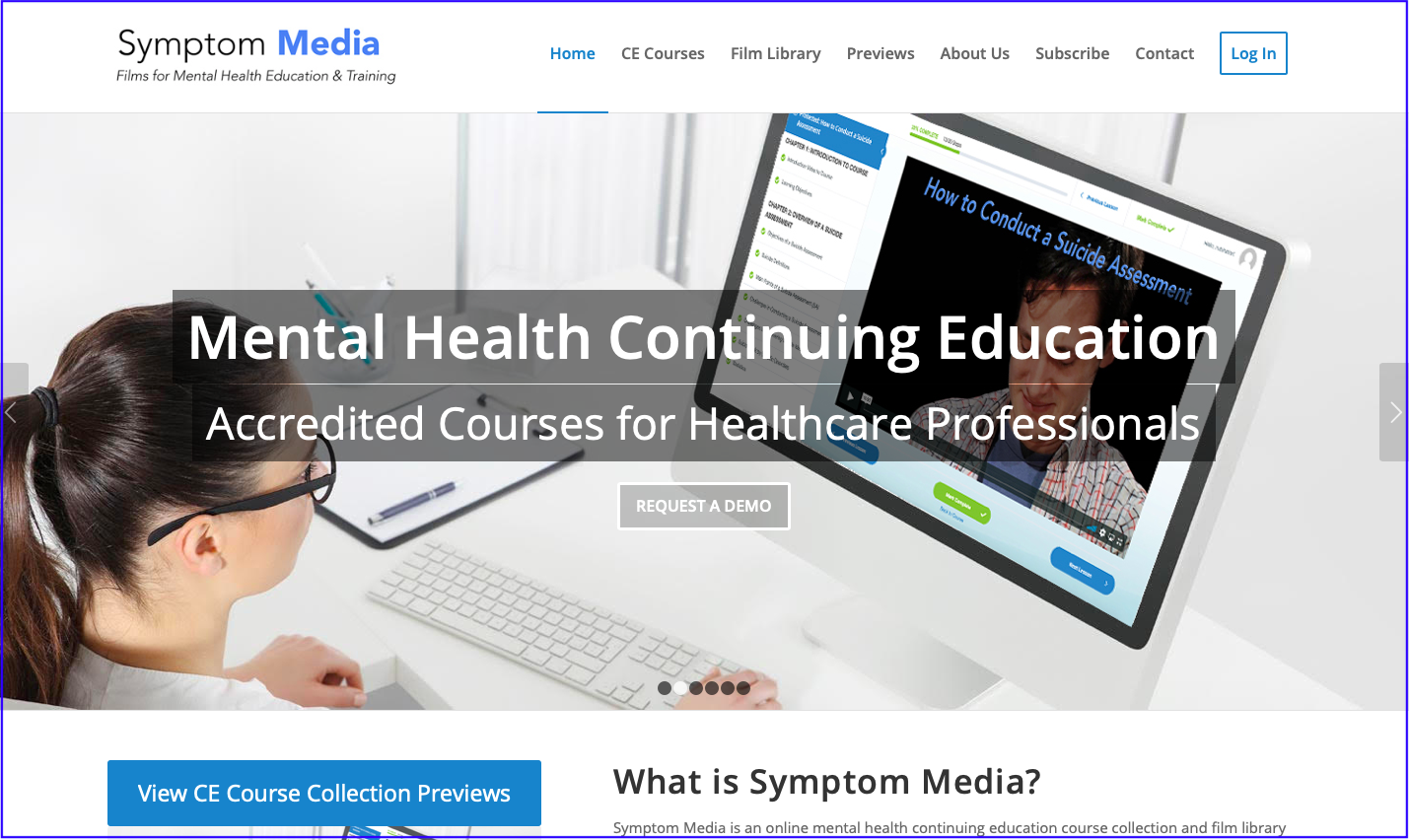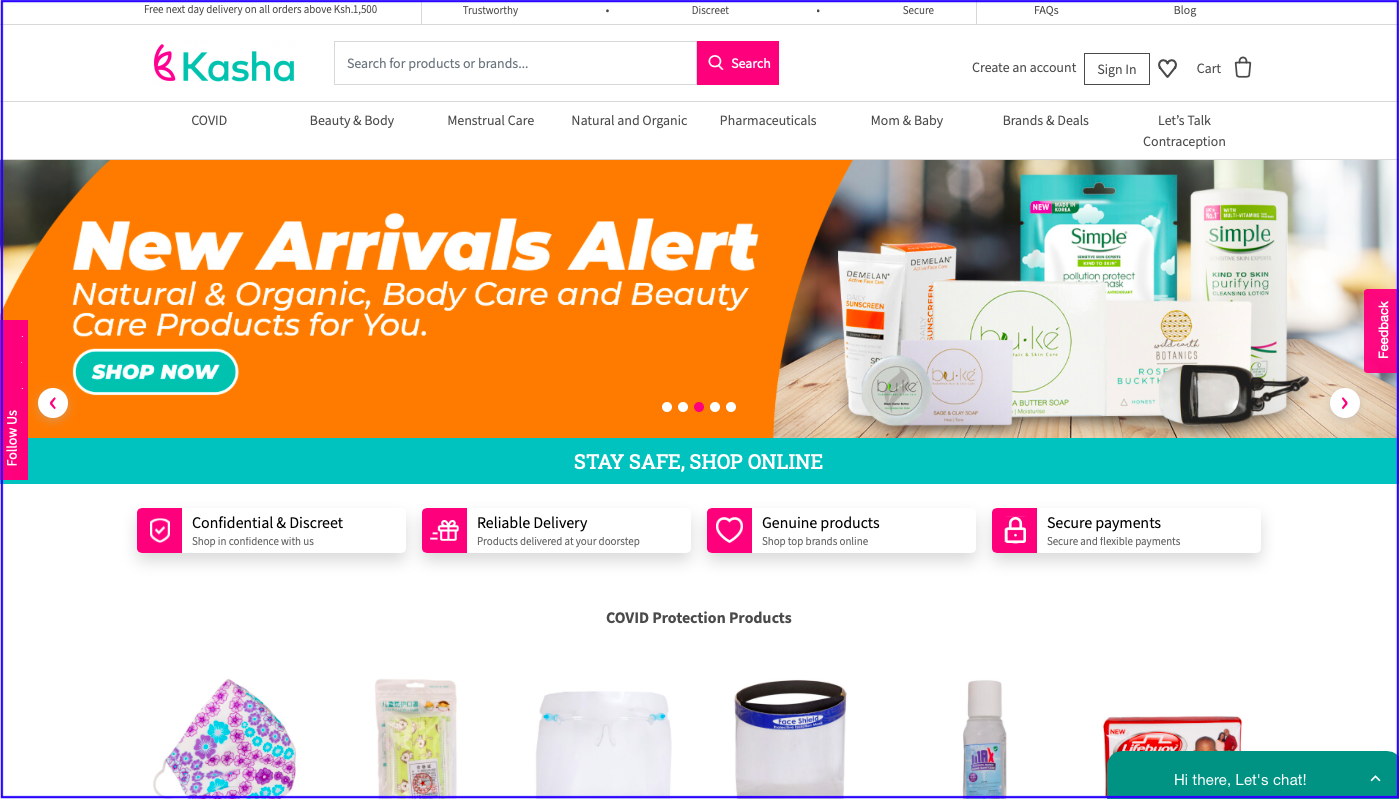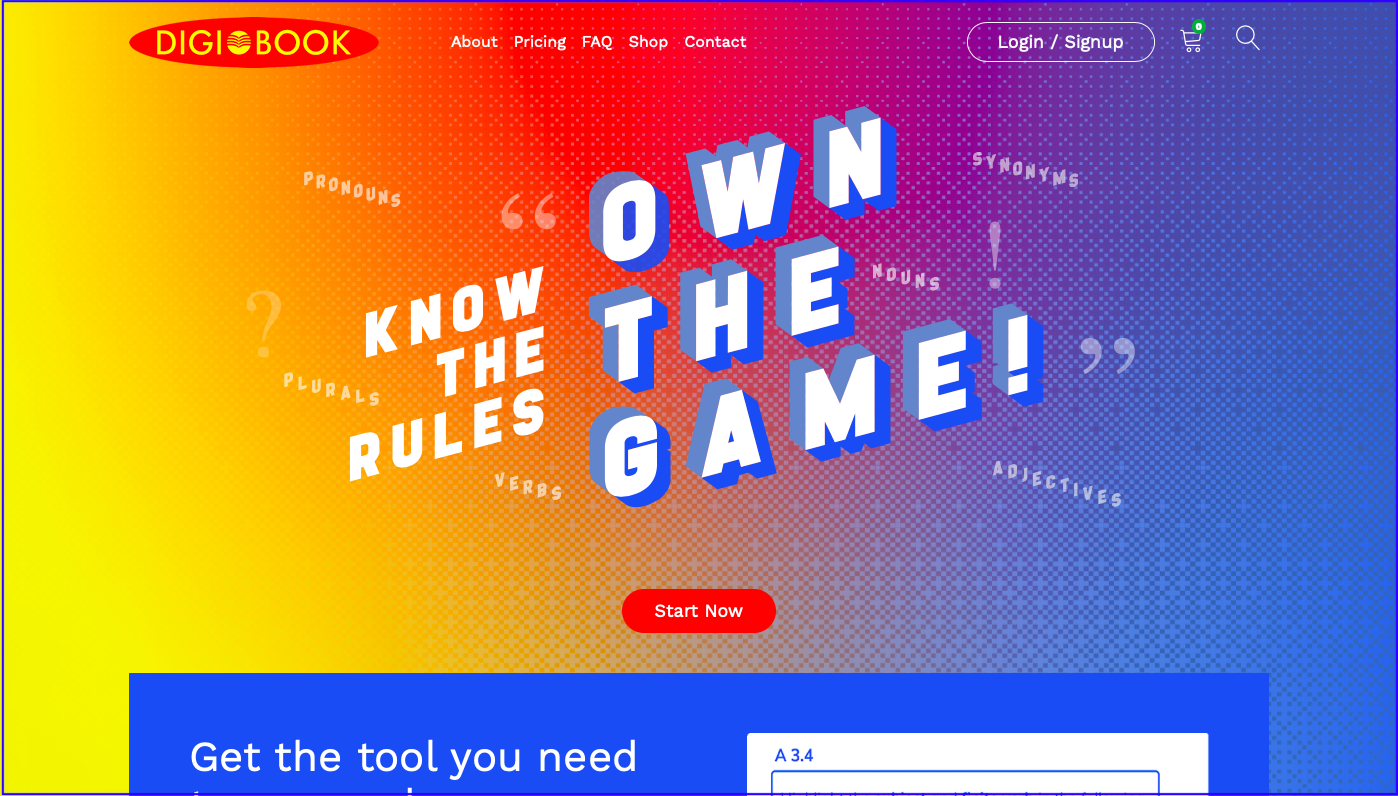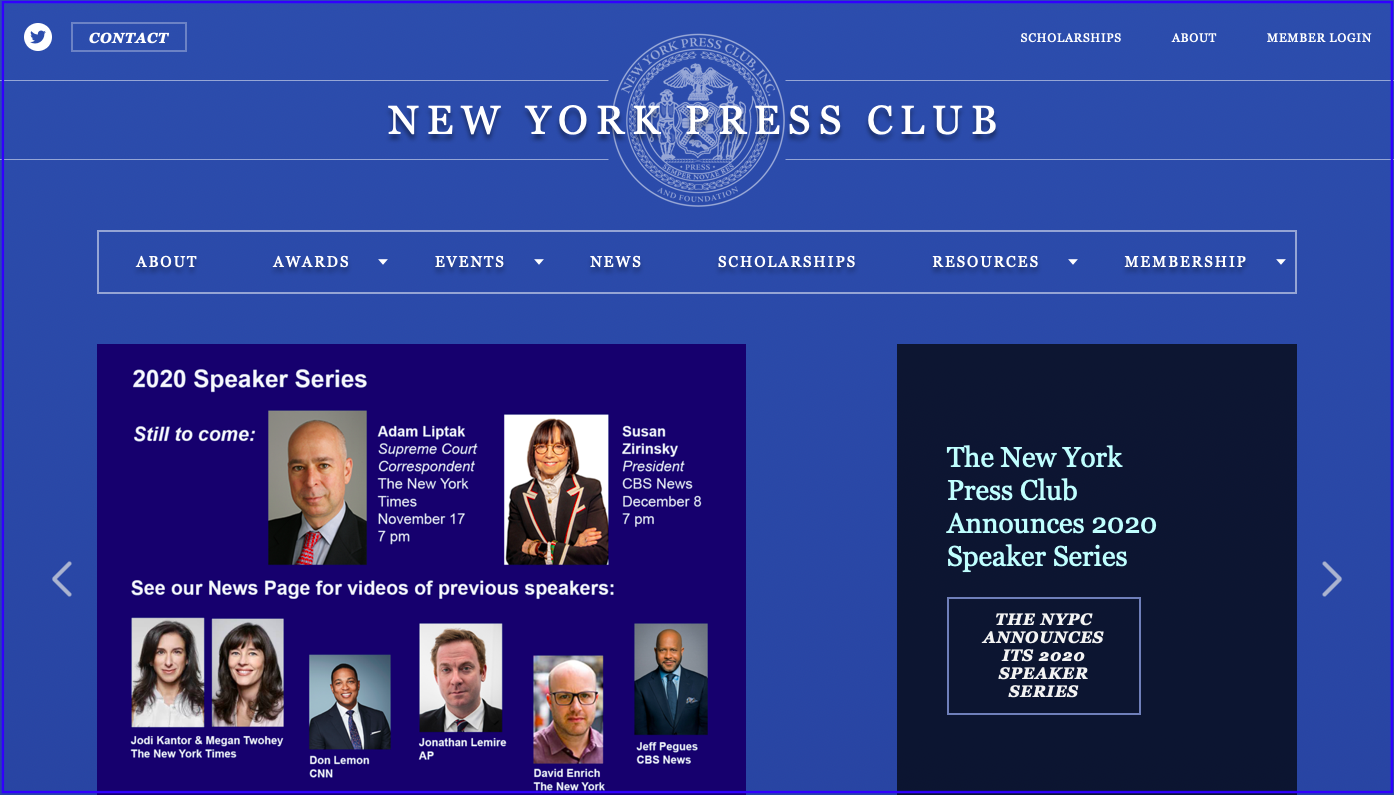 Kanzu Code is committed to finding an appropriate solution for the need at hand; paying attention to every detail so that nothing slips through the cracks. We design with you in mind – speaking human, not tech and making sure that you are continually looped into our process as we create your solution. We will attend to the technology so you can attend to everything else you need to.
If you let us, we will tech that for you!
---
Customer reviews
Peter Kakoma | Kanzu Code

I really enjoyed working with Kanzu Code and the team. Peter and Martin (and whoever else was involved) Did a great job. They were able to deliver on everything I was wanting in a quick turnaround. They stayed in communication throughout the entire process and I was never left wondering what was going on. Thanks and great work!
Peter Kakoma | Kanzu Code

Martin, Peter & Paul have been excellent in implementing my LearnDash customisation request. Their technical ability and communication is very good and I hope to have the opportunity to work with the Kanzu Code Team again in the future.
Peter Kakoma | Kanzu Code

Extremely helpful and knowledgeable. Provided excellent insight into choices we could make for a LearnDash installation and customization.
Peter Kakoma | Kanzu Code

Peter Kakoma | Kanzu Code

Peter Kakoma | Kanzu Code

Peter has been really great to communicate with. Very professional, efficient, completed the project exactly as ordered. I would highly recommend Kanzu Code to others!
Peter Kakoma | Kanzu Code

Quick and responsive.
Peter Kakoma | Kanzu Code

Martin and the team at Kanzu code were wonderful to work with. They were very responsive to my feedback and constatntly kept me informed of the changes they were making.
Peter Kakoma | Kanzu Code

Solid effort and results!
Peter Kakoma | Kanzu Code

Great communication at every step of the project.
Peter Kakoma | Kanzu Code

Peter Kakoma | Kanzu Code

Martin was great!
Peter Kakoma | Kanzu Code

I really enjoyed working with the team at Kanzu Code. They were responsive, friendly, and did great work following what I was looking for. I highly recommend them.
Peter Kakoma | Kanzu Code

Martin is fantastic in his communication skills - reflected back to me what I was asking for. Email responses were super organized and easy to understand. Work was completed in a timely manner.
Peter Kakoma | Kanzu Code

will work with Peter again soon. Great job