Tags
---
Hello
My name is Paulo Carvajal and I'm an experienced front-end web developer with more than 20 years building websites and more than 12 years working with WordPress.
Also, I'm CTO and Front-end Developer at Vudumedia, a design studio where I use to transform design layouts to custom WordPress themes and take care of servers, updates, and security.
If you've got a problem, I'm here to help you solve it.
Expertise
I have been working for agencies and as a freelance for a long time. I have teaching experience and I'm used to multilingual environments. I have a good eye for design although I am not a designer.
I can help you with:
Site building.
Theme Development and Customization.
Plugin Development and Customization/Extend.
Backend Customization.
Migrations.
My expertise includes
Languages: HTML, CSS3, SASS/LESS, PHP, JavaScript.
Tools: Webpackt, Gulp, Grunt, Terminal, Git.
Platforms: WordPress, LAMP, Linux, Mac, Apache.
CSS Frameworks: Bootstrap 2+, Pure, Milligram.
Libraries/APIs: Vue, jQuery/UI, React, Vimeo API, Trello API, Twitter API.
Storage: JSON, MySQL.
Here you are some of my projects:
Louisiana Museum Video Channel (Development)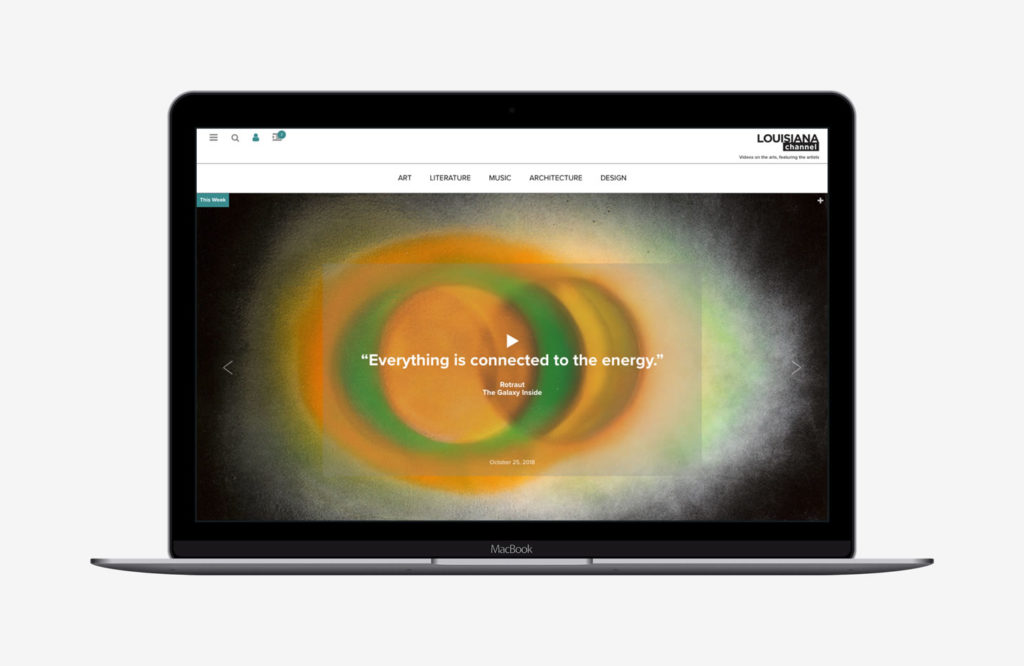 Bootstrap 3, jQuery, Sage, Responsive, Post Types, Taxonomies, Advanced search.
Atxurra Zelaieta Architects (Development)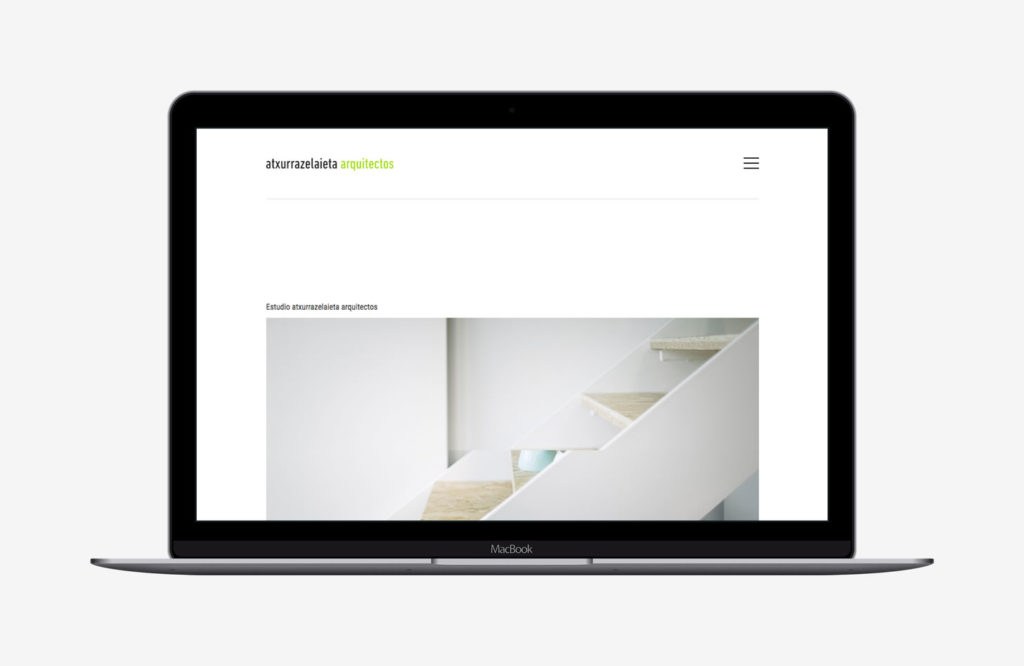 JavaScript, Bourbon, Responsive, Post Types, Taxonomies, Multilingual.
Damaso Martinez Jewelers (Development)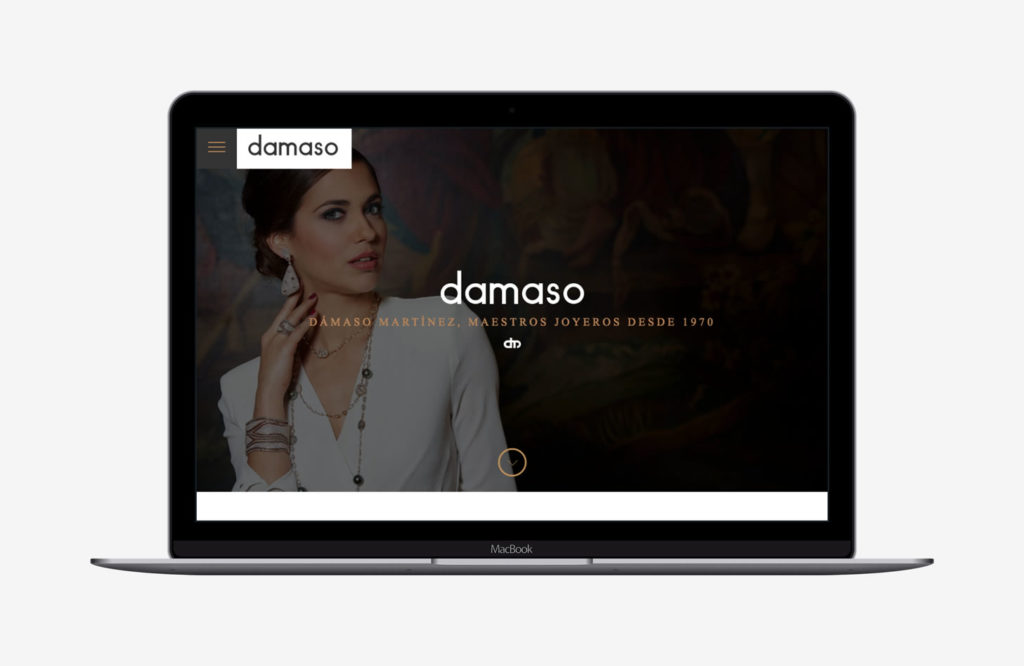 Javascript, jQuery, Responsive, Multilanguage, SCSS, Bourbon.
ExiB Música Event (Development)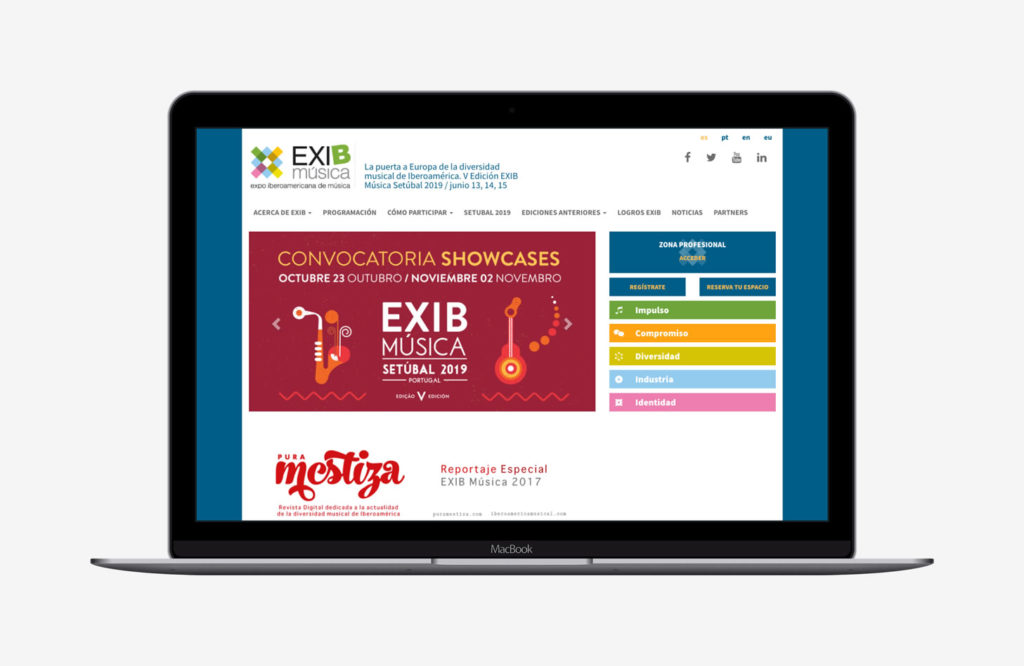 Bootstrap 3, jQuery, Sage, Responsive, Post Types, Taxonomies, Multilingual, Gravity Forms, Community.
Urbandental Clinic (Development)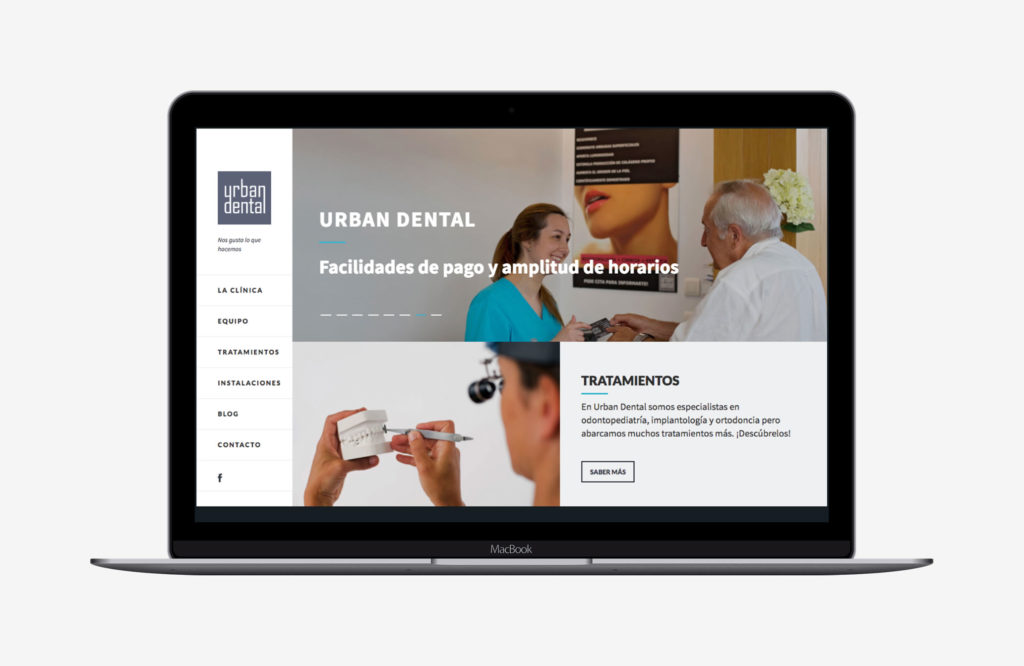 Gravity Forms, Sage, Responsive.
---
Customer reviews

Paulo has excellent communication skills. He walked me through technical issues with great kindness. Although my project wasn't urgent, he went to work on it right away and did an excellent job. My boss was really impressed with the results. We will consider Paulo for future projects.

Paulo was very understanding and quick to respond with any changes. He has a good eye for design and his work was very accurate. I highly recommend Paulo for your future project.

Paulo offered a fair price for the task I needed accomplished for my website. Once I hired him, he asked a few questions, got necessary details from me, and I provided him login information. He did the job SUPER quick and exactly how I wanted it done. It was no mess, no fuss. Simple and quick - with great customer service as well! Thanks Paulo for the great job.


He solved all my doubts and gave me just what I needed regarding the security of my membership site. He also sent me to my inbox a full list of all the resources he mentioned to me on our chat. Thanks!


It was great working with Paulo and will do so again in the future.





Paulo did a great job clarifying what I needed, and then completing the project with attention to detail and excellent communication. He went over and above to solve issues efficiently. I plan to work with him again!

Paulo understood the task and was able to deliver a satisfactory solution in a timely matter.

Paulo did an EXCELLENT job in every respect - communication, quality of workmanship, and timeliness. I will definitely hire him again for another project !!!

Great! Thanks