Tags
---
I speak for all the developers on Codeable when I say that we are not your average web engineers.
As a Developer, Project Manager, and a QA professional, I've worked on several WordPress projects, both as a front-end and back-end developer from concept to conception.
MAIN SKILLS
Communication
Project Management
Custom Themes
Custom CMS
Theme Customization
PSD/Design to HTML/CSS
Plugin Customization
Custom Post Types
Custom WooCommerce
Create a Theme
Create Plugin
Shopify Customization
Troubleshooting
A "Nothing is Impossible" Attitude
THEMES
Divi
Oxygen
Avada
Enfold
The7
HTML5 Blank
WP Bootstrap 4 Pro
X Pro
Professional Fullstack developer capable of handling any theme
PLUGINS
Advanced Custom Fields Pro (ACF)
Revolution Slider
Gravity Forms
Yoast SEO
WP Bakery Page Builder
WooCommerece
Hub Spot
Permalink Manager
Oxygen
Professional Full Stack developer capable of handling any plugin
OTHER
Codeigniter
Laravel
Shopify
I have the passion and all the skillsets needed for turning ideas into reality.
---
Customer reviews
Oscar Ramos
2020-02-25T01:00:18Z
5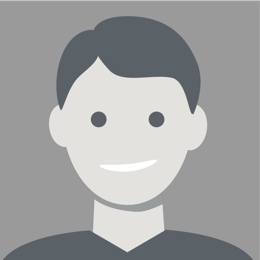 Oscar Ramos
2020-02-13T18:06:37Z
5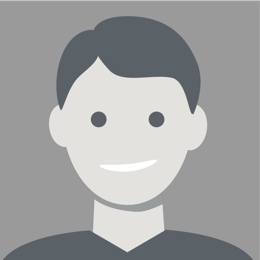 Oscar Ramos
2020-02-04T23:53:13Z
5
Oscar provided insight before even converting the conversation to a project. Fixed legacy issues, helped define requirements and implemented solutions quickly and efficiently. Great communication, great availability, and deep expertise. THANK YOU!
Oscar Ramos
2020-02-02T02:37:57Z
5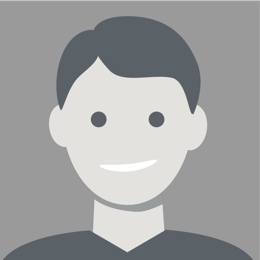 Oscar Ramos
2020-01-25T19:33:50Z
5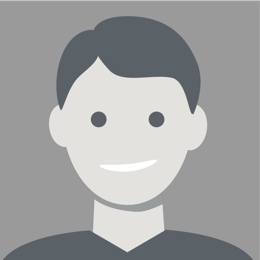 Because Oscar in 150% has met my own and the clients expectations
Oscar Ramos
2020-01-08T23:04:38Z
5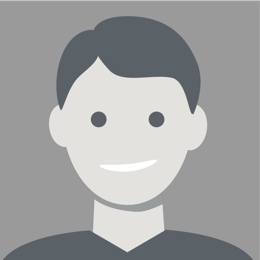 I needed help for a client FAST because they are launching a new book and needed a landing page. I had issues with their site so opened a ticket in Codeable. Oscar was very prompt: got me a quote within an hour or two and finished the job one day early, going beyond the call and making sure best practices were followed. My client loved his work. And so did I. We'll use Oscar for another upcoming project. Thanks, Codeable!
Oscar Ramos
2020-01-07T19:39:10Z
5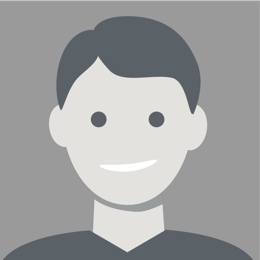 Oscar Ramos
2020-01-03T14:32:08Z
5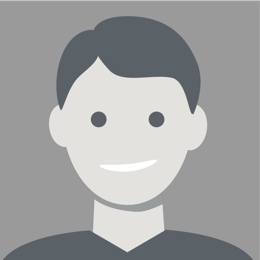 Quick, great communication. Would love to work together again.
Oscar Ramos
2020-01-03T02:10:23Z
5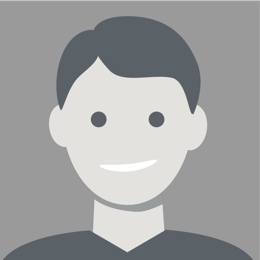 Oscar Ramos
2019-12-30T17:12:59Z
5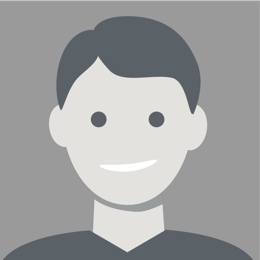 Thanks Oscar for the hard work!
Oscar Ramos
2019-12-20T18:45:21Z
5
Oscar felt as though he cared about our success from our first interaction in the app. We described our immediate and longer terms requirements. In our initial consultation, he got straight to the nuts and bolts of what we needed to do, how he could help us do what we couldn't. Great Stuff... We have a plan! Thanks!
Oscar Ramos
2019-12-19T07:18:21Z
5
Oscar was extremely responsive, one of the fastest response rates of any developer I've worked with. I really appreciate that because I marked this project as highly urgent, and he delivered. He quickly implemented a table design in HTML and CSS with Elementor, and built a custom Elementor template for re-use. Oscar ensured that the project was done perfectly and stuck through with multiple revision rounds and tweaks. Will definitely be reaching out in the future.
Oscar Ramos
2019-12-13T22:08:53Z
5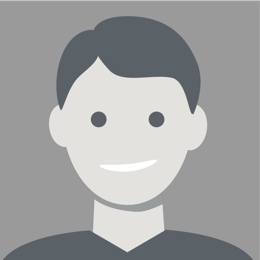 Oscar knows what he is doing and he provided the why as well as the how which helped me immensely. HE also knows how to communicate which is relatively rare and he knows how listen which is more rare - he is now my go to choice for wordpress issues
Oscar Ramos
2019-12-09T11:46:45Z
5
Oscar Ramos
2019-11-20T18:30:28Z
5