Tags
---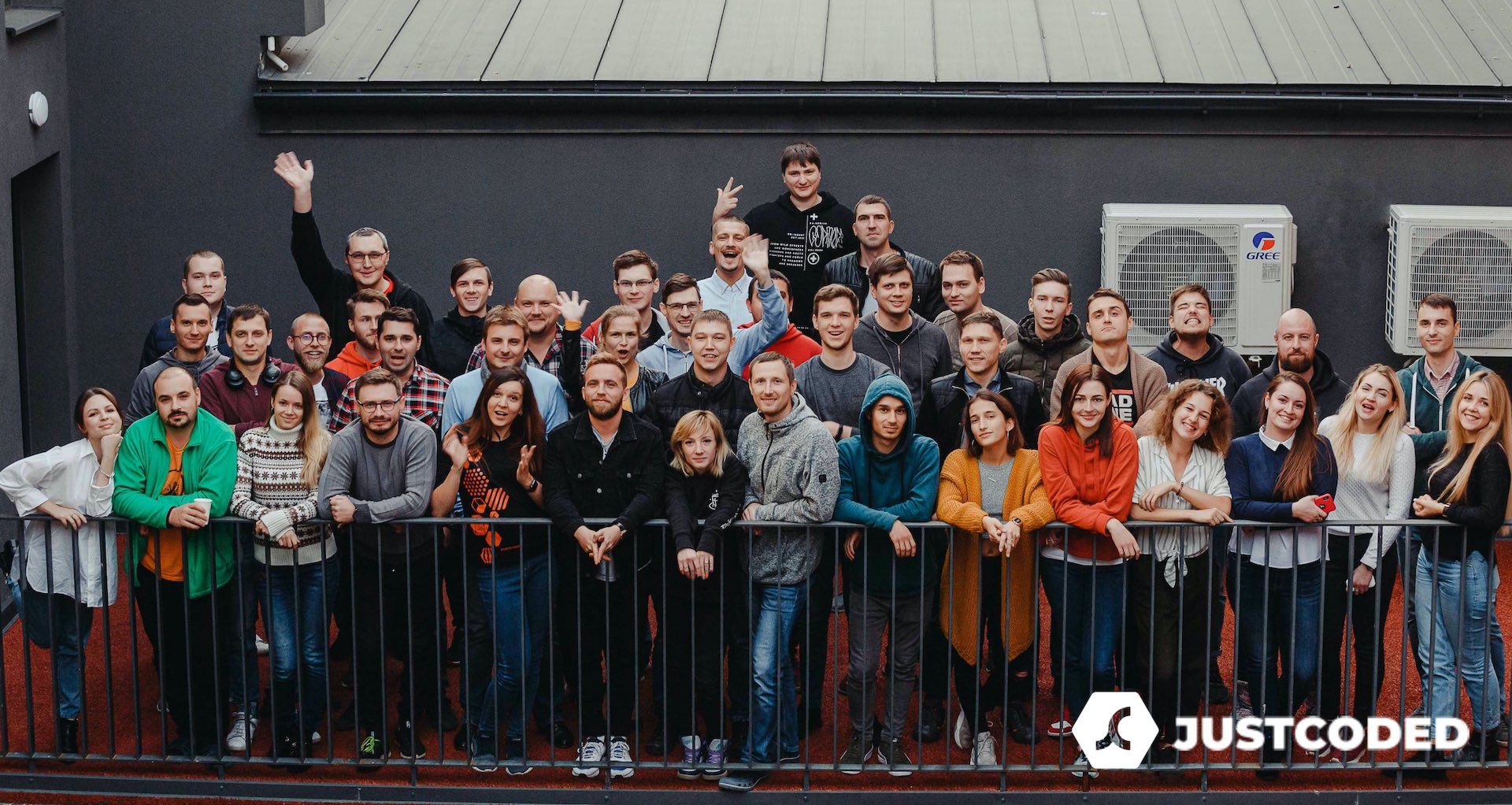 ---
Hello, I'm a Business Development Manager at JustCoded, a web, mobile and FinTech software development firm with Ukrainian roots.
We co-create successful products for growing startups and build efficient solutions for FinTech.
We are listed as one of the Clutch 2020 UK Leaders in the B2B sector, which proves that JC is one of a few development firms recommended by probably the most trusted source of verified reviews.
We're also members of European Crowdfunding Network which took responsibility for promoting crowdfunding as a viable offering of job creation, social innovation and boost to entrepreneurship to the European public, policymakers and stakeholders.

---
Who are JustCoded?
We're a team of 70+ people who handle:
* UI/UX design
* Business Analysis
* Web and Mobile Front-end
* Back-end
* Quality Assurance
* Project Management
We believe that software development is an essential and delicate process, so before the start, we try to collect as much information about your ideas, views, needs, wants and business goals as possible to be sure that we're on the same page from the very beginning.
Take a closer look at how we work and who we are via this video: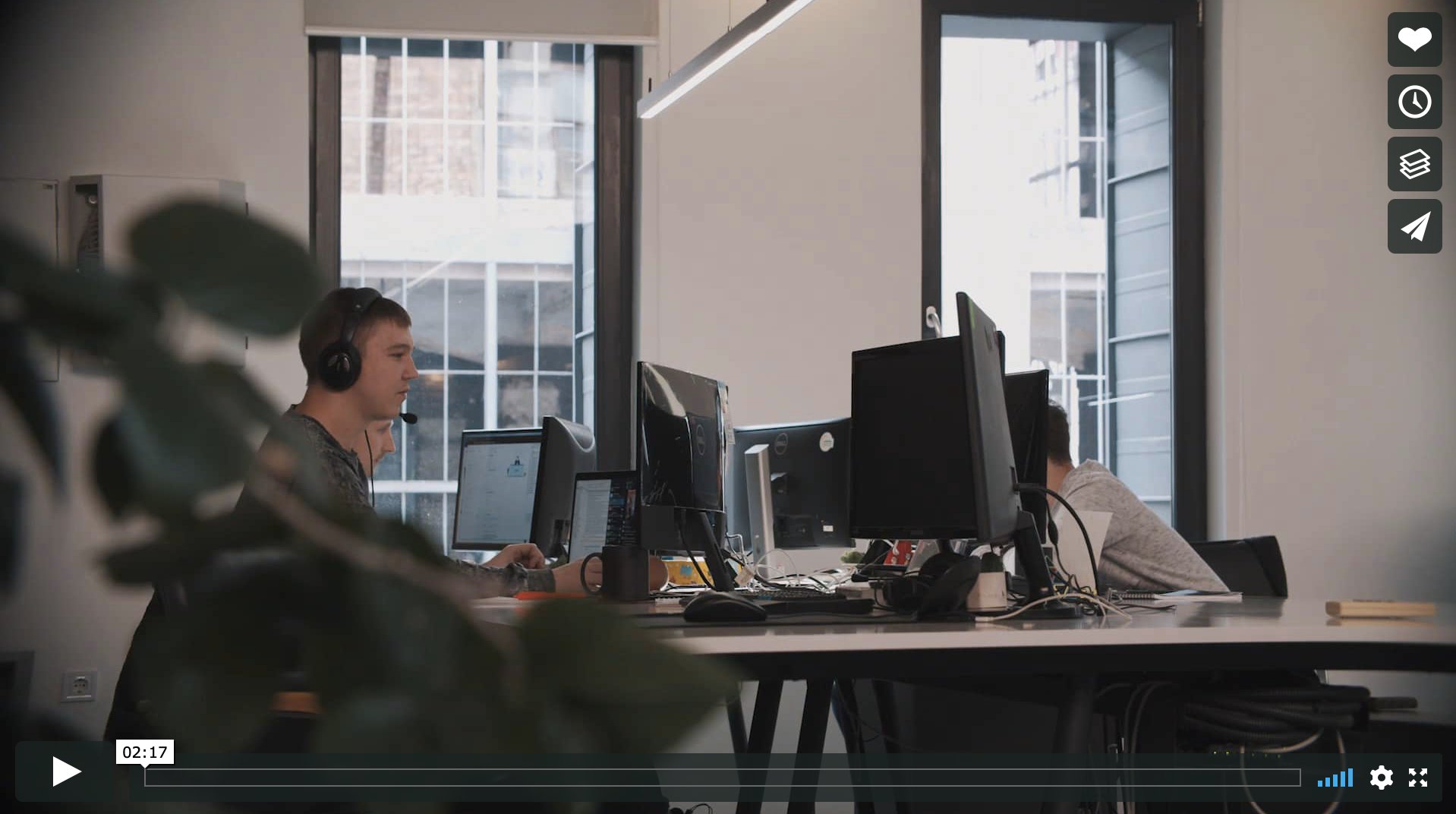 ---
Why JustCoded?
When we understand why, there is no how — only what else and how soon.
We're fans of Agile approaches such as SCRUM & Kanban, where flexibility and interactiveness are key factors both for the client and for us.
Testing is one of the key principles for us, as regular inspections of the working solution minimize the chance of repeating and hidden bugs.
We keep our clients updated by developing a Communication Plan for each individual client.
Our billing process is transparent and straightforward as well as our delivery.
---
Our customers


Our customers are diverse: starting from marketing agencies, seeking for development experts, who can make their designs and ambitions live, ending with complex financial trading and investment companies, looking for custom web and mobile engineering services.
Here're some comments from them: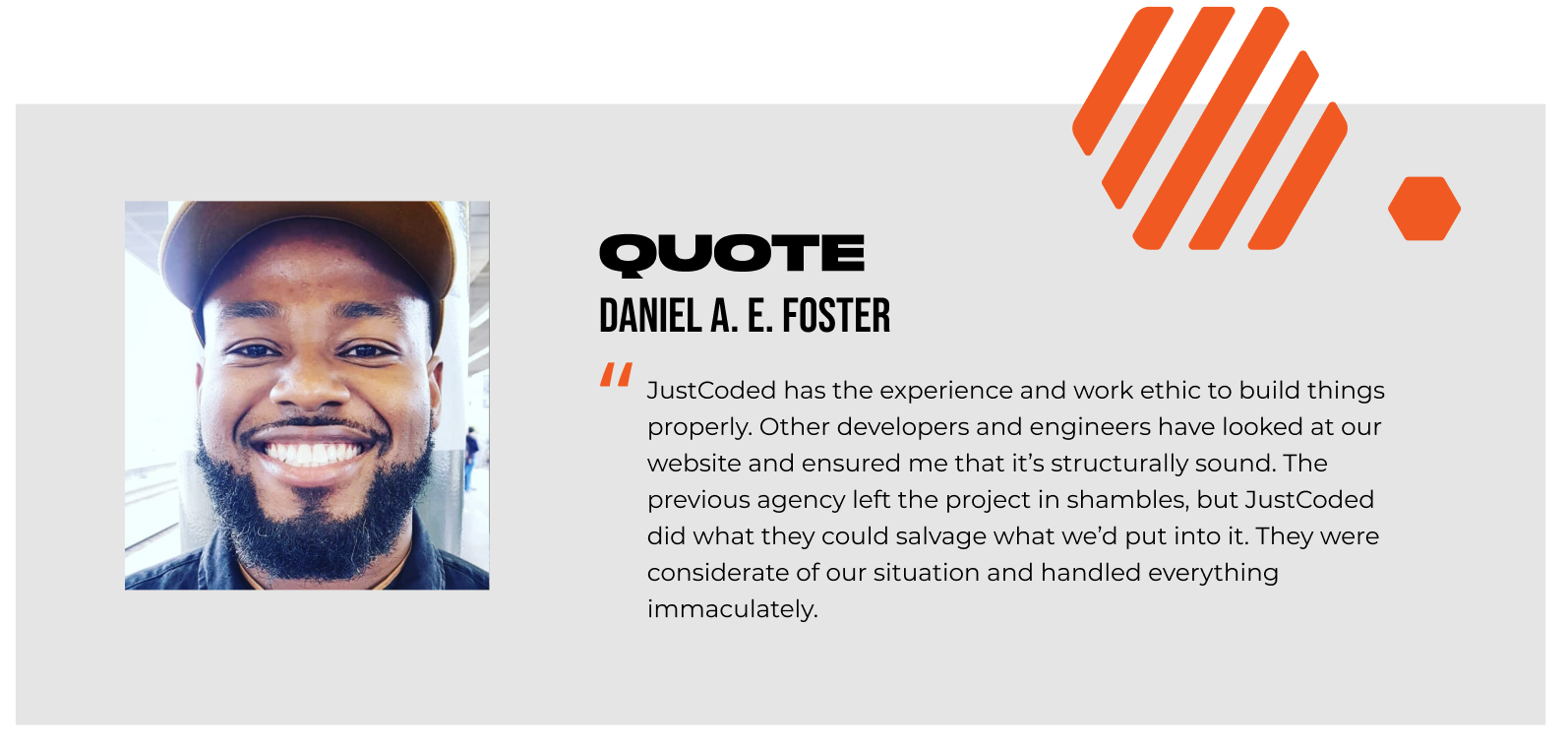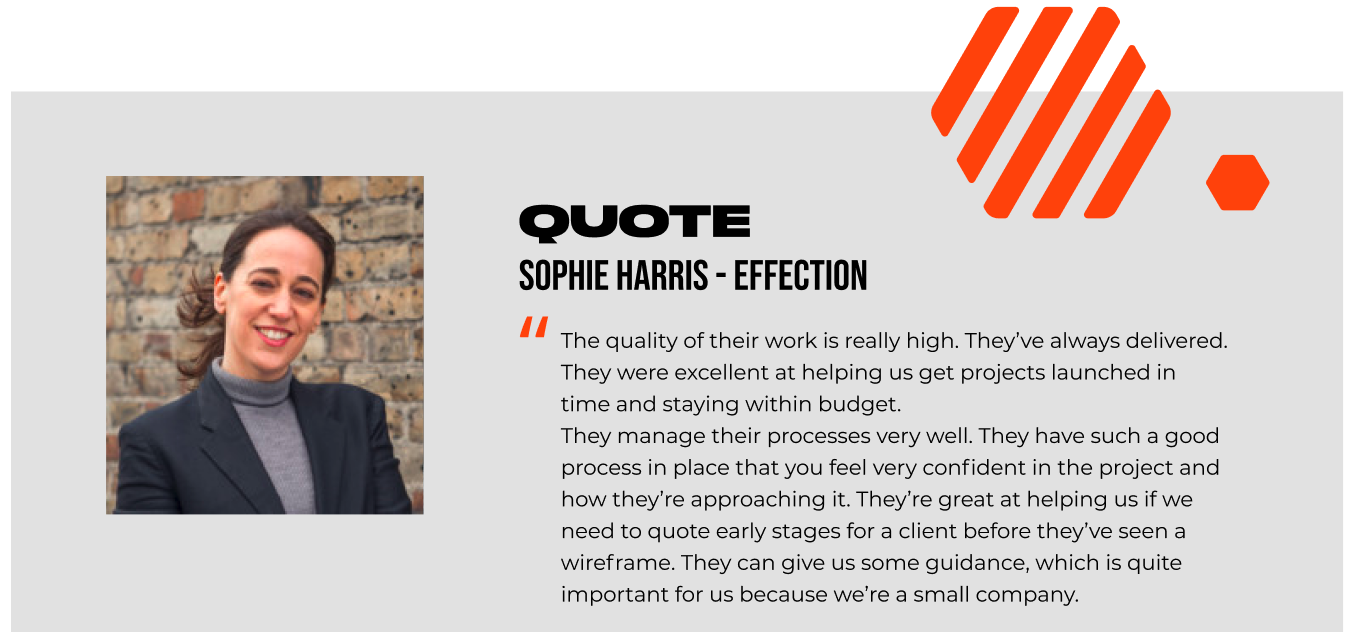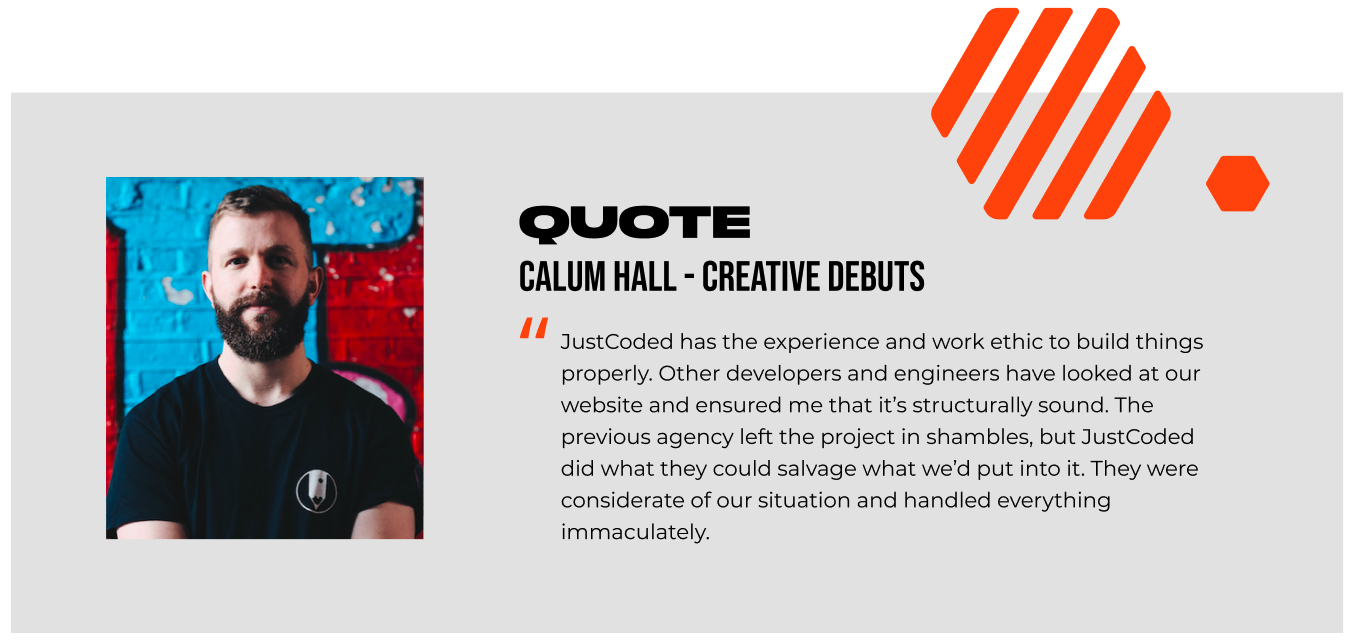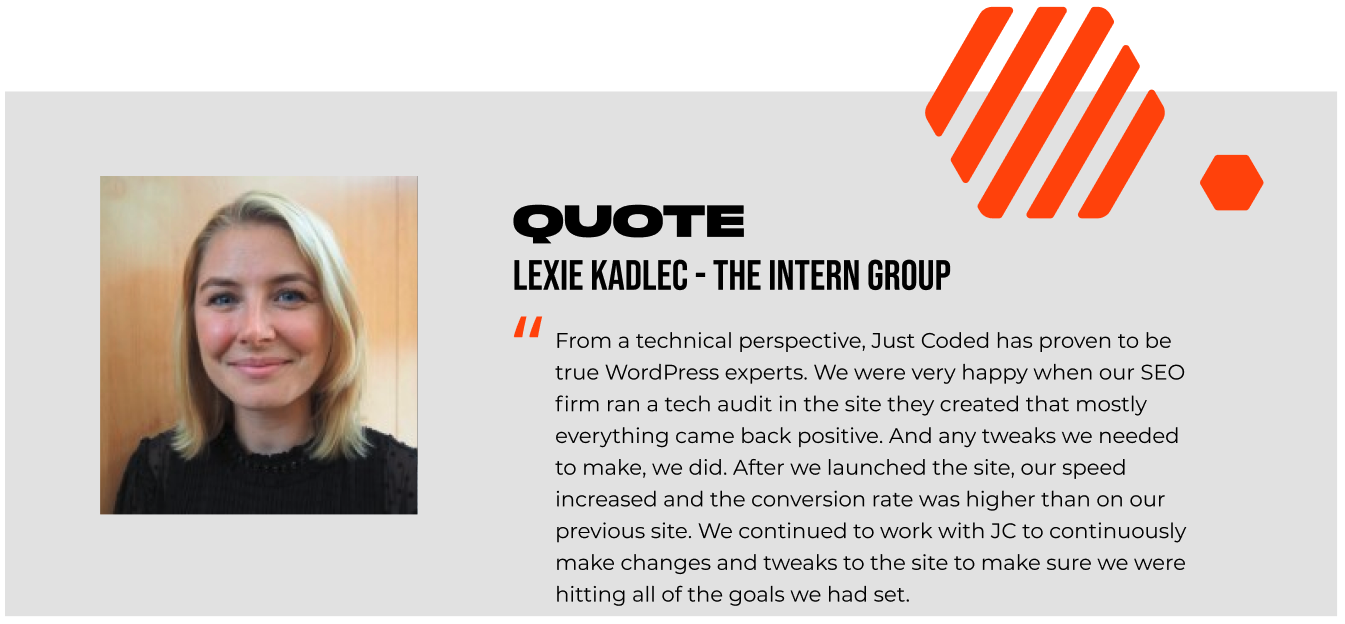 You can find more feedbacks on our Clutch page.
---
We delivered for:






---
Contribution
We're fans of giving back to the community so the plugins we develop and support are free.
At the moment, our WordPress profile has 7 plugins:
* Just Custom Fields
* Just Post Preview
* Just WP Variables
* Just Responsive Images
* Just Tinymce Styles
* Just Image Optimizer (I tested it and compared with other image optimization plugins available at WordPress plugin marketplace and published the results in an article
Plus a few things on our agency Github page:
* Wordpress Starter — a skeleton for rapid creation of projects with modern development tools, easy configuration, and an improved folder structure;
* Wordpress Theme Framework — a lightweight MVC theming framework for developers who want to better organize their own custom themes with an MVC approach;
* Wordpress Theme Boilerplate — a theme boilerplate with an improved class-based code structure, theme wrapper, and security patches.
---
Customer reviews
Nick Perzhanovskiy | JustCoded

Nick Perzhanovskiy | JustCoded

Nick Perzhanovskiy | JustCoded