Tags
---
I've been developing with Wordpress since version 2.1 back in 2007. I'm deeply familiar with the platform, and as your developer I am a "drop in" solution for your project and business needs. I have a proven track record of completing projects on time, on budget, and with high quality and attention to detail.
---
Customer reviews
Nick Baldwin
2018-02-08T15:20:00Z
5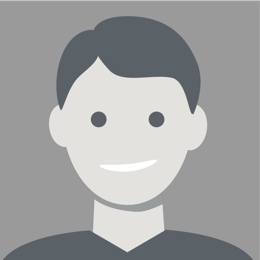 We have worked with several developers along the years and by far Nick was the best one. Our previous developer left our website in a terrible condition and Nick pretty much fixed all of it with no hesitation. Our company philosophy always been caring for our customers and just be grateful for having them, so we do whatever it takes to help our customers and I have to say that 80% of our support calls are not even related to the services we provide but we just help them anyways. We strongly believe that you do good things, good things happen and working with Nick, we felt he definitely cares for the project his working on and for me, that's extremely important and that's why he is different. I recommend Nick for everybody with no hesitation and is guaranteed you will be happy with his work. Nick, again thank you so much for all your help, we are extremely satisfied. Thank you!
Nick Baldwin
2018-01-03T15:08:01Z
5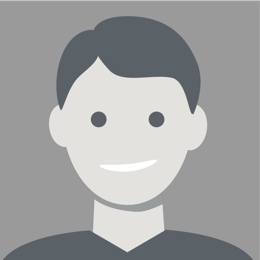 He went incredibly far beyond the call of duty. The initial diagnosis of the problem turned out to be very different from the ACTUAL problem, and he slogged away anyway, finishing the job with the correct results, regardless of the cause. I'll definitely hire Nick again.
Nick Baldwin
2017-11-02T15:45:31Z
5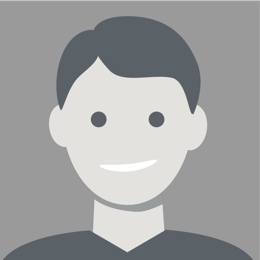 Our company was recently acquired by Cisco, and the website that Nick has been building for us over the past year certainly helped us get noticed for this acquisition.
Nick Baldwin
2020-02-14T13:57:17Z
5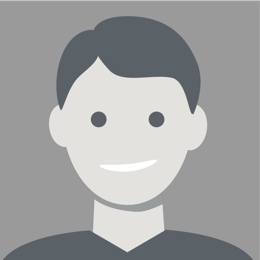 Nick Baldwin
2020-02-03T19:25:51Z
5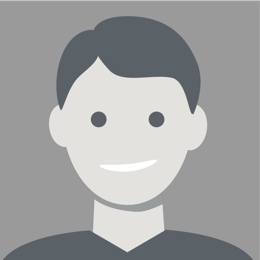 Nick Baldwin
2020-01-24T22:26:42Z
5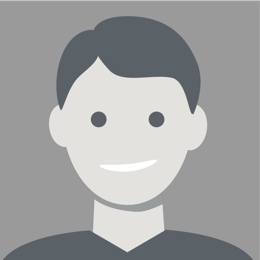 Cracking job by Nick. Great communication and on point delivery.
Nick Baldwin
2020-01-22T09:57:26Z
5
We had to update our outdated website to a new theme. There were severall problems and Nick solved them all well. Communication was very good. In fact it was for me a bit scary to do busines with a developer thats far away in the US ( our business is in Holland. ) But it worked out quite well. Nick saved me a lot of time and did a great job. He understands coding and SEO and gave me also good advice. Next time I hope to do business with him again. A+++ -Jasper www.365cam.nl The netherlands
Nick Baldwin
2019-12-06T14:48:42Z
5
Nick Baldwin
2019-10-17T21:20:51Z
5
Nick Baldwin
2019-09-01T12:34:16Z
5
Excellent work. He went the extra mile to really knock this proof of concept project out of the park. I highly recommend working with Nick.
Nick Baldwin
2019-08-26T19:31:09Z
5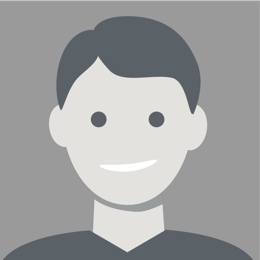 Nick Baldwin
2019-03-26T16:18:54Z
5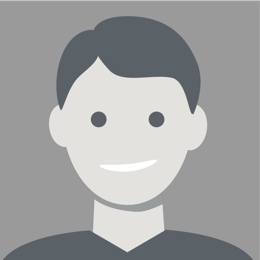 Nick Baldwin
2019-02-21T23:23:23Z
5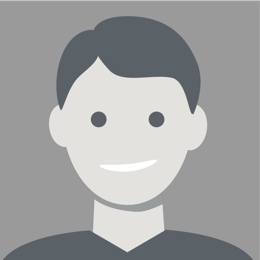 Nick Baldwin
2019-02-19T20:36:10Z
5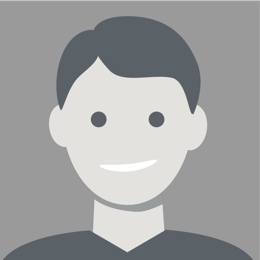 Nick Baldwin
2018-12-13T18:16:19Z
5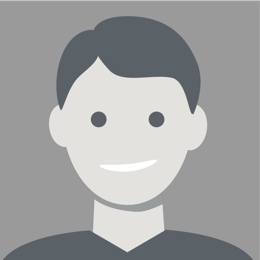 Excited for this. Nick has been very helpful in understanding the scope.