Tags
---
Hi, I'm Nathan and I run a small web design and development agency based in the United Kingdom.
I work with a team of four other developers and we specialise in WordPress and app development. As a team, we have over 50 years of experience in developing websites and software.
– Nathan

Certification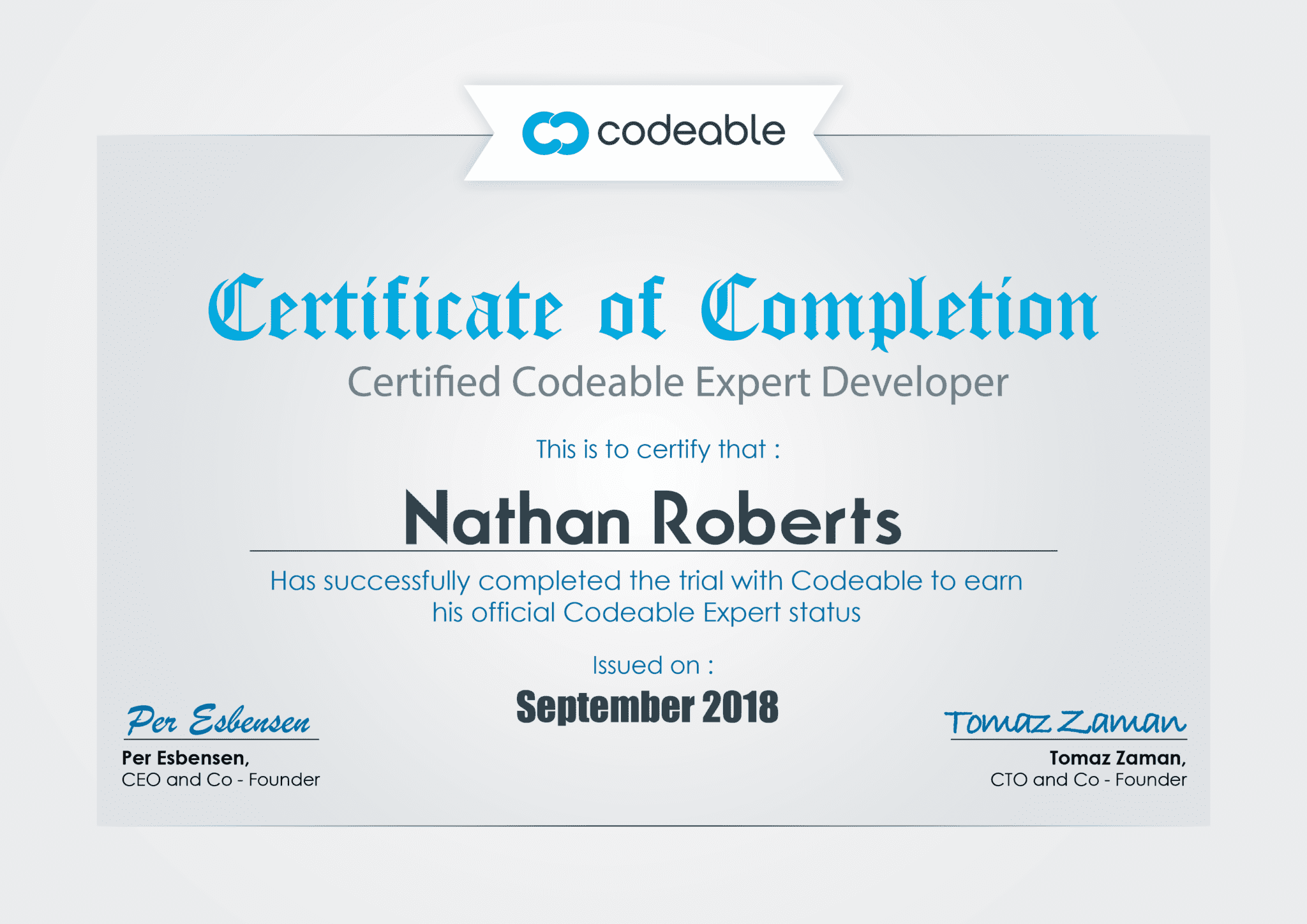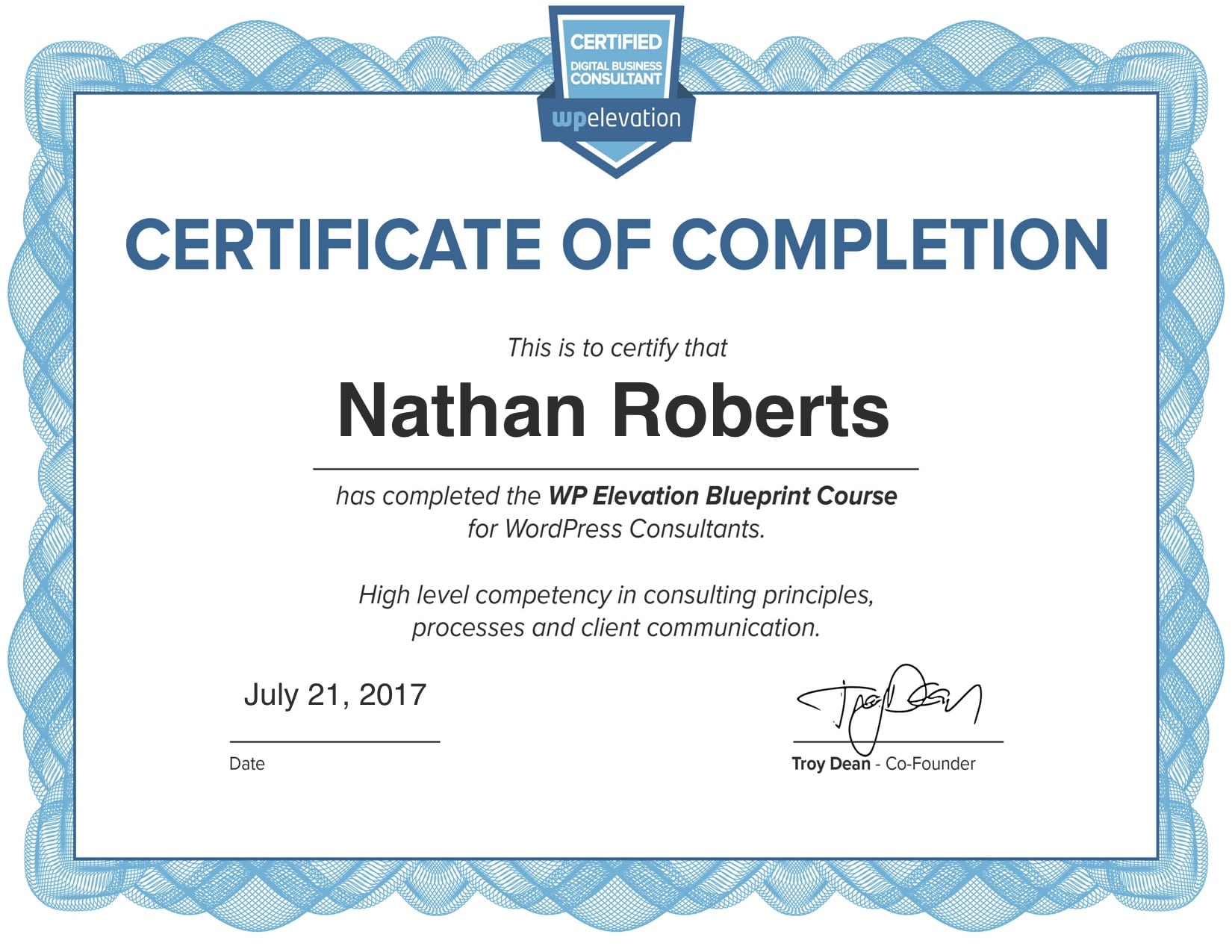 Main skills
WordPress theme development
Development of complex WordPress plugins
Development of WordPress based applications
WooCommerce
Third Party API integration
Custom API development
Website import/export
Full stack development: PHP, CSS, Javascript, NodeJS, ReacsJS
Recent projects

---
Customer reviews


Nathan has gone above and beyond for us and this project. Not only was his work successful, as I got ill in the year of coronavirus and there was a down period. I panicked when I got an email from Codeable but Nathan re-assured me, scheduled a little more time, and the project came together as expected. I see Nathan as a man of honor and I'll be happy to work with him again. The only reason I entered 4 stars for communication was due to the time difference (8 hours) between us which made things a little tricky. I wish I could've done 4.5 stars. Thank you, Codeable, and thank you Nathan.

Nathan was very kind, helpful, patient, and inventive when listening to the briefing of my website idea. He really dove into the topic and tried to come up with the best and most cost-effective solution for my concept.



He has heard and understood our comments and concerns. I will definitely hire him for any future projects.


The design output did not meet the brief.

Nathan was extremely helpful to me during this one-hour consultation. He listed carefully, asked questions, and provided guidance and options on how to approach to the project based on my goals and budget.


Nathan understood what was necessary and completed the task very quickly and without fuss. Not much more I could ask for really. Thanks Nathan!


Nathan's communication and responsiveness couldn't have been better and we were able to work together to get my task completed quickly.

Nathan was very responsive and very efficient. Highly recommended!

Nathan did a great job diagnosing and fixing the errors on my site. When he was finished, I was able to access it as normal. Thanks!!