Tags
---
Hi, I'm Nathan and I run a small web design and development agency based in the United Kingdom.
I work with a team of four other developers and we specialise in WordPress and app development. As a team, we have over 50 years of experience in developing websites and software.
– Nathan

Certification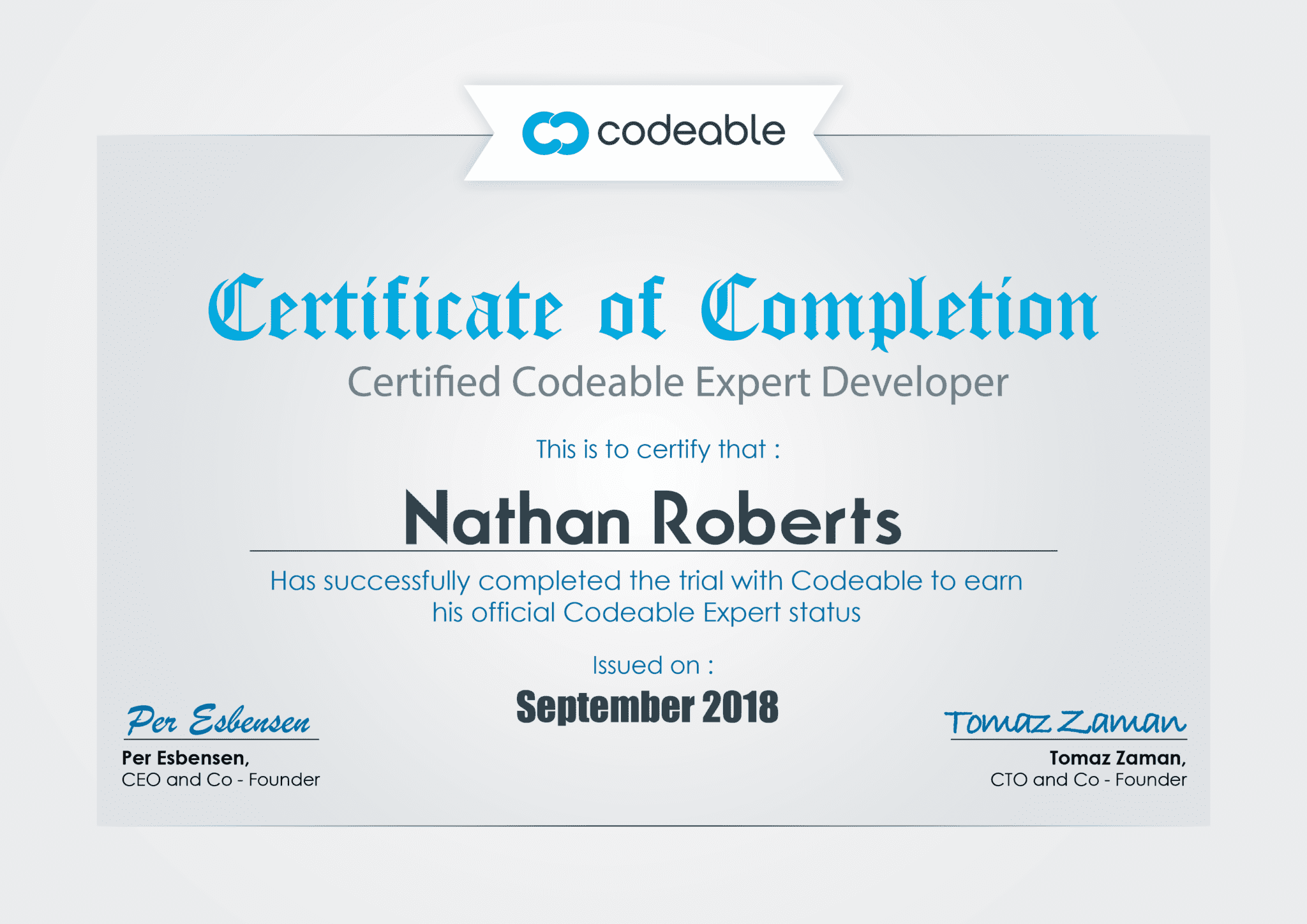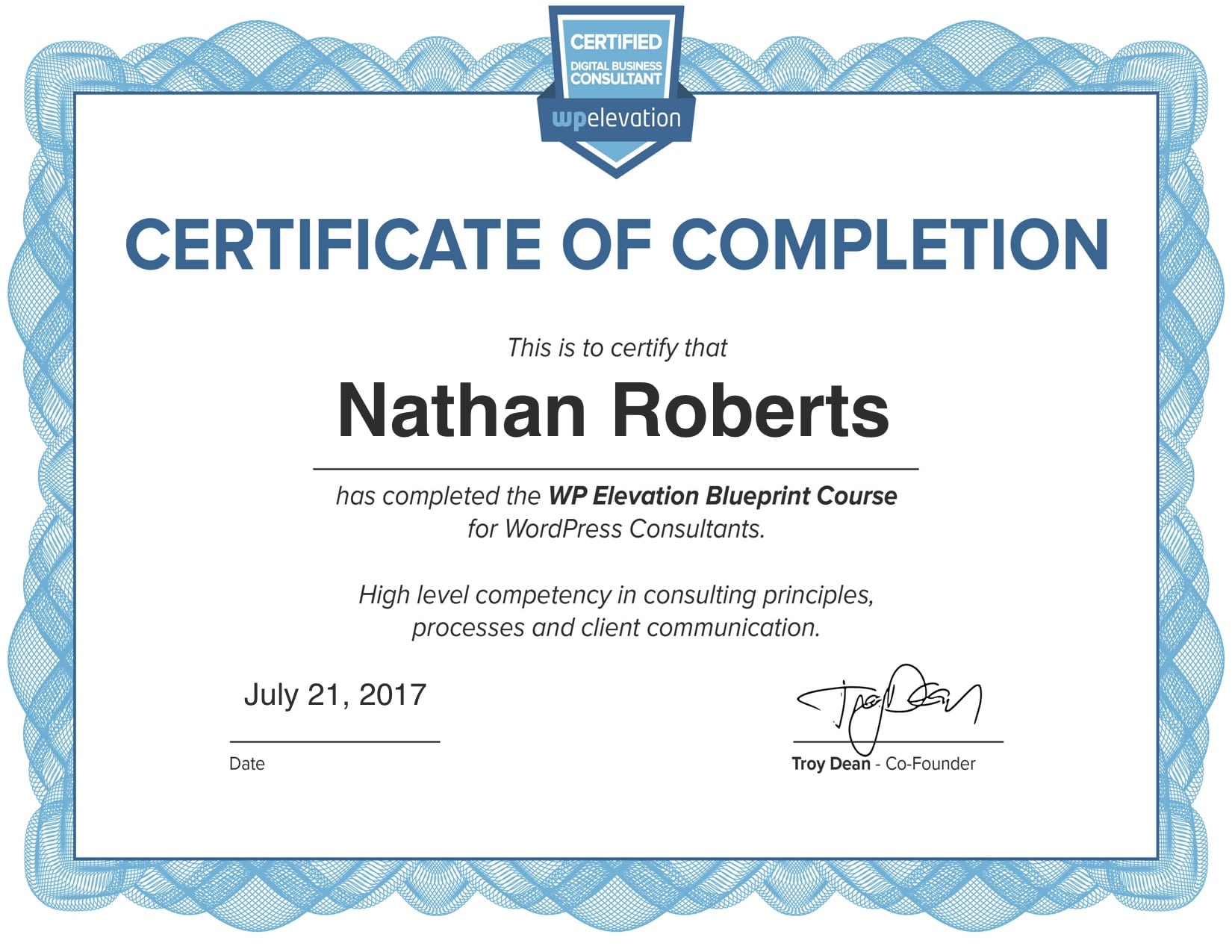 Main skills
WordPress theme development
Development of complex WordPress plugins
Development of WordPress based applications
WooCommerce
Third Party API integration
Custom API development
Website import/export
Full stack development: PHP, CSS, Javascript, NodeJS, ReacsJS
Recent projects

---
Customer reviews
Nathan Roberts
2019-09-06T17:19:47Z
5

From his first communication about my project, Nathan was professional, responsive, and helpful. His consultation with me was excellent! He answered all of my questions, including those I didn't even know I had. I got so much out of speaking with him, and feel totally confident that I chose the right person to move my work forward. Much more satisfied with the entire experience so far than I could have imagined. Thanks, Nathan!!
Nathan Roberts
2019-09-05T17:45:44Z
5

Nathan was able to find and develop a cost-efficient solution that was under the original budget. Smiles at this end.
Nathan Roberts
2019-08-21T08:40:32Z
5

Nathan is competent, kind, and an all-around outstanding person to work with.
Nathan Roberts
2020-07-10T16:45:37Z
5
Nathan was extremely helpful to me during this one-hour consultation. He listed carefully, asked questions, and provided guidance and options on how to approach to the project based on my goals and budget.
Nathan Roberts
2020-06-06T00:09:22Z
5

Nathan Roberts
2020-05-28T07:09:12Z
5

Nathan understood what was necessary and completed the task very quickly and without fuss. Not much more I could ask for really. Thanks Nathan!
Nathan Roberts
2020-05-24T20:13:29Z
5
Nathan Roberts
2020-05-10T20:52:55Z
5
Nathan's communication and responsiveness couldn't have been better and we were able to work together to get my task completed quickly.
Nathan Roberts
2020-05-10T20:37:00Z
5

Nathan was very responsive and very efficient. Highly recommended!
Nathan Roberts
2020-03-06T01:08:28Z
5
Nathan did a great job diagnosing and fixing the errors on my site. When he was finished, I was able to access it as normal. Thanks!!
Nathan Roberts
2020-03-06T00:34:30Z
5

Other than Nathan was quick, I receive information that will help me with my site since I'm just bootstrapping all the work in this new business that my wife and I are launching, the information becomes really handy when we are working with limited resources to get the business going, thank you.
Nathan Roberts
2020-03-02T18:43:58Z
5

Nathan is very capable and knowledgeable on his role. He explains and helps patiently. I finally got my issue solved. Thanks!
Nathan Roberts
2020-02-27T16:24:52Z
5

Nathan Roberts
2020-02-26T14:42:29Z
5

5 ***** Completed work as requested. Patient and helpful with questions.
Nathan Roberts
2020-02-14T15:00:34Z
5