Tags
---
Hi, I'm Nathan and I run a small web design and development agency based in the United Kingdom.
I work with a team of four other developers and we specialise in WordPress and app development. As a team, we have over 50 years of experience in developing websites and software.
– Nathan

Certification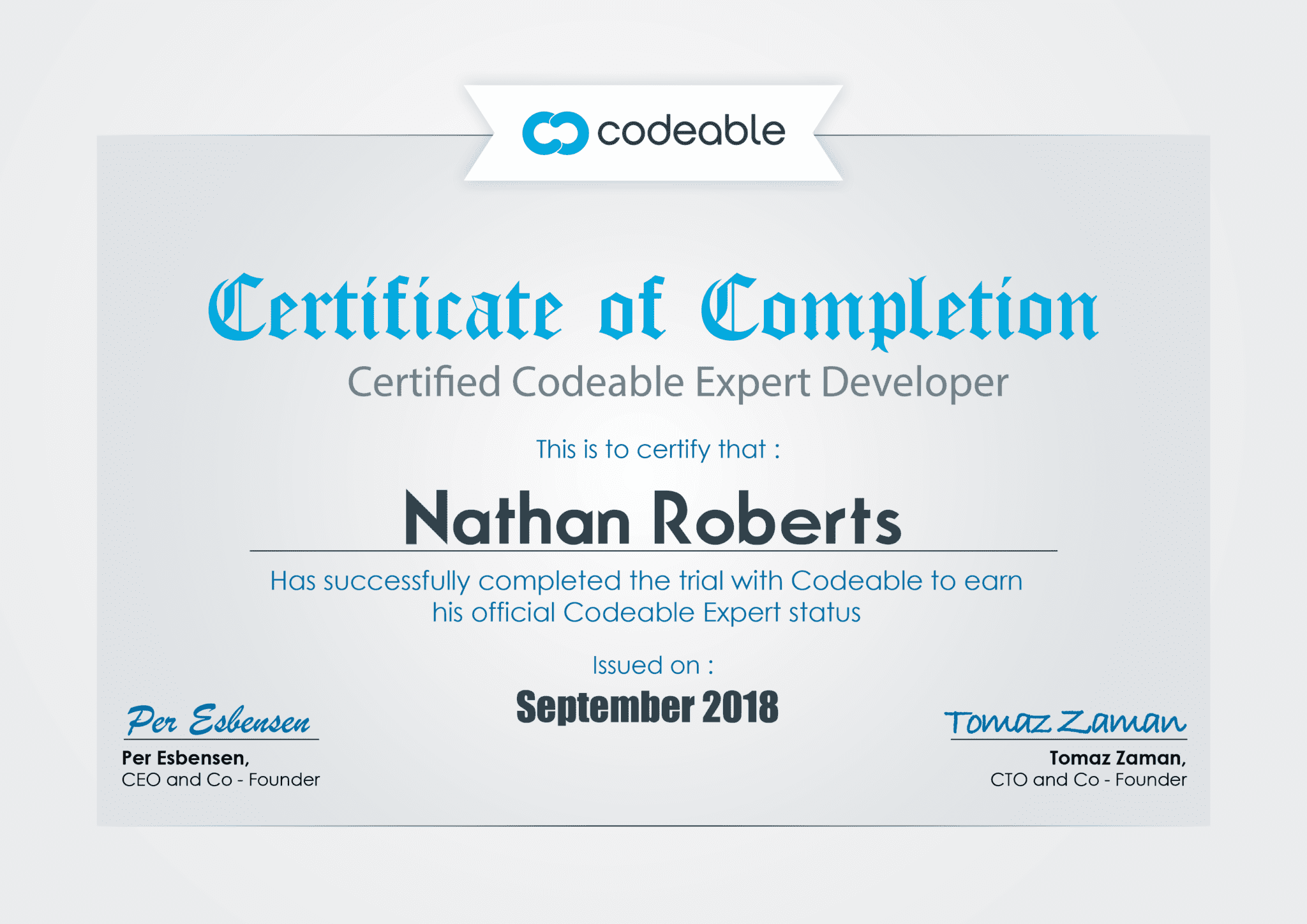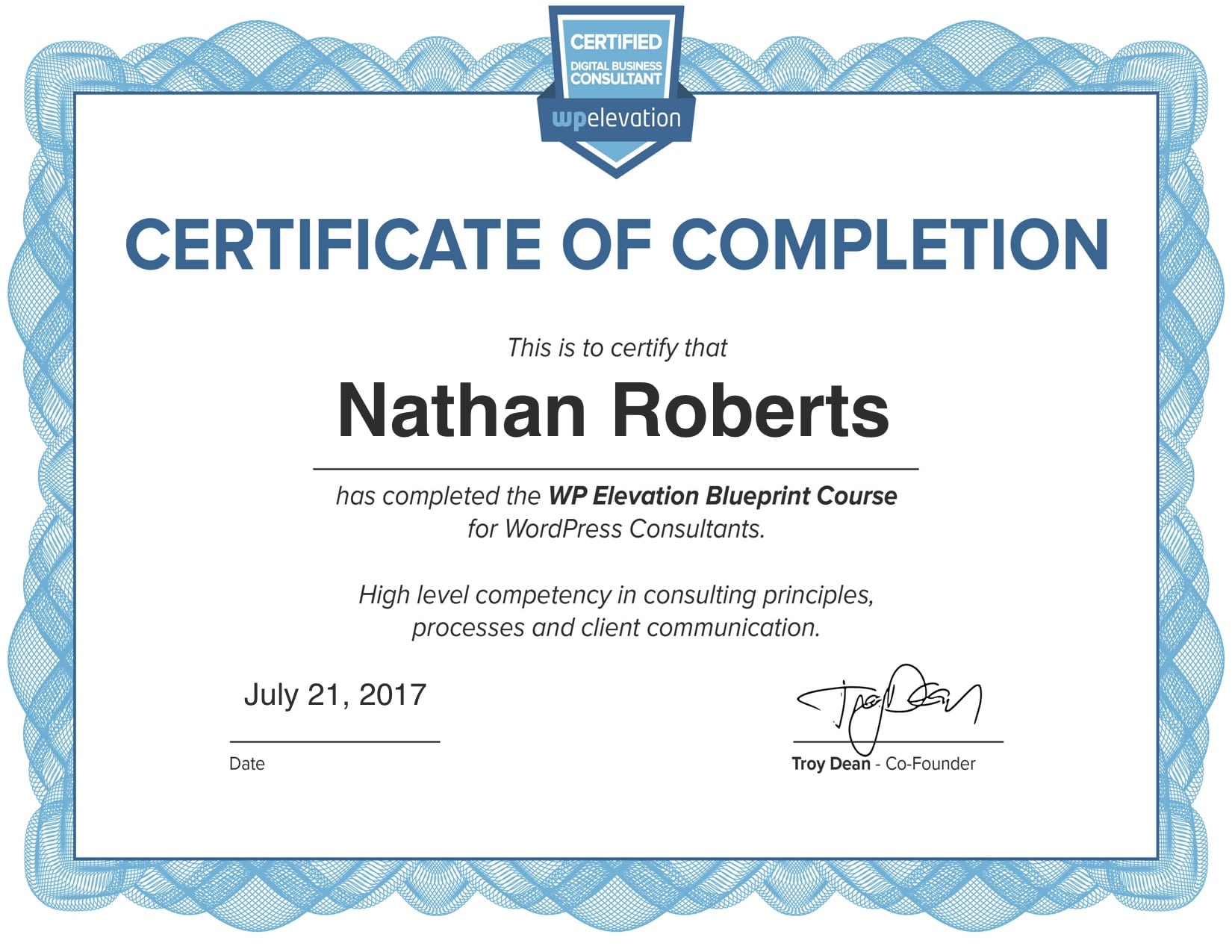 Main skills
WordPress theme development
Development of complex WordPress plugins
Development of WordPress based applications
WooCommerce
Third Party API integration
Custom API development
Website import/export
Full stack development: PHP, CSS, Javascript, NodeJS, ReacsJS
Recent projects

---
Customer reviews

Nathan was a delight to work with plus produced exactly what we were looking for in an extremely quick manner.

Nathan was great to work with. After he delivered the completed project he provided a video and code of what he did so I can refer to it later if I need to. That's the kind of customer service you don't expect. Do yourself a favor and hire Nathan!

Nathan was great and overall he did suggest that what I wanted may affect the SEO, so after some consultation with Nathan we worked out exactly what we thought was the best course of action and the job was complete and he was professional throughout the job and would recommend Nathan for any wordpress tasking or job.
Very knowledgeable and professional.

Nathan is great! Super helpful and responsive.



Great conversation and thorough knowledge about Wordpress websites. Bounced ideas back at me and provided useful insight about initiatives regarding the project.


Nathan has gone above and beyond for us and this project. Not only was his work successful, as I got ill in the year of coronavirus and there was a down period. I panicked when I got an email from Codeable but Nathan re-assured me, scheduled a little more time, and the project came together as expected. I see Nathan as a man of honor and I'll be happy to work with him again. The only reason I entered 4 stars for communication was due to the time difference (8 hours) between us which made things a little tricky. I wish I could've done 4.5 stars. Thank you, Codeable, and thank you Nathan.

Nathan was very kind, helpful, patient, and inventive when listening to the briefing of my website idea. He really dove into the topic and tried to come up with the best and most cost-effective solution for my concept.



He has heard and understood our comments and concerns. I will definitely hire him for any future projects.