Tags
---
Hello, my name is Naim.
I am a 29-year-old Fullstack Developer with a love for backend work
and modern reactive frontend frameworks. I have over 6 years of
professional experience with WordPress (since version 3.7) and have
completed hundreds of projects in a team environment having played
both leading and secondary roles in the development process.
Projects I have worked on:
AlgoFields:
Service for researching innovative technologies.
https://algofields.com
✔ Implemented using Divi, closely following the provided design.
✔ Extended Divi's Builder with custom advanced modules.
✔ Integrated WPForms with Divi Builder.
PrefixInc
Home Maintenance services business site.
https://prefixinc.com
✔ Implemented the design as pixel perfect WordPress Blade templates.
✔ Implemented Carbon Fields-powered reusable custom content sections.
✔ Extended Ninja Forms adding AWS S3 uploads.
✔ Migrated Instapage CMS content to WordPress.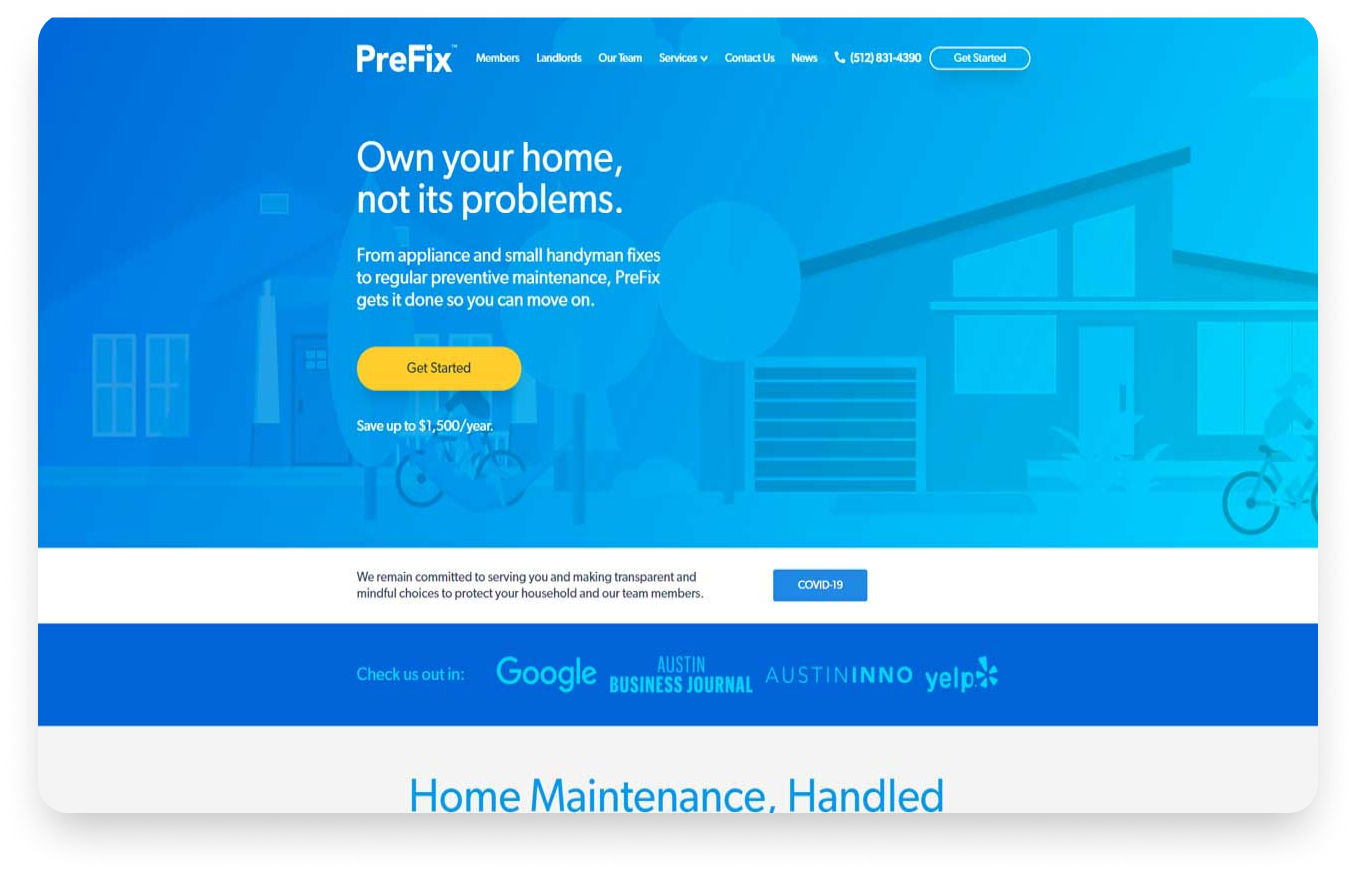 Education
A demo website for online courses.
https://education.naimnaimov.com
✔ Designed and coded a pixel perfect custom theme using Sage and Tailwind.
✔ Implemented using Bedrock's alternative WordPress environment.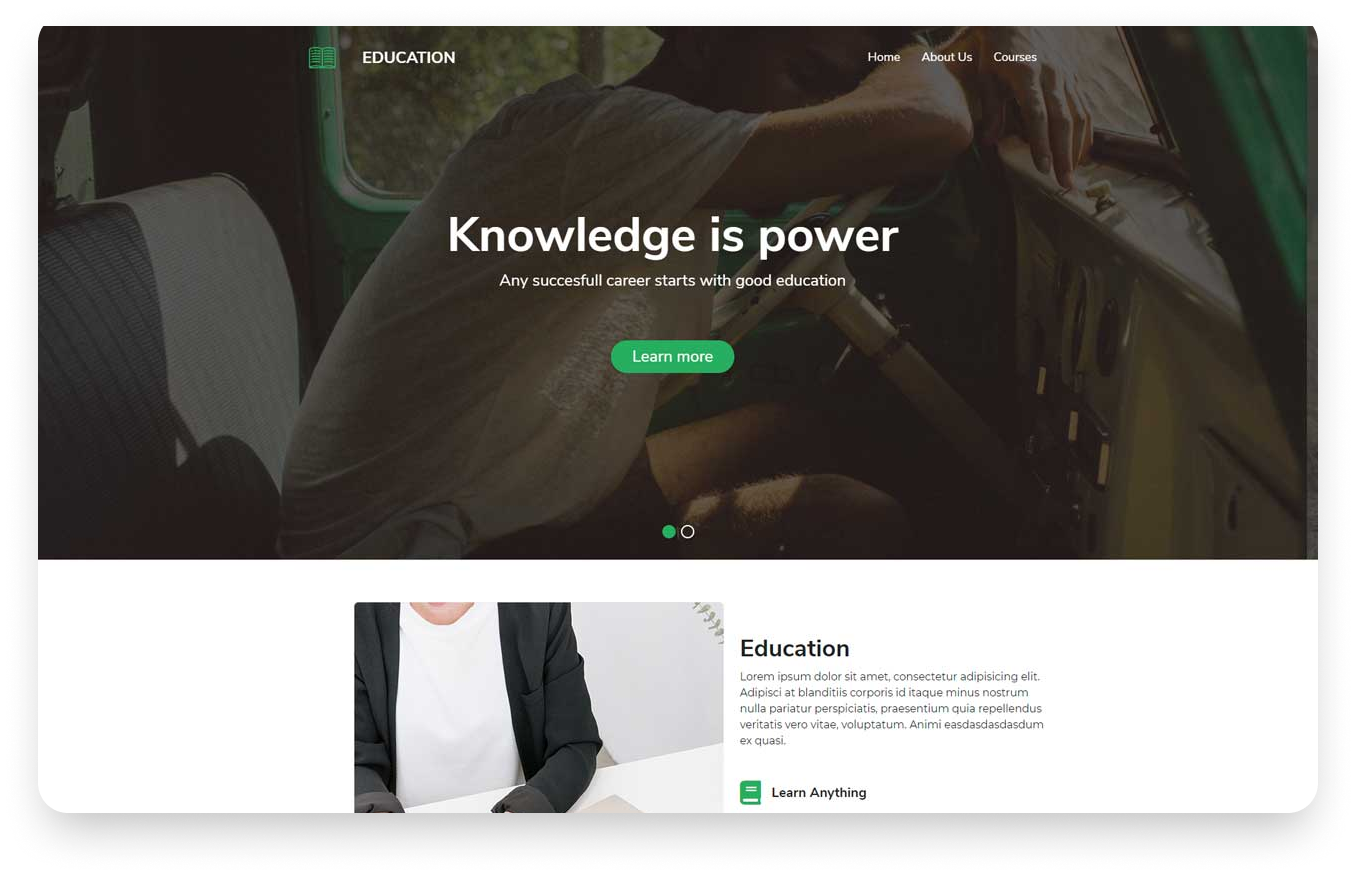 Effective Audit
Accounting Firm business site.
http://effectiveaudit.com/
✔ Designed a custom theme.
✔ Implemented the design as pixel perfect WordPress templates.
✔ Implemented Carbon Fields-powered reusable custom content sections.
✔ Added multilingual support via Polylang.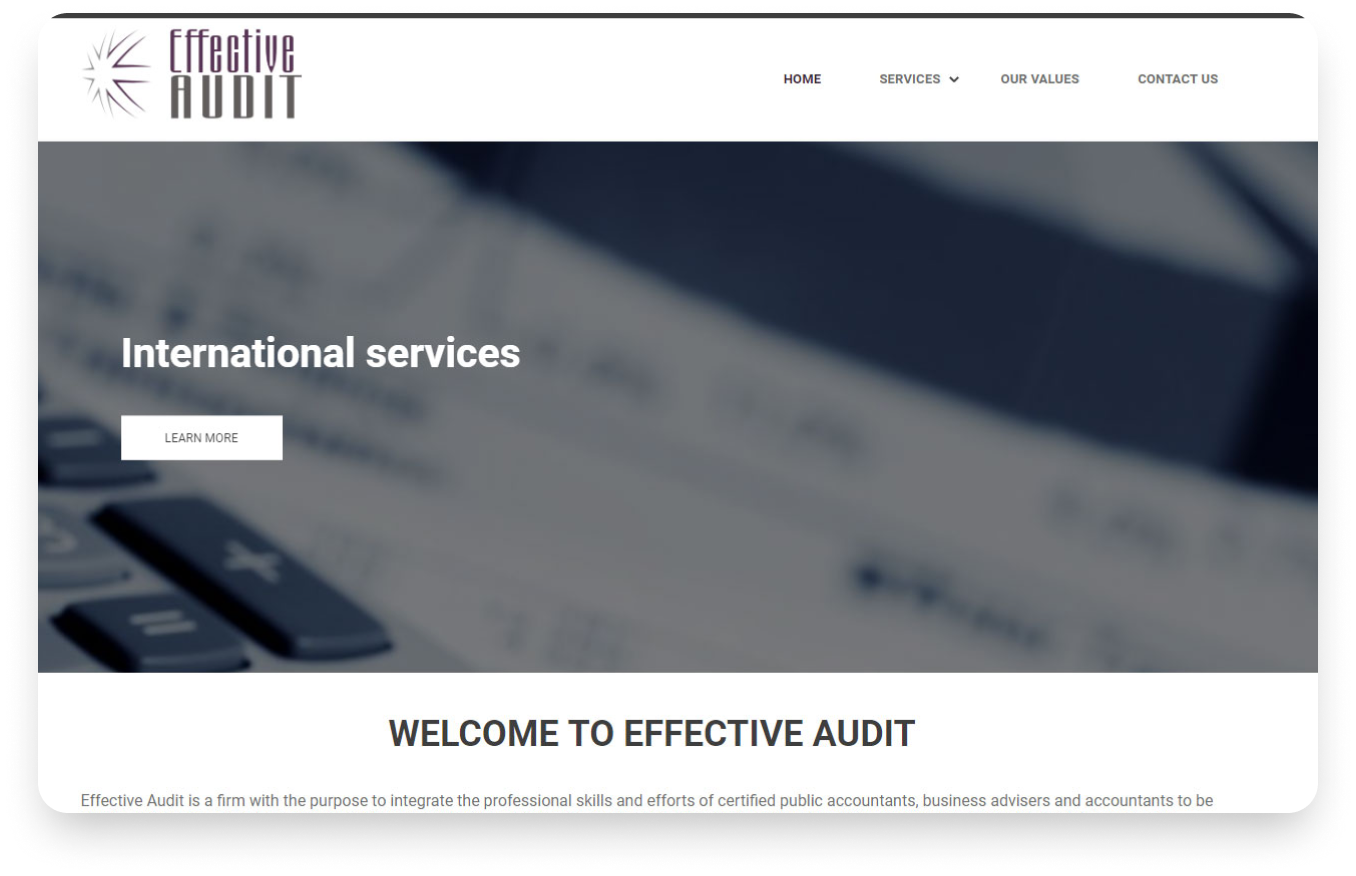 ---
Customer reviews

Naim was great to work with. He was fast and provided more than we expected. Will definately work with Naim and Codeable again. We wanted a project we considered large. It involved creating a plugin that integrated Google Maps into a Gravity Forms to make a store locator option. Naim took the time to understand our business and requirement for the plugin. He asked questions and identified gaps in our requirements. He then helped during the build by suggesting areas we can improve on. He also provided some help the day we launched the plugin. Very happy with Naim and Codeable. Will work with again. My only complaint is that he finished too soon /s 😁

I am very satisfied with Naim's work. My project required making a WP plugin (which I didn't realize when asking for an estimate) and Naim made it. It was easy to communicate with him and he completed my project ahead of the expected date.

Great work! Naim was very knowledgeable with WooCommerce and the inner-workings of shipping. He was prompt and had the project done when he said he would. I would recommend him and I also will hire him again if needed in the future.

Simply put, Naim thoroughly deserves every single one of all those stars, in each aspect.

Naim has been endlessly helpful throughout every step of the project. The solution required comprehensive testing across devices and platform and Naim's perseverance with every last detail never faultered.

Naim was really helpful, found a solution to what we were looking for quickly, and helped to show us how to maintain the work afterwards.




Naim helped me with a problem that has been ongoing for months. His simple solutions were a breath of fresh air.

Super pro

It was a pleasure working with Naim, he was understanding a quick to respond to any concerns we had. The project extended due to some changes, but he was able to accomplish all of them.

Working with Naim is a pleasure. He delivers on time and communicates well.