Tags
---
---
Why Hire Me?
---
You are in good hands with any Codeable Expert you choose to hire.
When you hire me, you can expect:
clear & consistent communication, tailored to your level of technical understanding, without a bunch of "Geek Speak" technical jargon… unless you like that sort of talk. ;-)
proactive listening to identify any potential conflicts between your request and your intended outcome.
a "big picture" approach that identifies related areas to be considered before moving forward.
simple, flexible solutions that take into account future changes.
---
Let's Talk About Your Project!
---
If you have a larger project such as a new website or website redesign, the number of things to consider can be overwhelming.
Wouldn't it be nice to speak with an expert about your project before you commit to spending hundreds or even thousands of dollars?
Codeable offers a one-on-one consultation with a certified expert a flat fee of $59. This is a great way to cover all the bases of your project to make sure no important details are missed before moving forward.
To hire me for a one-on-one consultation for only $59, CLICK HERE.
Then click on the "Start A Consultation" option (on the right side of the page) as pictured below.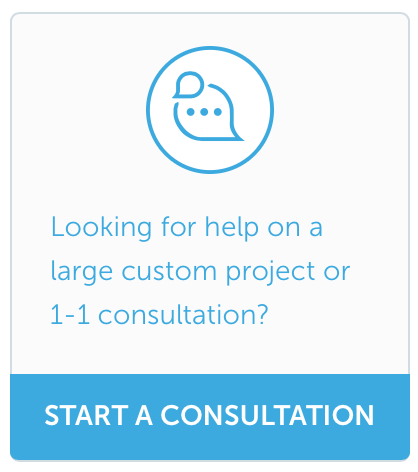 ---
About Me
---
I joined the Codeable network in September of 2017. I've been a fulltime web developer/designer since 1998 and have specialized in WordPress websites since 2010.
I live in sunny Sarasota, FL (Near Tampa) with my lovely wife and 2 spunky daughters. Sports cars and sunsets are my irrational passions as you can see from my Instagram profile.
---
Certifications
---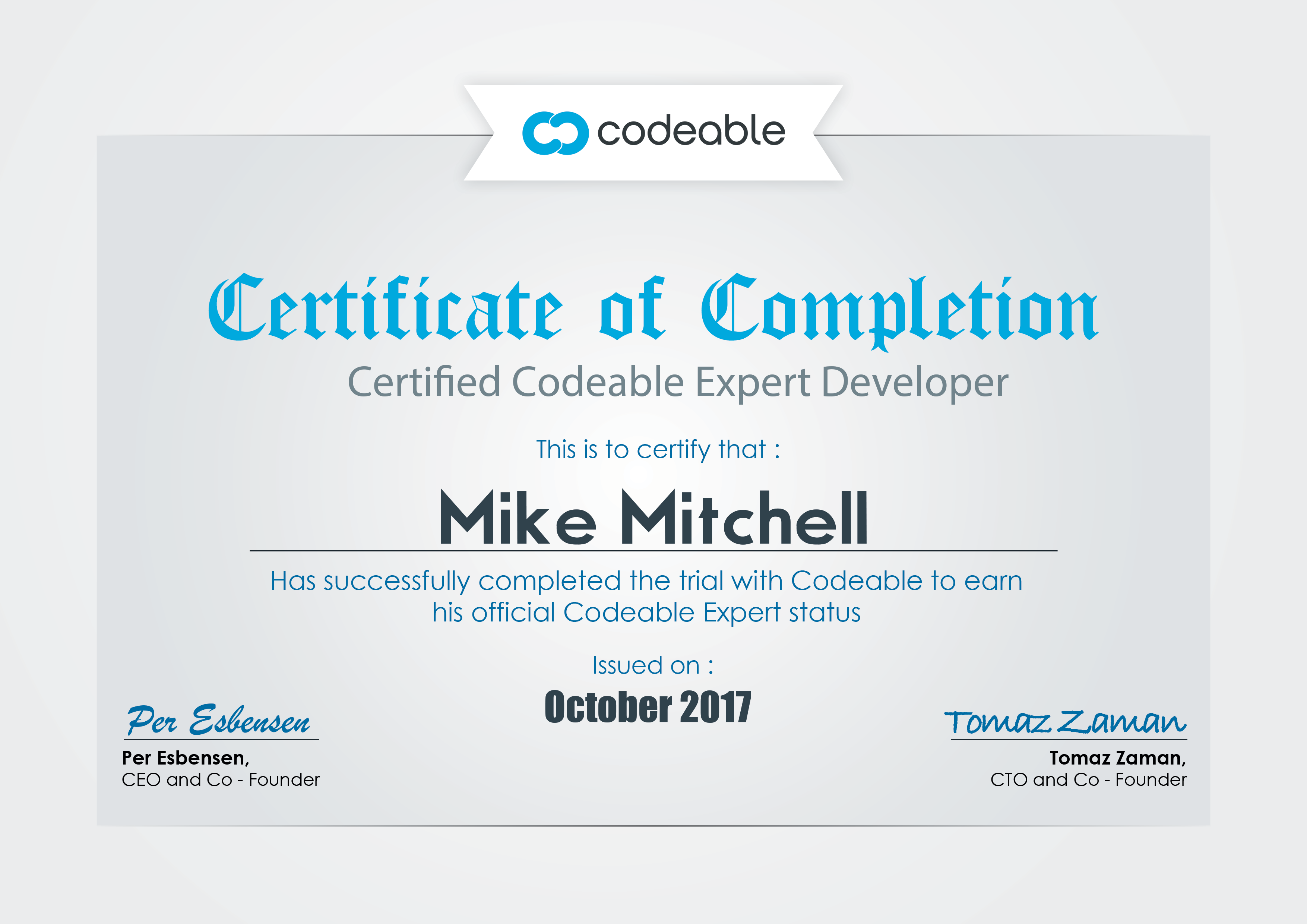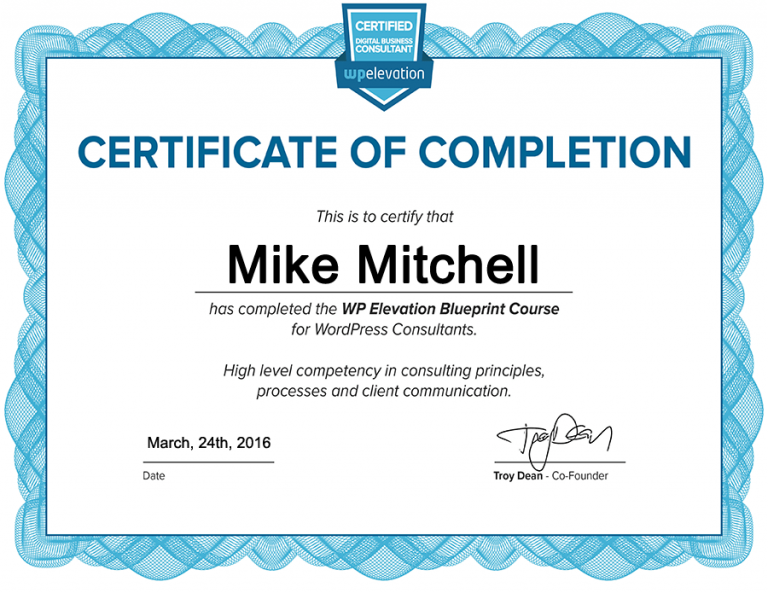 ---
Work Examples
---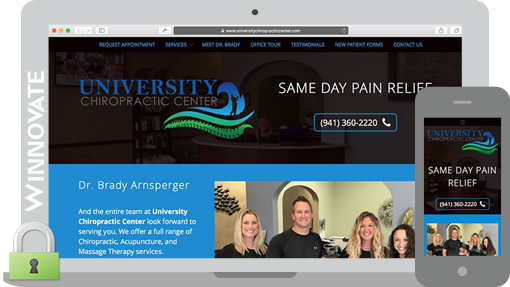 ---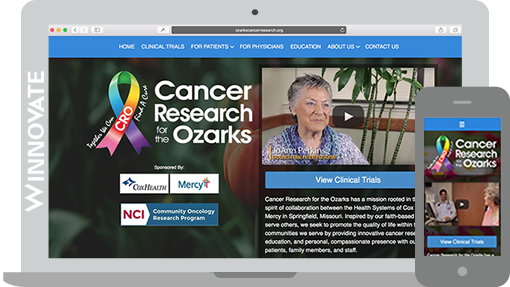 ---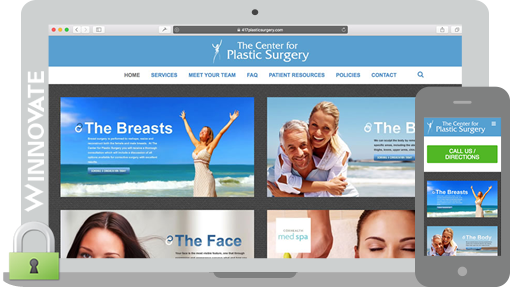 ---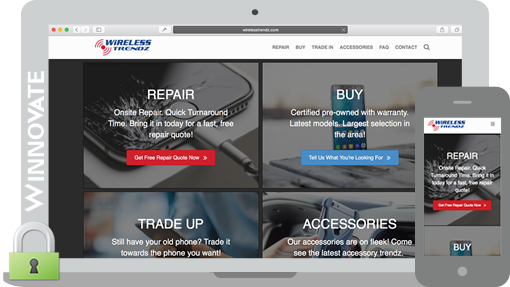 ---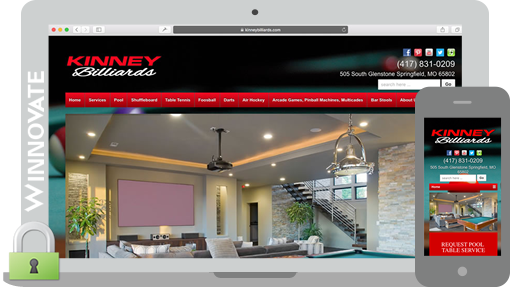 ---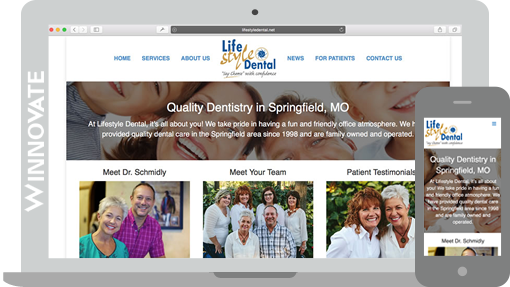 ---
---
Customer reviews
Mike Mitchell
2018-05-20T22:41:28Z
5
Trying to plan how a business will go is tough, but being able to talk about it with someone who understands your business and your limits makes things A LOT easier.I didnt feel like another sale or another dollar sign. My time and Money is respected which gives me confidence moving forward to plan forward with this project.Thank you!
Mike Mitchell
2018-05-20T20:33:52Z
5
Mike Mitchell
2018-05-17T14:58:48Z
5
Mike was fast at responded and suggesting a solution, as well as fixing the problem quickly. He went above and beyond. We would definitely suggest Mike and will work with him in the future!
Mike Mitchell
2018-05-15T17:15:45Z
5
As I said, Mike exceeded the objectives of our first meeting!
Mike Mitchell
2018-05-12T18:21:49Z
5
Very efficient and good communication.
Mike Mitchell
2018-05-12T15:33:18Z
5
Mike went above and beyond to complete the project to perfection. Any edits that I wanted were completed promptly, and any issues that occurred were resolved instantly even though some were not covered under the scope of the project. Mike was also very easy to communicate with which helped me finish the project sooner than expected. Overall, if you are looking for a skilled developer Mike is the perfect guy to fix issues and implement your vision to perfection.
Mike Mitchell
2018-05-12T05:14:13Z
5
Mike was available, responsive, and reassuring. He completed the task in a timely manner and was communicative throughout. Highly recommend!
Mike Mitchell
2018-05-11T17:17:43Z
5
Fast and great service! Would hire again :D A+!
Mike Mitchell
2018-05-11T17:17:37Z
5
Mike did a fantastic job with my project. He was very responsive and finished quickly. I recommend him and will use him again in the future.
Mike Mitchell
2018-05-10T00:41:22Z
5
Mike is the best. Always professional, helpful and responsive!
Mike Mitchell
2018-04-26T18:10:00Z
5
Mike was very responsive, knowledgeable and friendly throughout the whole process. Also very thorough and suggested great ideas.
Mike Mitchell
2018-04-19T18:03:56Z
5
Mike was very clear and helpful. I would seek to use codeable (and him) again in a heartbeat again should I need to. Very relieved to have my problem solved after days of trying to do it on my own!
Mike Mitchell
2018-04-10T21:46:58Z
5
Mike Mitchell
2018-02-03T21:50:33Z
5
Mike was very professional and tailored both Beaver Builder and CSS Hero to my needs in building my website...Excellent Job!Rich Bracy
Mike Mitchell
2018-02-02T02:10:12Z
5