Tags
---
---
Why Hire Me?
---
You are in good hands with any Codeable Expert you choose to hire.
When you hire me, you can expect:
clear & consistent communication, tailored to your level of technical understanding, without a bunch of "Geek Speak" technical jargon… unless you like that sort of talk. ;-)
proactive listening to identify any potential conflicts between your request and your intended outcome.
a "big picture" approach that identifies related areas to be considered before moving forward.
simple, flexible solutions that take into account future changes.
---
Let's Talk About Your Project!
---
If you have a larger project such as a new website or website redesign, the number of things to consider can be overwhelming.
Wouldn't it be nice to speak with an expert about your project before you commit to spending hundreds or even thousands of dollars?
Codeable offers a one-on-one consultation with a certified expert for a flat fee of $69. This is a great way to cover all the bases of your project to make sure no important details are missed before moving forward.
To hire me for a one-on-one consultation for only $59, CLICK HERE.
Then click on the "Consult An Expert" option at the bottom of the list of project types as pictured below.

---
About Me
---
I joined the Codeable network in September of 2017. I've been a fulltime web developer/designer since 1998 and have specialized in WordPress websites since 2010.
I live in sunny Sarasota, FL (Near Tampa) with my lovely wife and 2 spunky daughters. Sports cars and sunsets are my irrational passions as you can see from my Instagram profile.
---
Certifications
---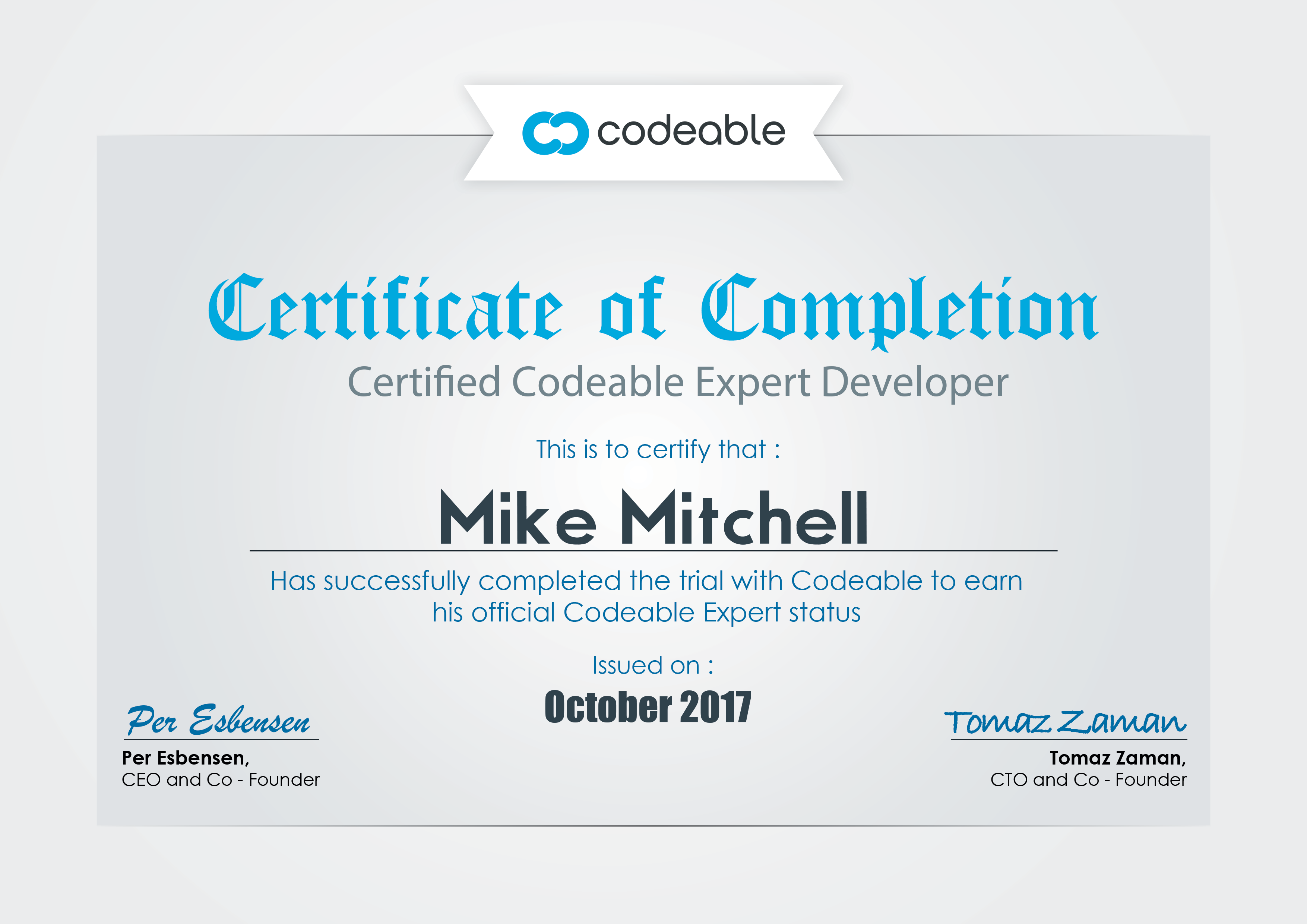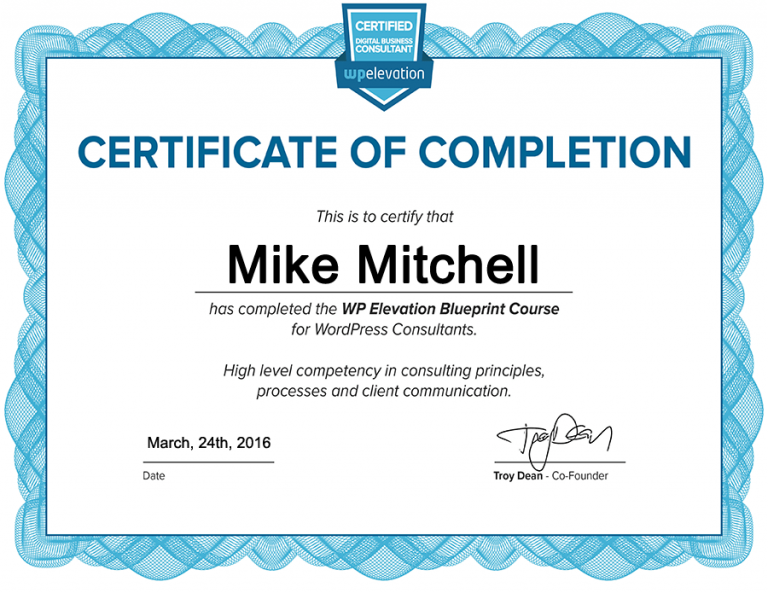 ---
Work Examples
---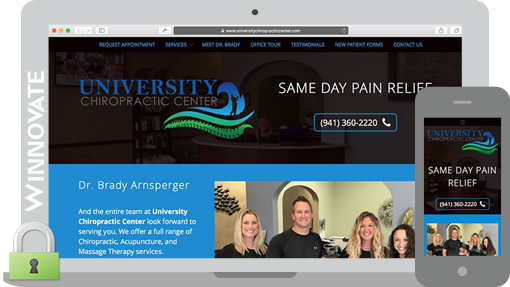 ---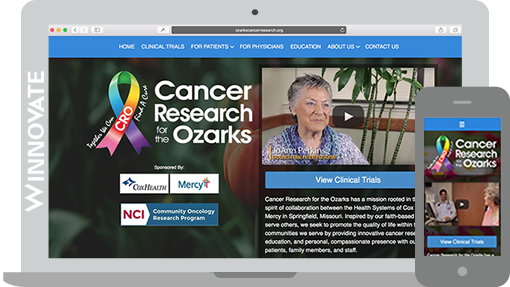 ---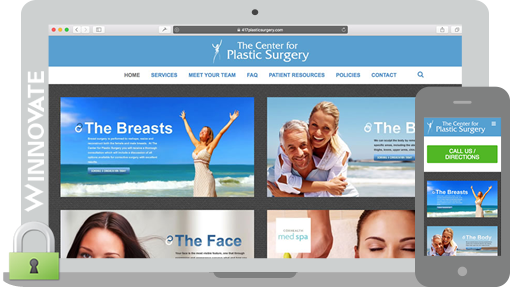 ---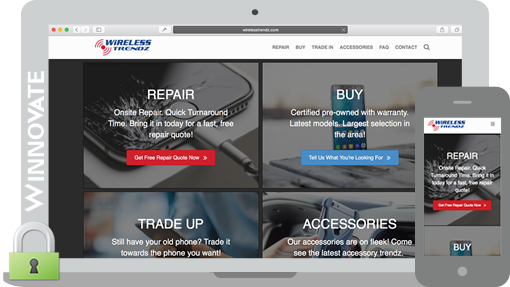 ---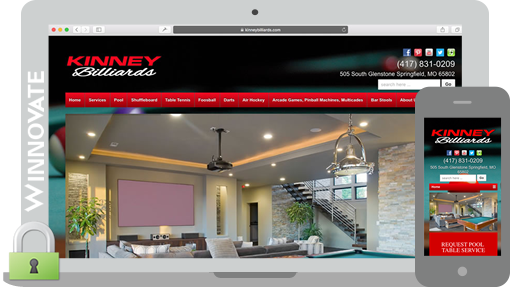 ---
---
Customer reviews
I have a small site that I mostly maintain myself -- but when I need upgrades and fixes once or twice a year, I am glad I can always count on Mike Mitchell to quickly diagnose the problem and deliver exactly what I had in mind in a timely manner and for a reasonable charge. This is my fourth consecutive year working with him, and it's always a pleasure!


Mike did an amazing job on our consultation call. He took the time to fully understand our project goals and proceeded to provide sound technical and business guidance. We are a small business playing around with wordpress and theme building and contacted Mike for assistance in completing our direction and fianl solution. He helped us do exaclty that and provided next steps for us to continue working together. I highly recommend Mike Mitchell for your theme and wordpress project needs. Rob owner Edesia Consulting Group.


Communication and responsiveness were top-notch. Looking forward to more projects. Thanks Mike!

Mr. Mitchell handles his client with the utmost respect and care.
Mike is always a pleasure to work with - gets the job done right and promptly, and is very clear in his communication. This was the third time I've worked with him, and specifically requested him (as I did last time). For some reason that request didn't initially go through - though after two other Codeable people responded to my inquiry and I told them about the project history, they did route me straight to Mike which I appreciated.

Mike has been awesome. I've really struggled with finding good help on the complex issue I've been dealing with on my site, but finding Mike was huge and I won't have been able to navigate the situation nearly as well without him. Big thanks!

Mike is great - he takes great care to ensure he fully understands the details of the work in order to complete the task effectively - it's much appreciated!

Always goes above and beyond!


Working with Mike was an absolute pleasure. He went above and beyond in completing all of the goals of my project. He communicated with me the entire process to make sure he was completing the goals in the way that I liked/needed. He took the time to fully gain every piece of knowledge he needed to complete the project to the best of his ability. He even explained each step of the process & how he completed it so I knew what I was looking at after. He made sure I understood what was going on. He is very knowledgable, responsive, and kind. I would highly recommend him to anyone looking for help on their site. He will be sure to do an excellent job. Thanks, Mike! I appreciate everything!

Mike was great to work with in every way. His exemplary communication and technical skills, and his attention to detail are very much appreciated. Having worked with several developers in the past I would rate my overall experience with him as exceptional. Thank you Mike!

As always, Mike went above and beyond what was asked. Very knowledgeable.