Tags
---
Need your Problem SOLVED?
Hello! My name is Mahmudur!
A passionate WordPress developer from Sydney, Australia.
I build innovative solutions for your complex problems.
I love working with WordPress, WooCommerce and anything else related. I work with themes, plugins, custom API integrations and customizations that encourages you to automate tasks, make them efficient and make maximum ROI from your website. I take complex problems that you face and turn it into an easier solution.
CERTIFIED CODEABLE EXPERT DEVELOPER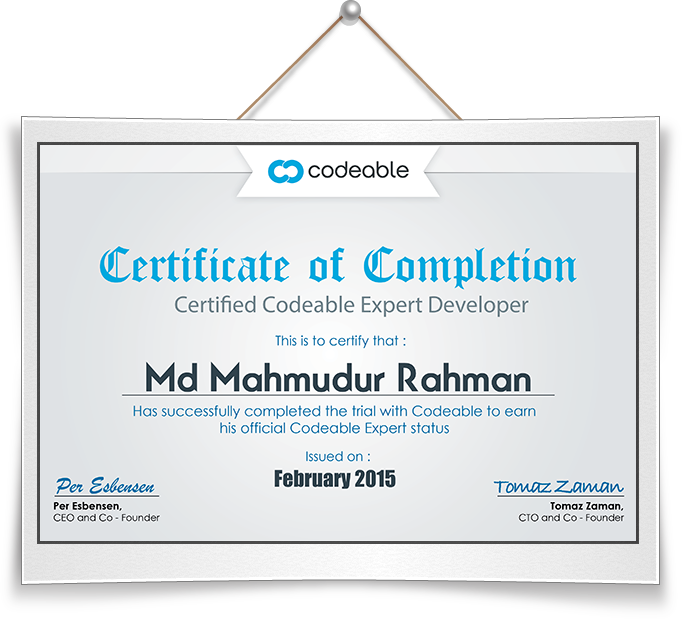 WordPress Plugin Developer
Recent Projects:
https://www.79mplus.com/portfolio/
Sleep Schedule Generator for Babies with Intercom API Integration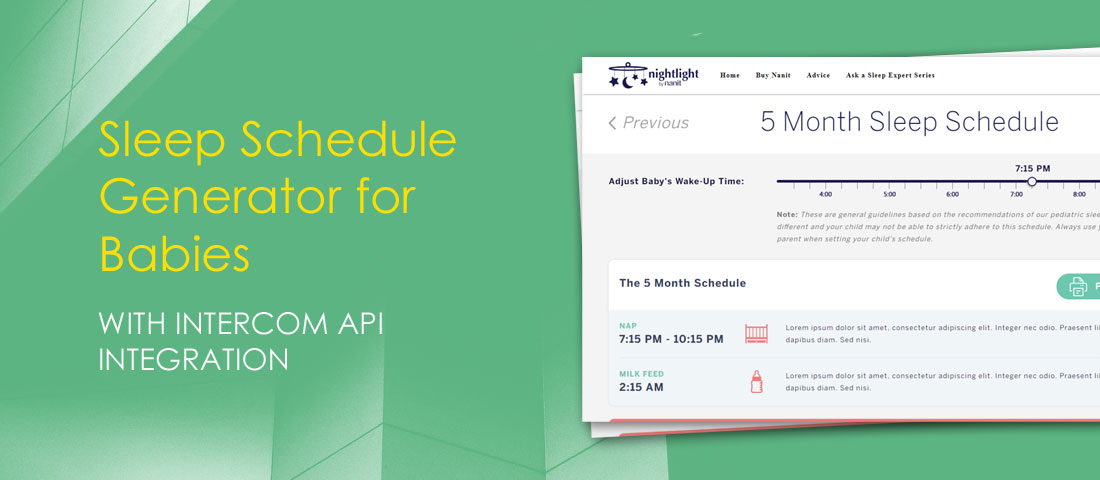 Video Microlearning platform for Business and Professionals using Pipe's API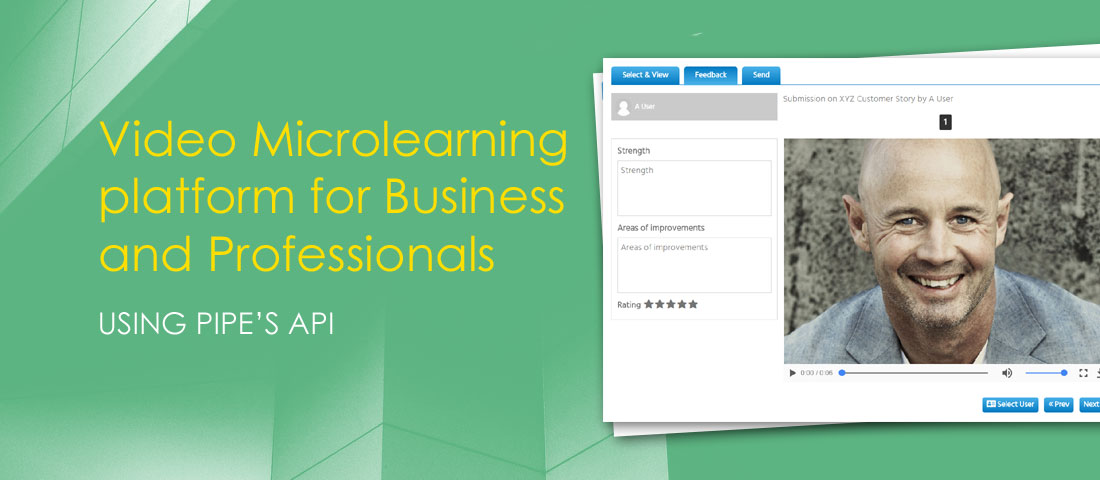 Photo and Video Search with Filters and Usernames using Instagram API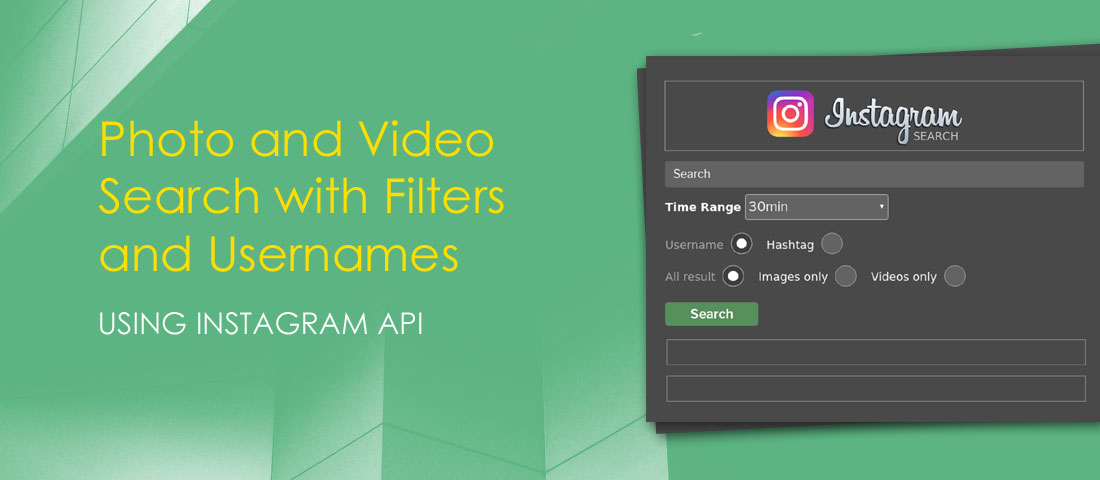 Customizable Ring Builder Plugin based on WooCommerce Product Attributes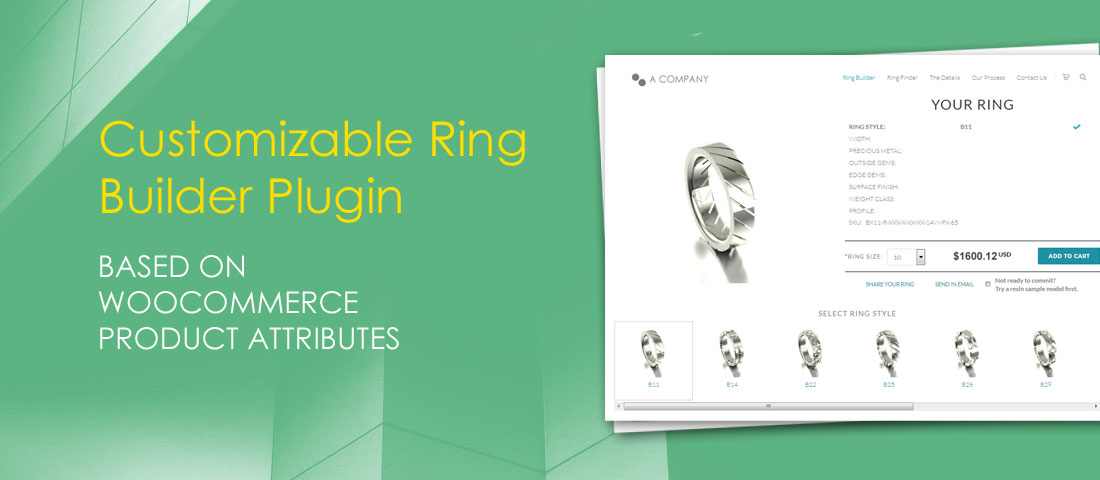 Nearest Waterfalls plugin using Latitude Longitude data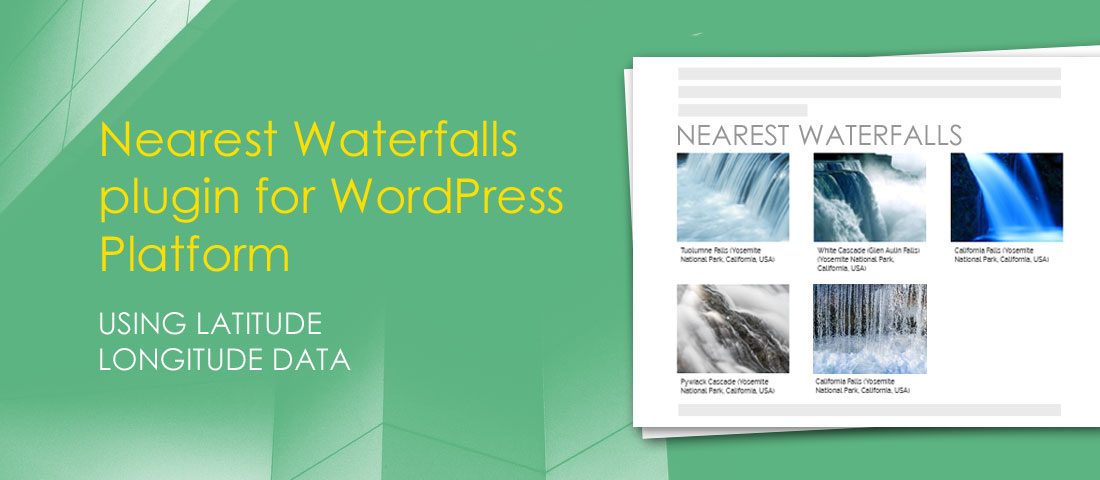 ---
Customer reviews
Md Mahmudur Rahman
2018-04-15T11:57:49Z
5
Md Mahmudur and his team and absolutely above and beyond for us. We can't recommend them highly enough. We went to Codeable with skepticism for a very complex project. We have been operating a WordPress plugin company for several years. Our ecommerce website was never well-planned from the beginning, but we have processed many transactions and could lose a lot of SEO if we made poor decisions with it. As a result, our website has lagged behind in many ways. The project sought to fix these ways in which we were behind, which meant the developer would have to come in and learn and complex and multi-layered codebase that is crucial to our business. Md Mahmudur and his team did this and more, understanding our project requirements and putting forth their expertise in solving our problems. ' Our other concern was that we would be too busy to manage this project and that it would fall through the cracks, since we are a small and currently overstretched team. Md Mahmudur and his team were incredible at followup, and stayed on us to answer their questions, unblock them and keep the project moving forward. Not only are they expert developers, but they are also expert project managers. Thank you so much for your help.
Md Mahmudur Rahman
2017-12-19T16:32:24Z
5
Md Mahmudur Rahman was excellent! He was able to customize a plugin that, after speaking with different experts, I thought couldn't be done. Quick turnaround - had the project completed exactly when he said he'd have it done. Was very clear in answering my questions and concerns. Was accommodating to any changes that were needed. Thank you, Md Mahmudur!!!
Md Mahmudur Rahman
2017-10-25T17:15:45Z
5
Mahmudur completed a task for a nearest post query by lat,lon metakey. This was a task that had eluded us for nearly 2 years along with wasted cost and time on plugins that either didn't do the job or forced me to eat the baggage of other functionality that wasn't necessary or caused conflicts. Other developers (even on Codeable) couldn't do this task, and I even tried to implement this (with my limited PHP) using Stack Overflow posts and some risky experimentation. Mahmudur was very professional as he first took the first day or two to understand the task, give a reasonable estimate, then laid out a schedule (I gave him a week to do this), and actually completed it 2 days early (even after some plugin testing and some parameterization requests)! He was very prompt in his responses, and I really liked the communication flow between us. I will definitely look to hire him on other tasks.
Md Mahmudur Rahman
2020-01-21T23:40:21Z
5
Outstanding from estimate to completion! Professional, communicative and proficient! Highly recommend.
Md Mahmudur Rahman
2019-11-19T00:00:43Z
5
Md Mahmudur Rahman
2019-11-15T10:46:54Z
5
Thank you. All done as agreed!
Md Mahmudur Rahman
2019-10-29T23:09:54Z
5
Mahmudur's attention to detail is excellent. His communication is excellent and reviews the brief thoroughly so he understands the requirements.
Md Mahmudur Rahman
2019-10-16T16:51:27Z
5
Very talented, patient, kind, and thorough! He and his team made this project so much easier for us and worked fast! 10/10, will contract with again for future WordPress projects!
Md Mahmudur Rahman
2019-09-17T16:53:49Z
5
Great job, quick and got the feature just as we wanted it.
Md Mahmudur Rahman
2019-08-30T02:25:25Z
5
MD was fast, responsive and great to work with!
Md Mahmudur Rahman
2019-08-22T03:23:54Z
5
I wish that I could give Rahman 6 stars! Truly outstanding experience.
Md Mahmudur Rahman
2019-08-16T07:02:51Z
5
Md Mahmudur Rahman
2019-08-07T17:50:26Z
5
Mahmudur was an excellent choice for my project as he communicated quickly and efficiently, completing the project exactly the way I wanted it. Thank you Mahmudur.
Md Mahmudur Rahman
2019-07-26T03:13:17Z
5
Mahmudur delivered exactly what was requested and in good time.
Md Mahmudur Rahman
2019-06-22T08:31:52Z
5