Tags
---
Hi! My name is Maciej. I'm a full-stack web developer from Poland, a certified expert on Codeable since April 2018.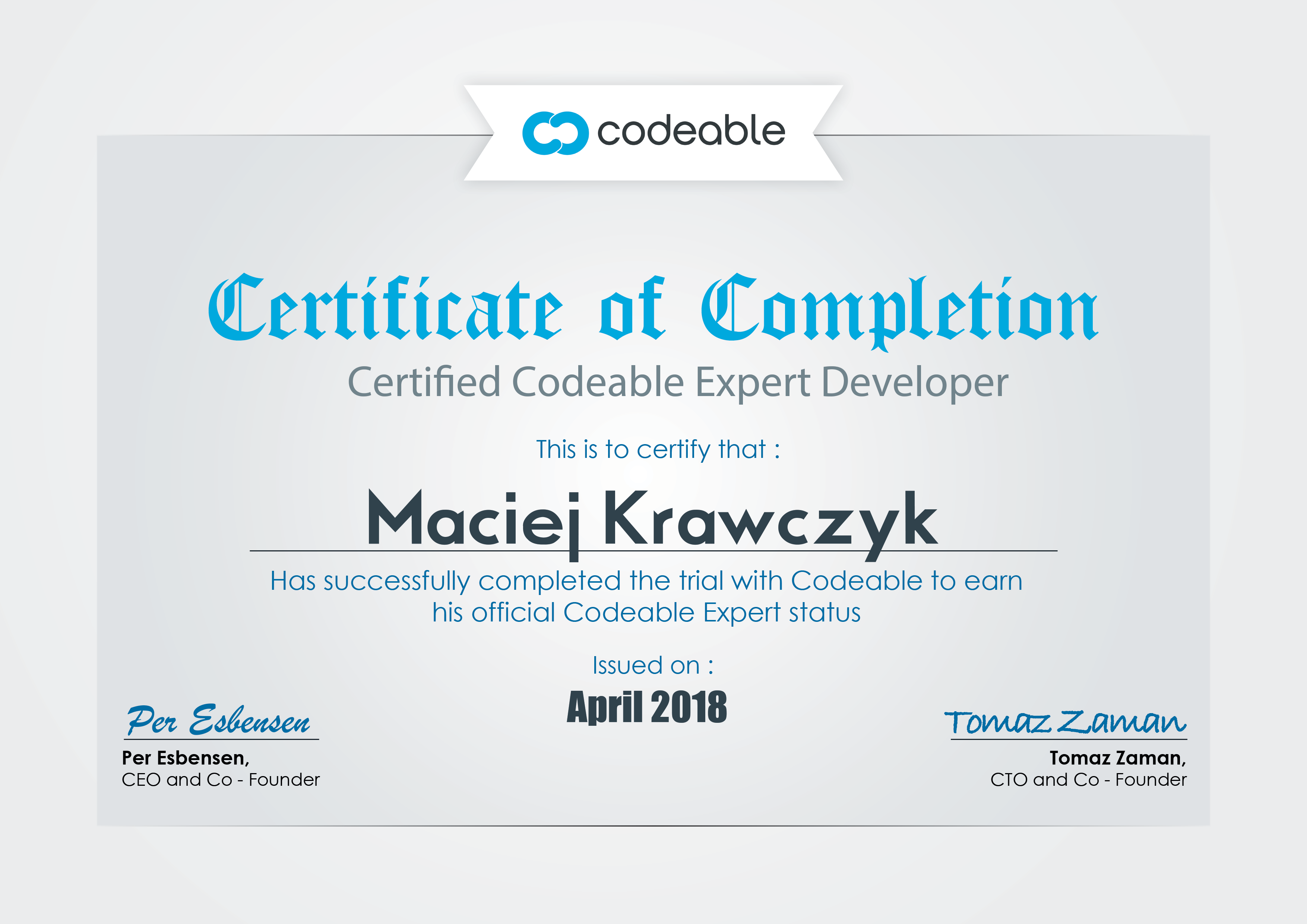 What I can help you with
Web development is a wide area, and while I have worked on many types of web projects in my career, I choose to specialize in the ones which I enjoy doing the most.
I would love to help you with:
Plugin Customization (WooCommerce, WooCommerce addons, Gravity Forms, The Events Calendar and more)
Third-party API Integrations (form submissions, POS, inventory catalogs and more)
Plugin Development (add custom functionality to your WordPress website)
Below you can view some of my work.
MyClassroomscreen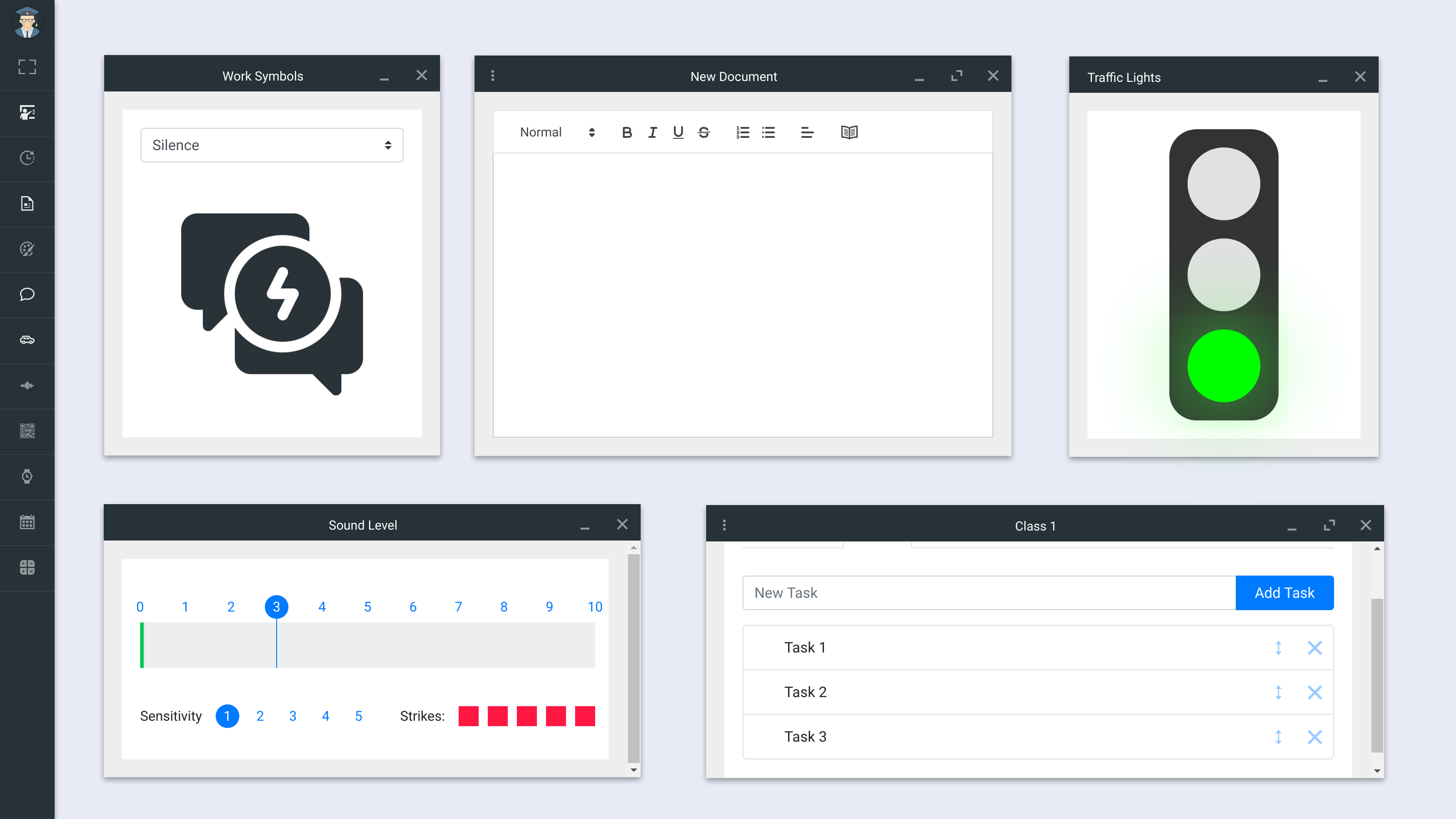 MyClassroomscreen Demo
MyClassroomscreen – a virtual blackboard for teachers. The application provides a suite of tools to teach and manage a class. You can see it live on MyClassroomscreen Demo.
WooCommerce Timed Checkout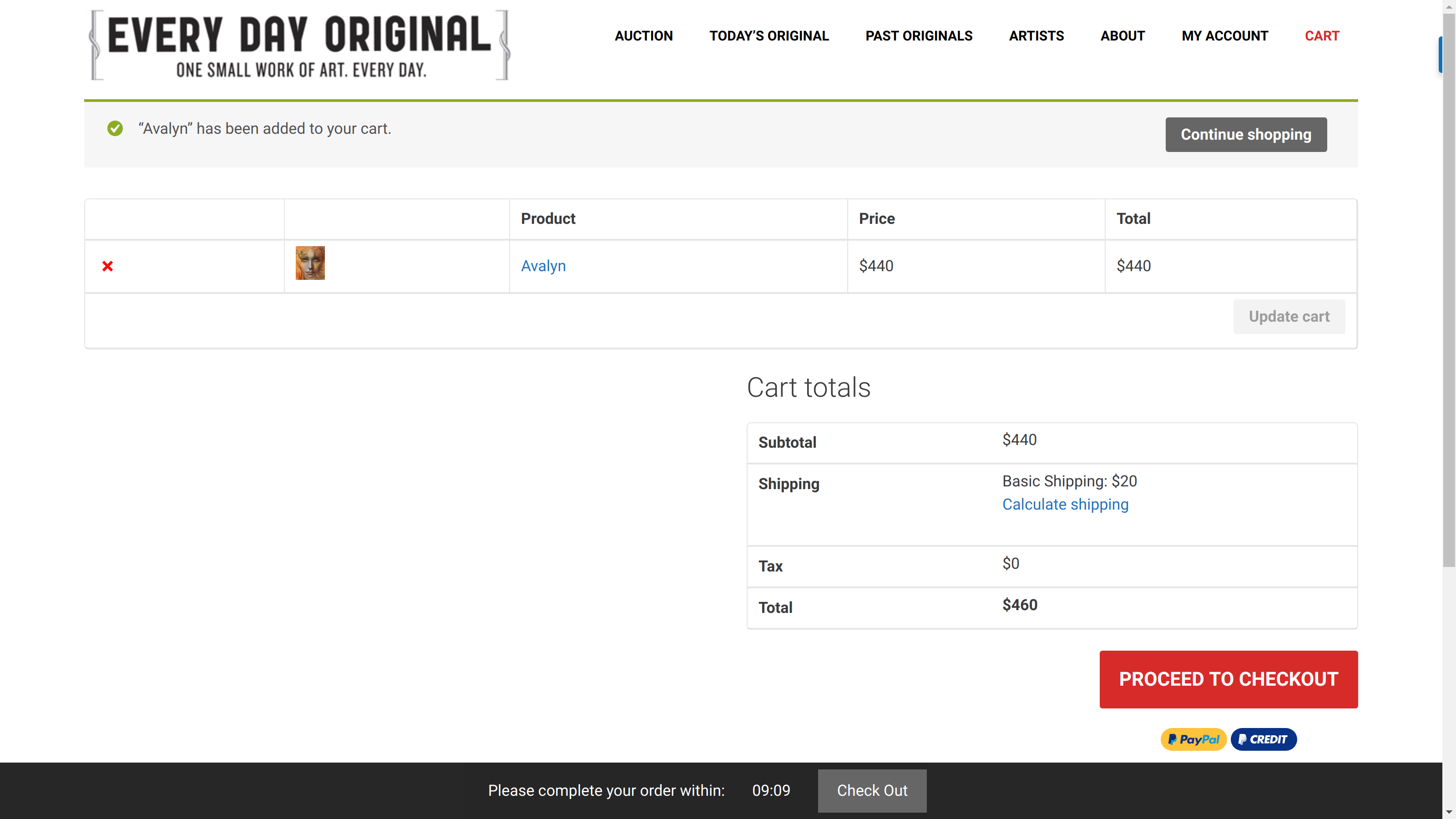 WooCommerce Timed Checkout on Every Day Original
WooCommerce Timed Checkout is a WooCommerce add-on I made exclusively on a client's request – an e-commerce store owner who wanted to smoothen the checkout experience for his customers who purchased unique products on his site. Whenever a customer adds a product to the cart, a timer will be added and the product will be locked for that customer for the given time period. In the meantime, other customers can sign up for the waitlist in case the first customer doesn't buy the product. You can see the functionality live on Every Day Original.
Advanced Product Options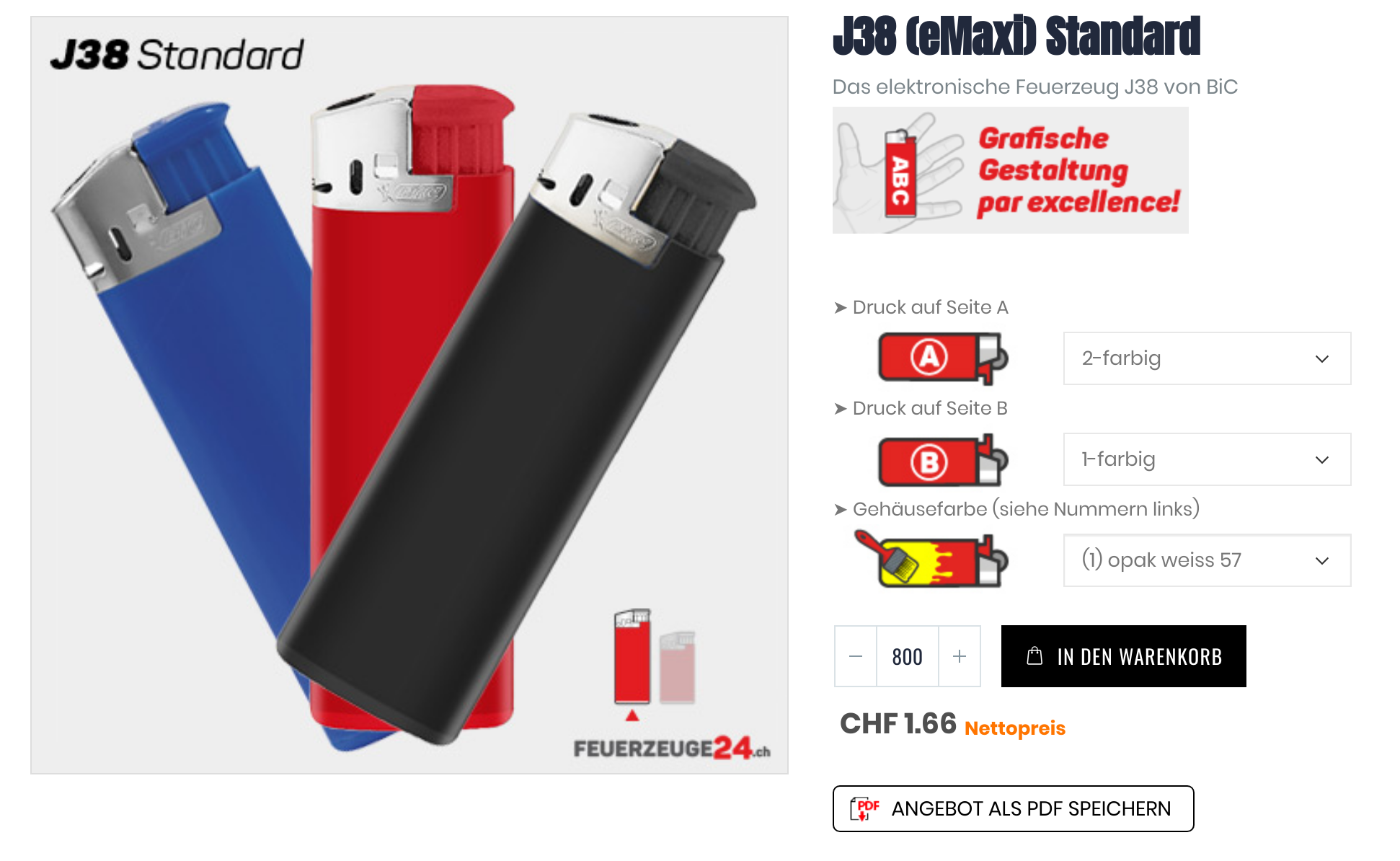 Advanced Product Options on Feuerzeuge24.ch
This is another exclusive WooCommerce add-on I have developed. The customer needed a product options plugin for his network of sites, with very specific needs as to how the options affect the price. None of the existing plugins quite matched the requirements, so I developed a custom one. This plugin also adds the ability to download a pdf offer of the customized item. You can view a working example on Feuerzeuge24.ch
---
Customer reviews

Maciej was very thorough in writing the specification of the task, giving me confindence in his ability and attention to detail from the start. He was very helpful throughout and always responded to messages in a timely manner. The plug-in works great - as specified. Nice Job!

Maciej nailed our project. His communication was thorough and clear from the start, his work was stellar, and his patience with our delayed launch schedule was remarkable. I would most definitely use Maciej again!!!!!!! HIGHLY recommend.

Maciej was amazing. His dedication to our project was outstanding. He listened to our requirements and was flexible when we faced some challenges. We will definitely call on Maciej again when we require development work.

I love working with Maciej. He has solved so much for us, we keep coming back!

Another project completed perfectly!

Best developer I ever worked with. Would highly recommend. Clear and concise communication and very fast delivery.

Maciej was amazing to work with. His English skills are excellent, and he is a great communicator. He quickly grasped the business problem we needed to solve and proposed more than one way we could accomplish it. Once we decided on our approach, Maciej gave me daily updates on the progress of the project and he worked very quickly. We could not have been happier with him and his work!

Perfect communication and a perfect result! I am already discussing the next project. Thankyou Maciej

Always a pleasure to work with. Constantly turns out great custom WooCommerce plugins for our agency.

Great communicator, job done with no drama. Thanks Maciej!

Maciej is the only developer I use anymore!

It is amazing how fast and accurate Maciej works and it is a pleasure to correspond with him every time. I can highly recommend him for projects.

Always amazing to work with.

Maciej was instrumental in helping us walk our client through the options available to them and find the right solution. He was prompt with responses and took a fair approach to scope and delivery. Most importantly Maciej made sure to fully understand the project requirements and delivered top quality work efficiently.