Tags
---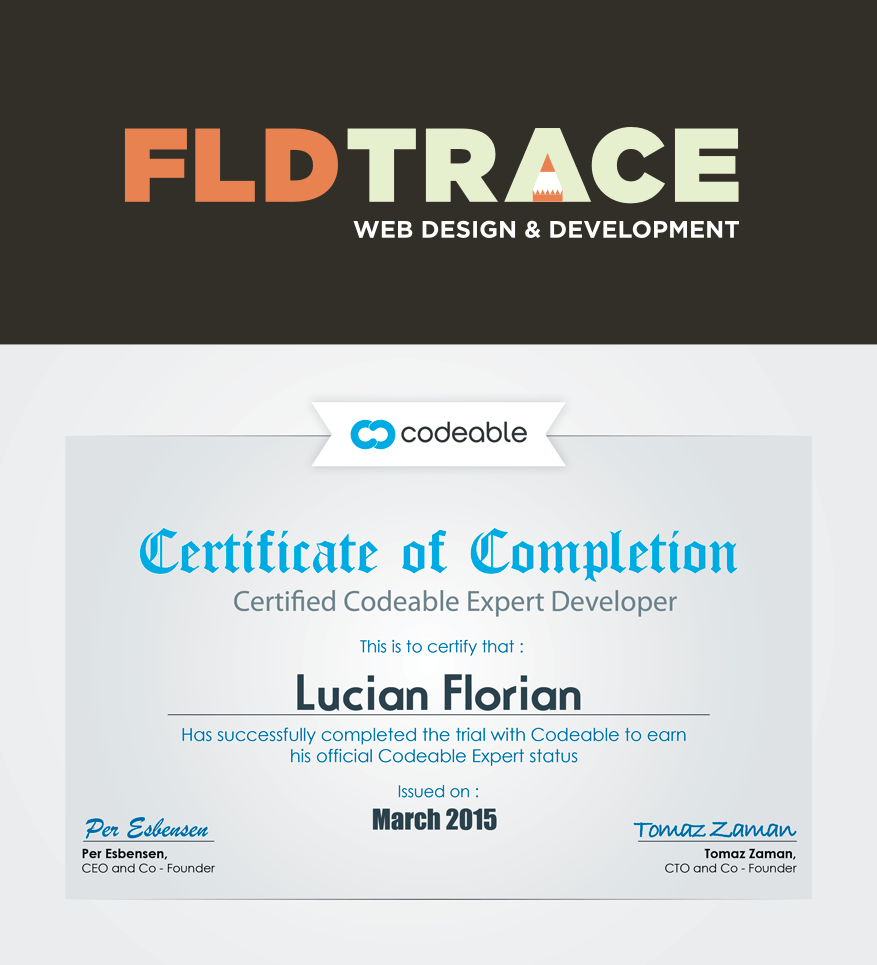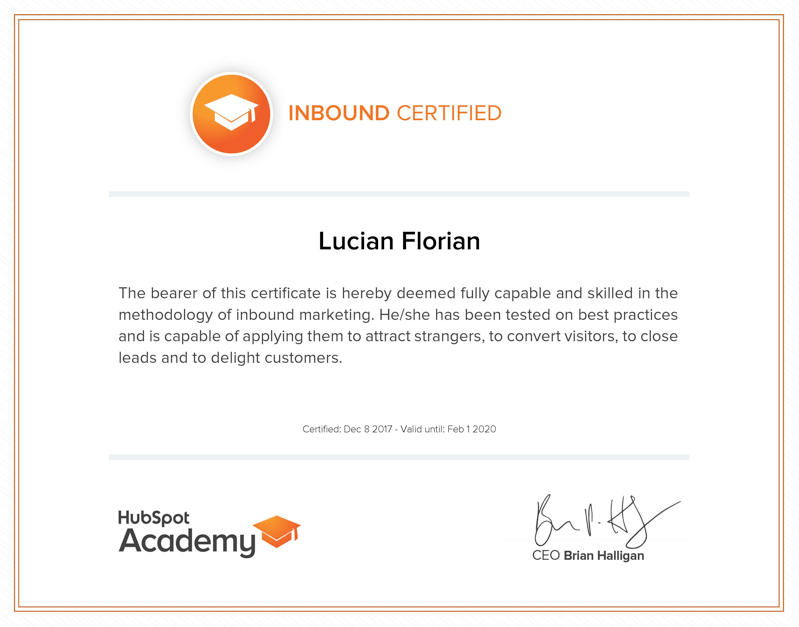 UI / UX DESIGNER, WORDPRESS DEVELOPER & SEO CONSULTANT
---
I'm Lucian Florian, a USA based Web Designer and WordPress Developer with a real zeal for building websites that generate results. I provide custom Web Design, SEO and WordPress development for growing companies. I have successfully ranked clients on the first page in Google and built websites that increased revenue. I'd be happy to help you next!
Hire Me Now
EXPERTISE
I can help you with the following:
UI / UX Design
SEO (Organic and Local)
CRO – Conversion Rate Optimization
Speed Optimization / Performance Improvement
Custom WordPress Development
Custom API integrations and Custom WordPress Plugins
Elementor Page Builder + Wp Astra theme
CUSTOM DEVELOPMENT PROJECTS
Michael Graves & Architecture. Custom theme development for a worldwide leading architecture and design firm.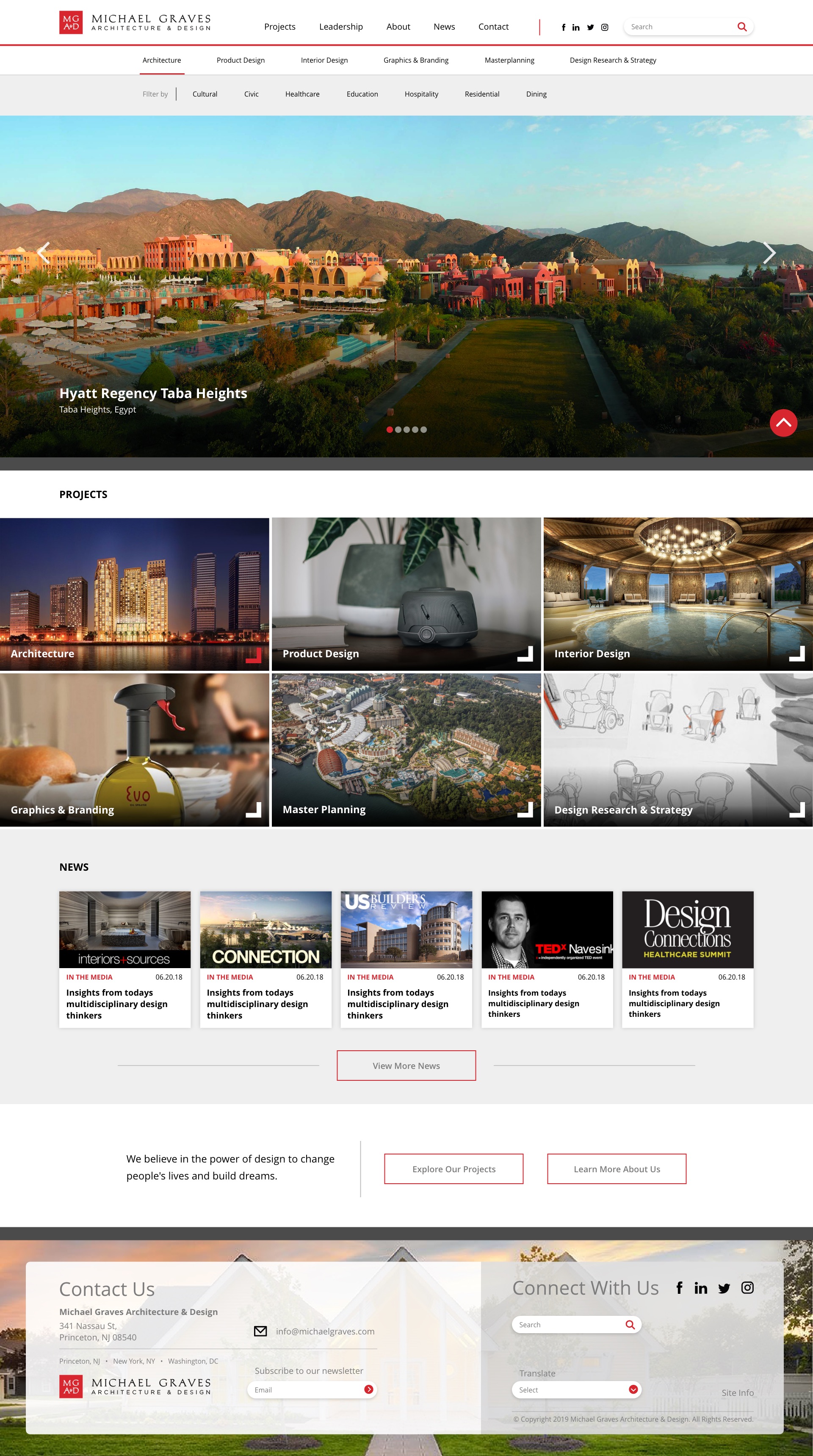 Michael Graves Award Winning Design & Architecture Agency –
The project involved custom design and custom theme development. The project was completed in collaboration with their very talented in-house designers. I was in charge of creating the design for the mobiles, UX and developing the website. Visit Site
Let's Talk About Cost. Microsite for a large medical corporation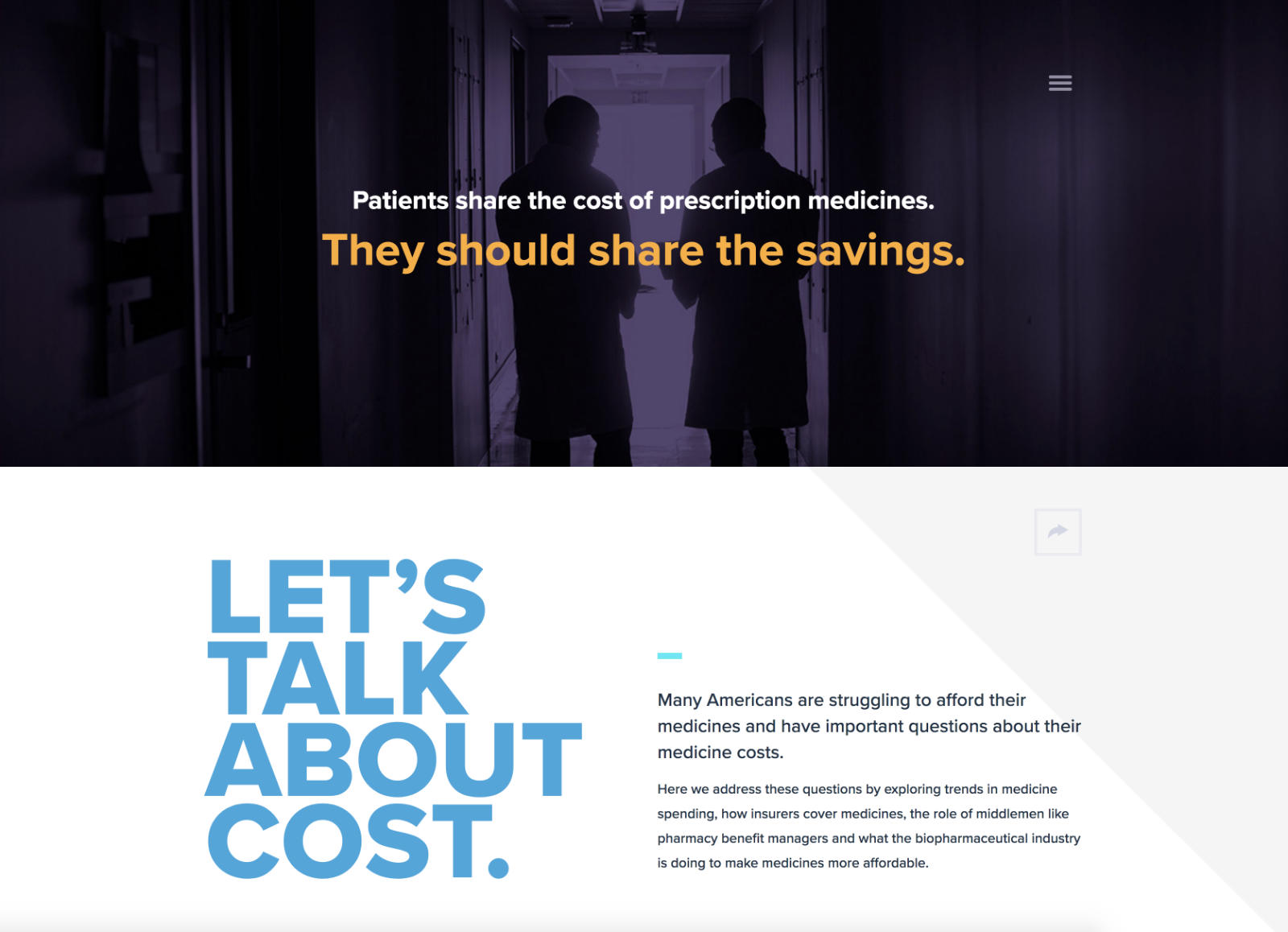 LTAC –
WordPress Custom Theme development that features a custom Quiz, Charts, animations, and custom API work. Visit Site
SEO SUCCESS STORY
Carter's My Plumber. 25% Increase in revenue 6 months after the new site launch and ongoing SEO work.
I have helped this plumbing company achieve record sales using conversion rate optimization techniques along with an ongoing SEO strategy. I was in charge of the research, design and development aspects.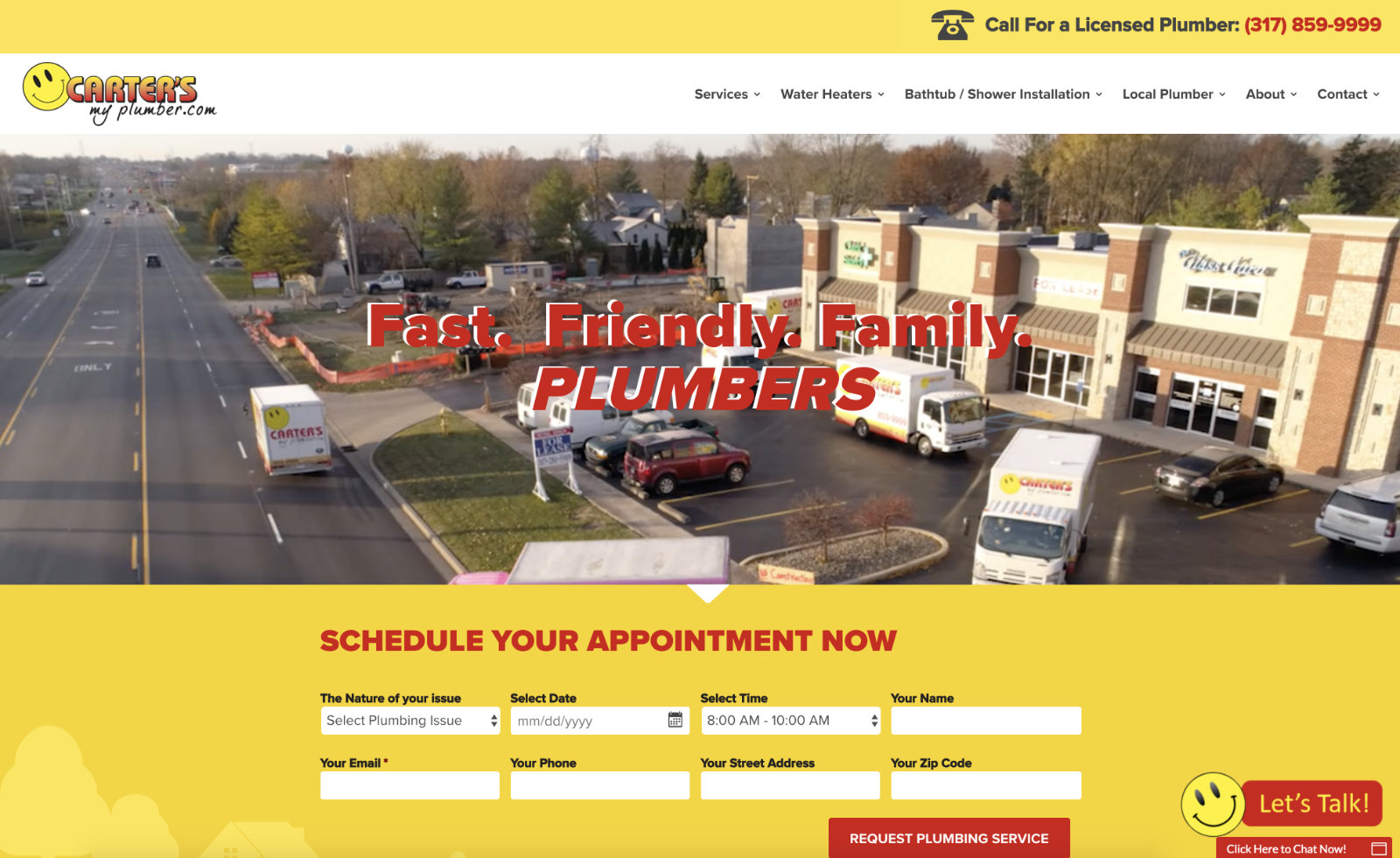 ---
UI/UX DESIGN PROJECTS
View more samples of my work.
---

Stonebridge Ranch – Stonebridge Ranch is a large HOA in Texas that manages over 36,000+ residents. I was in charge of user persona development research, SEO keyword research, UI/UX design, and Development. We decided to build the site using Divi theme so the client can easily make content and layout adjustments. The site was built with mobile users in mind. It has an advanced site search functionality and events functionality. Visit Site
---

E15 Group – E15 Group is an analytics company in Chicago. I have helped redesign their site using a modern approach.
---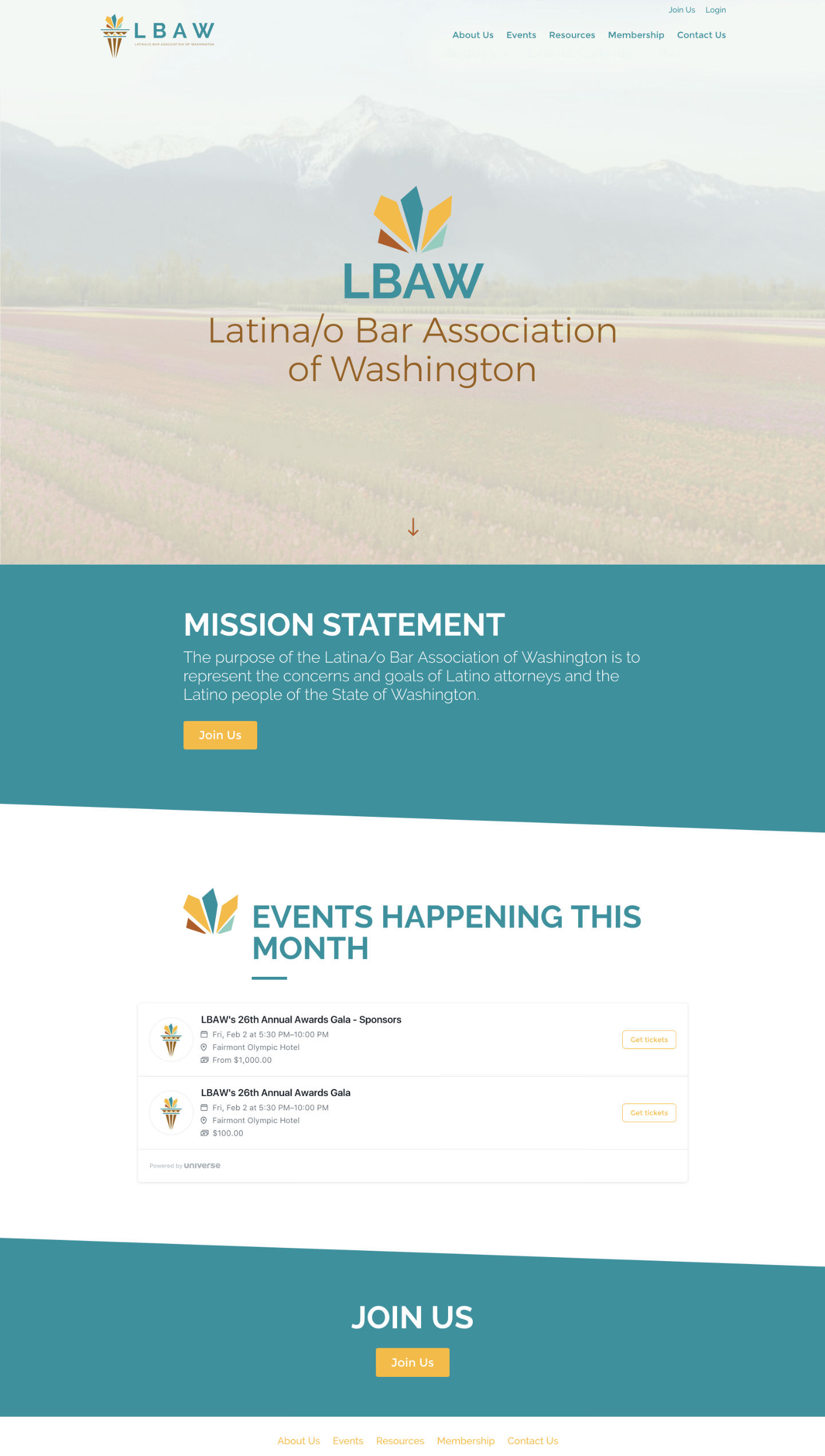 LBAW – The purpose of the Latina/o Bar Association of Washington is to represent the concerns and goals of Latino attorneys and the Latino people of the State of Washington. I have provided custom design and Divi WordPress theme development. Visit Site
---

Rachel's Network – Non-Profit Organization – Custom UI/UX Design and Divi Theme Development Visit Site
---

Codeable Redesign Concept – Redesign concept for the current site Codeable. Some of the ideas may be used in an upcoming redesign. I've put together the copyrighting and UI/UX design.
---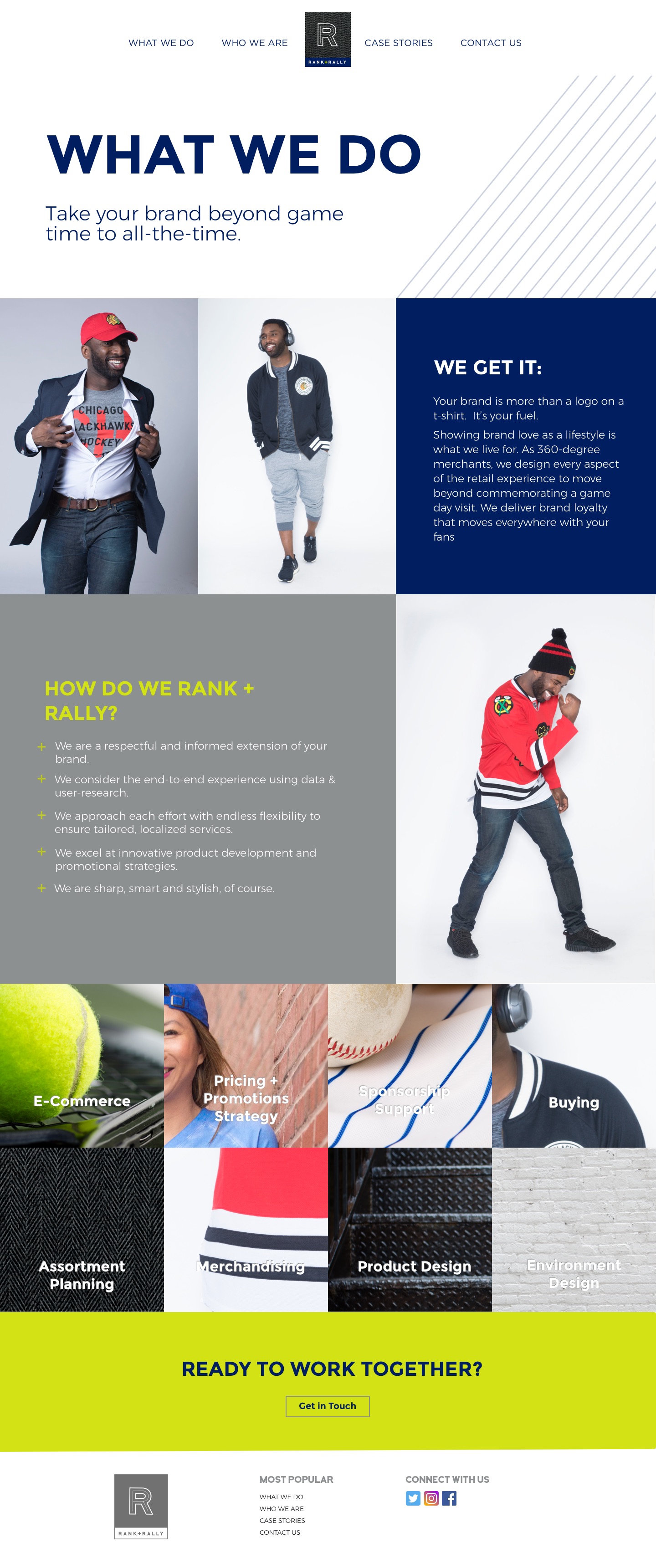 Rank + Rally – Website design and WordPress Divi theme development for a Chicago-based branding agency. Visit Site
---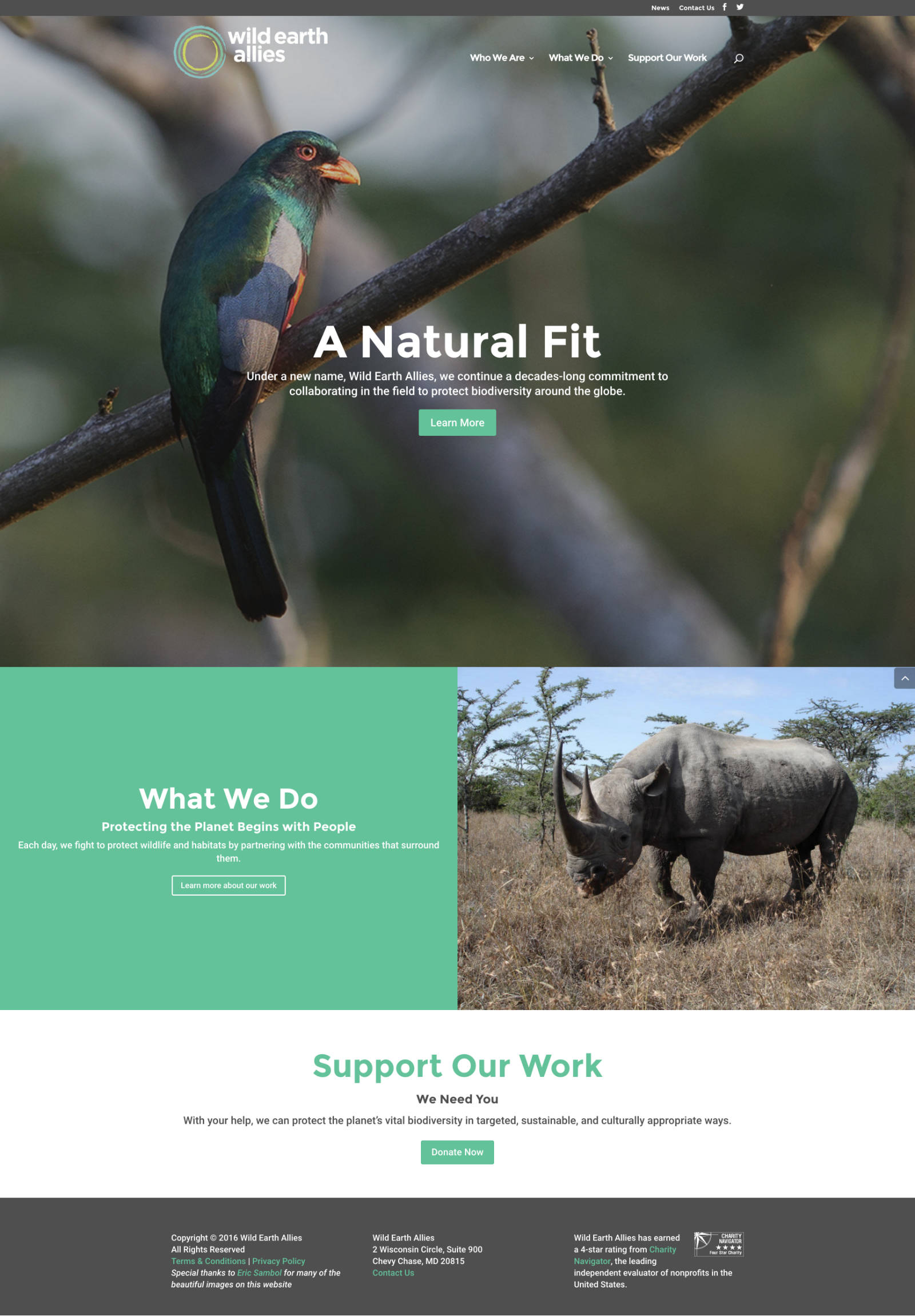 Wild Earth Allies – UI/UX Design + Divi Theme Development. The website was created for a large non-profit organization that protects wildlife and habitats. Visit Site
---

Spectrum CNC – Website Design and WordPress Divi development for a Machine Tool Industrial site. Visit Site
---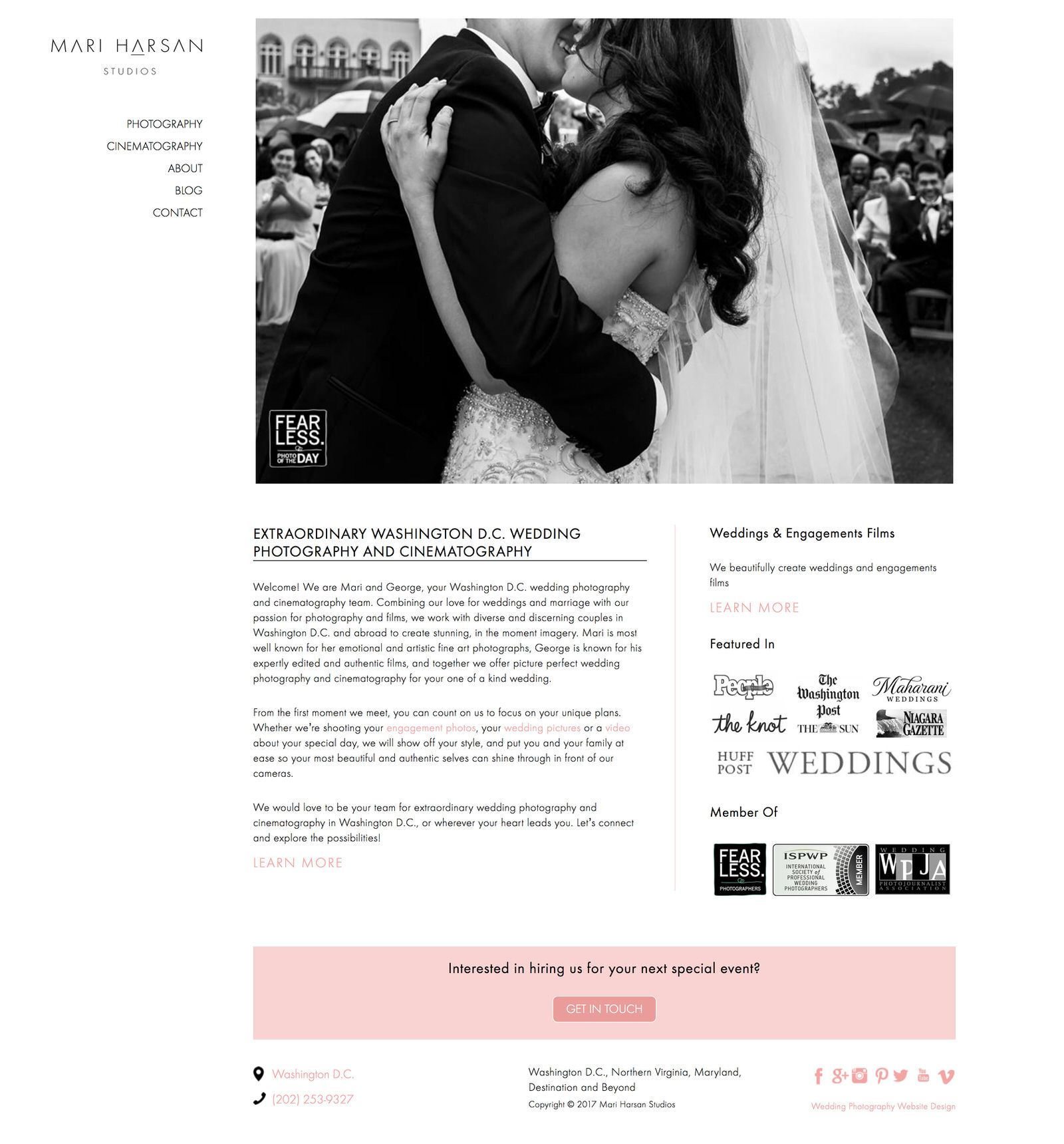 Mari Harsan Studios – Website Design and custom theme development for a highly featured wedding photographer and videographer small business. After our combined SEO efforts, they now rank on the first page for "Wedding Cinematography in Washington DC". Visit Site
---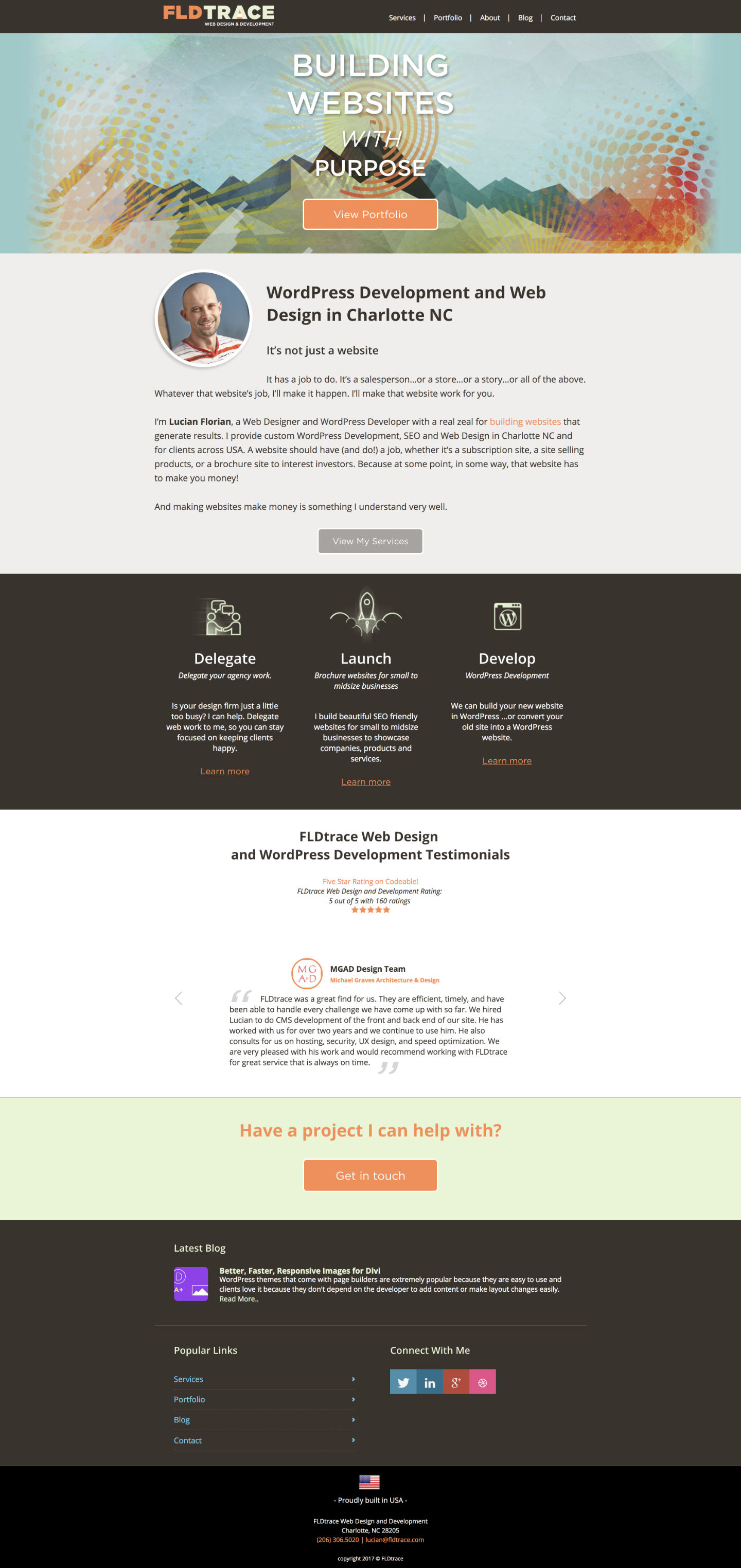 FLDtrace – This is my own portfolio if you'd like to learn more about my services. Visit Site
---
TESTIMONIALS
What Other Clients Say About Me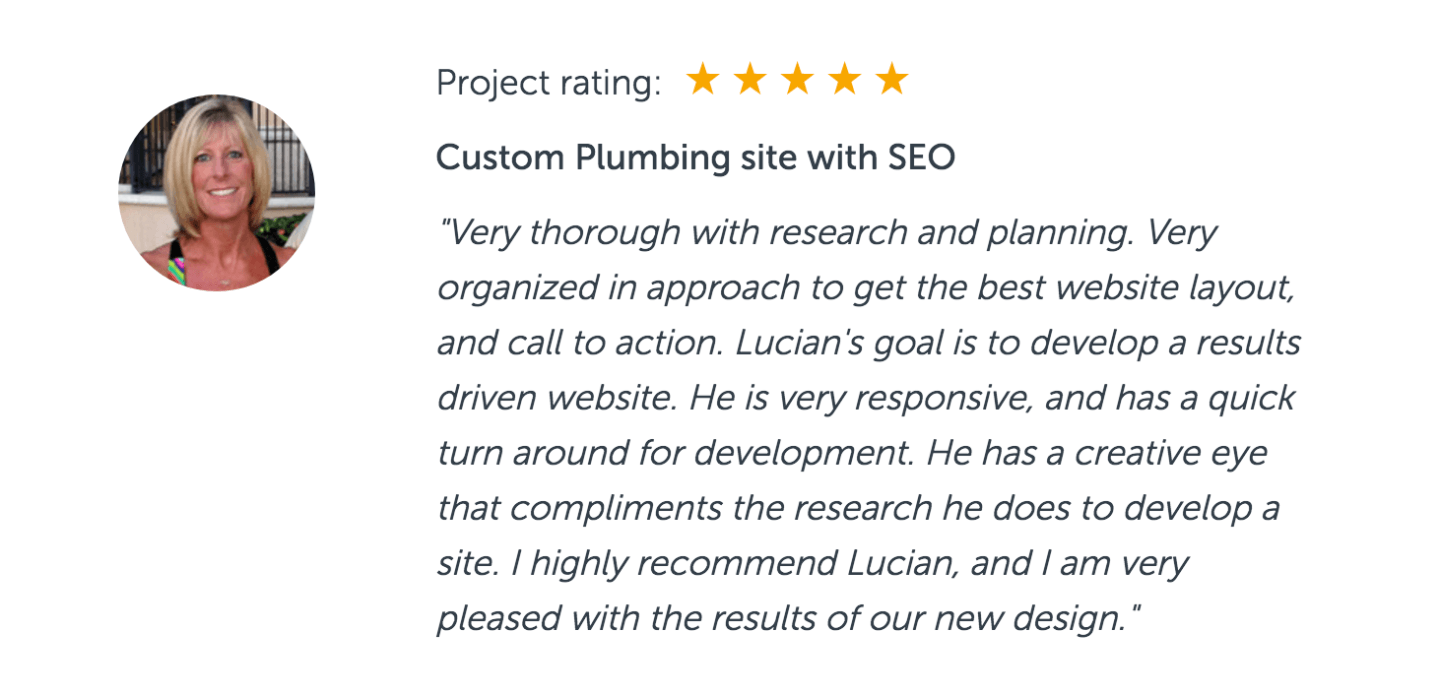 LET'S WORK TOGETHER
Like what you see? We'll make a website work for you too! Hire Me Now!
---
---
Customer reviews
Lucian Florian
2018-10-24T21:28:11Z
5
Lucian was extremely thorough in his plugin audit of our website. His efforts reduced our page load speed by nearly half, amazing results given the timeline and turnaround. We would highly recommend him for future projects.
Lucian Florian
2018-10-16T17:59:59Z
5
Hired Lucian to design and build a new website for my company. He was an absolute pleasure to deal with from start to finish. His knowledge and experience is evident! His communications throughout the process were second to none! Very quick to address any issues during building, staging & launching. He took time to explain and recommend things. Impeccable customer service! I would definitely recommend Lucian!
Lucian Florian
2017-05-18T18:35:27Z
5
Very thorough with research and planning. Very organized in approach to get the best website layout, and call to action. Lucian's goal is to develop a results driven website. He is very responsive, and has a quick turn around for development. He has a creative eye that compliments the research he does to develop a site. I highly recommend Lucian, and I am very pleased with the results of our new design.
Lucian Florian
2019-05-20T20:49:35Z
5
Lucian Florian
2019-04-16T20:10:39Z
5
Lucian was very helpful in our consultation. He clearly explained how he will approach my project and made me feel comfortable about the process of working through Codeable.
Lucian Florian
2019-04-10T21:18:50Z
5
Lucian Florian
2019-03-01T19:47:21Z
5
Lucian Florian
2019-02-15T14:57:46Z
5
We had a great conversation, which provided good guidance on how to start implementing our website goals. Looking forward to continuing the collaboration!
Lucian Florian
2019-02-06T16:21:33Z
5
Gave a detailed plan of action and stuck to it, getting it done in a very quick timeframe over the weekend to avoid any potential business impact. Can't ask for anything more!
Lucian Florian
2019-01-09T19:37:59Z
5
Lucian Florian
2019-01-07T20:40:47Z
5
Lucian Florian
2018-12-18T22:21:49Z
4
Lucian Florian
2018-12-10T22:44:04Z
5
Lucian Florian
2018-12-03T14:29:54Z
5
Lucian Florian
2018-12-01T13:11:09Z
5
Working with Lucian is always seamless. He understands the needs, communicates with clarity so a non-techie fully gets what needs to be done and always gives solutions. I will continue to ask for Lucian for all site needs!