Tags
---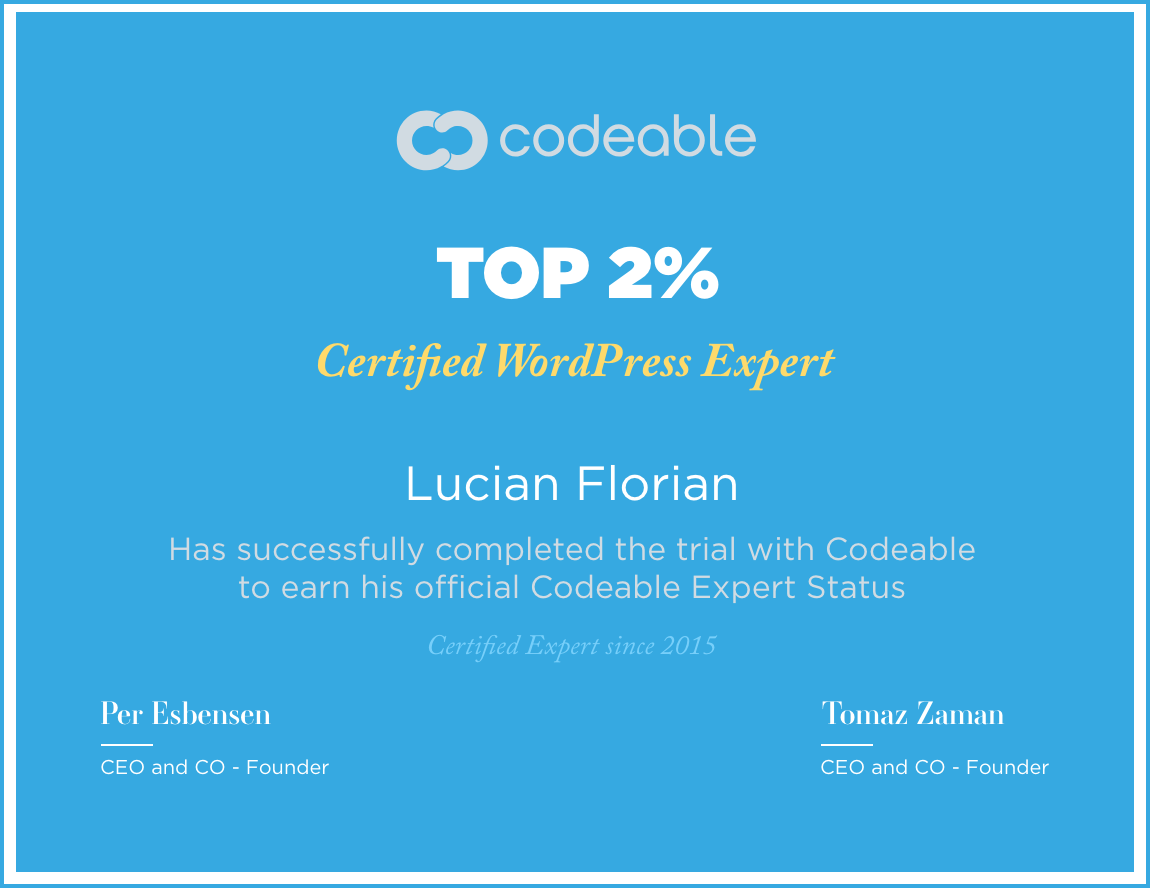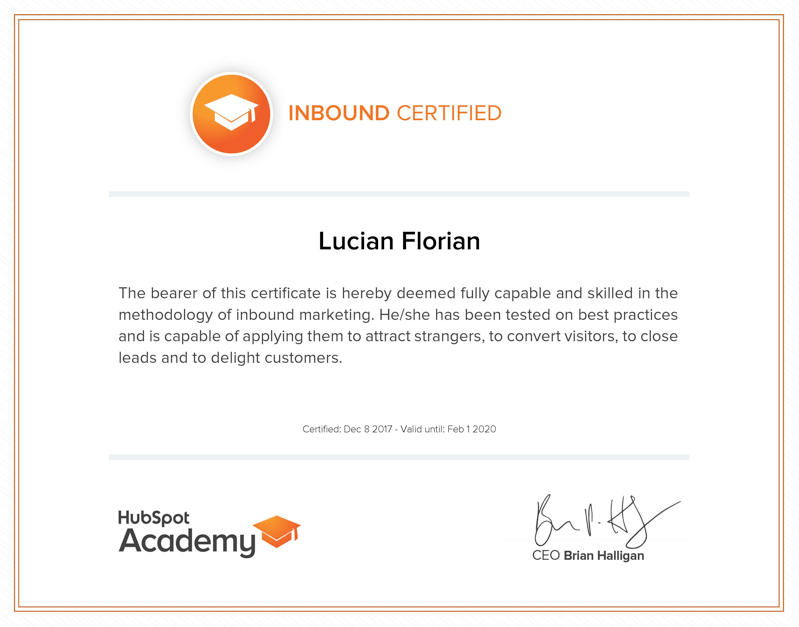 UI / UX DESIGNER, WORDPRESS DEVELOPER & SEO CONSULTANT
---
I'm Lucian Florian, a USA based Web Designer, WordPress Developer and the founder of FLDTRACE. We provide custom Web Design, SEO and WordPress development for for growing companies. We have successfully ranked clients on the first page in Google and built websites that increased conversions. I'd be happy to help you next!
Please also check my individual profile here on Codeable for additional reviews: https://codeable.io/developers/lucian-florian/
EXPERTISE
UI / UX Design
SEO (Organic and Local)
CRO – Conversion Rate Optimization
Speed Optimization / Performance Improvement
Custom WordPress Development
Custom API integrations and Custom WordPress Plugins
WORK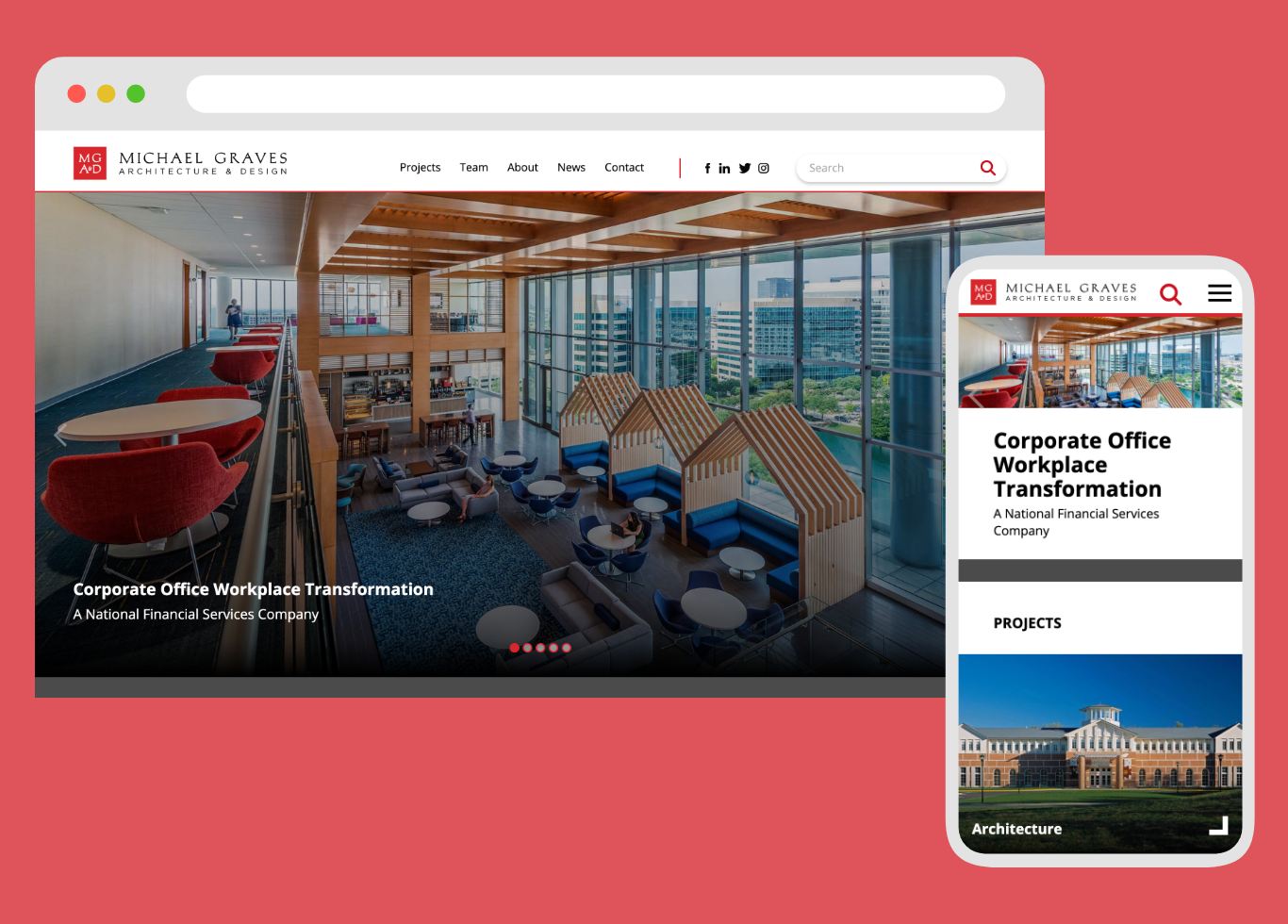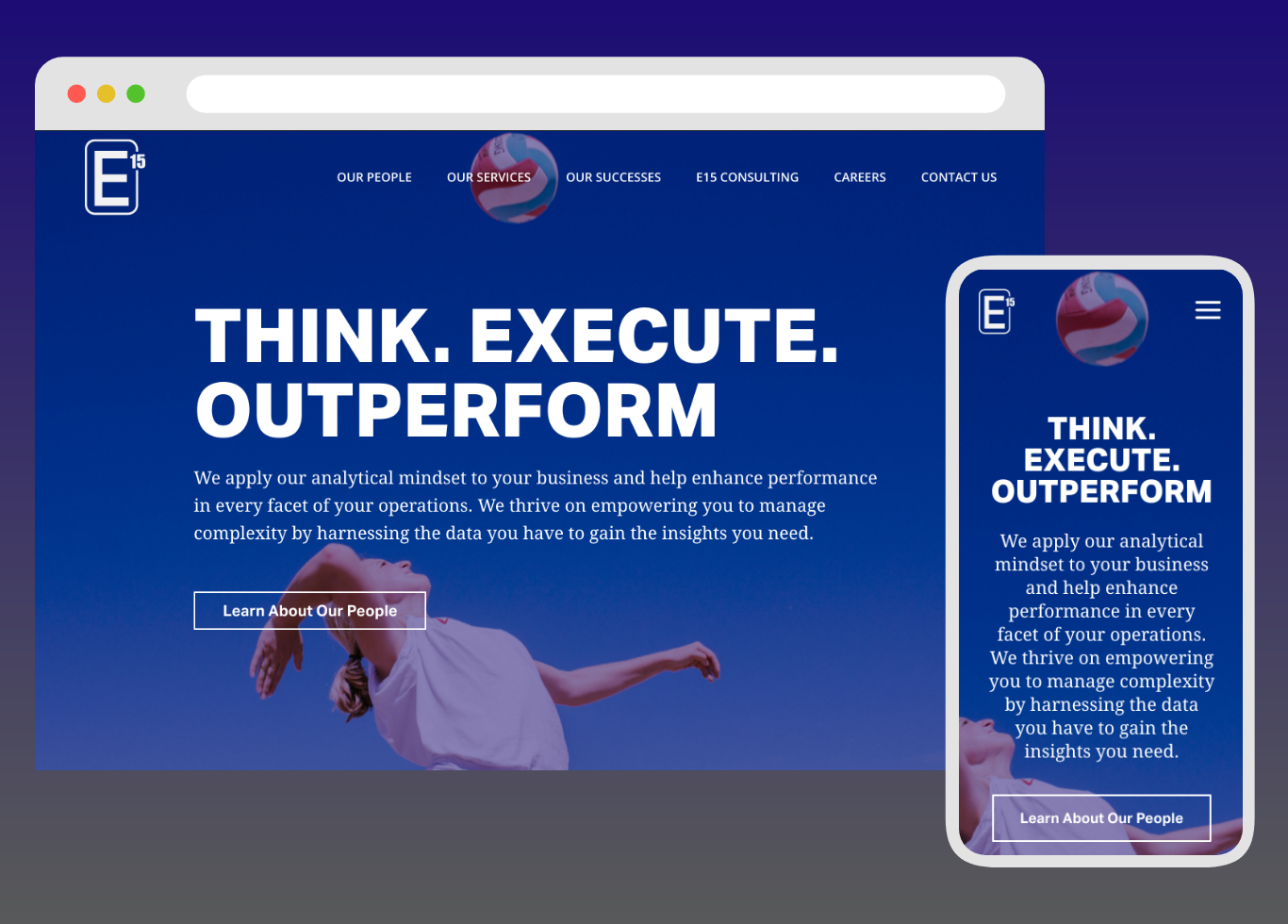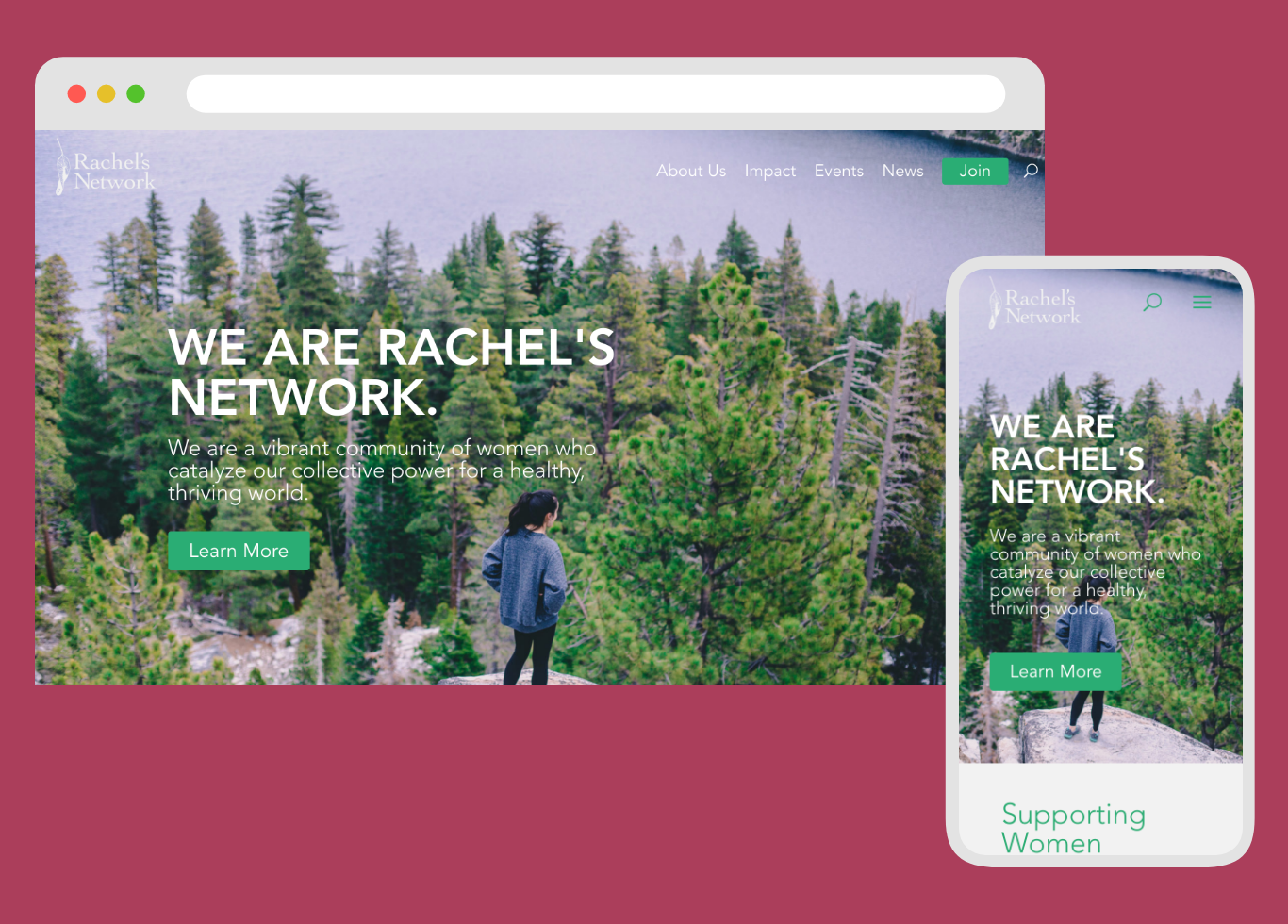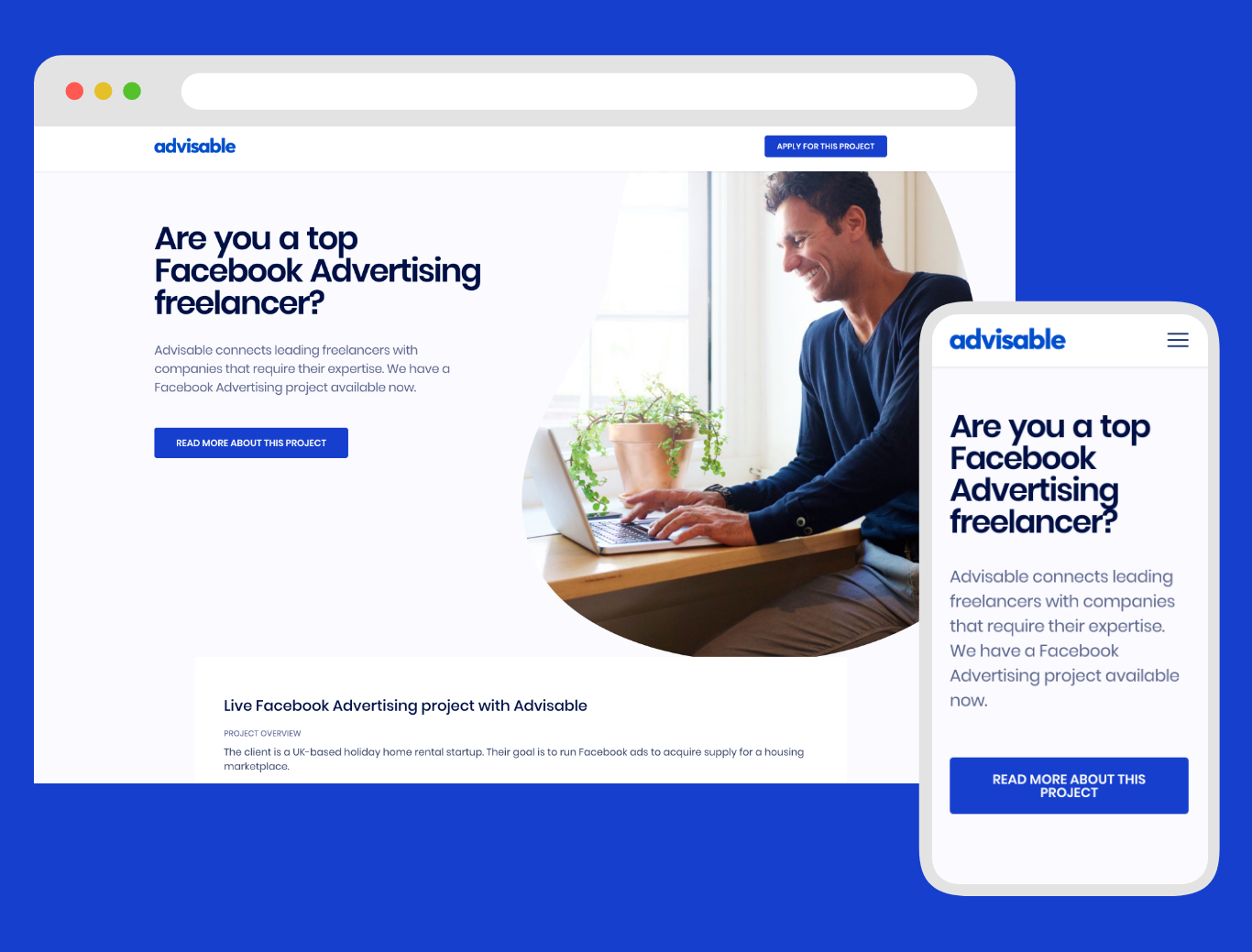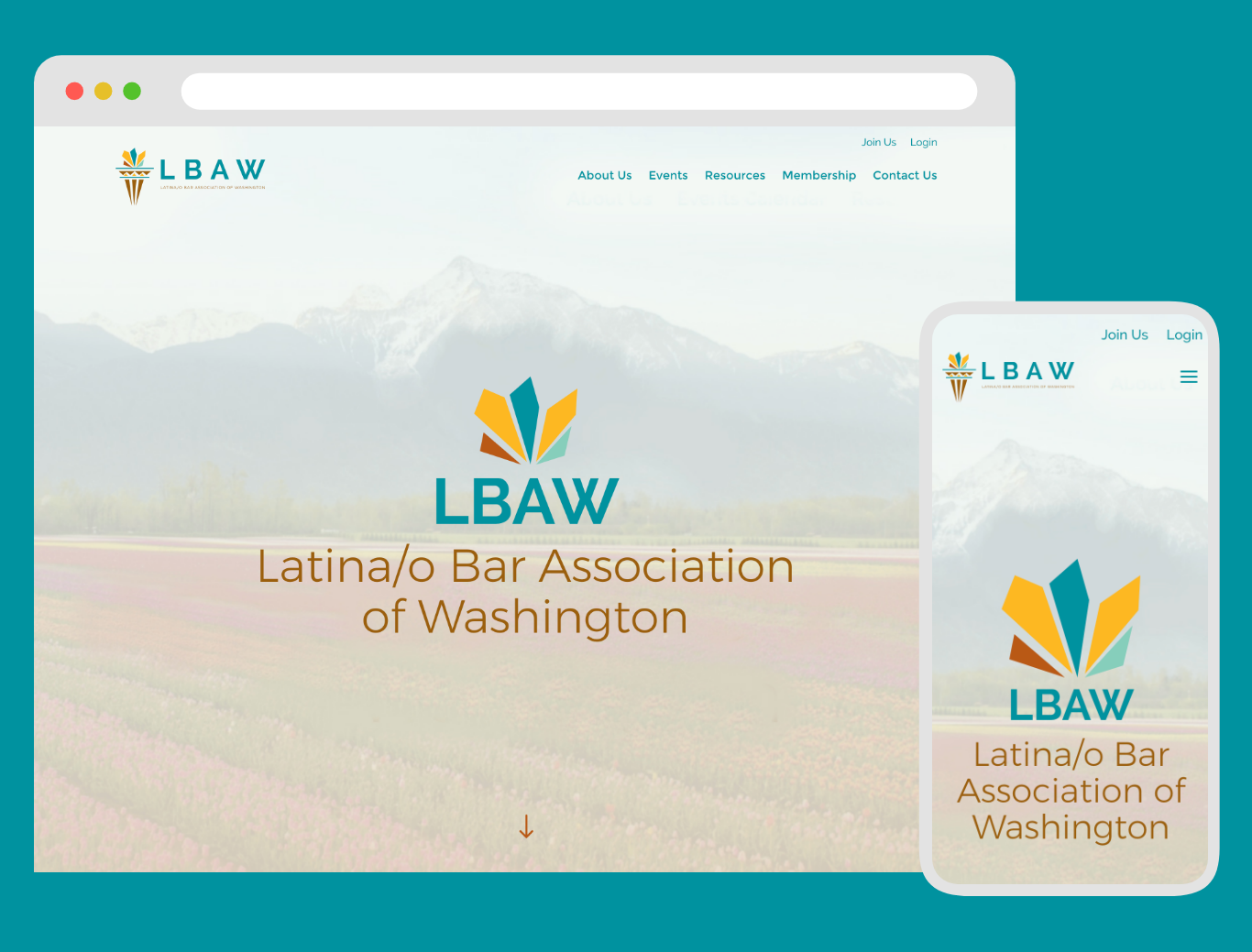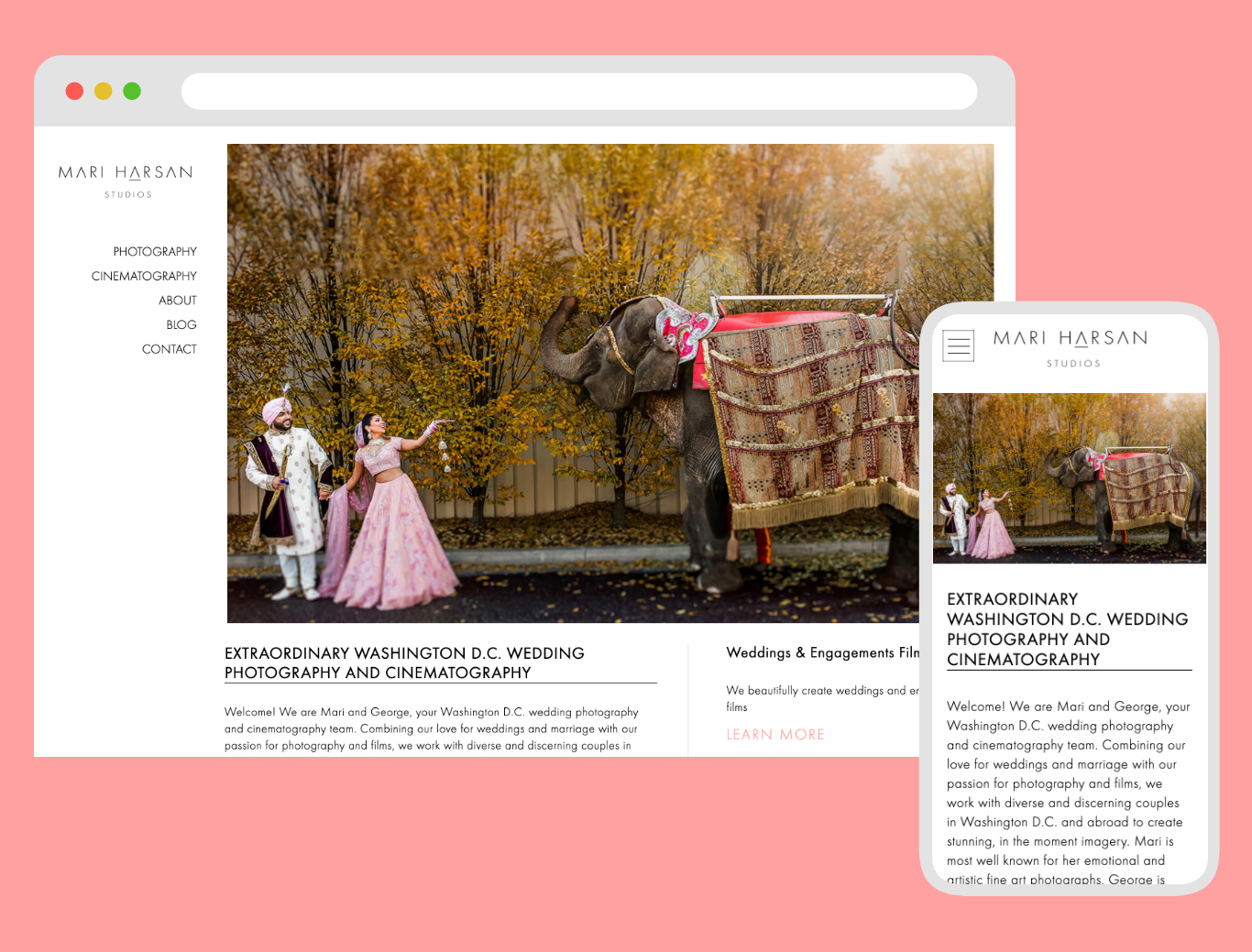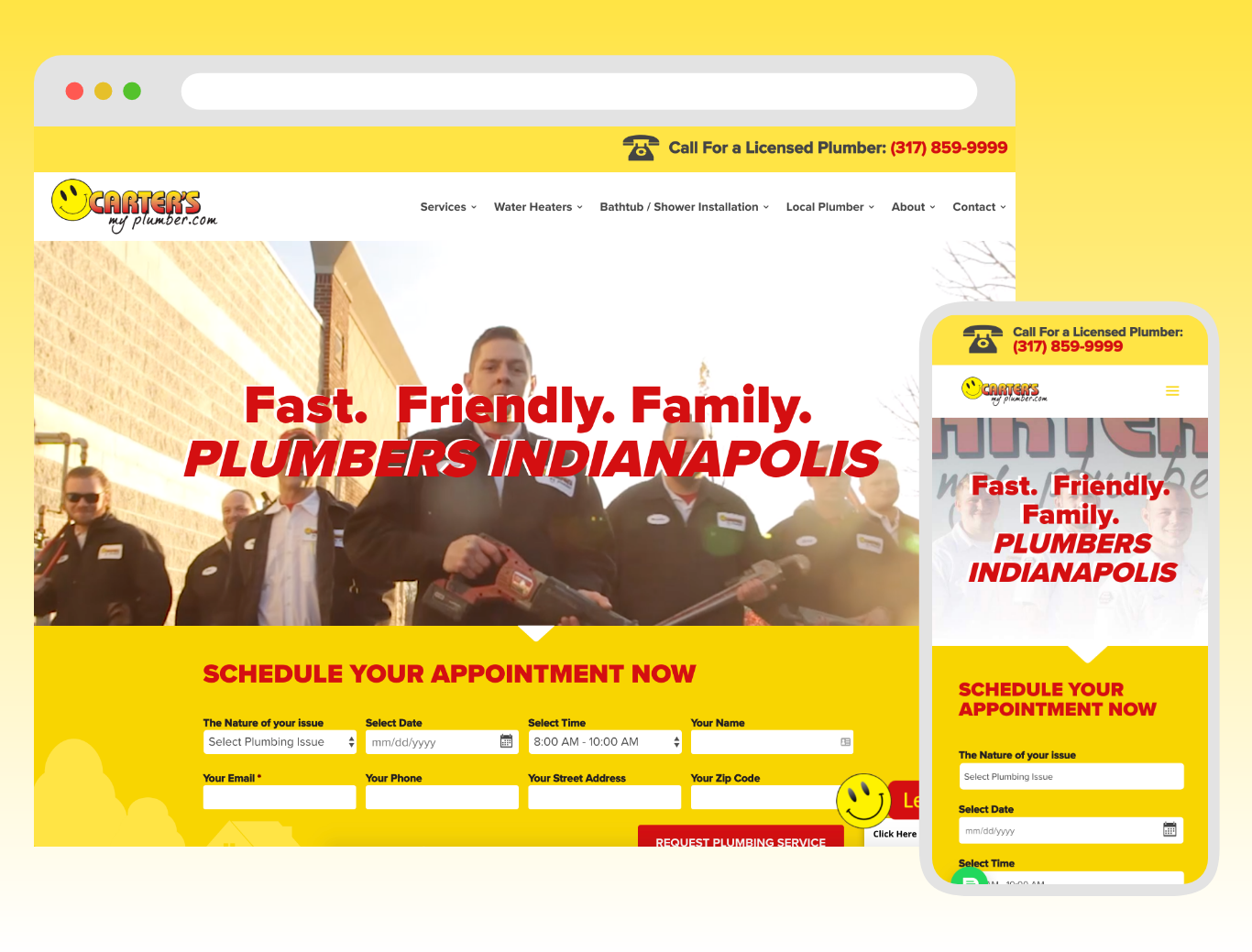 LET'S WORK TOGETHER
Like what you see? We'll make a website work for you too! Hire Me Now!
---
---
Customer reviews
Lucian Florian | FLDtrace
2018-06-06T03:29:15Z
5