Tags
---
WEB DESIGN, WORDPRESS DEVELOPMENT & SEO EXPERTS
---
I'm Lucian Florian, a USA based Web Designer, WordPress Developer and the owner of FLDtrace Web Design & Development. We provide custom Web Design, SEO and WordPress development for SMBs and agencies across the USA. We have successfully ranked clients on the first page in Google and built websites that increased conversions. I'd be happy to help you next!
Please also check my individual profile here on Codeable for reviews: https://codeable.io/developers/lucian-florian/
EXPERTISE
We can help you with the following:
UI / UX Design
SEO (Organic and Local)
CRO – Conversion Rate Optimization
Speed Optimization / Performance Improvement
Custom Theme Development
Theme / Plugin Installations and Customizations
Divi theme Development (we own a Lifetime Developer License that our clients can use)
Website Migrations
Hacking Removal and Security Enhancements
Michael Graves & Architecture
Custom theme development for a worldwide leading architecture and design firm.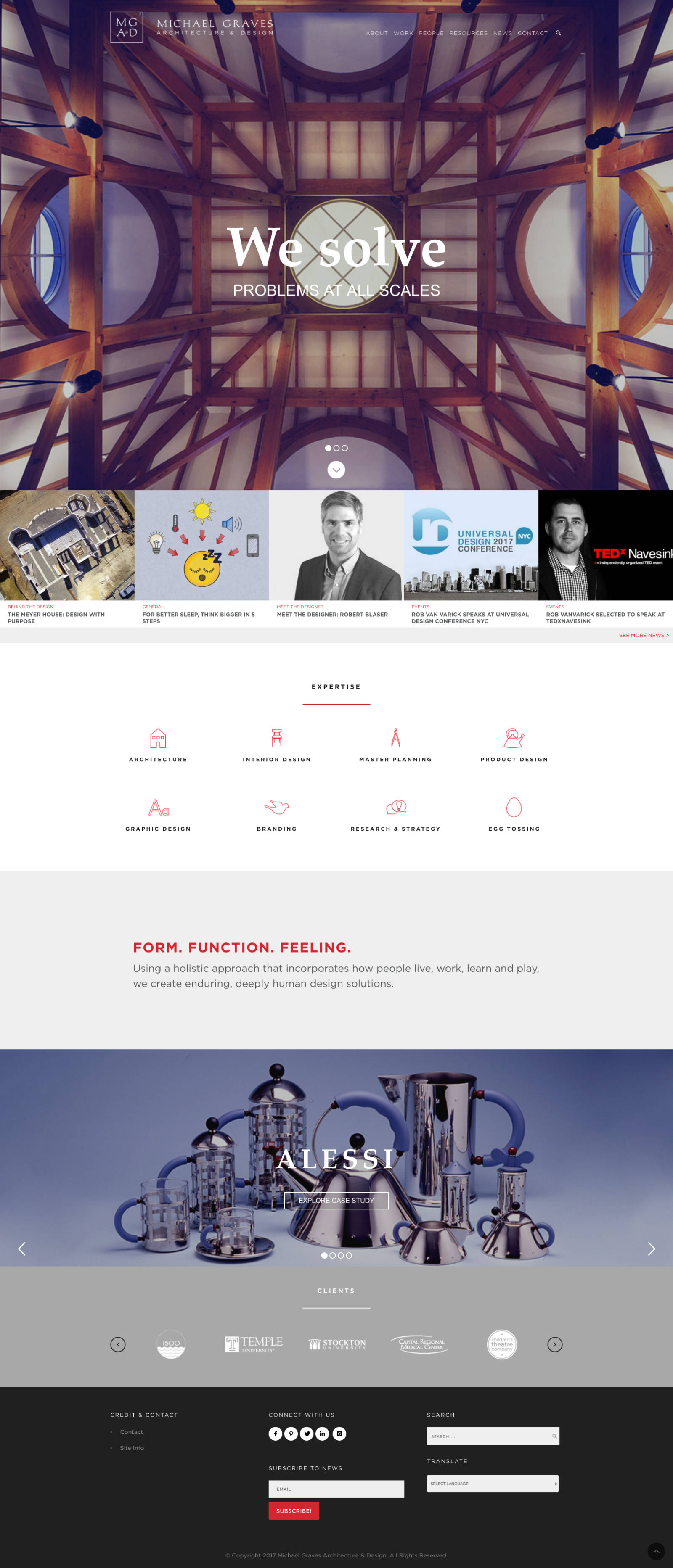 Michael Graves Award Winning Design & Architecture Agency –
WordPress Theme development + Custom work is done in collaboration with their talented in-house designers. We have used a premium theme as a starter, however, most sections use custom code. The custom coding features advanced jQuery/CSS functionality. Visit Site
Let's Talk About Cost
Microsite for a large medical corporation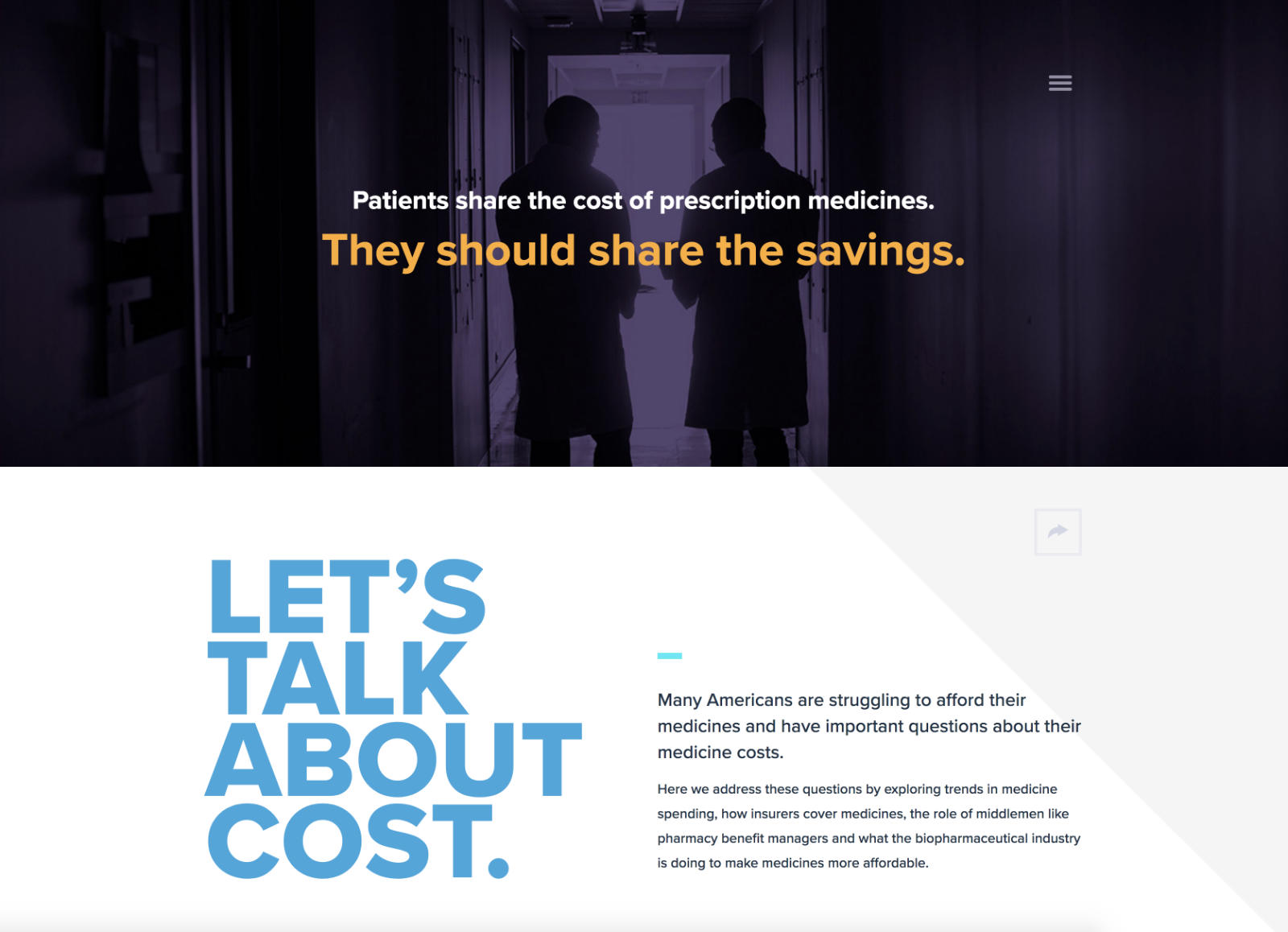 LTAC –
WordPress Custom Theme development that features a custom Quiz, Charts and animations Visit Site
CASE STUDY – Carter's My Plumber
25% Increase in revenue 6 months after the new site launch and ongoing SEO work
I have helped this plumbing company achieve record sales using conversion rate optimization techniques along with an ongoing SEO strategy.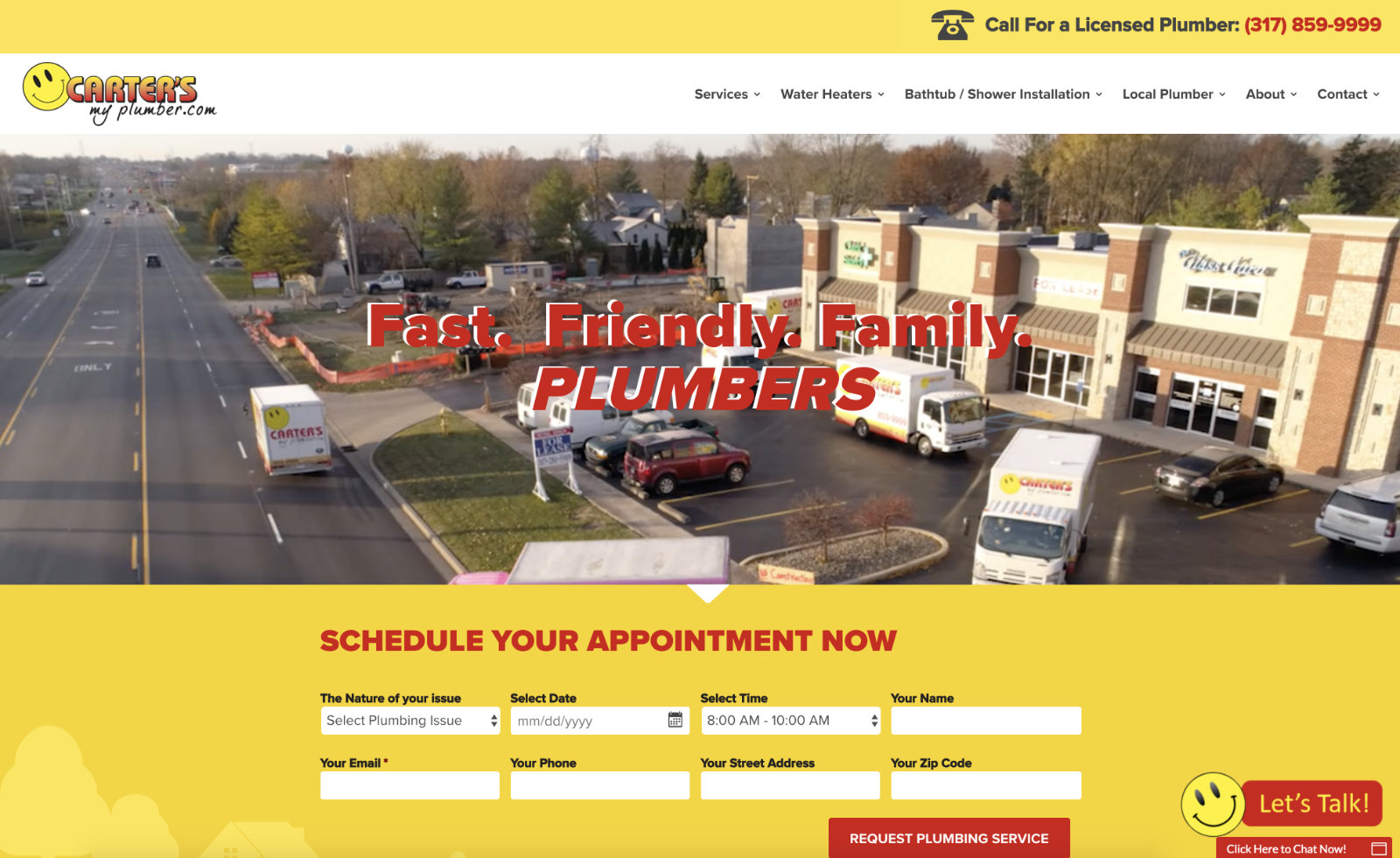 ---
PORTFOLIO
View more samples of my work
---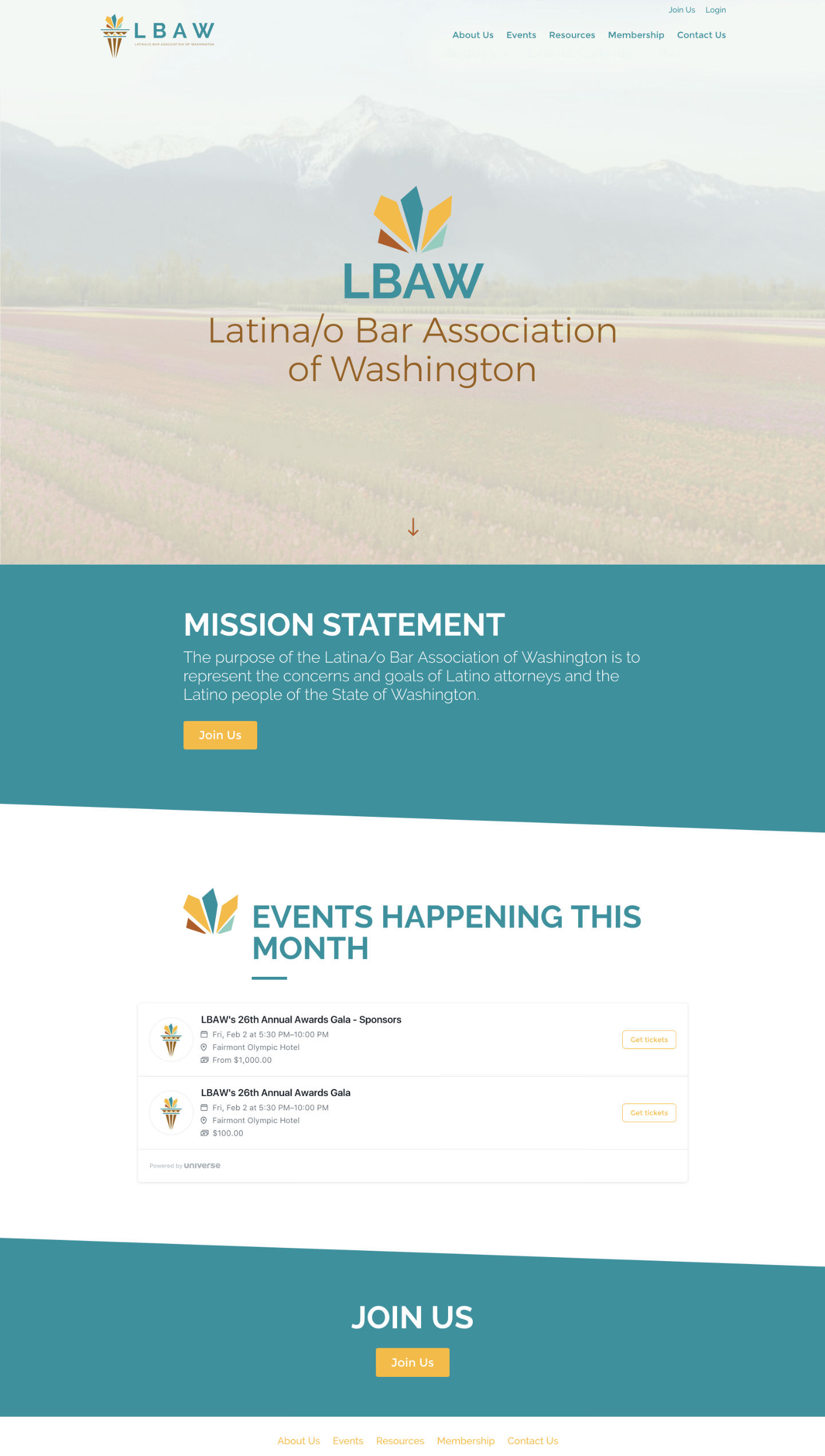 LBAW – The purpose of the Latina/o Bar Association of Washington is to represent the concerns and goals of Latino attorneys and the Latino people of the State of Washington. Visit Site
---

Rachel's Network – Non-Profit Organization – Custom UI/UX Design and Divi Theme Development Visit Site
---

Codeable Redesign Concept – Redesign concept for the current site Codeable. Some of the ideas may be used in an upcoming redesign. I've put together the copyrighting and UI/UX design.
---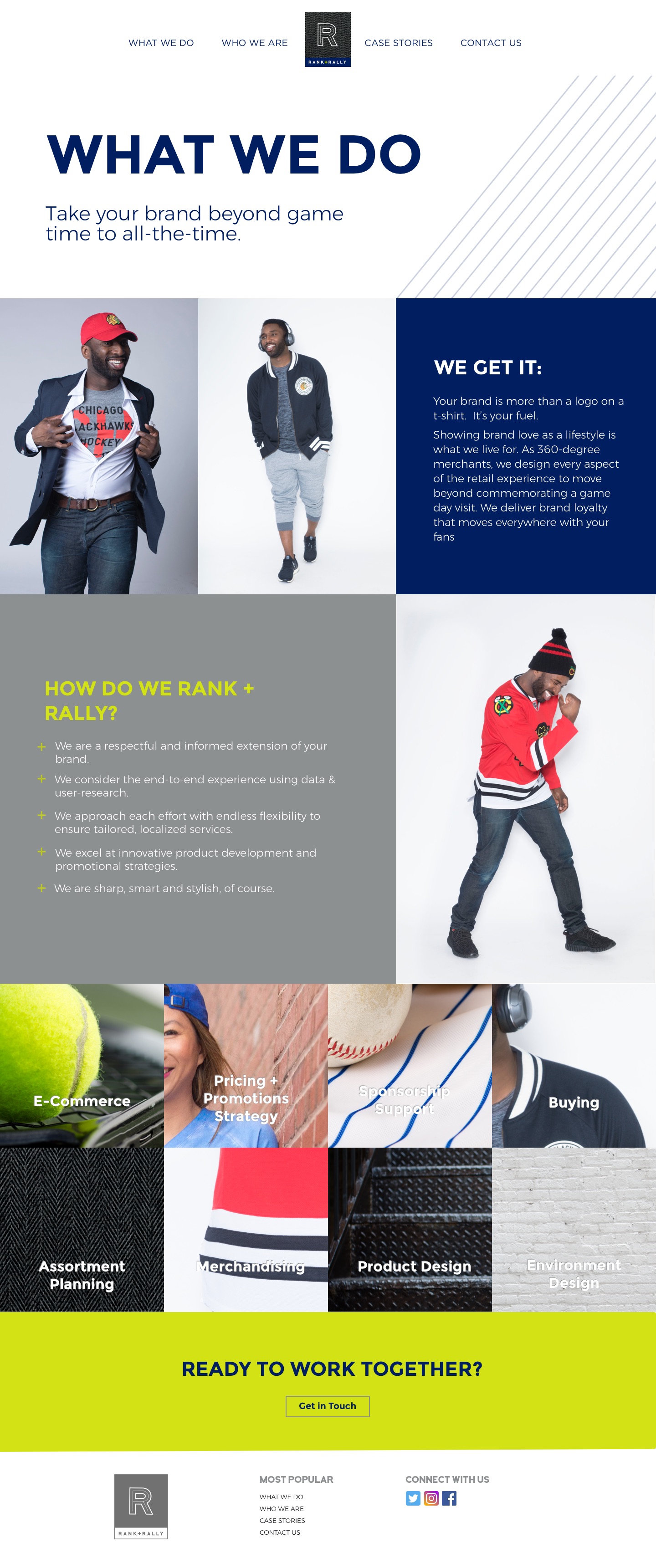 Rank + Rally – Website design and WordPress development for a Chicago-based branding agency. Visit Site
---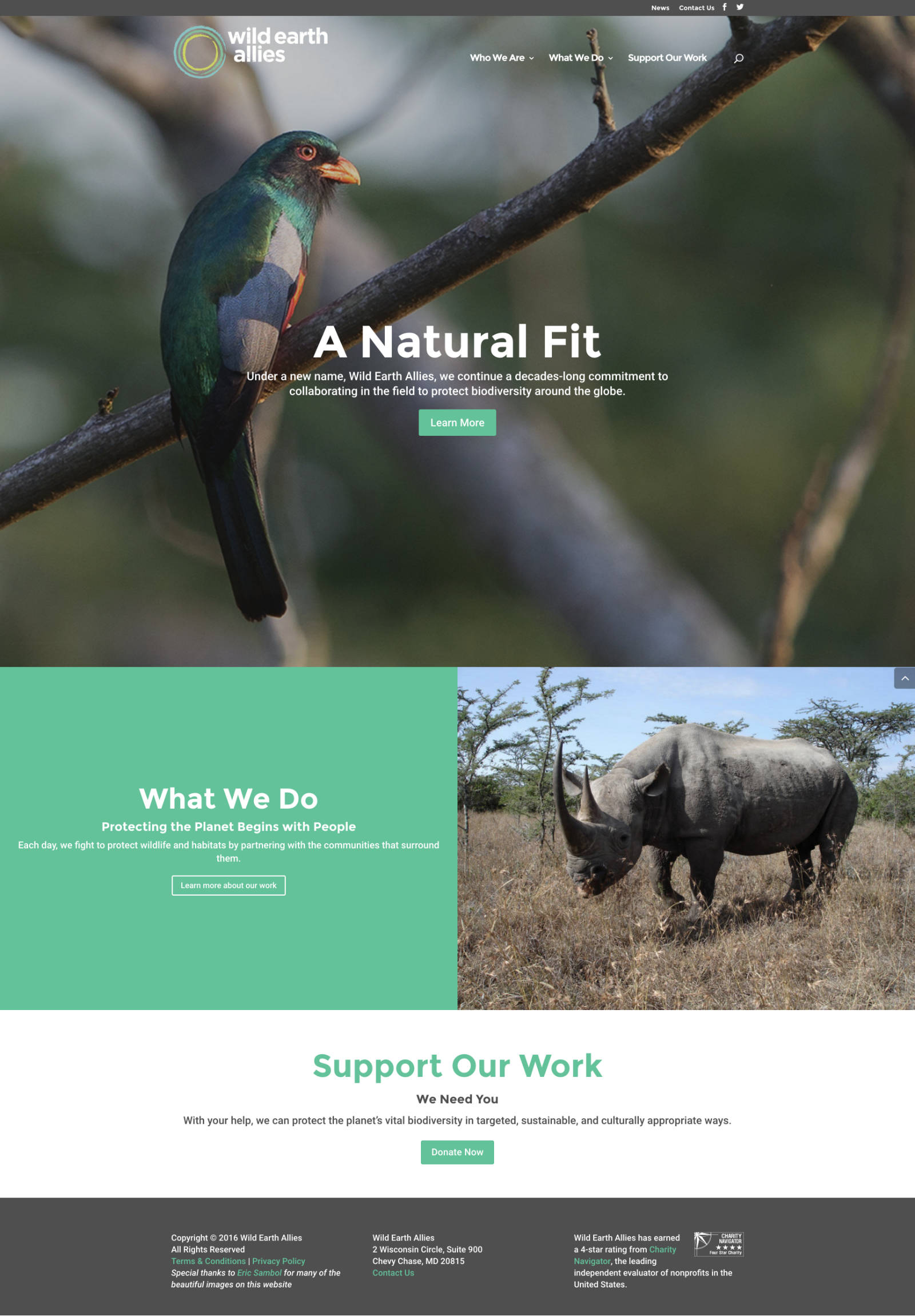 Wild Earth Allies – UI/UX Design + Divi Theme Development. The website was created for a large non-profit organization that protects wildlife and habitats. Visit Site
---

Spectrum CNC – Website Design and WordPress development for a Machine Tool Industrial site. Visit Site
---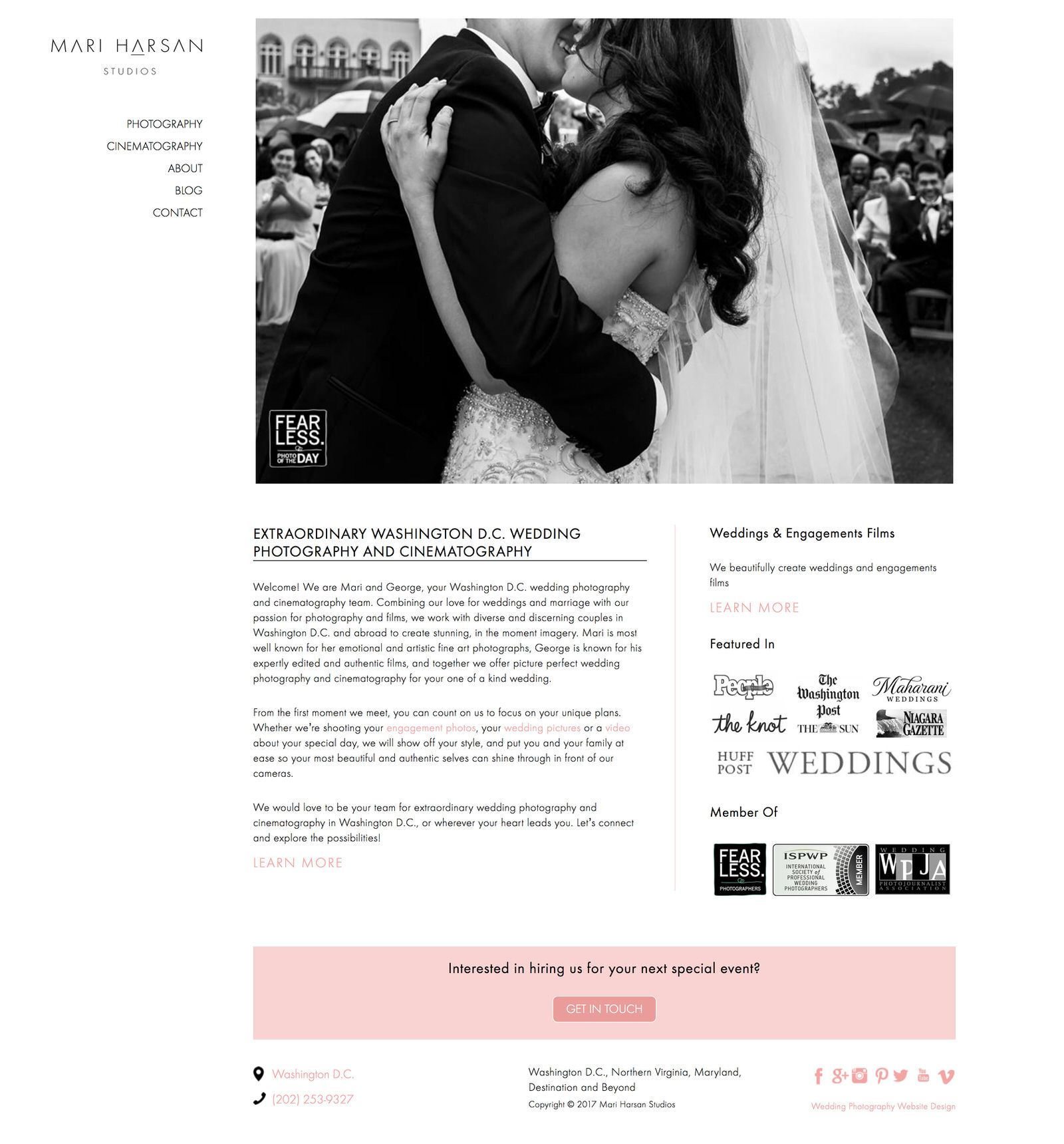 Mari Harsan Studios – Website Design and custom theme development for a highly featured wedding photographer and videographer small business. After our combined SEO efforts, they now rank on the first page for "Wedding Cinematography in Washington DC". Visit Site
---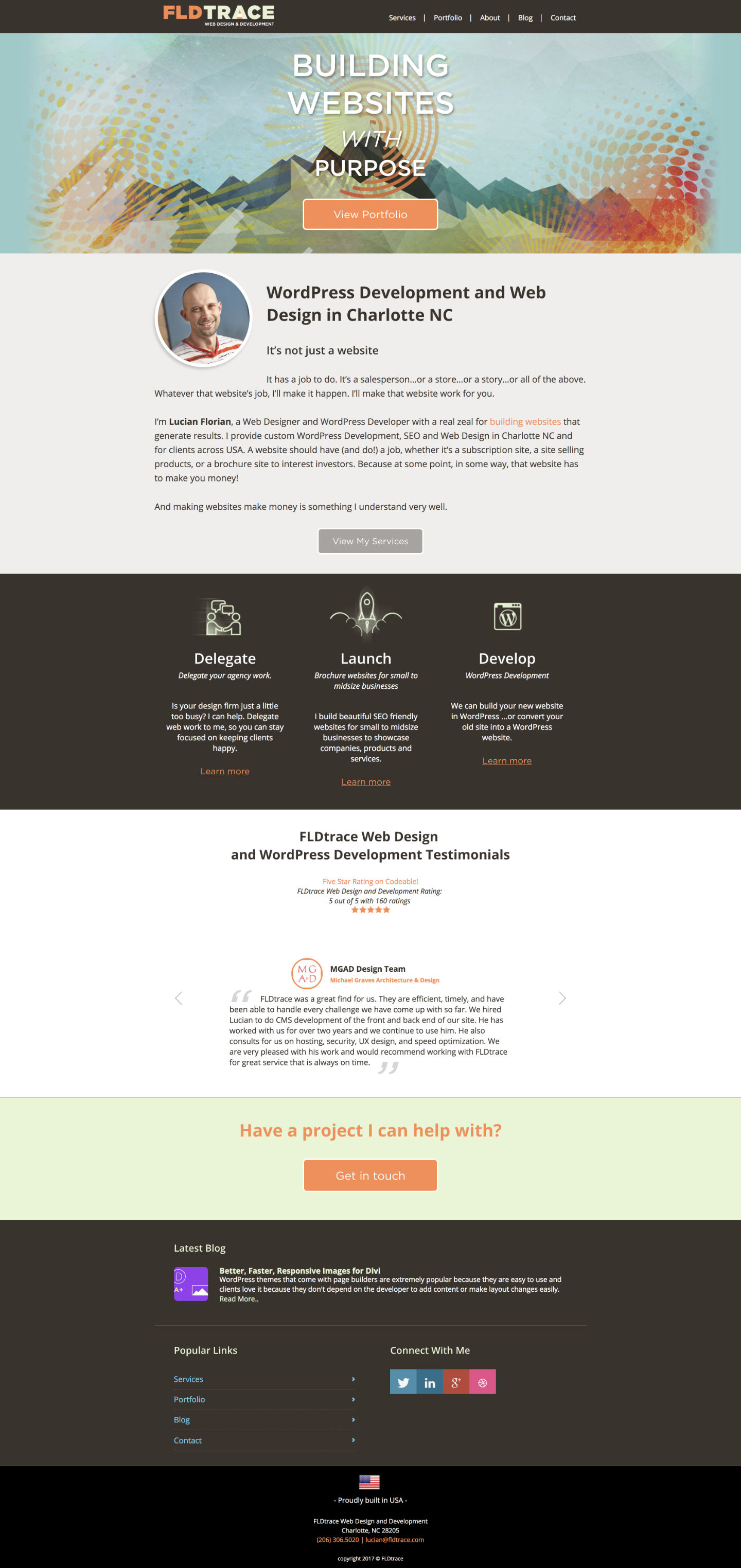 FLDtrace – This is my own portfolio if you'd like to learn more about my services. Visit Site
---
TESTIMONIALS
What Other Clients Say About Me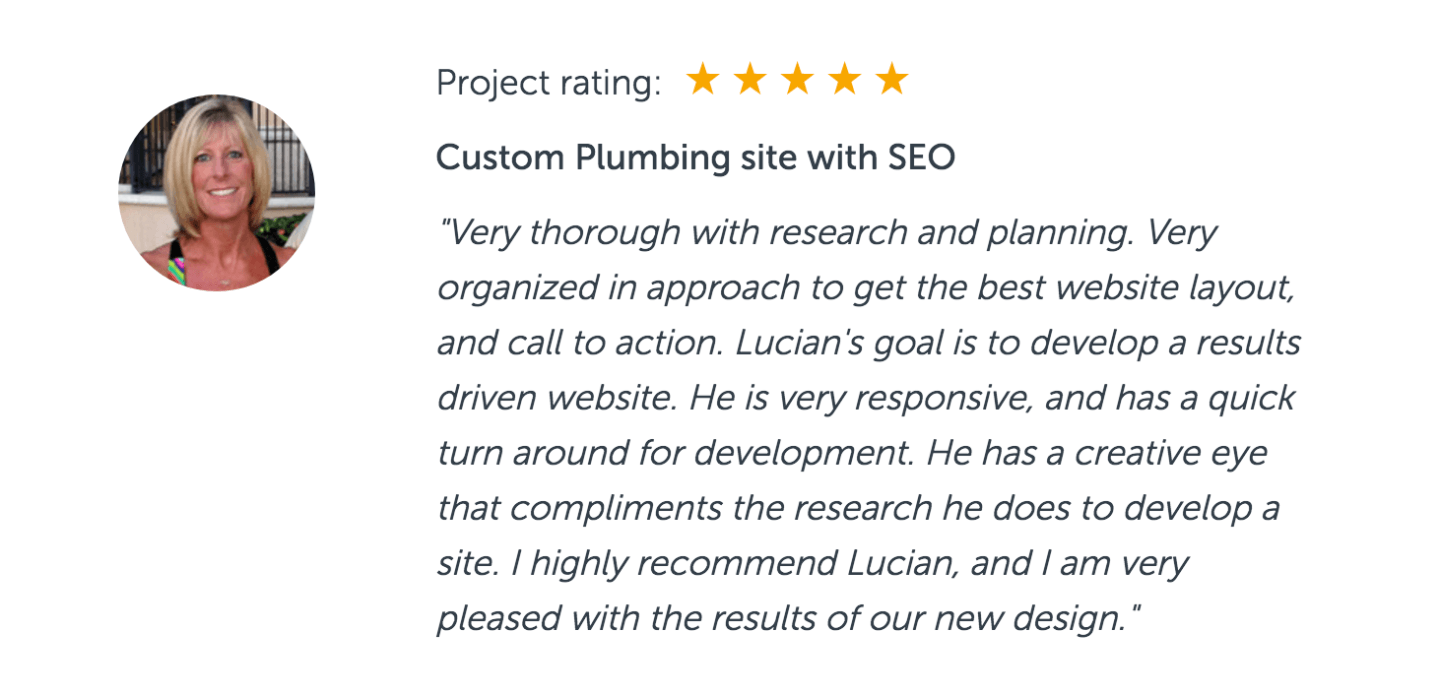 LET'S WORK TOGETHER
Like what you see? We'll make a website work for you too!
---
---
Customer reviews
Lucian Florian | FLDtrace
2018-06-06T03:29:15Z
5