Tags
---
Website Developer and Database Application Expert
---
Since 2008 I have been focusing on programming, development resources and hosting business applications. Specialties are WordPress, PHP, CSS, JS, database construct and static Websites.
You will find over 25 "Tradesouthwest" themes on w.org repository as well as a dozen plugins; some are commercial and sold outside of WordPress repo.
Prior to this I have spent most of my life in electronics where I started out as a roadie for municipal sponsored concerts and professional musical events. I then progressed to Robotics and Assembly Programming and worked on the side as a marine communications specialist.
Here are a few recent projects: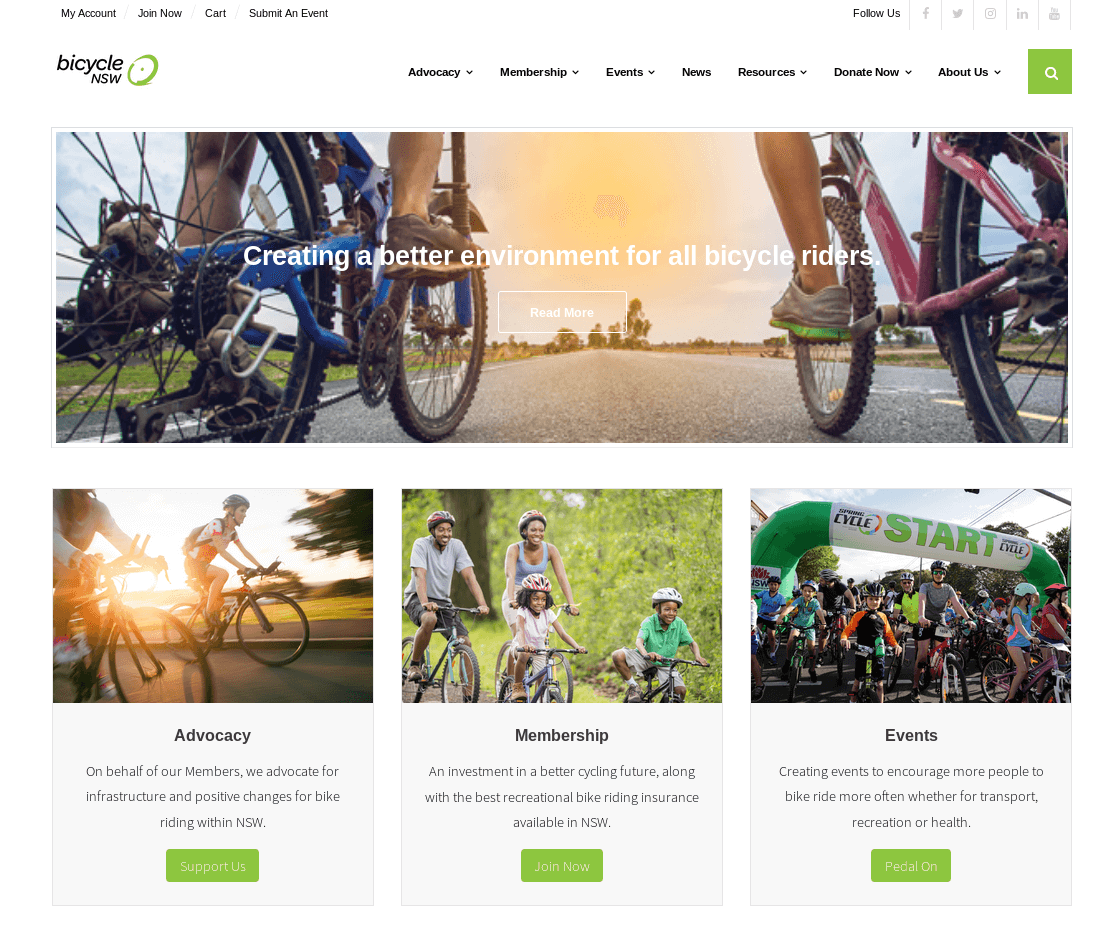 https://bicyclensw.org.au/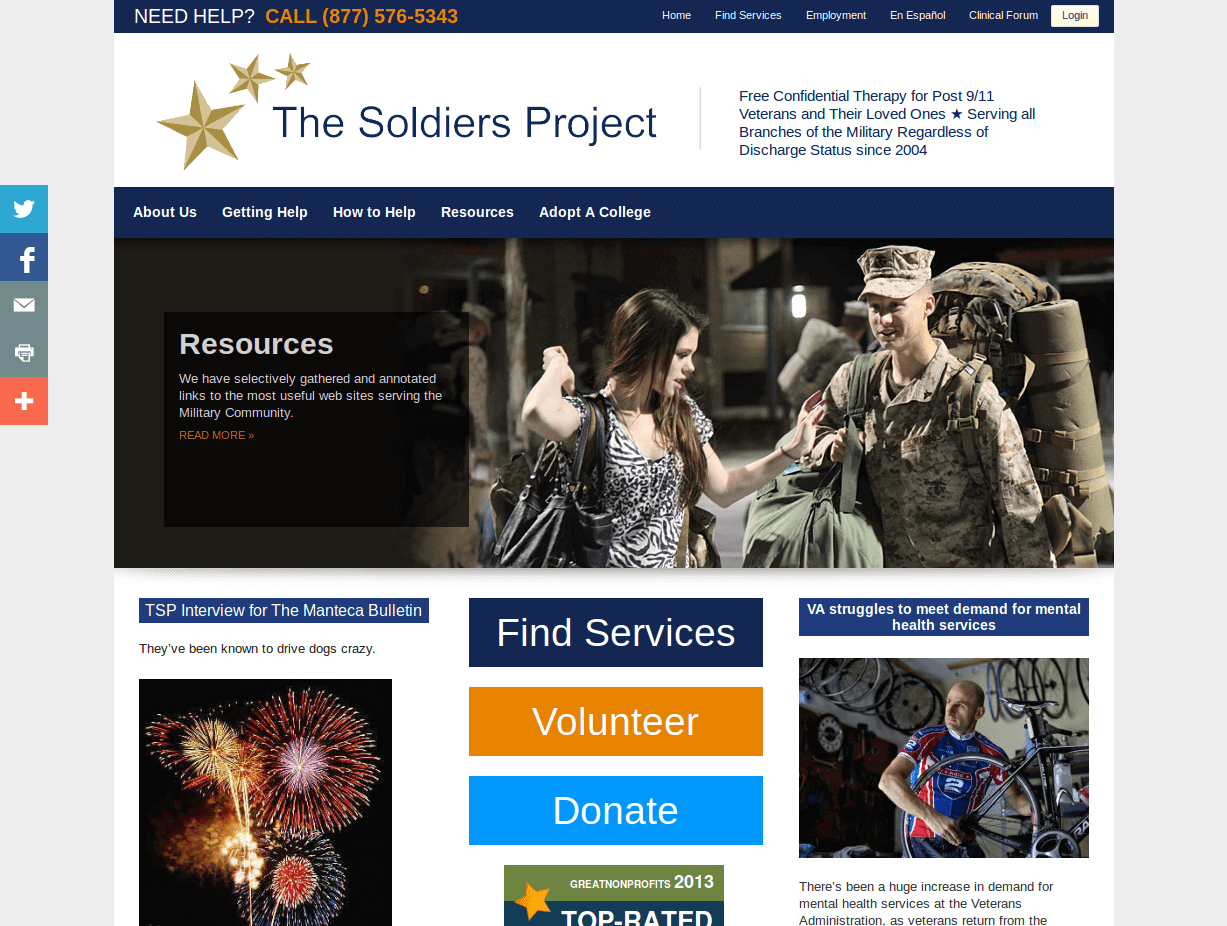 https://www.thesoldiersproject.org/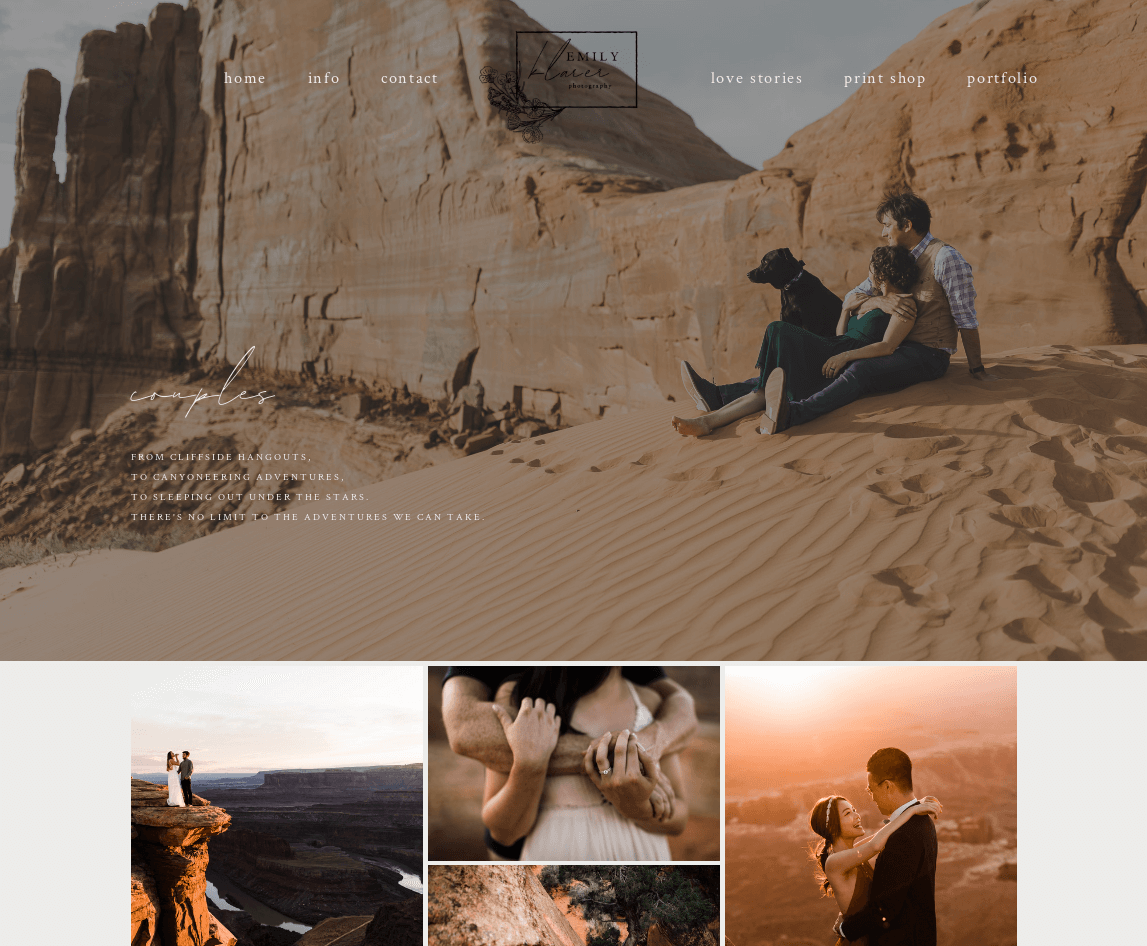 https://www.emilyklarer.com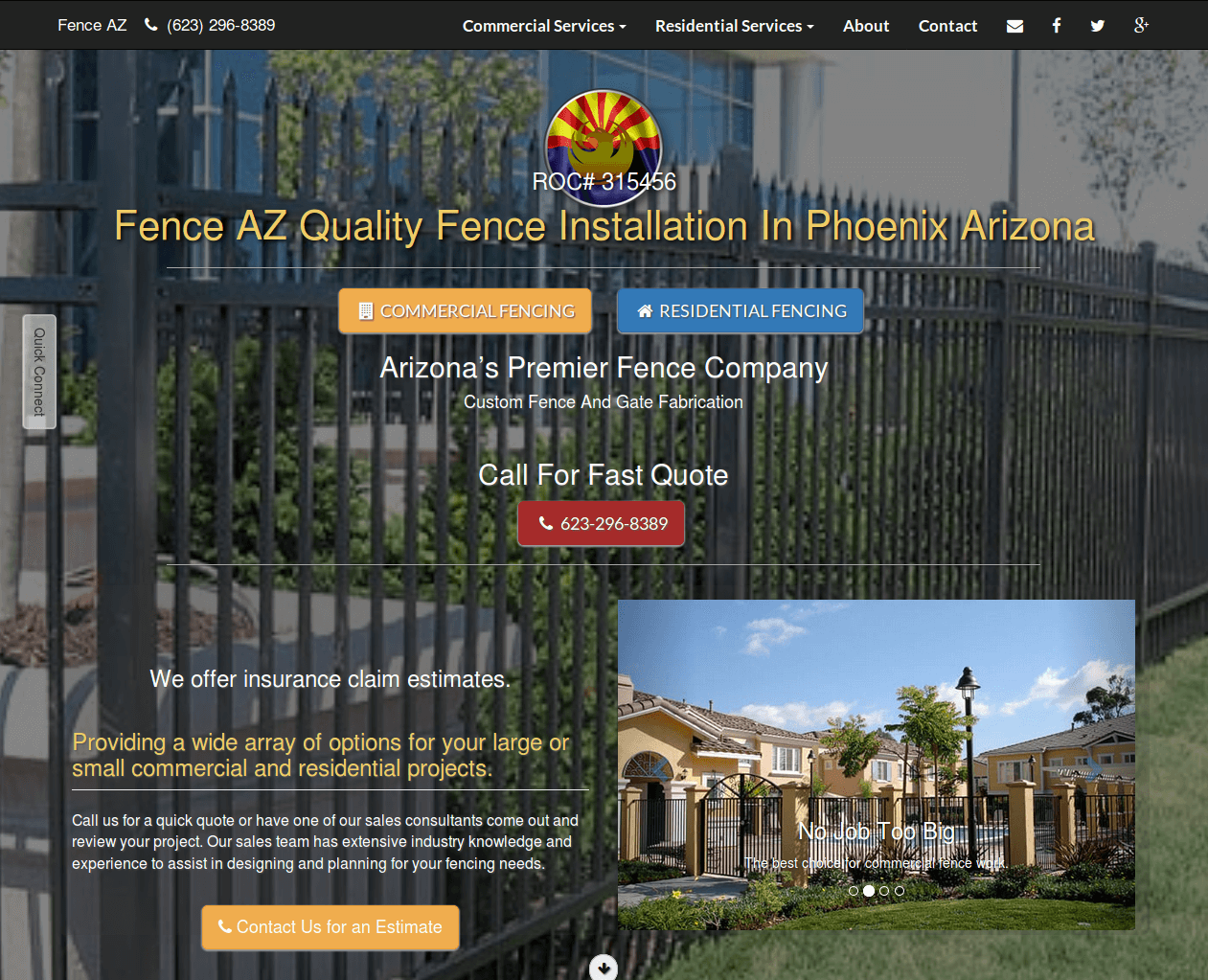 https://fenceaz.com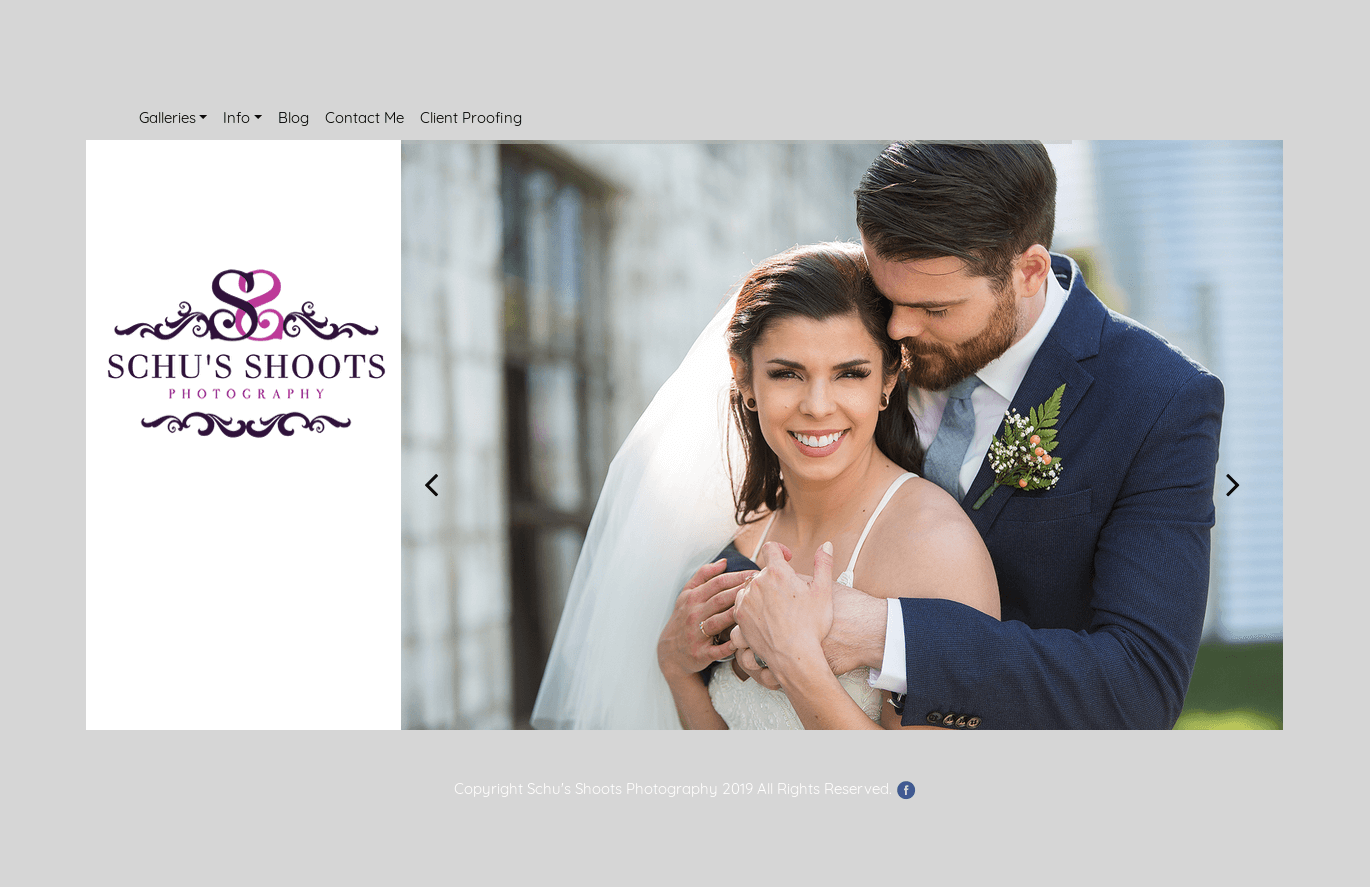 https://www.schusshoots.com/
---
Customer reviews
Larry Judd
2018-05-08T19:22:49Z
5

Larry said he loved a good challenge and boy did he get it with me! What I thought was going to be a simple thing turned out to apparently not be, but he took my every request with stride. Thank you thank you thank you a million times over thank you!!!!!!!!!!!
Larry Judd
2017-07-04T02:20:33Z
5

It was great working with Larry. He was very knowledgable, hard working, and communicates really well. The past version of my website, that he helped rejuvenate, had some unknown quirks and he tackled those effectively within a new theme. I highly recommend him.
Larry Judd
2017-06-25T19:31:51Z
5

Larry was great to work with. Capable, great communicator, got all my tasks done in a timely fashion and helped me to understand how to do each task on my own so I am able to feel independent on my website. I would work with him again any time I am stuck again.
Larry Judd
2020-09-25T01:03:10Z
4

Larry Judd
2020-09-23T19:46:51Z
5

Larry was great in terms of helping me think about my project. As a "lay person" I think my expectations were a little different in terms of what he helped me with and what I thought I would be getting from a consultation. That might just be the fact that I've never used codeable before and how the consultation was presented as an option.
Larry Judd
2020-09-21T16:52:53Z
5

Larry did an excellent job. His communication was swift, and he was willing to answer any questions i had about my project. The work was done properly, and i can see a very big difference in the performance of my website so far. I just hope things continue to work on my website as they are now, and no other problems arise. Thank you larry, a very good job completed. All the best.
Larry Judd
2020-09-19T10:55:01Z
5

Larry was very efficient and did the work exactly as required and in excellent time. He communicated well and was friendly and professional. I will hire him again.
Larry Judd
2020-09-15T00:19:32Z
4

Very talented. Knows what he is doing as a developer. Had some issues on the design portion of things. Flow, templates, color selections, plugin set up etc. I had to be hands on throughout which I wasn't expecting. I guess I was looking for more of a turnkey - "hey this is what I want" and then something gets developed, then I come back and say yes this works or lets make a couple of changes. I don't want to have to learn how to set things up. I'd like it set up and then we can adjust later to something else. Again. He is talented.
Larry Judd
2020-09-09T17:39:29Z
5

Larry Judd
2020-09-04T03:06:50Z
1

This is my first experience with Codeable, and it's certainly my last. I posted my job specifications, and Larry responded almost immediately with some questions. I answered his questions fully, as well as some follow-up questions, and he indicated that he was clear on the scope of the project. Once he had complete approximately 75% of the project, he stated that the rest would take more time and would incur additional cost. He also accused me of not being "cordial" with him. I simply stated that if he could not complete the project as we mutually agreed for the price we agreed, I would move on with another developer. After a few more back-and-forth emails, and another unfounded accusation of me not being "cordial," I ended the project and reluctantly paid the agree estimate.
Larry Judd
2020-09-03T17:36:00Z
5

The project turned out to be more challenging than what we initially thought and unfortunately we haven't been able to complete it, but Larry was extremely patient and reactive. He did everything that was possible to do to make it work. Working days, sometimes nights to create the 24H functionality, giving us updates and answering our questions beyond the initial scope of work. At the end, we both realized that we needed to completely change our approach and use another plugin. We're grateful for his time and may hire him in case we have another project to work on. Thank you Larry.
Larry Judd
2020-08-13T17:54:16Z
5

I've been working with Larry as a liaison and the business owner is a weak link in the communication chain. Larry's work is fine.
Larry Judd
2020-08-06T05:50:37Z
5

Finds a way out of challenges that don't look promising due unforseen conflicts
Larry Judd
2020-07-30T11:50:25Z
5

Larry has been patient with us trying to figure out all of our issues. He never gave up when things got complicated and finished the work we needed done quick and efficiently! So helpful and nice.
Larry Judd
2020-07-21T18:05:33Z
5