Tags
---
Website Developer and Database Application Expert
---
Since 2008 I have been focusing on programming, development resources and hosting business applications. Specialties are WordPress, PHP, CSS, JS, database construct and static Websites.
You will find over 25 "Tradesouthwest" themes on w.org repository as well as a dozen plugins; some are commercial and sold outside of WordPress repo.
Prior to this I have spent most of my life in electronics where I started out as a roadie for municipal sponsored concerts and professional musical events. I then progressed to Robotics and Assembly Programming and worked on the side as a marine communications specialist.
Here are a few recent projects: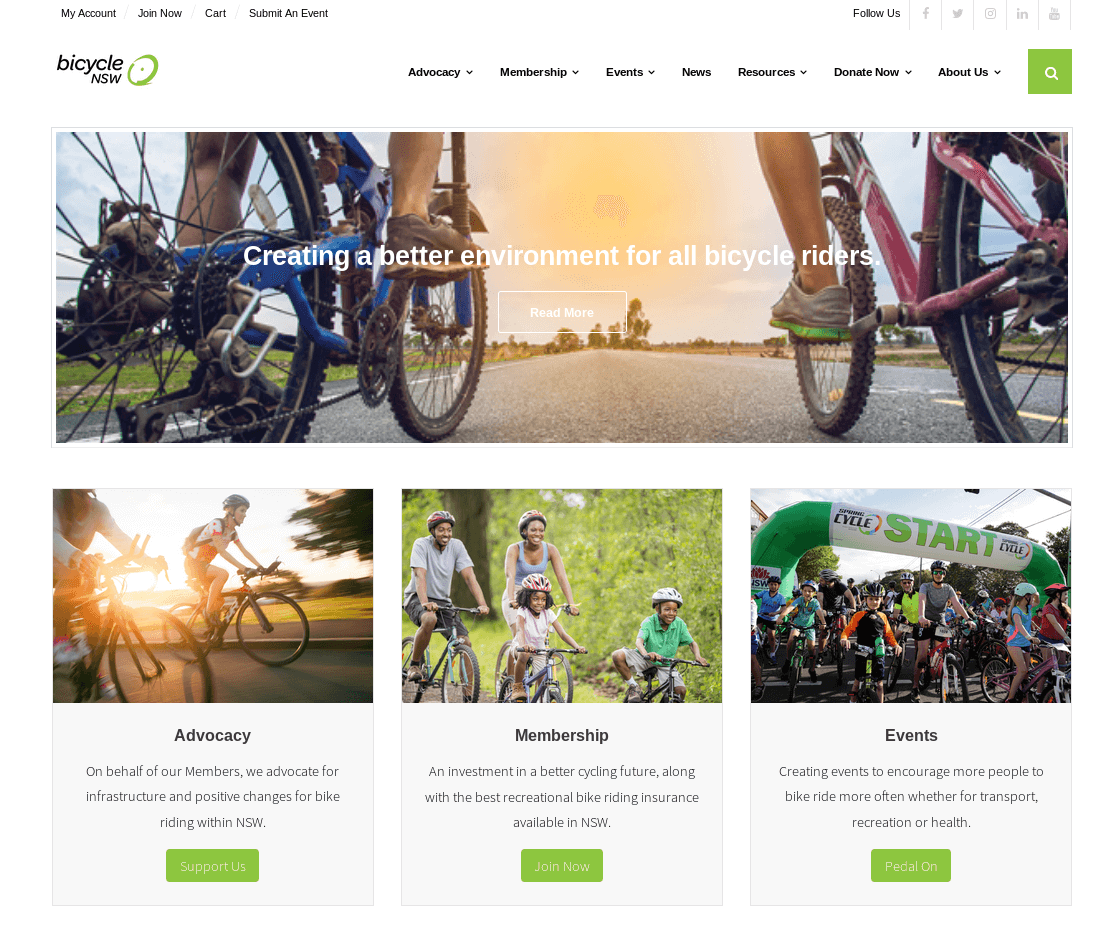 https://bicyclensw.org.au/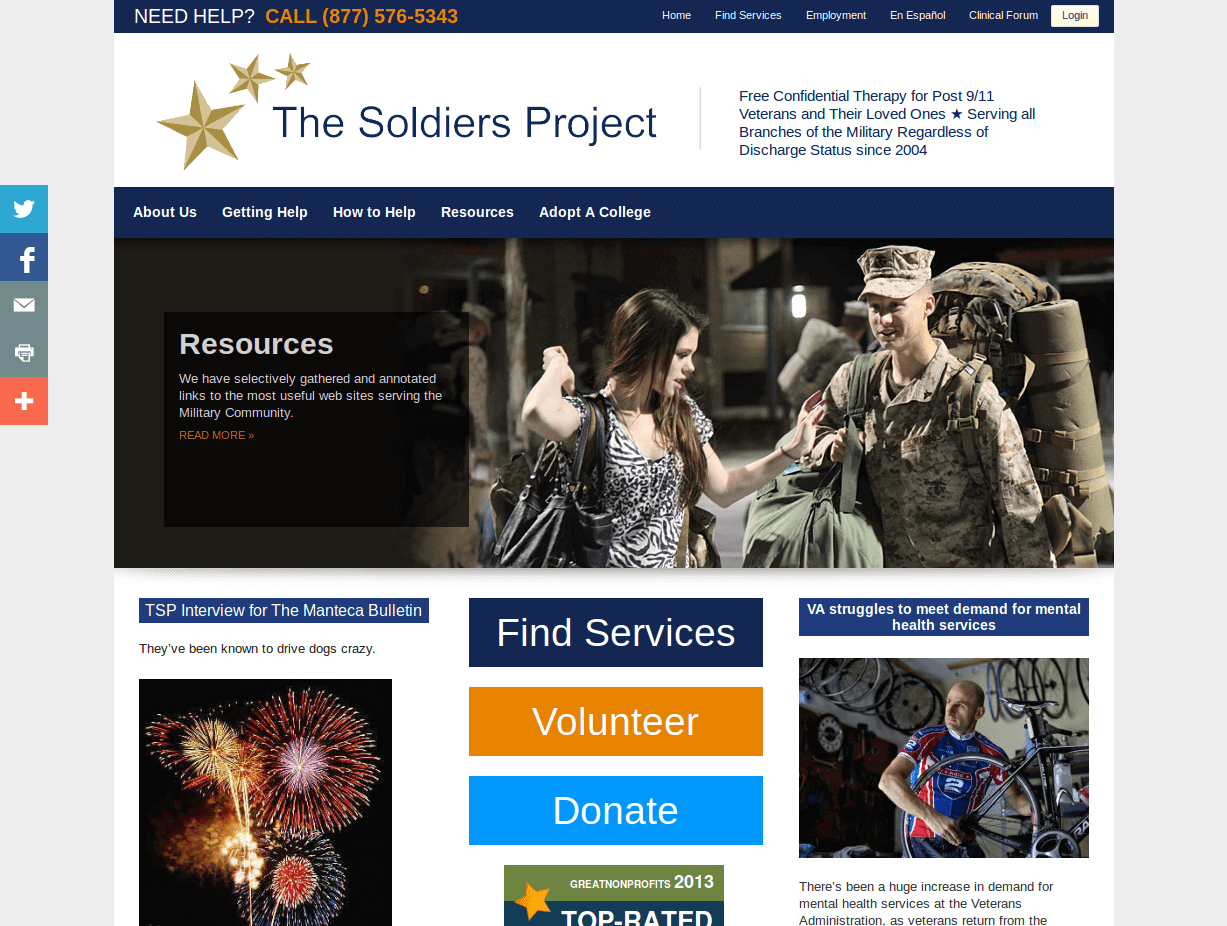 https://www.thesoldiersproject.org/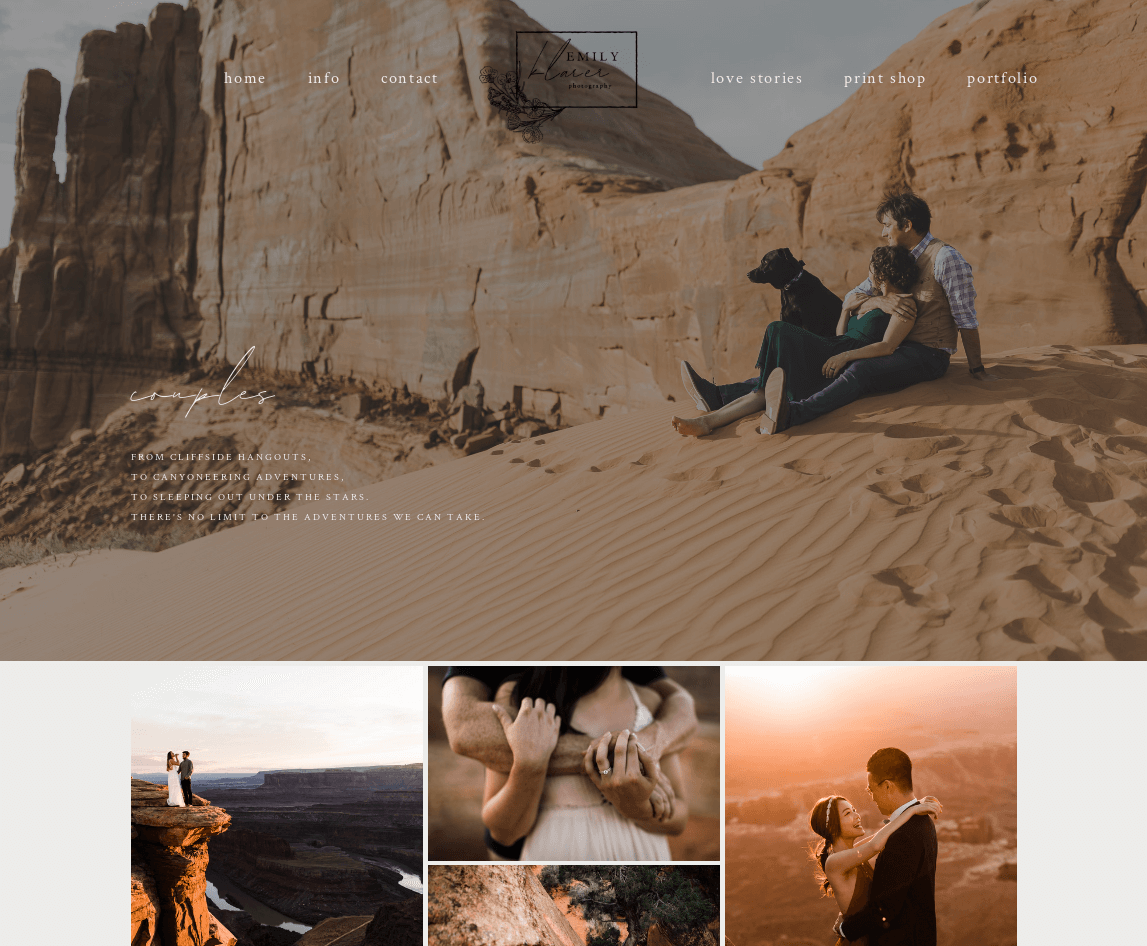 https://www.emilyklarer.com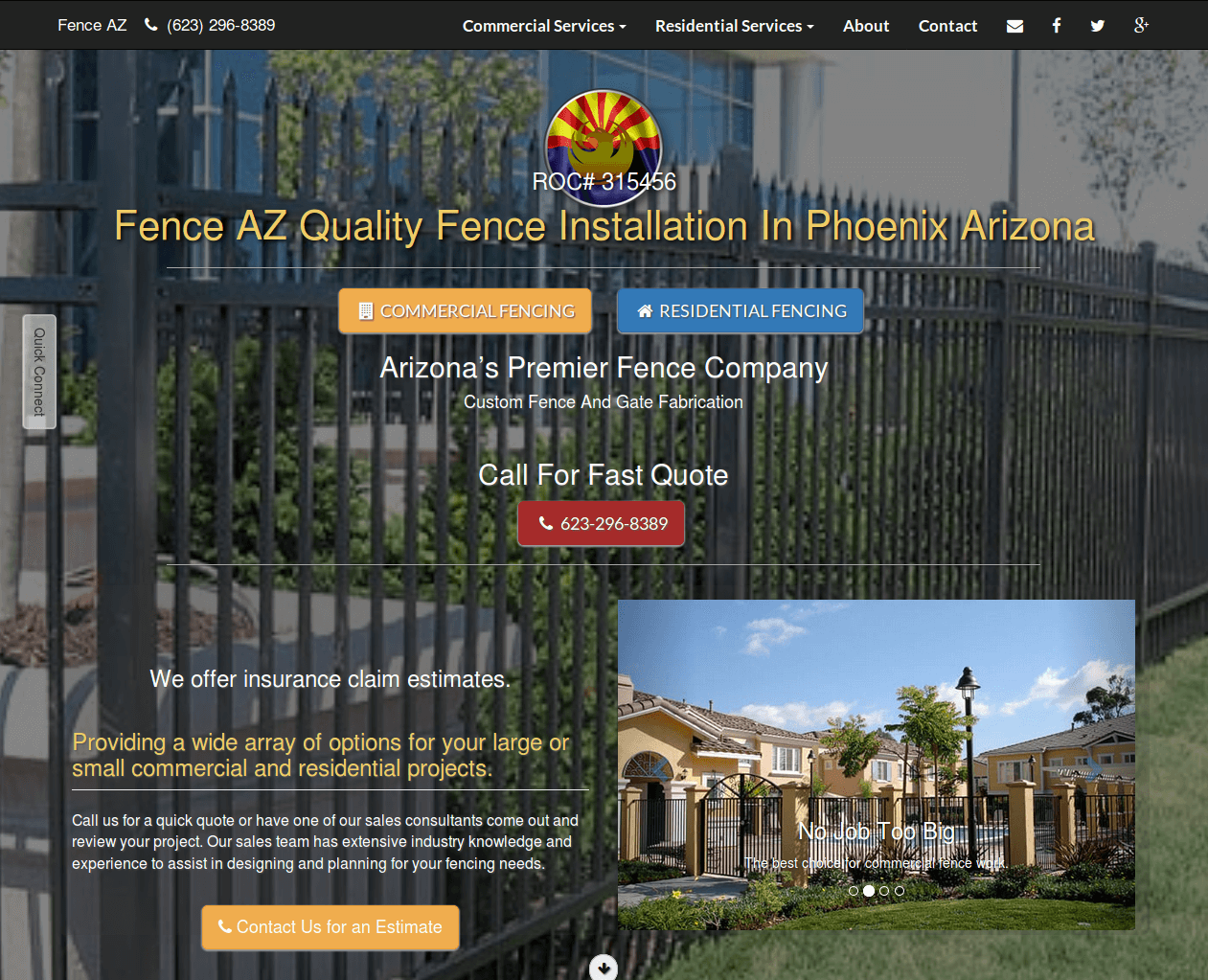 https://fenceaz.com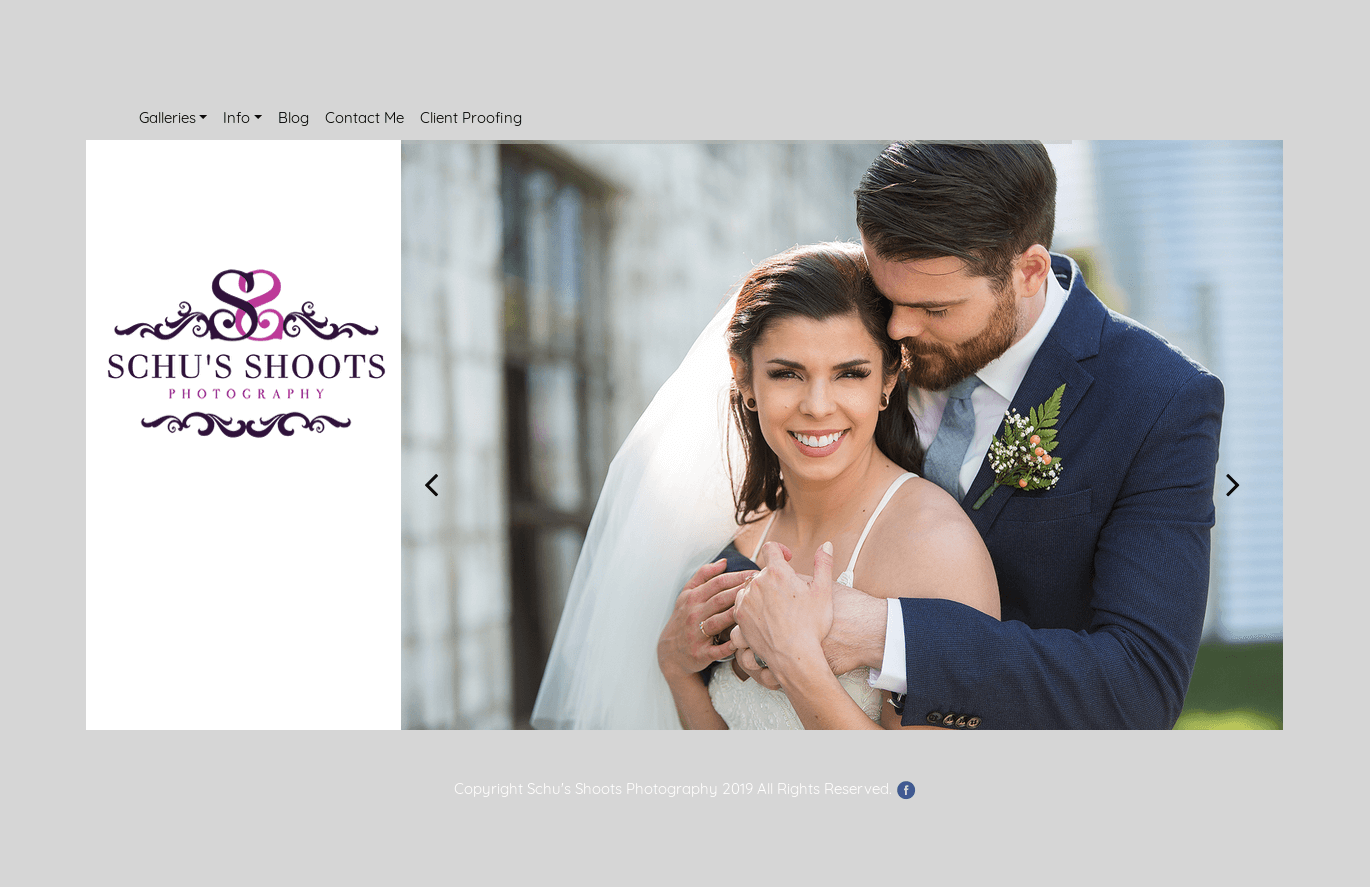 https://www.schusshoots.com/
---
Customer reviews
Larry Judd
2018-05-08T19:22:49Z
5
Larry said he loved a good challenge and boy did he get it with me! What I thought was going to be a simple thing turned out to apparently not be, but he took my every request with stride. Thank you thank you thank you a million times over thank you!!!!!!!!!!!
Larry Judd
2017-07-04T02:20:33Z
5
It was great working with Larry. He was very knowledgable, hard working, and communicates really well. The past version of my website, that he helped rejuvenate, had some unknown quirks and he tackled those effectively within a new theme. I highly recommend him.
Larry Judd
2017-06-25T19:31:51Z
5
Larry was great to work with. Capable, great communicator, got all my tasks done in a timely fashion and helped me to understand how to do each task on my own so I am able to feel independent on my website. I would work with him again any time I am stuck again.
Larry Judd
2020-02-11T22:46:09Z
5
Larry Judd
2020-02-02T19:36:41Z
5
Larry Judd
2020-01-09T20:42:11Z
5
Great job. There was a lot of back and forth. It was a complicated plugin to solve but we got there in the end. Good Work and I am very happy
Larry Judd
2020-01-09T05:12:36Z
5
Larry made great progress - was easy to work with - and is willing to tweak the site until it is set! Thanks Larry! Looking forward to working with you in the future!!!!
Larry Judd
2019-12-11T00:55:20Z
5
Larry Judd
2019-12-09T18:14:01Z
5
Larry Judd
2019-11-18T18:49:58Z
5
Great communication, prompt service. Would hire again without hesitation.
Larry Judd
2019-11-03T21:54:39Z
5
Larry Judd
2019-10-13T16:03:28Z
5
Larry Judd
2019-09-26T19:40:21Z
5
Larry was incredibly patient and generous with his time. He helped me sort through problems I didn't even know I had. Although sometimes we misunderstood each other (trying to explain your issues through a chat room can become difficult) he remained diligent at getting me to the point and staying on task. I am in a much better place and understanding about my site and needs thanks to him!
Larry Judd
2019-09-23T00:54:03Z
5
He fixed exactly what was wrong quickly and properly the first time, with great communication and insight! A+!
Larry Judd
2019-09-06T20:45:21Z
5