Tags
---
I am a professional web designer and developer, with over 8 years of full-time experience. I've built websites for both small and large companies, including complete A-Z design/development, redesigns, and numerous additions/changes to pre-existing sites. My clients know me as a reliable and honest designer, truly interested in helping their, and your, business grow! You can review a sample of my work at http://keeneyemedia.com
I'm a huge fan of Wordpress and know it intricately well. I've built many custom Wordpress themes, and have my own theme framework I've created to build sites. I look forward to helping your business look and run better, and improving your company's online presence!
---
Customer reviews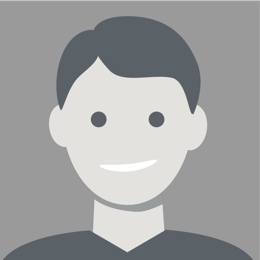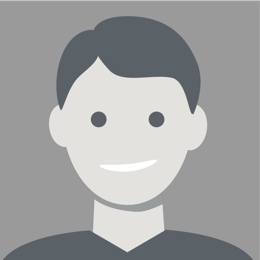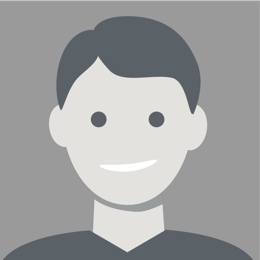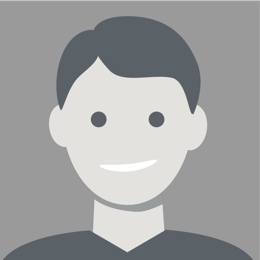 Keenan is fantastic. This is my first time making a website and Keenan was able to walk me through every question I had and take every request I had and make it a reality. I highly recommend him to anyone looking for development help. Thanks again for all your hard work and patience!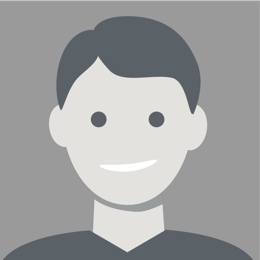 Keenan was great to work with. He is very skilled and knowledgeable. The project came out great.
Excellent, fast response, very easy to work with, explained things well.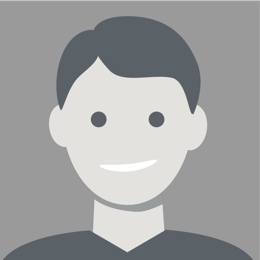 Great experience. Very knowledgeable!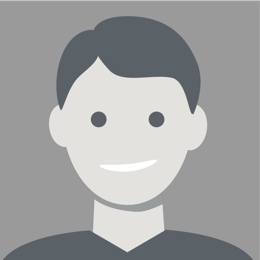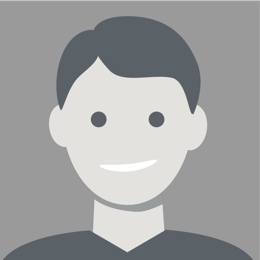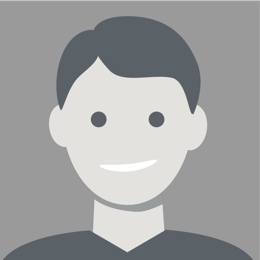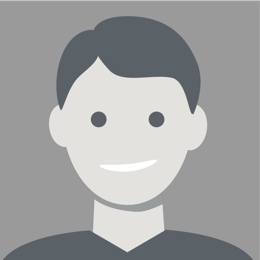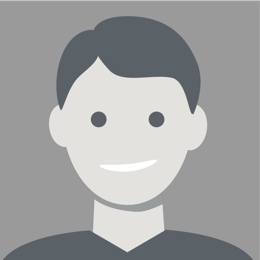 Great guy, easy to work with. Comes up with creative solutions for implementing custom features and also addressing issues.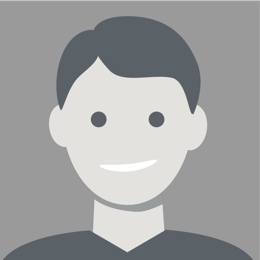 I keep coming back to use Keenan because he is awesome, works quickly and does excellent work. Couldn't ask for more.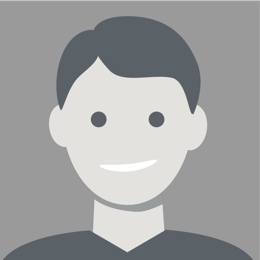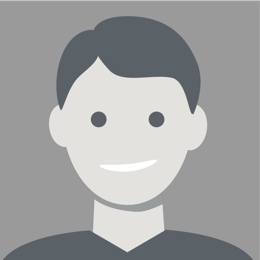 This is my second time using Keenan, he does excellent work and it is promptly completed. Very easy to work with, he understood all the custom modifications I needed and came up with solutions to get exactly what I needed.