Tags
---
Hi. I'm John.
I believe web development isn't really about writing code—it's about customer service. With this in mind, my priority is always to give you a great experience with Codeable through communication, punctuality, and attention to detail.
I'm a WordPress Core Contributor, Plugin Author, and WordCamp Speaker. Additionally, I have 20+ years' experience in web development and 10 years working professionally with WordPress.
Specialties
I specialize in building new websites from top to bottom, and you can also tap into my deep experience with these other areas of development:
New Website Development
Theme Customizations
Custom Plugins
Gravity Forms
SEO Improvements
Accessibility / ADA Compliance / A11y
Mobile Responsive Updates
Experience
My Work
Simple Custom CSS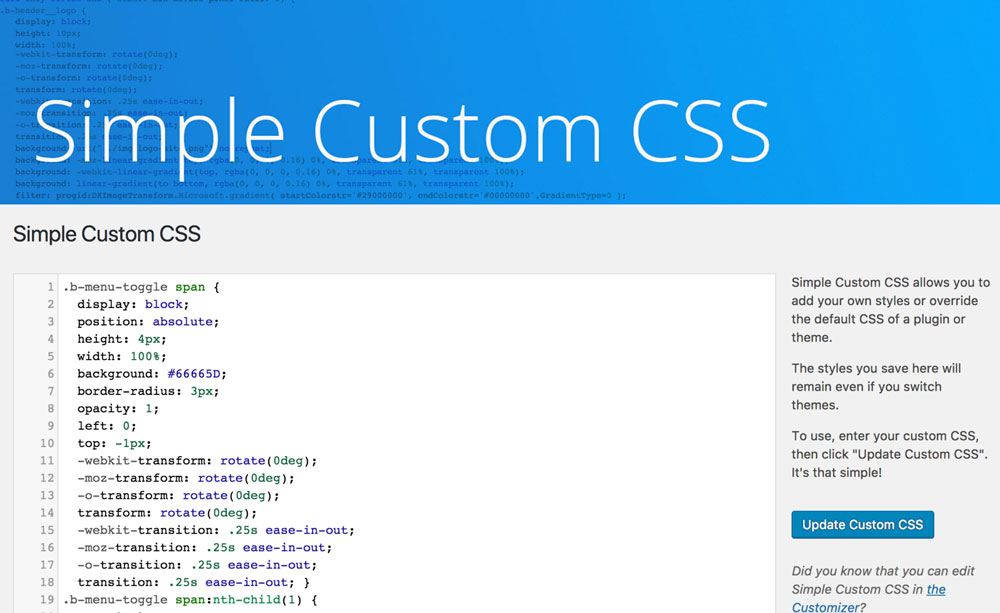 I'm most proud of my Simple Custom CSS plugin, which is currently helping over 300,000 websites quickly and easily make minor style changes.
WordPress Core Contribution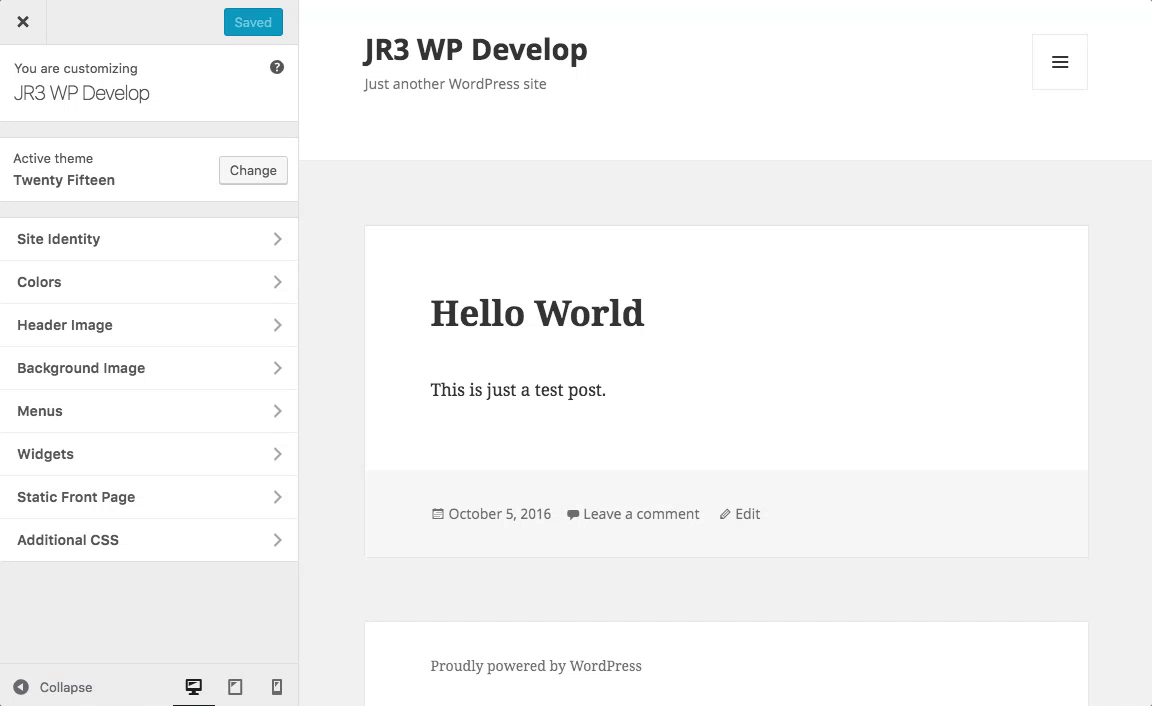 Due to my work on Simple Custom CSS, I was part of the team that built the "Additional CSS" section in the WordPress Customizer.
Former Clients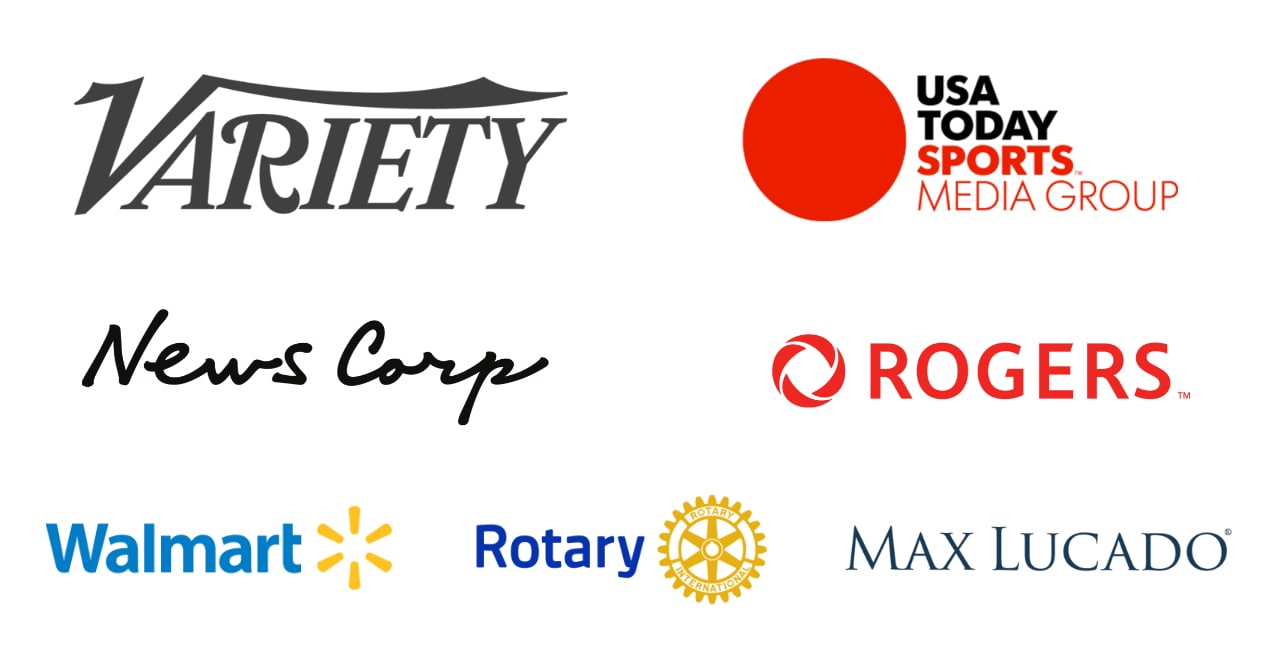 I'd love to bring my experience to your project. Here are a few of my favorite past clients:
Variety Magazine
USA Today Sports
News Corp
Rogers Digital Media
Walmart
Rotary Club, Intl
Max Lucado
Questions?
No matter how big or small, your project matters. I would like to hear from you about your vision and/or needs. Let's start a conversation!
---
Customer reviews

He was able to work with me - a non-techie - and had the patience of Job, as they say. It all turned out perfect - just as I invisioned it. I would highly recommend him any time.

John was great to work with.