Tags
---
![Jake)
Hi, I'm Jake.
---
I'm in love with this wonderful website called Codeable, and I have a long history with WordPress and Wordpress Security and Speed Optimization on large sites. I began my journey into software 13 years ago. Back then, I was a wide eye doe, eager to soak up anything web related. I made my home in the beautiful city of Austin, the silicon valley of Texas. I was going to school at UT, where I eventually gratuated from with my bona-fide Computer Science degree.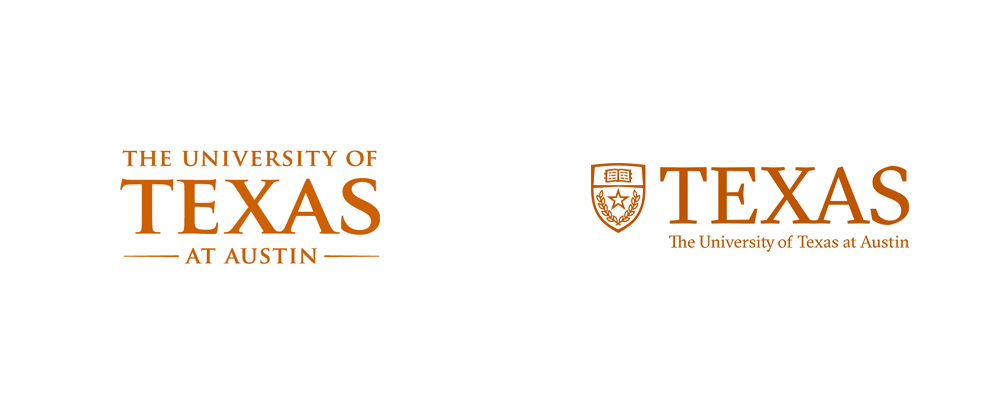 ---
A lot has changed since then. I'm seasoned now, peppered and easy-going — not salty.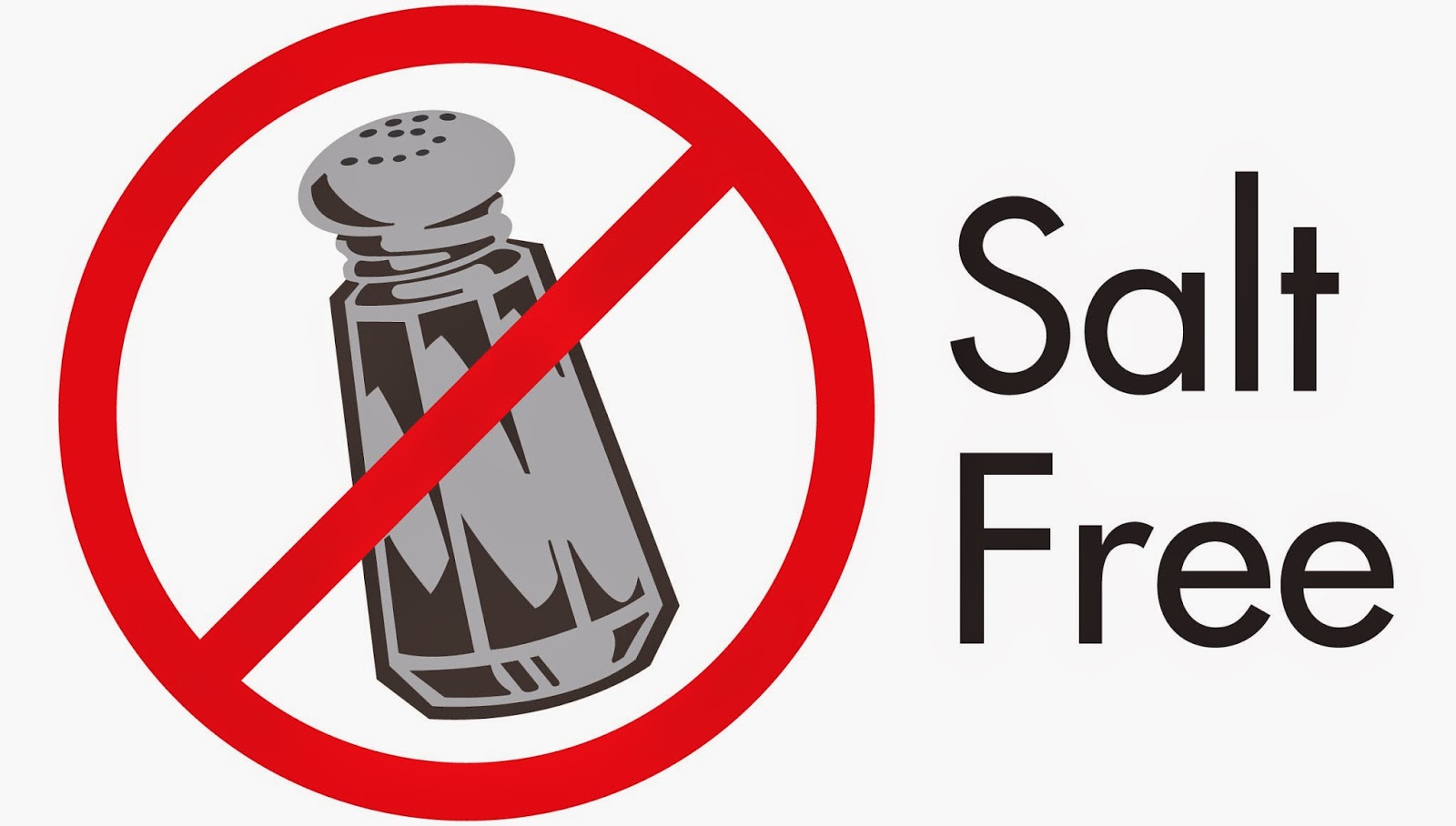 ---
I've got a wife, a cat, and my computer. Soon, the three of us will be traveling the country in our house-on-wheels. What more can a man ask for?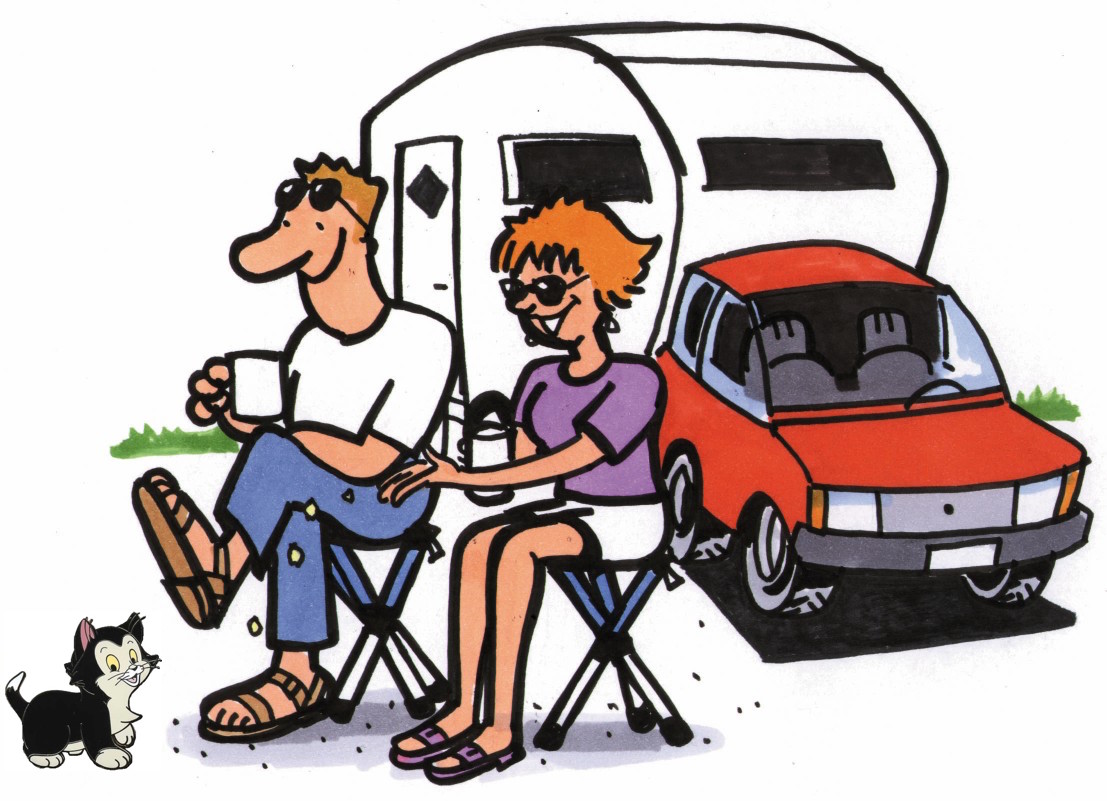 ---
My passion is WordPress. They call me the exterminator, because I love hunting down your pesky bugs. I'm a predator, and the code is my prey. No bug is safe.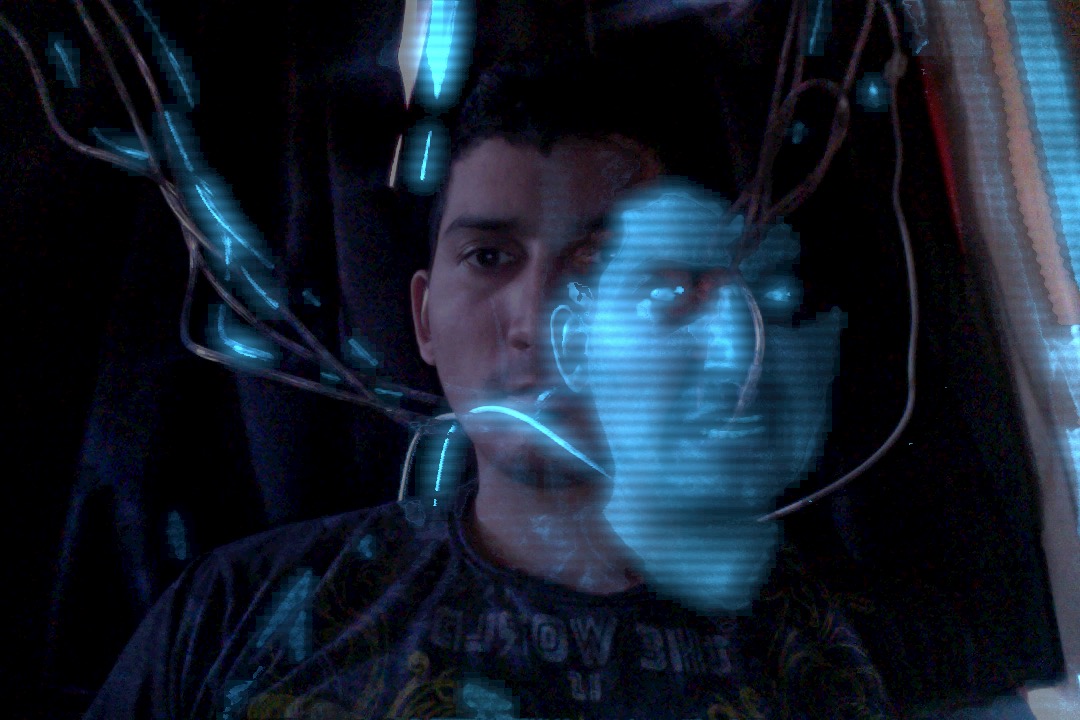 ---
One of my favorite aspects of web developent, is the sheer number of technologies one can use. Nowadays, WordPress is being mixed with other frontend and backend tools. I'm familiar with most of them — so if your WordPress website has any other techs involved, rest easy knowing that I can handle anything you throw my way.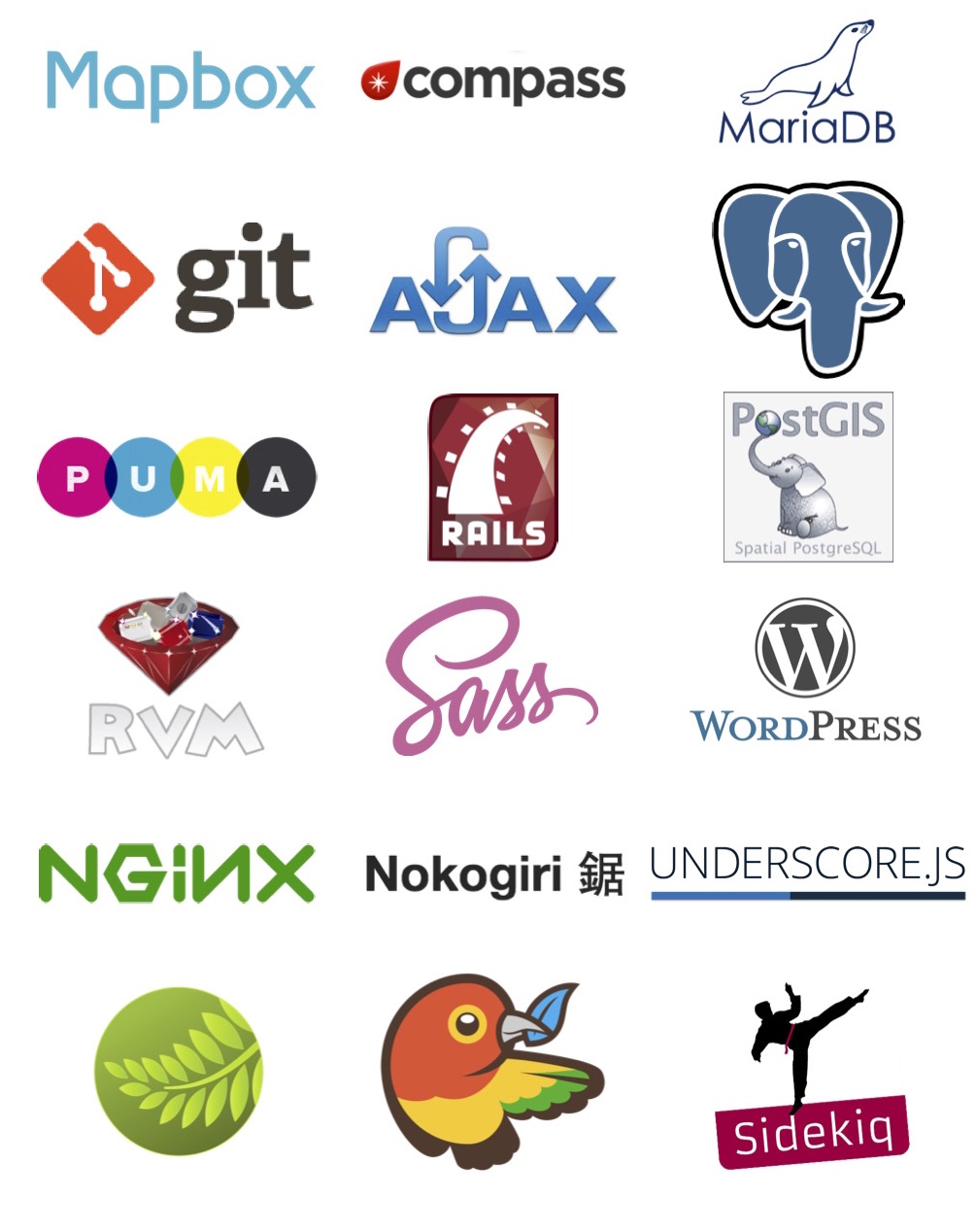 ---
My clients are my life. I am here to solve your problems. I want to make your WordPress website better, faster, harder, stronger.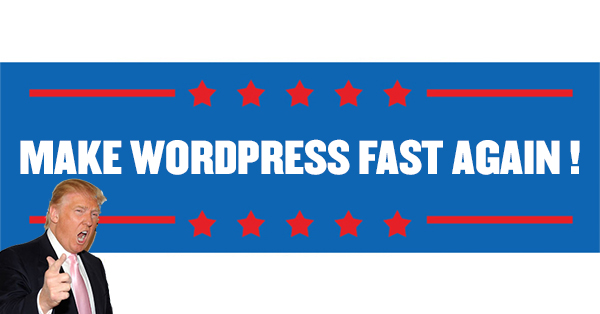 mbba.net – a non-profit based in Massachussets
Pre-Optimization time: Over 13 seconds!


After Jake Optimized: Not even 1 second!


---
Want to get a feel for how I work? Recently, I created a WordPress plugin that allows you to showcase your Etsy items on WooCommerce. Check out this little timelapse video I put together of my session, from start to finish: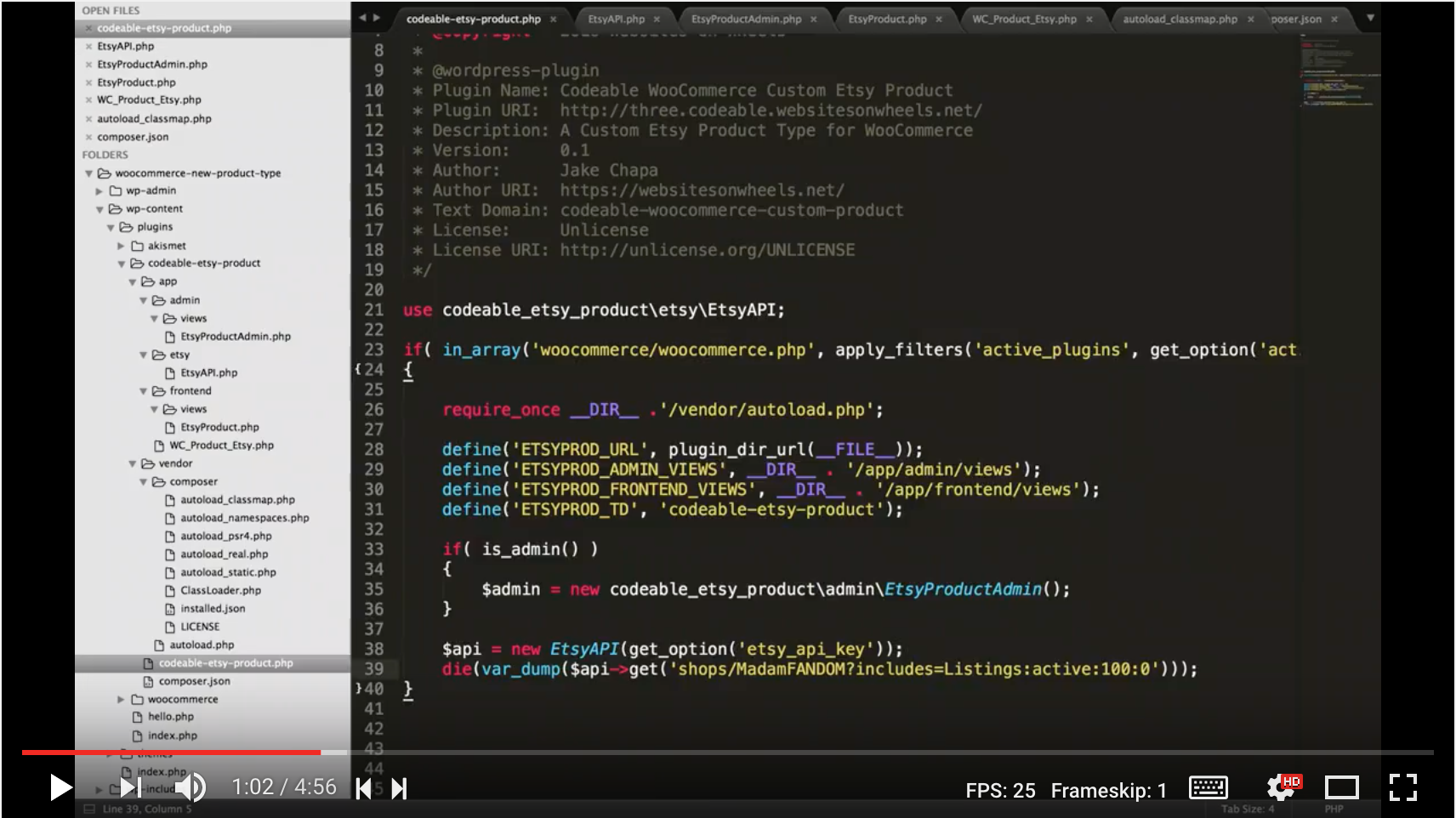 ---
As you can see, I keep my code clean. I use MVC architecture to keep the logic separated from the views, which is good code organization. I comment my code well, as a road map for anyone else working with it in the future.
Well, have you seen enough? My fingers are tingling — hurry up and hire me for your WordPress project!
---
Top 3 Skills
1 Site Migrator – I'm able to get your site from point A to point B in point 0 seconds flat :) Ok ok, that's impossible, but I'm quick!
2 Speed Demon – Slow websites are painful to me. Let me turbo-charge your website and let it be the speed demon we all know it is!
3 Bug Hunter – I don't know who you are. I don't know what you want. If you are looking for ransom, I can tell you I don't have money. But what I do have are a very particular set of skills, skills I have acquired over a very long career. Skills that make me a nightmare for bugs like you. I will find you, and I will kill you.
---
Portfolio
Wish Upon Movie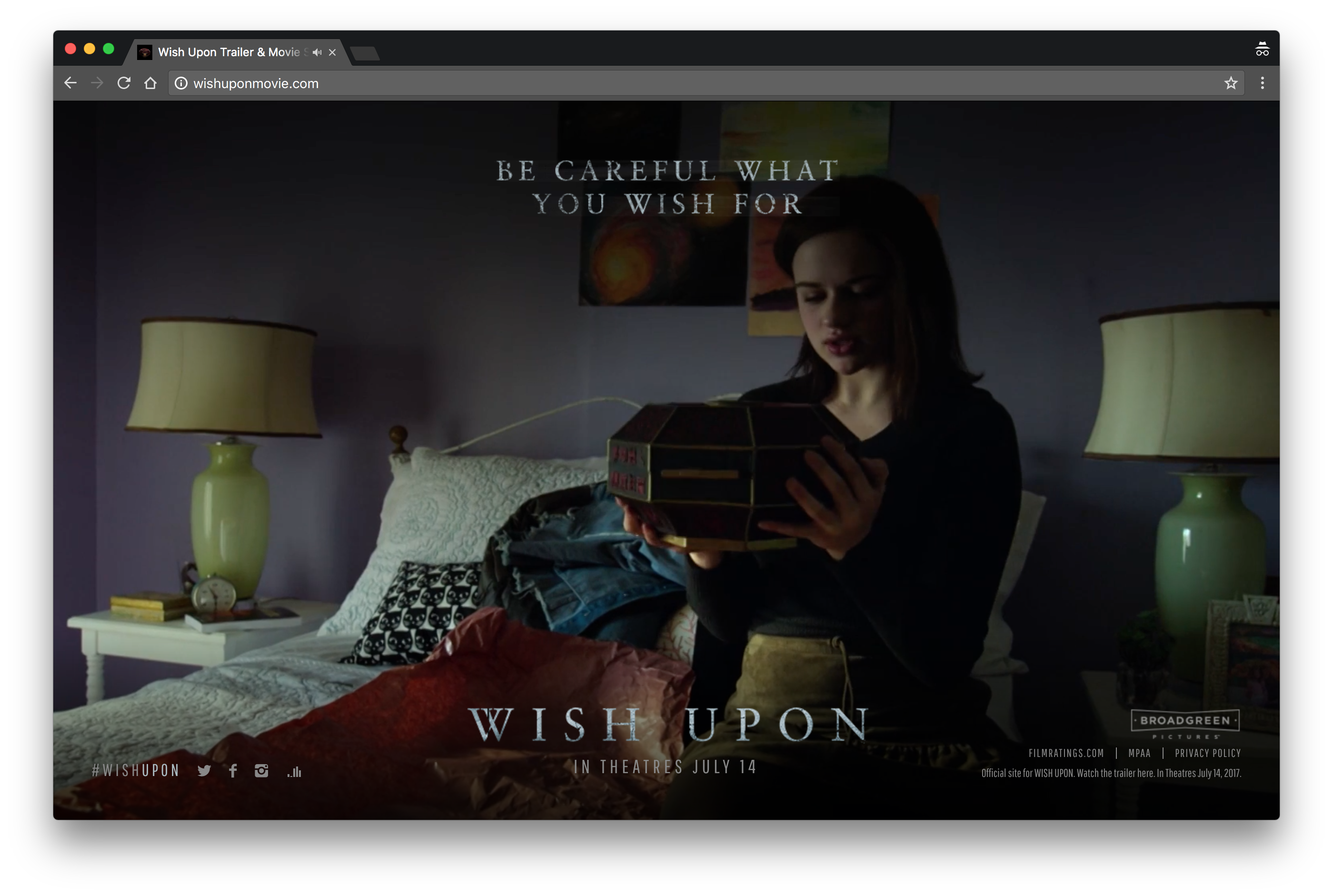 Grieving Dads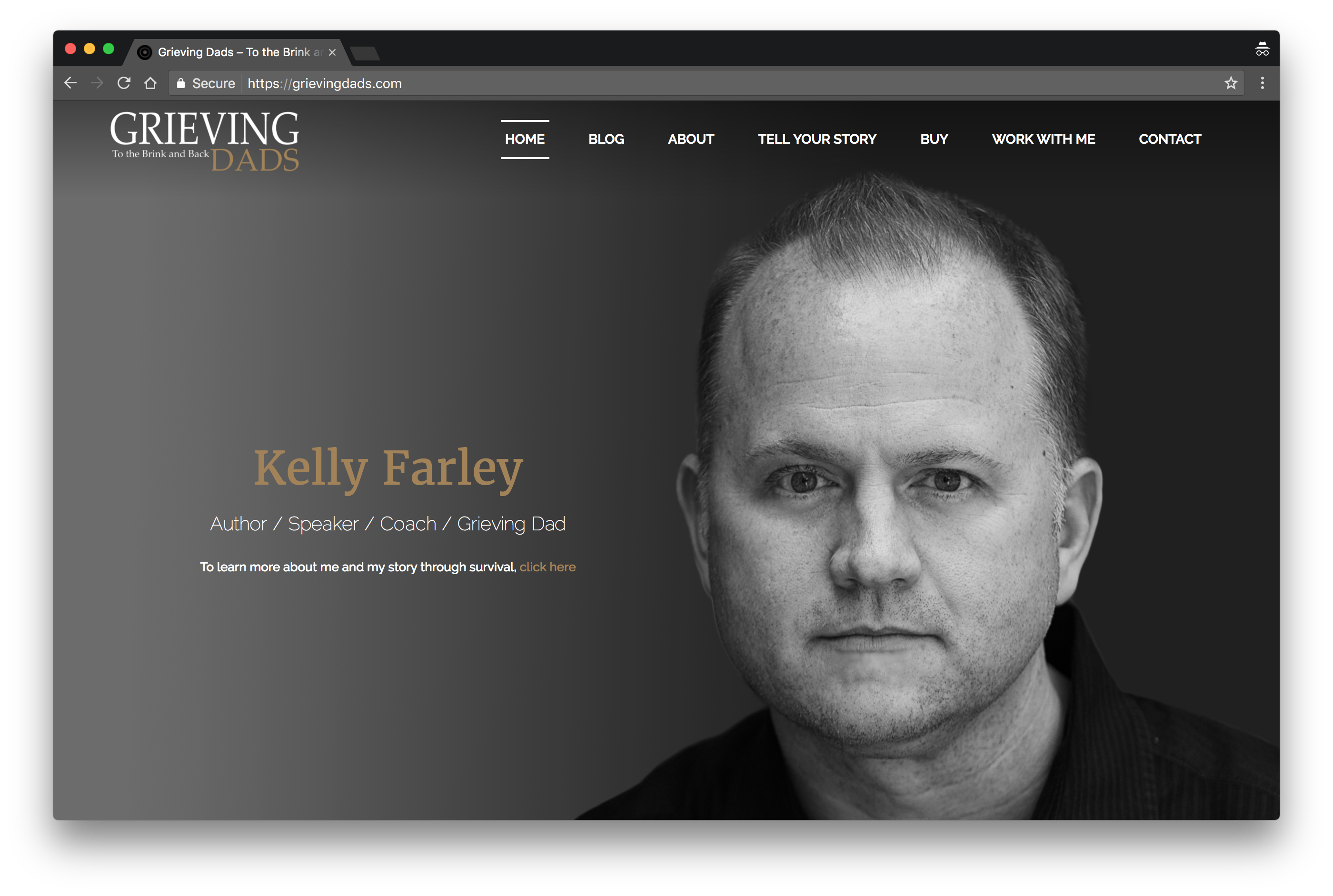 ACD Audio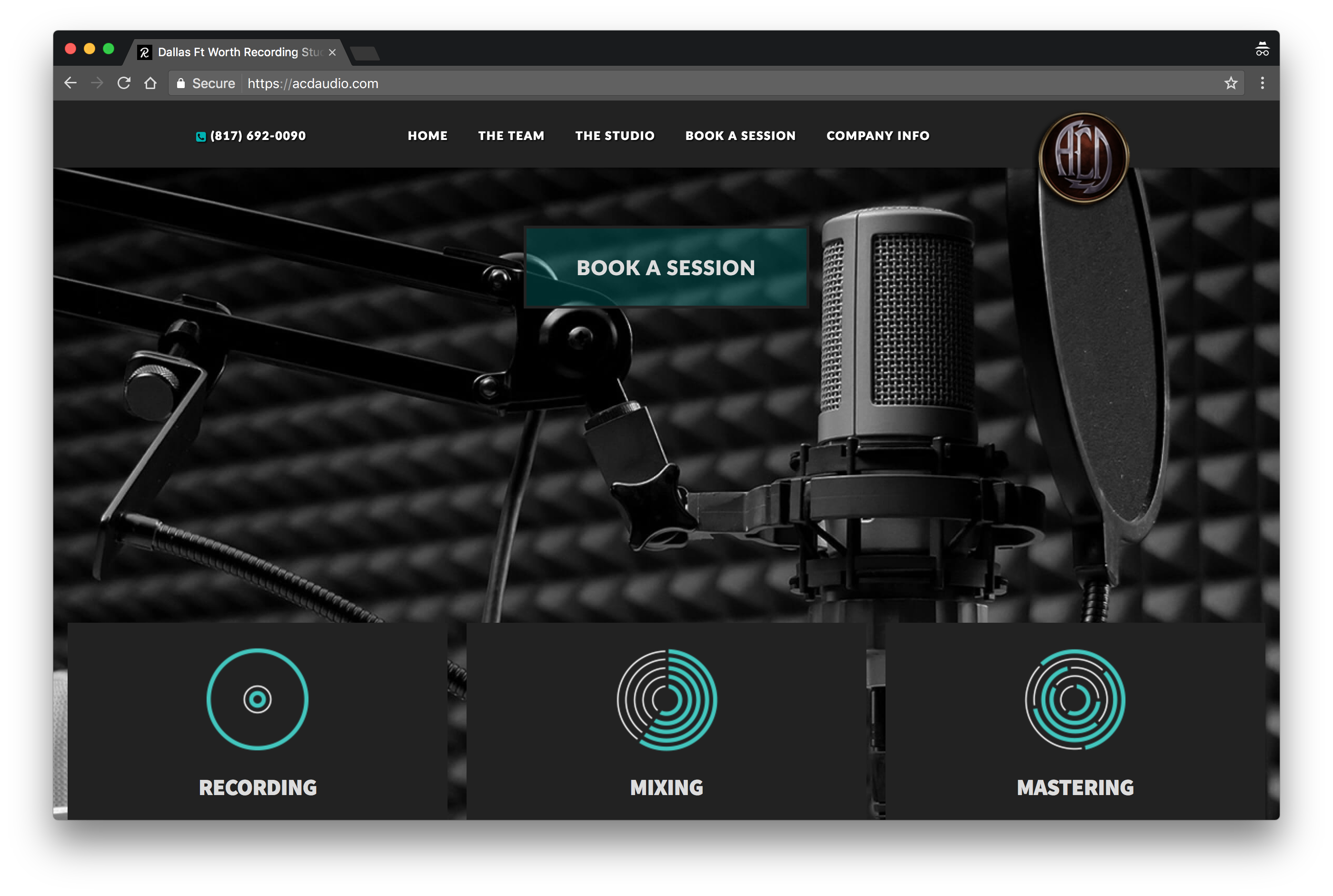 Colorful Hearing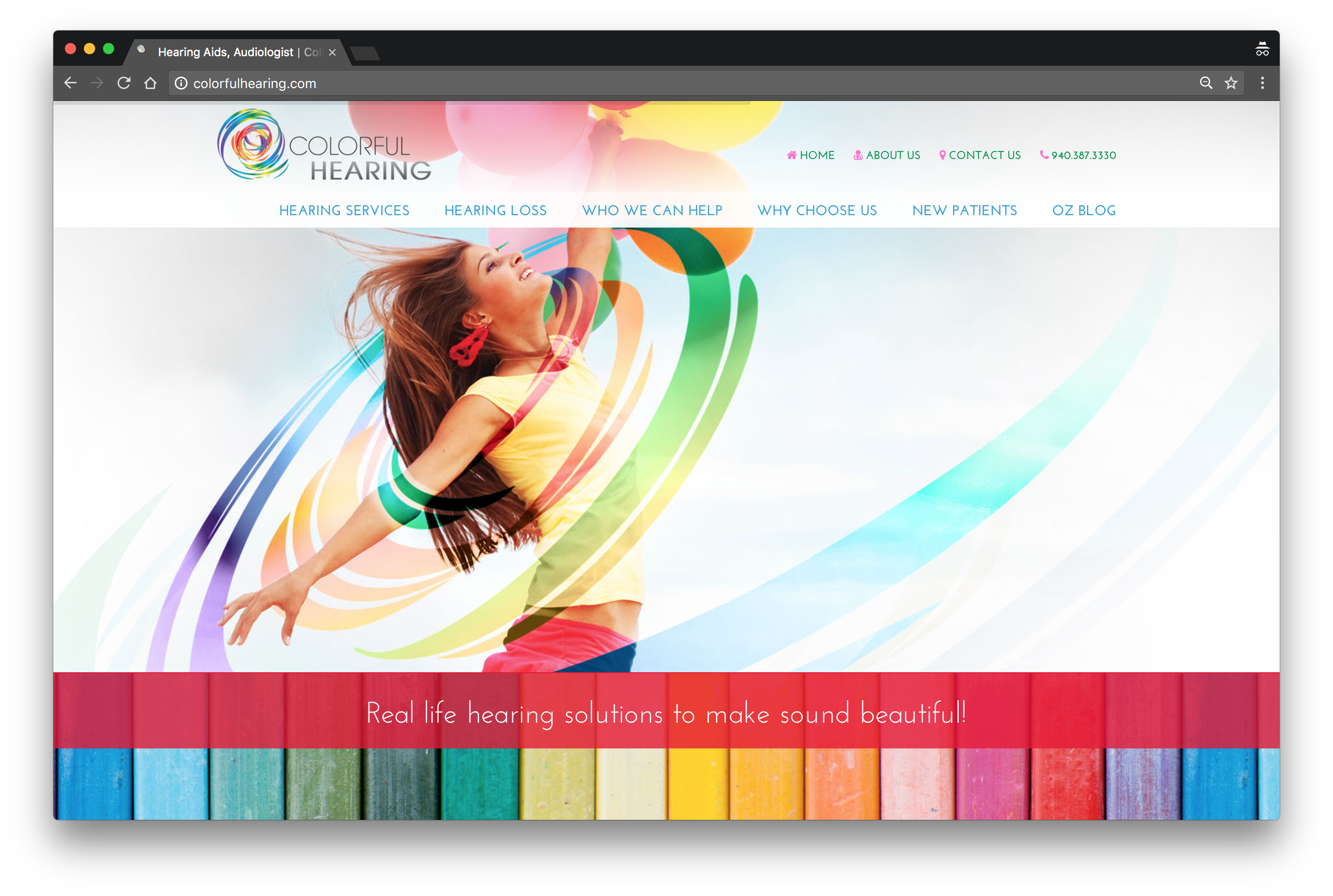 Be A Great Woman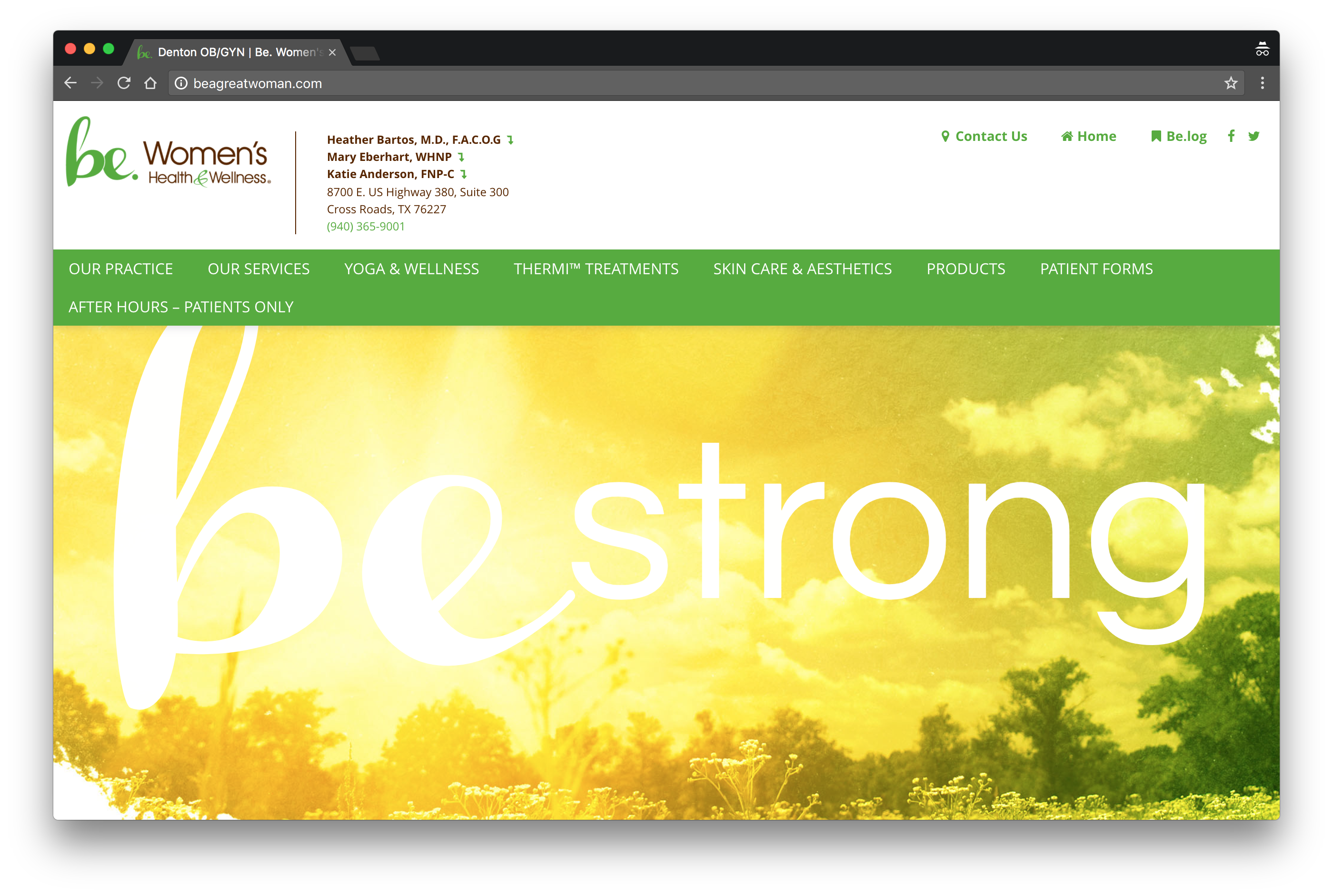 ---
Customer reviews
Jake C
2016-10-23T11:13:33Z
5
super easy to work with. extremely knowledgeable and explained everything along the way. very fast and thorough and solved some unexpected hurdles/detours we did not see coming. i highly highly recommend.
Jake C
2016-10-19T05:32:27Z
5
Very easy to work with, made all changes to my liking. Top notch quality with a fast turnaround time!
Jake C
2016-10-16T23:07:30Z
5
Very helpful the whole way through! Well worth the money :)
Jake C
2019-10-15T13:26:24Z
5
Jake C
2019-10-01T15:49:49Z
5
Jake C
2019-08-05T21:20:25Z
5
Thanks for your work, Jake, everything was perfect.
Jake C
2019-06-28T14:12:57Z
5
Jake C
2019-06-05T11:31:30Z
5
Jake C
2019-05-21T21:57:45Z
5
Jake did an AWESOME job. I was super impressed with his communication, coding skills and attention to detail. I'll certainly be using him in the future.
Jake C
2018-11-12T18:35:13Z
5
Jake C
2018-11-09T21:29:58Z
5
Jake C
2018-11-07T17:41:45Z
5
I was really lucky that Jake was available to look at and assess my project. I am so grateful that he was able to use his technical knowledge and the many skills he obviously possesses to make my project look great and professionally created. My questions were answered thoroughly and promptly and I never had to wait very long to get a response. It was as though he was sitting right next to me. Furthermore, as an old English teacher, manner of expression and the observation of the rules of our language mean a lot to me. Obviously, Jake is not only educated but mature enough to understand the value of displaying so in his communications. A pleasure to work with. Thank you, Jake. And thank you, Codeable.
Jake C
2017-09-16T02:10:13Z
5
Can not thank you enough for helping us clear all of this up!! Fantastic Job!
Jake C
2017-08-31T04:05:12Z
5
Jake C
2017-07-31T10:17:27Z
5
Jake's communication skills for someone like me, who has only reasonable dev skills, were indispensable. He works quickly and we were super happy to see our page speed jump after he migrated and optimized our site. Thanks, Jake!