Tags
---
Hello! My name is Ionut; I have been working with WordPress since 2010. I am a Full Stack Developer, but I also have learned Design to help me with decision making regarding User Experience (UX).
My work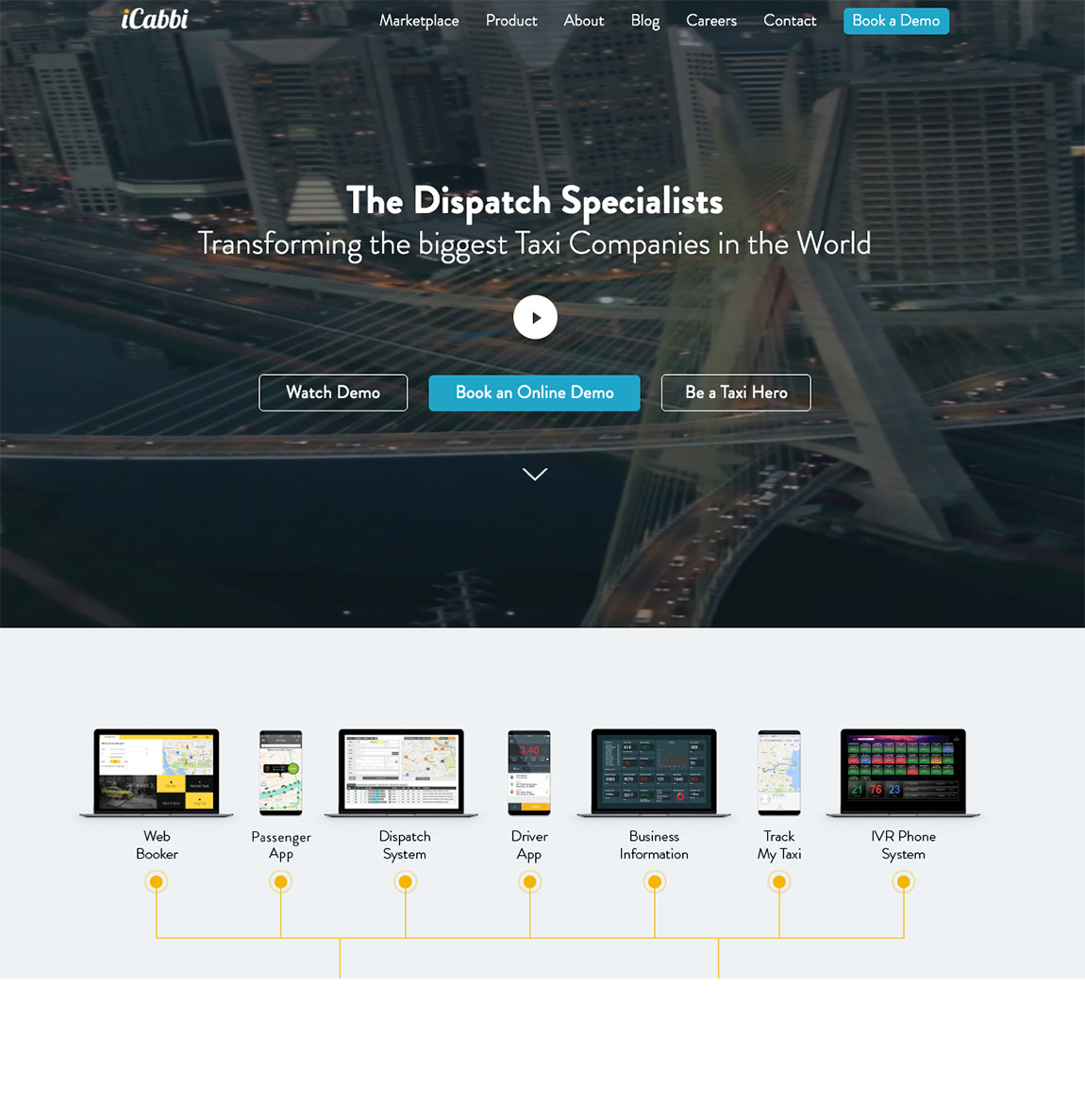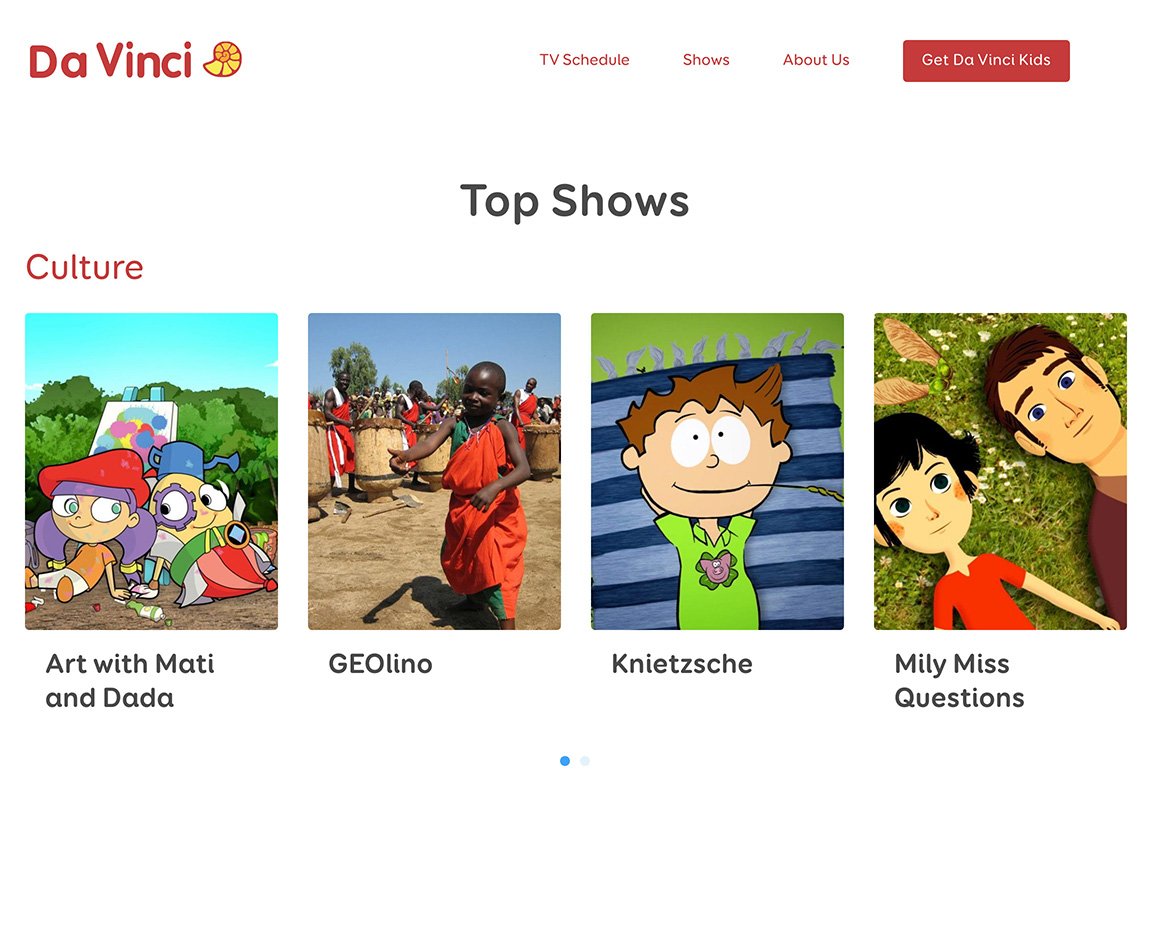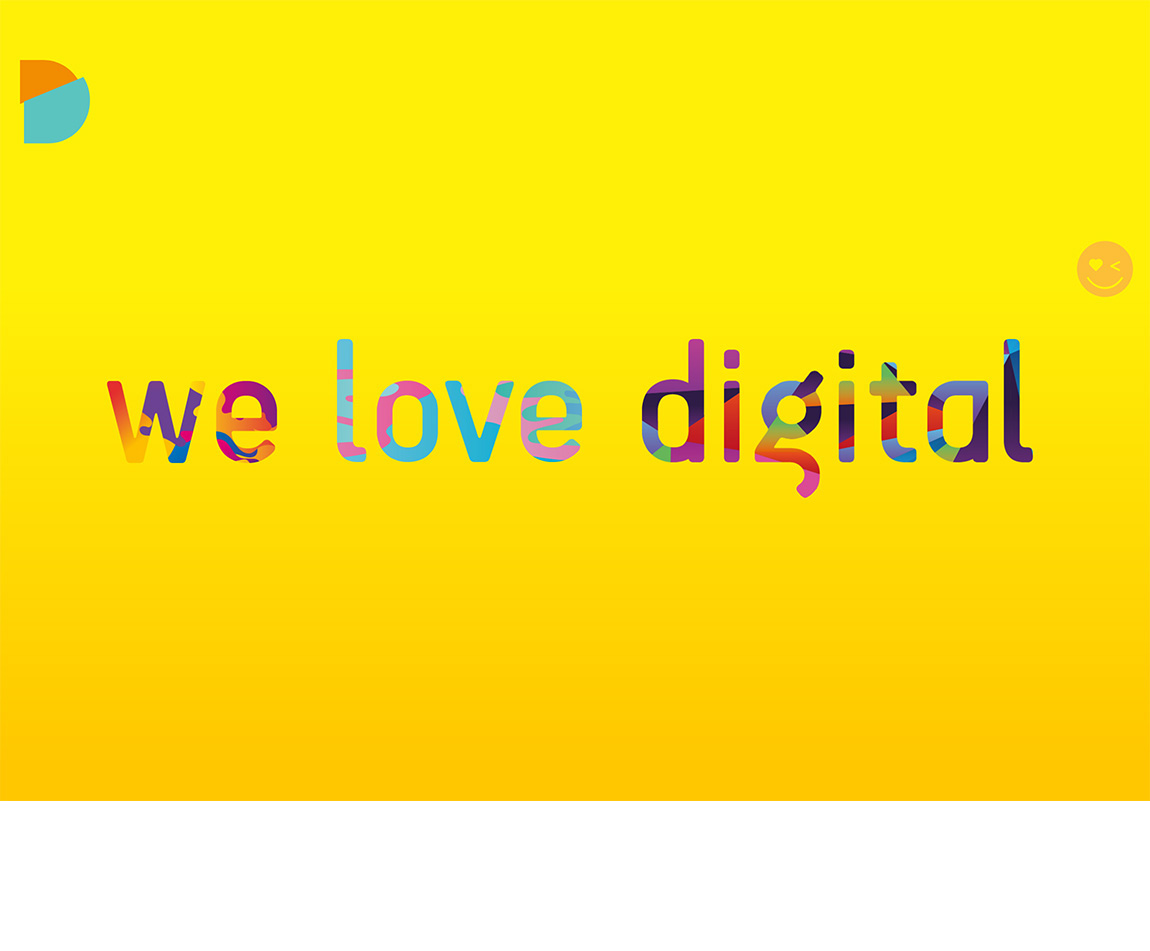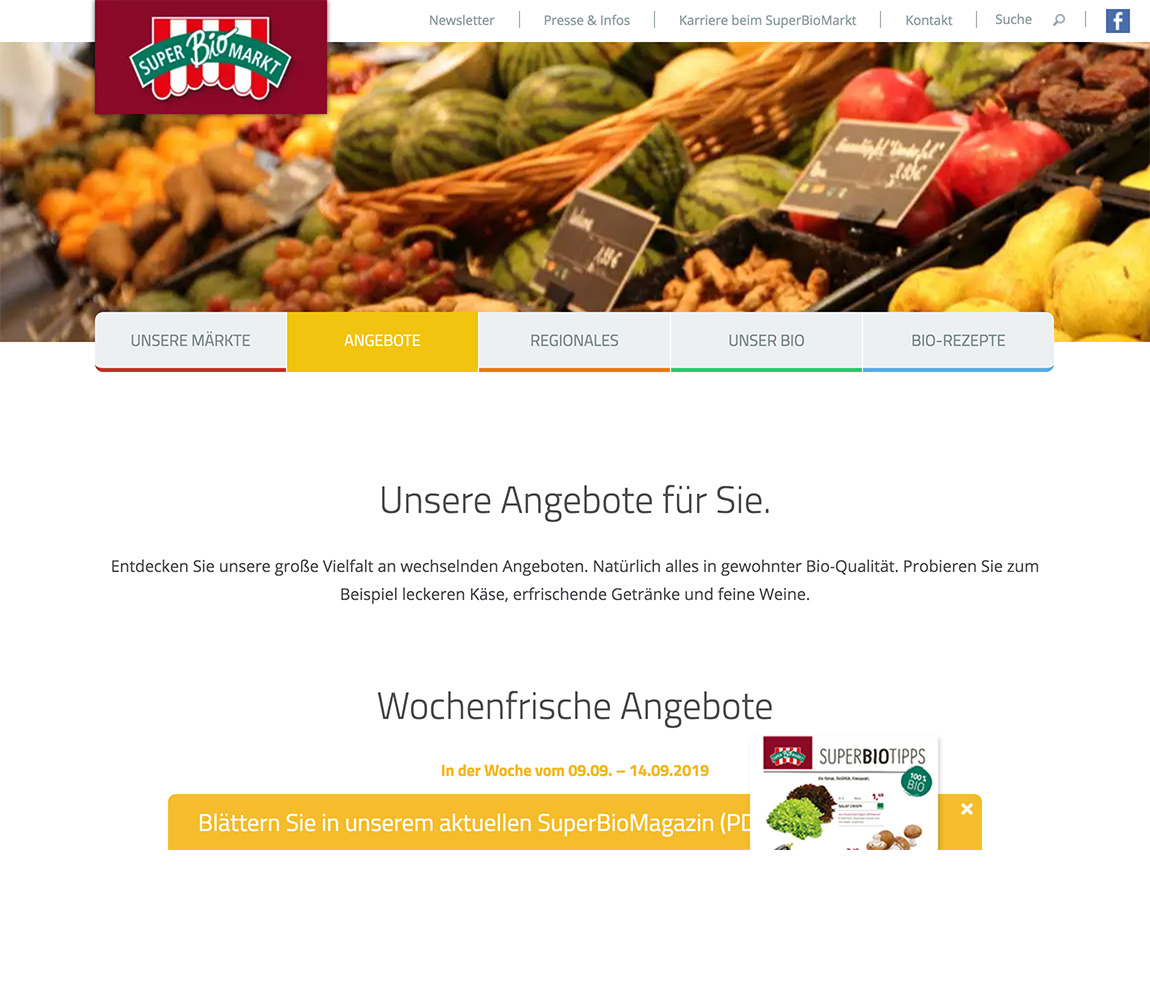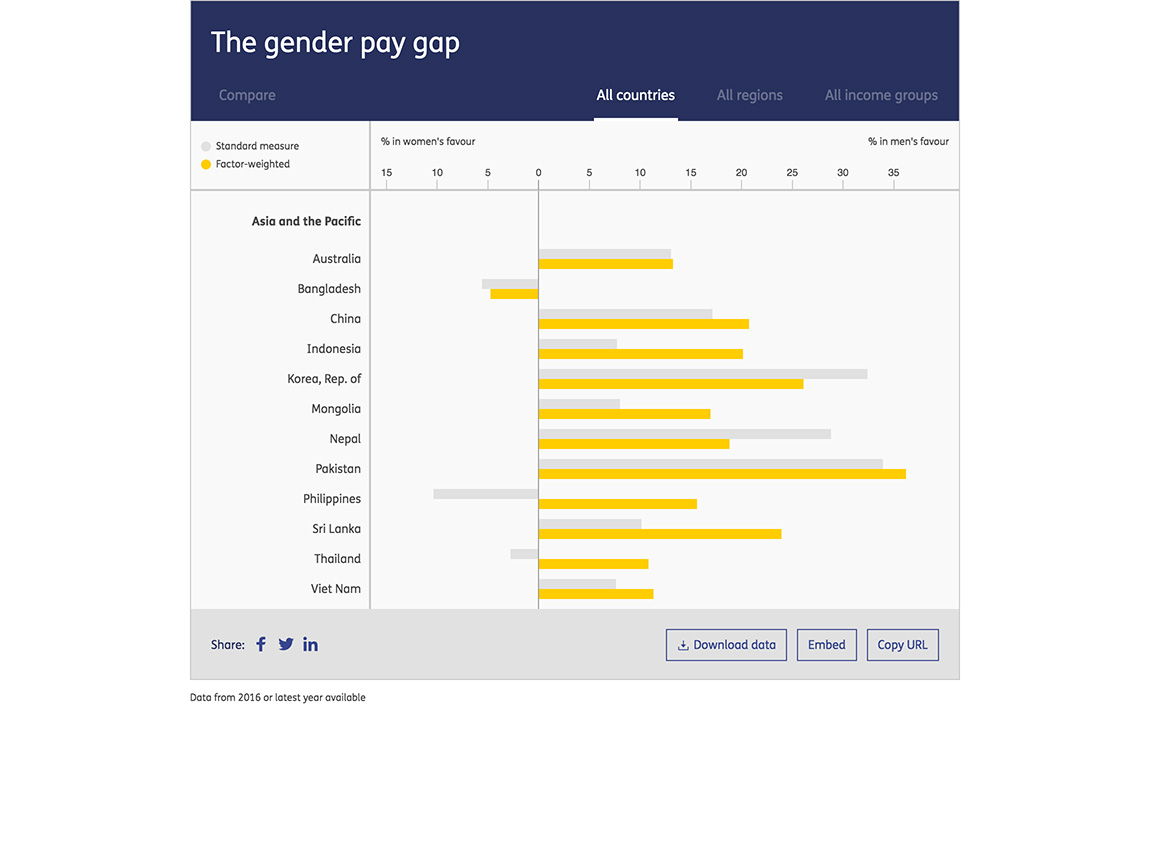 I am very comfortable working with:
* WooCommerce & Woo Extensions
* Advanced Custom Fields
* Speed optimization
* Payment integrations
* Animations & Graphs
* SEO
* Facebook and Google Ads api.
* Any custom development, both backend, and frontend
* Continous integration, TDD, OOP
* Serverless and amplify JS
You can see more of the websites I have worked here: https://ionutcalara.me
What past clients say about me
"Ionut is a very skilled developer and on top of that has very precise communication and a great sense for how online businesses work. He is the type of developer you don't need to micro-manage, as he brings with him a lot of initiative."
Florian Felsing
"Great developer with great communication skills. With his fantastic project management skills he understood the project right away and leading us to a great result, making the project a dream to work on."
Anne Christophersen
"An excellent freelancer! Great communication and fast work. I would highly recommend him."
Luke Beeton
"I have worked several times with Ionut now. He is a pleasure to work with. Fast, efficient and very skilled at what he does. I have had some complex coding issues on our company website and he has solved them in no time. I have been very impressed with the work and have enjoyed working with him. Because of this I return to Ionut without hesitation when new issues arrive that needs solving."
Joshua Noah
"Ionut delivered the work in a timely manner and according to expectation. He was quick and easy to communicate with. We would be happy to hire Ionut again for other WordPress tasks in the future and we can recommend others to do the same. Thanks!"
Victor Sahlstedt
My goals for projects
I am passionate about user experience, following best practices and standards, and my focus is on making sure the project is set for success. What pops up in the praise I get from past clients is communication. I think that's the key to a successful project. Even with smaller projects, they might be the start of a beautiful journey, so communication is what makes the difference.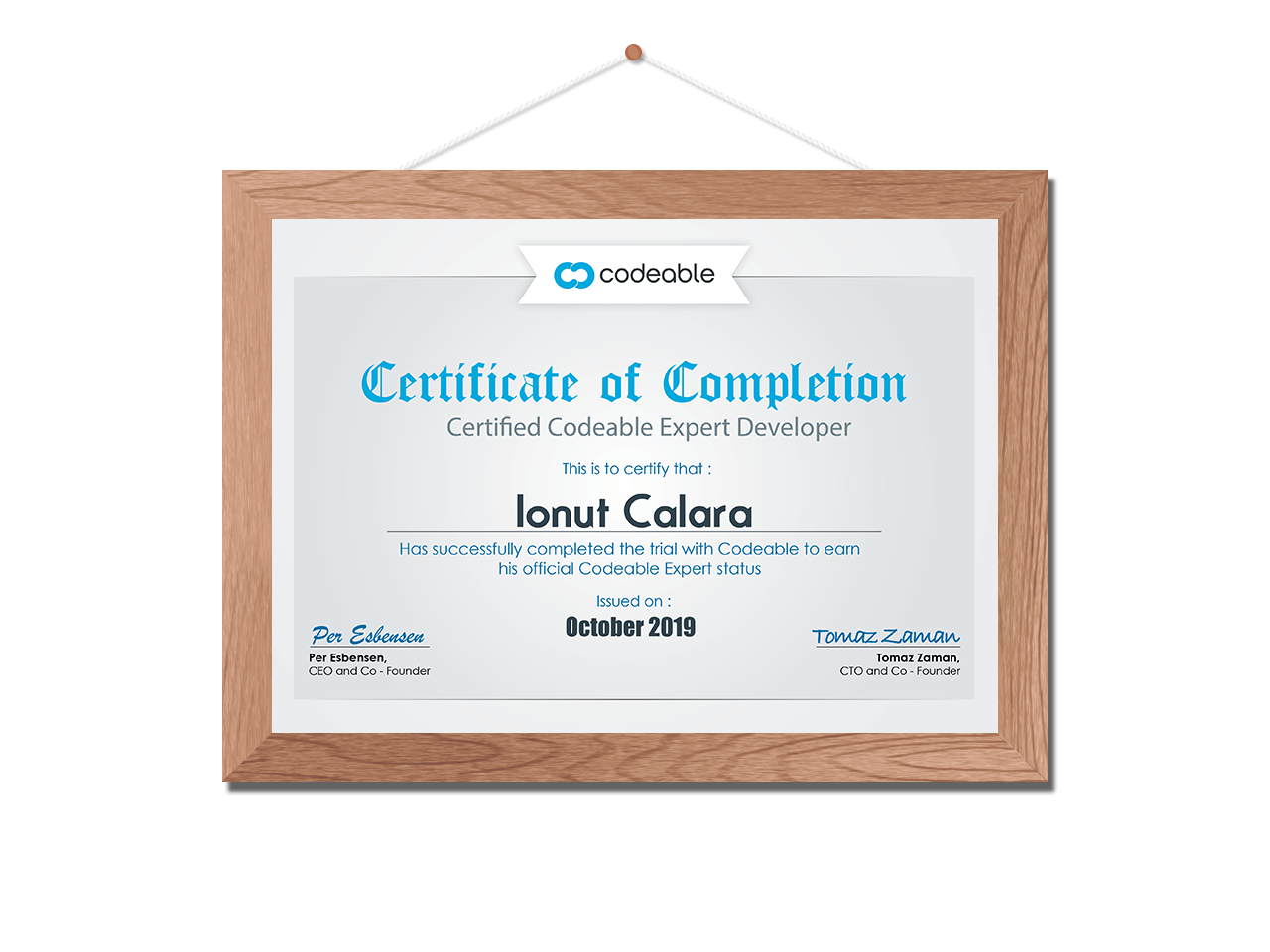 ---
Customer reviews

Ionut is thoughtful, detail oriented, patient, and responsive. Looking forward to working with him.

Great communication and professionalism. Highly recommend!

An absolute joy to work with. The best developer out of all I have experience with from Codeable.



Great work, fast turn around and good communication!




Ionut was a great help in giving balanced quality advice. Thanks!



Excellent fast work, great communicator.

This was a delightful experience. I would absolutely use Ionut again (and hope to!)