Tags
---
Why me?
I'm a Full-stack Developer with over 17 years of practical experience.
I made the innumerable amount of sites and CRM systems for this period.
I have completed custom projects for many international companies.
I'm very comfortable with customizing, develop any WordPress websites.
My code is clean and future-proof.
I have used different languages in my practice, such as PHP, JavaScript, Golang, NodeJS, Rust, C#.
Experienced in all modern stacks: React, Redux, MobX, ES6/7, TypeScript, Webpack, Parcel, Gulp, SCSS, NodeJS, Express, Docker.
What can I do for you?
Custom shortcodes and elements – I can create or customize components for Gutenberg, Elementor, Visual Composer, WPBakery Page Builder
Custom Post Types – using ACF, ACF Pro, CPT, building comfortable UI and UX for any Custom Post Types.
Custom XML/XLS/API import and export with any structure to WooCommerce or any Custom Post Type.
Custom UI elements – I can implement client-side UI element which you need
Custom API – I can integrate custom APIs to your WordPress, integration with Contact Form 7, Formidable Forms.
Custom Integrations – I can integrate 3rd-party code.
Plugin customizations – I can help customize most plugins to extend them and make them do exactly what you want them to do
Performance – I can detect and fix many different types of performance or speed problems
Cloudflare, CDN, optimizations including Cloudflare Workers
Small misc tasks – These can include CSS, small bits of code or bug-fixing. I can sometimes help with urgent tasks depending on my availability.
Updates & maintenance – I can keep updated your WordPress site, premium themes, and plugins.
React, Webpack modern stack: WordPress Plugins and Components
Equipment Single Page Component
Custom plugin with easy integration using the shortcode.
The plugin fetches WooCommerce products using AJAX.
It is optimized for fast load and responsive.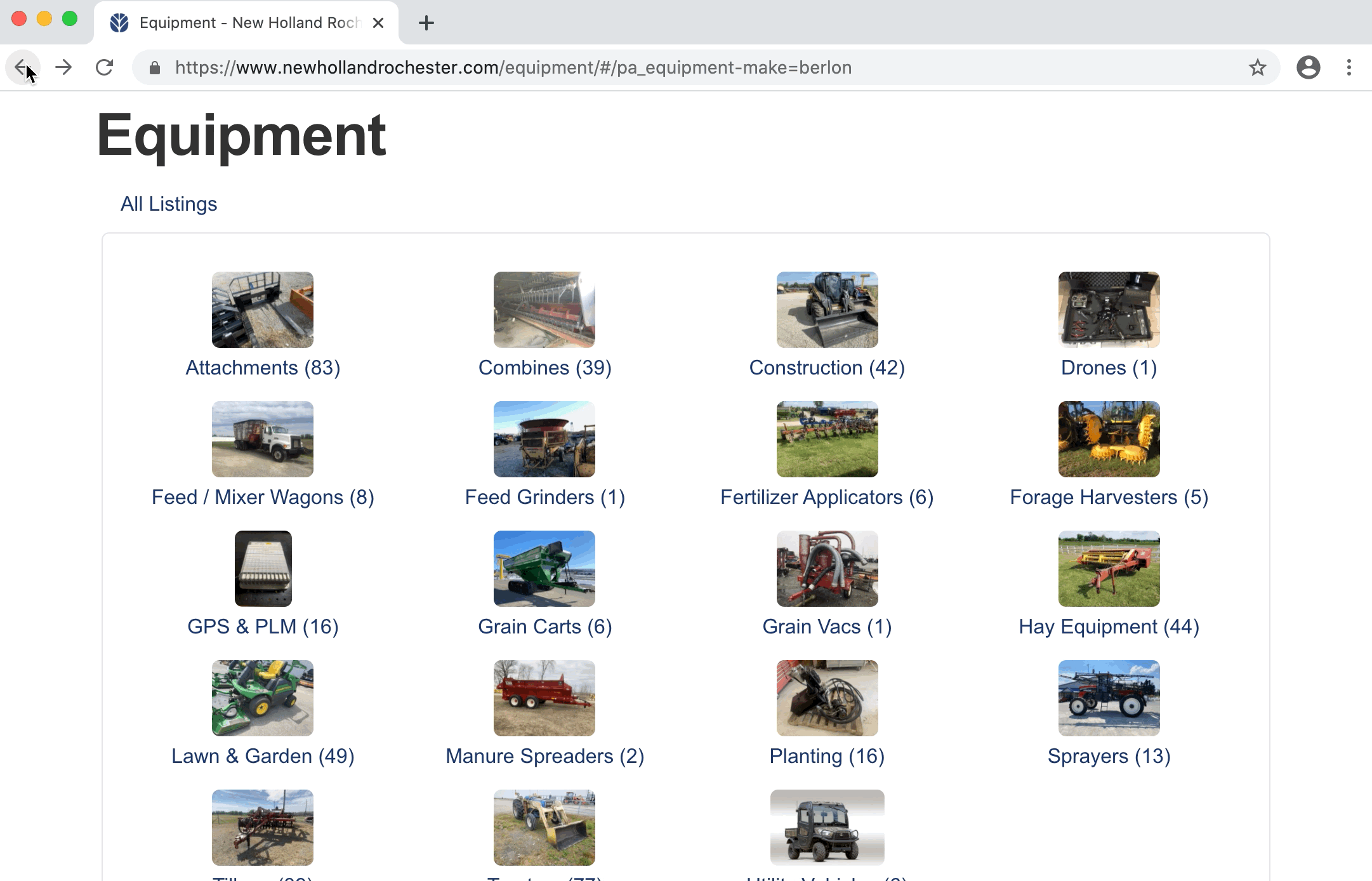 Used technologies and libraries:
React, Webpack, react-query, Babel, SASS/SCSS
---
Bulk products photo update
Custom plugin for backend gives the ability to update many photos using file names.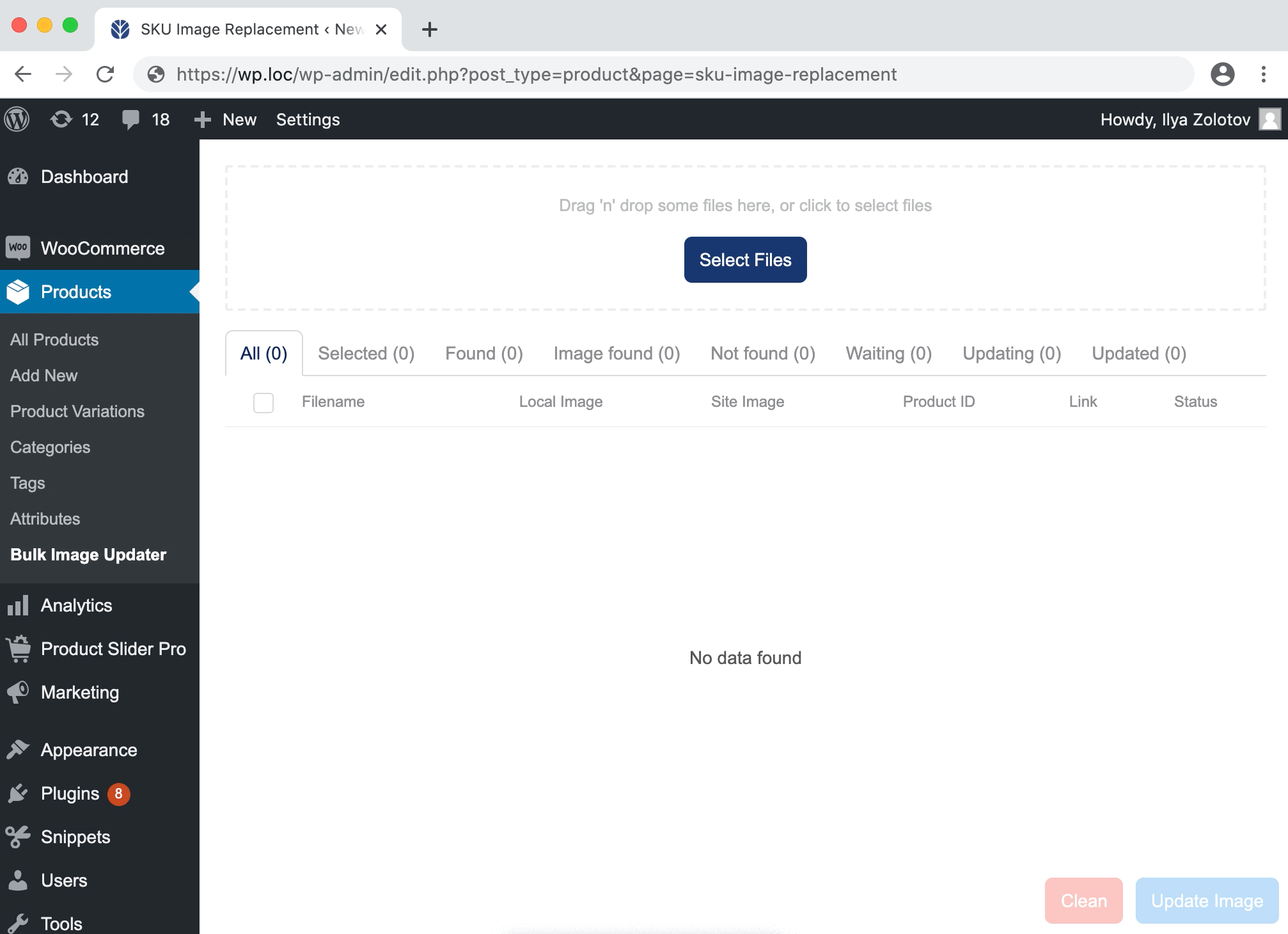 Used technologies and libraries:
React, Webpack, Mobx, history, jQuery, Create React App, Babel, SASS/SCSS
---
Admin Menu Tweaker
Premium plugin was developed in 2017, allows edit menu with Drag N Drop and change name, position, and icon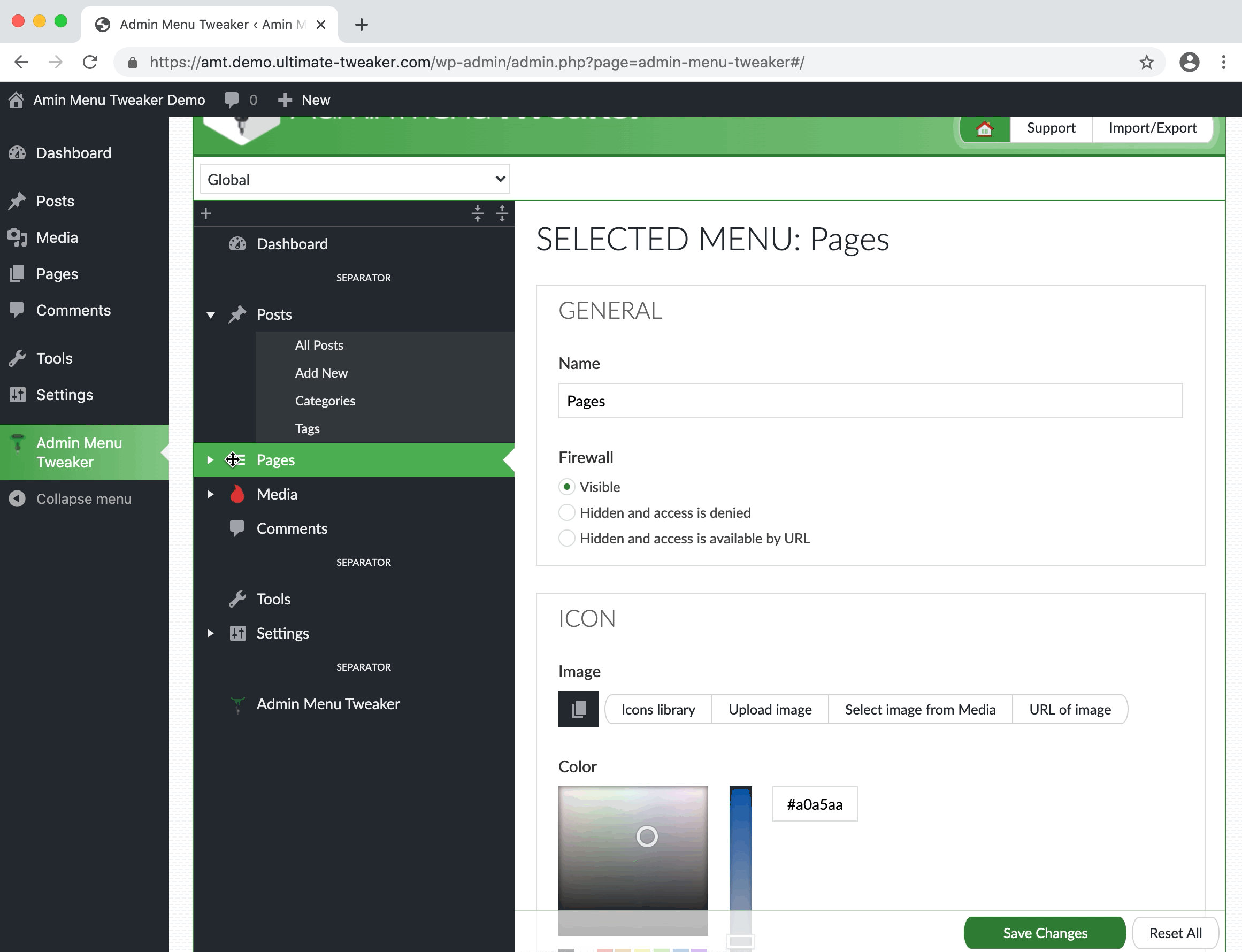 Used technologies and libraries:
React, Webpack, Mobx, react-router, Babel, Less
Create your sandbox using
this link and open the plugin page
---
Customer reviews

I do not regret my choice! Thank you so much!
Ilya was great....took some extra initiatives to make the project work smoothly. PLUS, was very patient with the classic "Hurry Up And Wait" pace that this client took us though. :-) Very .much looking forward to working with him again.

Ilya is a very professional and responsive. He completed the project ahead of schedule and kept me updated every step of the way. I will hire him again if I ever am in need of custom WordPress plugin help.





Ilya asked plenty of questions took care of the issue very quickly and on the first attempt.

Ilya was clear in explaining what he was going to do and understood the goal. He was very quick to take of the task.


Ilya was professional, handled a somewhat finicky build setup, and completed the changes within my timeframe.



I had quite a large ground-up React-based plugin development project spanning over about five months and Ilya's dedication to delivering top quality work is unmatched, he's absolute professional from top to bottom, start to finish. I'll be using his services for the foreseeable future — highly recommended.