Tags
---
Hey there!
My name is Ibrahim. I have over 10 years of experience in Web Development. I'm developing WordPress themes in the last 6 years. I'm an author at ThemeForest and have 6200+ sales on there. It means I have almost 6k happy clients :)
Main Skills
Wordpress Theme Development
Wordpress Theme Customization
Custom frontend & backend features.
Customize and Edit your Existing Website
HTML templates to WP Theme.
Migrate and move your Website to a new host
Maintenance and bug fixing
---
Customer reviews
ibrahim ARACI
2019-10-08T22:31:44Z
5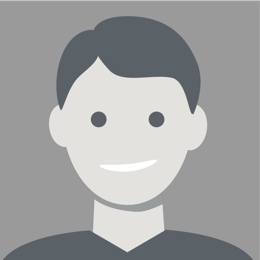 ibrahim ARACI
2019-10-04T11:01:47Z
5
ibrahim ARACI
2019-10-02T18:48:09Z
5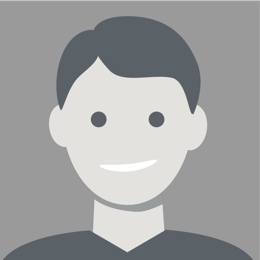 Excellent work as always, and we will use Ibrahim again in the future!
ibrahim ARACI
2019-09-27T13:19:25Z
5
A good experience. Ibrahim was very communicative, when he was there, what was not always the case. But I am very satisfied.
ibrahim ARACI
2019-09-19T11:09:58Z
5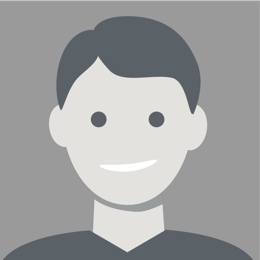 ibrahim ARACI
2019-09-17T17:37:45Z
5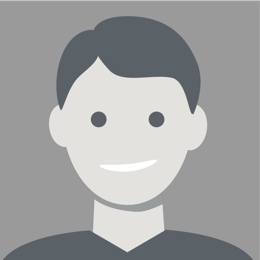 Excellent understanding of project, timely communication, and quick execution. Well done.
ibrahim ARACI
2019-09-12T14:41:48Z
5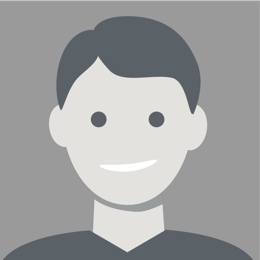 Excellent communication, complete understanding of project, and swift execution of customization.