Tags
---
Hi!
I am Hiroyuki and I build cool WordPress websites from within the mountains of Japan.
I help clients, like you, get your unique design into a custom theme that you will be proud to show off to anyone.
Creating a custom theme, in my opinion, the best way to build a website that has a complex and unique design. This will also ensure that everything on the website is tailored exactly to you, with no extra plugins, or code on your precious website. Of course, like everything in this world, there are cons to this.
– Price is higher than buying a theme from somewhere
– Will take longer to build than using a pre-made theme
I specialize in building custom themes but that is not all that I can offer. I am also skilled in plugins, debugging and fixing errors ranging from HTML and CSS to Javascript and others.
Imagemill
http://dev.imagemill.jp/
Custom theme built using Sage 9 and ACF Pro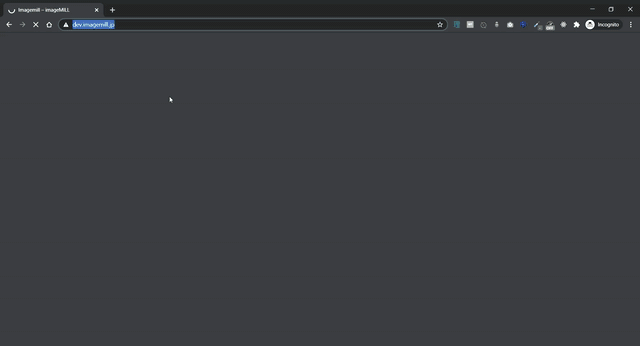 COOORI
https://www.cooori.com/
Custom theme built using ACF Pro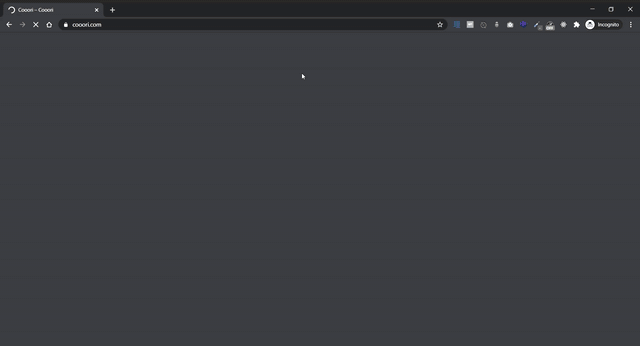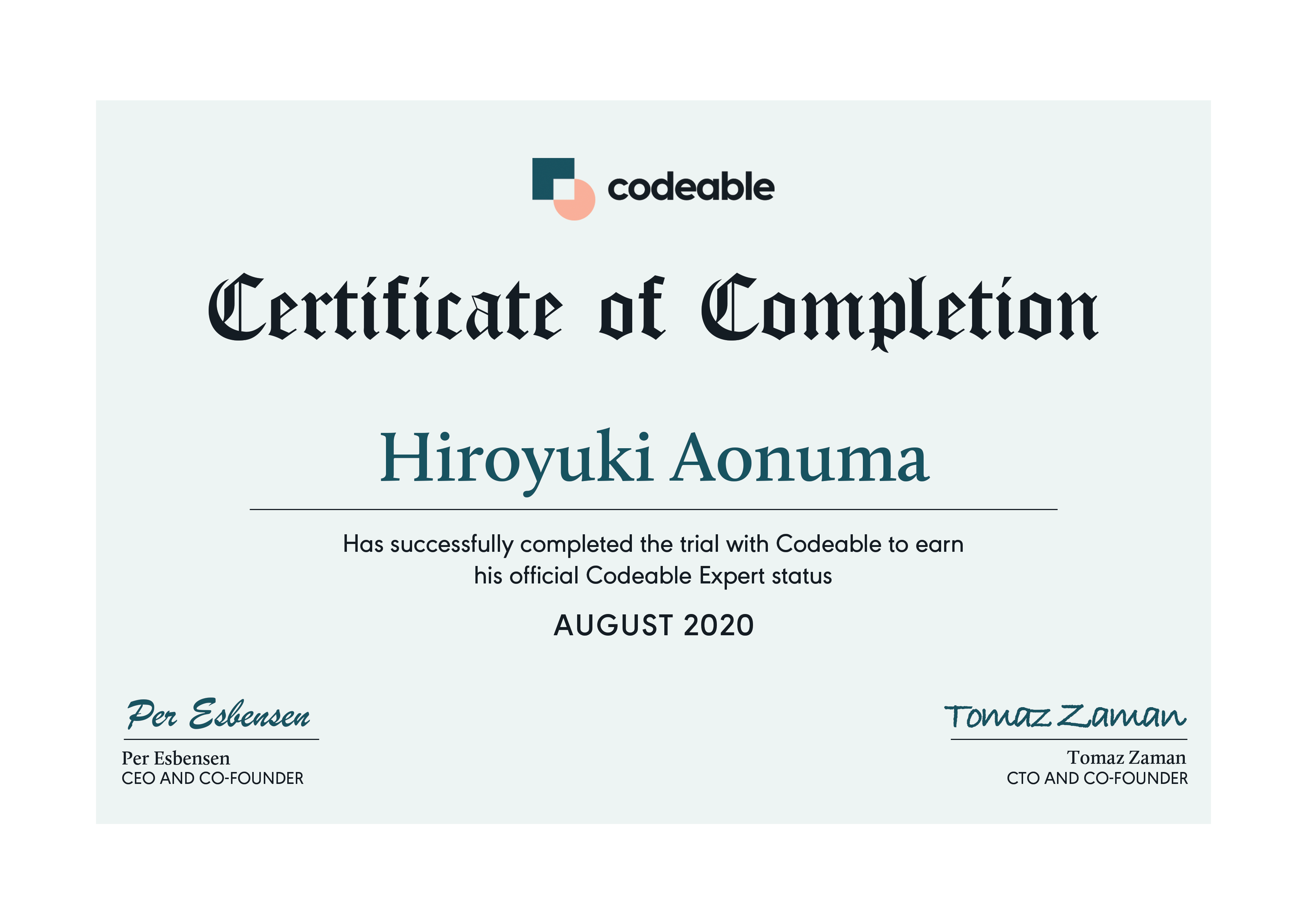 ---
Customer reviews

There is no doubt that Hiroyuki is very professional, I guess most of the experts in Codeabele are, but what really makes me keep coming back for Hiroyuki for my website development is that he is an extremely responsible person, no only he knew exactly what to do and was able and diligent in applying fixes and solutions but he also went above what he needed to do and make extra functionality that makes the site actually optimise for user experience on the website. This is my the fourth time working with Hiroyuki, so far everything completed in a very timely manner, good communication and of course very knowledgeable in his work. Much appreciated and highly recommended !!!

Fantastic service from start to finished. Superb communication and open and honest about each step and what was required. Apart from doing what is needed, he also gave the extra suggestions that bring better value to my website during the development process. Very professional. 100% recommended to anyone who is looking for a skilful and professional programmer.

From the outset of this project Hiroyuki was clued into what I required for a custom field on a WooCommerce site. I was particularly impressed by his immediate consideration of the aesthetics. Hiroyuki's communication was both prompt and clear, his manner polite, his persistence in resolving the project exceptional and the project was completed in a timely manner. I would highly recommend Hiroyuki for both his skills and the manner in which he engages with customers.

Great Work Hiro! Thank you

Possibly the best coder I've ever worked with. Thorough, accurate, talented... really remarkable.

Hiroyuki was very easy to work with. He understood my needs quickly, and finished the work as promised. I'll be happy to use him again, next time we need someone to help!

Very happy working with Hiroyuki, easy to communicate and is great to work with. He responds to my questions in a prompt manner, his skills are fantastic.I would work with him again and plan to recommend him to colleagues. Very pleased with the service



Second time working with Hiroyuki, very much appreciated his efficient and the excellent work, the work was delivered in 1 day, MUCH earlier than expected (4-7 days). He is also very easy to communicate with. I had personally worked with many programmers; he is definitely one of the best programmers I ever work with. Anyone who is looking for a professional programmer and want to get your work done perfectly; you should look for him. Recommended !!!


Hiroyuki did a fantastic job. Very responsive. Reached out proactively to keep me informed at every step. Could not be more pleased!

Hiroyuki responded to my request in a timely fashion and had my issue resolved very, very quickly. I couldn't be more pleased with his work!

excellent service in many ways, very impressed, thank you