Tags
---
Hi!
I am Hiroyuki and I build cool WordPress websites from within the mountains of Japan.
I help clients, like you, get your unique design into a custom theme that you will be proud to show off to anyone.
Creating a custom theme, in my opinion, the best way to build a website that has a complex and unique design. This will also ensure that everything on the website is tailored exactly to you, with no extra plugins, or code on your precious website. Of course, like everything in this world, there are cons to this.
– Price is higher than buying a theme from somewhere
– Will take longer to build than using a pre-made theme
I specialize in building custom themes but that is not all that I can offer. I am also skilled in plugins, debugging and fixing errors ranging from HTML and CSS to Javascript and others.
Imagemill
http://dev.imagemill.jp/
Custom theme built using Sage 9 and ACF Pro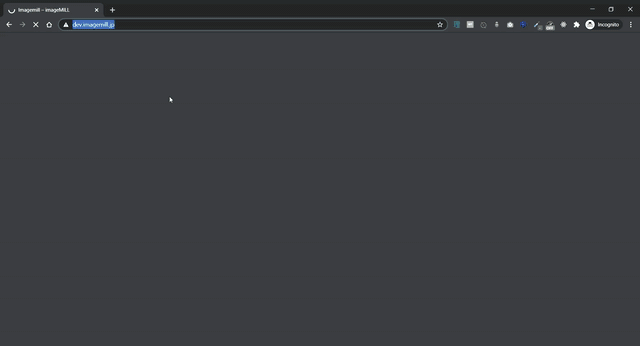 A Wordpress site with video background and animations but scores 94 on desktop and 75 on Mobile at Google's PageSpeed Insight. Could still improve by moving to a better host.

COOORI
https://www.cooori.com/
Custom theme built using ACF Pro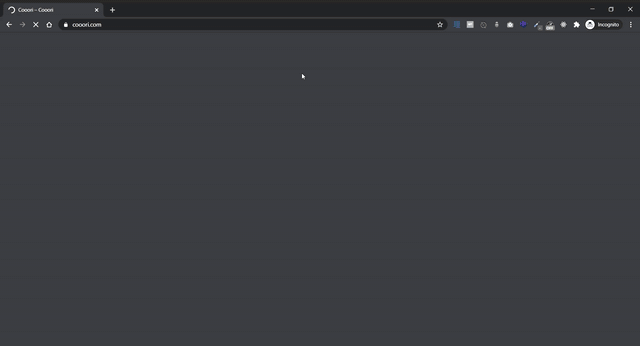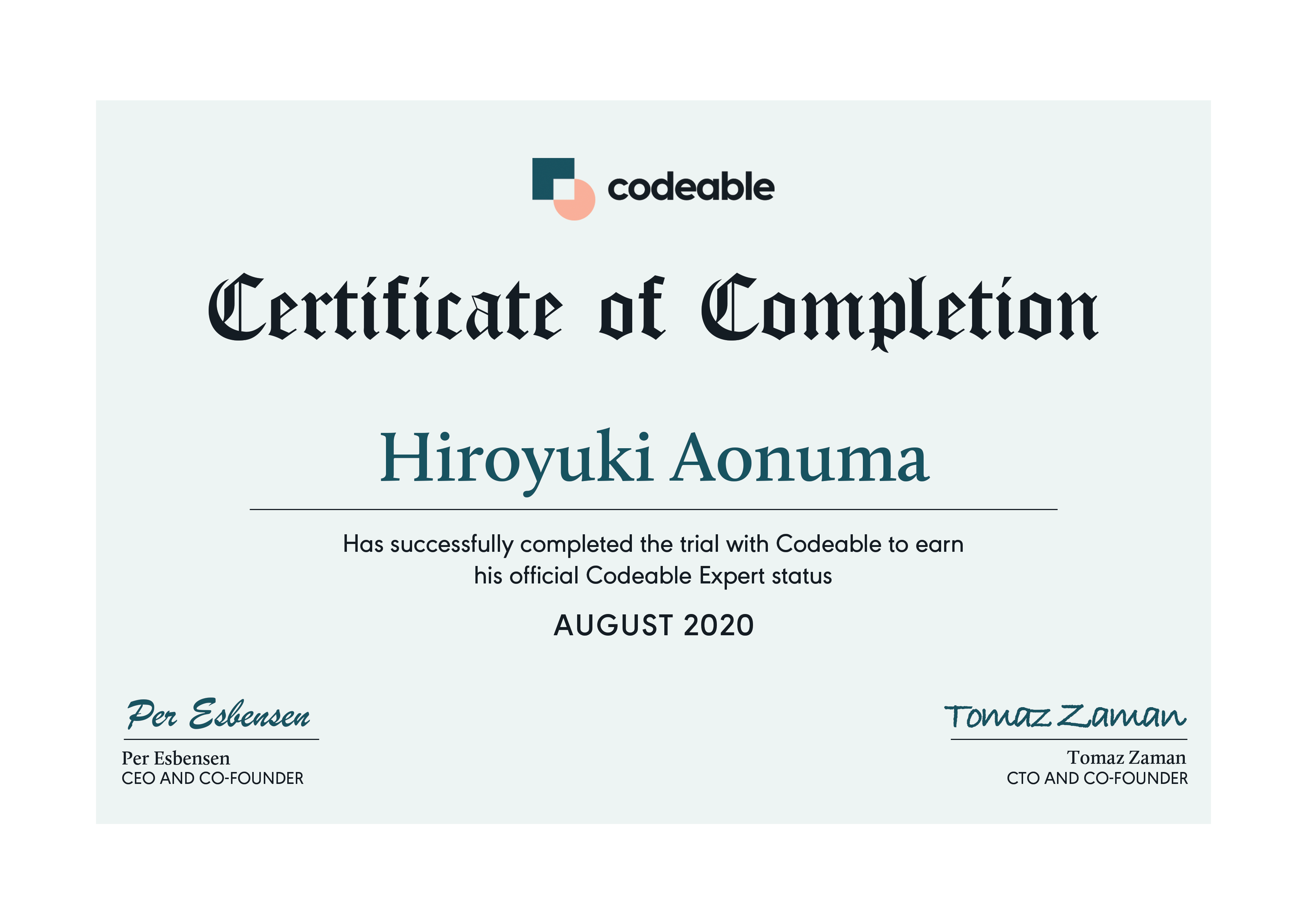 ---
Customer reviews

Hiroyuki is a multitalented developer who has been able to design, implement, and troubleshoot things on Woocommerce that no other developer I've ever worked with could figure out. His technical abilities are matched by his artistic and aesthetic design skills, such that he can take a rough concept for a page and turn it into exactly what I'd envisioned in my head. I emphatically recommend Hiroyuki.

There is no doubt that Hiroyuki is very professional, I guess most of the experts in Codeabele are, but what really makes me keep coming back for Hiroyuki for my website development is that he is an extremely responsible person, no only he knew exactly what to do and was able and diligent in applying fixes and solutions but he also went above what he needed to do and make extra functionality that makes the site actually optimise for user experience on the website. This is my the fourth time working with Hiroyuki, so far everything completed in a very timely manner, good communication and of course very knowledgeable in his work. Much appreciated and highly recommended !!!

From the outset of this project Hiroyuki was clued into what I required for a custom field on a WooCommerce site. I was particularly impressed by his immediate consideration of the aesthetics. Hiroyuki's communication was both prompt and clear, his manner polite, his persistence in resolving the project exceptional and the project was completed in a timely manner. I would highly recommend Hiroyuki for both his skills and the manner in which he engages with customers.

Hiroyuki was an excellent communicator and took all the proper steps to ensure that the task will be done perfectly. This is the 9th time that I work with Hiroyuki. Not only he has done the job perfectly, but he also always focuses on my customer perspective and makes sure that my customer enjoys when using the website and provide recommendations. This is the reason why I keep working with him and what makes him different from other developers. He is part of my team. Very professional and a nice guy to work with. Highly recommended!

Hiroyuki is a very skilled developer. He helped me with site optimization, security and general training on how to operate my site. My original GTmetrics score was a "D" and Hiroyuki got it to an "A", far above our competitors! Will work with again in the future!

Hiroyuki was a pleasure to work with and did an excellent job. Highly recommend.

Very reliable and proficient in terms of technical proficiency. Moreover, the communication is a bliss since he is always responding very quickly. This was our second project and I am looking forward to the next one.

Another phenomenal project with Hiroyuki. He has become the only developer I trust for design, troubleshooting, customization, and any task requiring deep technical knowledge of Wordpress/Woocommerce. The best of the best.

Hiroyuki is an excellent and very timely communicator. The questions he asks in advance clearly shows his professionalism and expertise with the subject matter (this also build confidence). He works as an integral part of the 'team' effort and not as the usual contractor who remains at arms length from the team efforts and issues. A true pleasure!"

I really enjoy working with Hiroyuki He is very professional and operates as a knowledgeable and responsible member of our team. I worked with Hiroyuki several times and it's always a pleasure!, I am looking forward to working with him again. I highly recommend him

Hiroyuki is our favour programmer, easy to communicate with and very professional. If anyone looking for a good programmer, this is the second website that he helped us to set up, we highly recommered him. He is a very polite person and he is always courteous, he never rushes things with us, although it takes really long time for us to confirm the work that he had done. Hiroyuki was amazing to work with and I look forward to working with him again!

Hiroyuki was efficient and very fast at getting the project done. He was also very professional with good work ethics. Will use him again in my projects. Txs again Hiroyuki,I might be in touch very soon again on a project I spoke with you about. Greetings Luanne

Another perfect project with Hiroyuki.

thank you Hiroyuki, please explain the next steps, as I need to (1) launch the new site asap, (2) and still have access to the old site to empty its media etc.

It was a pleasure to work with Hiroyuki. He always replied very quickly and really knows what he is doing, thereby helping us implement specific custom functionality to our shop. We will definitely come back for subsequent projects.