Tags
---
Hello 👋! My name is Haris. I'm co-founder and former chief technical lead of Avada WordPress theme.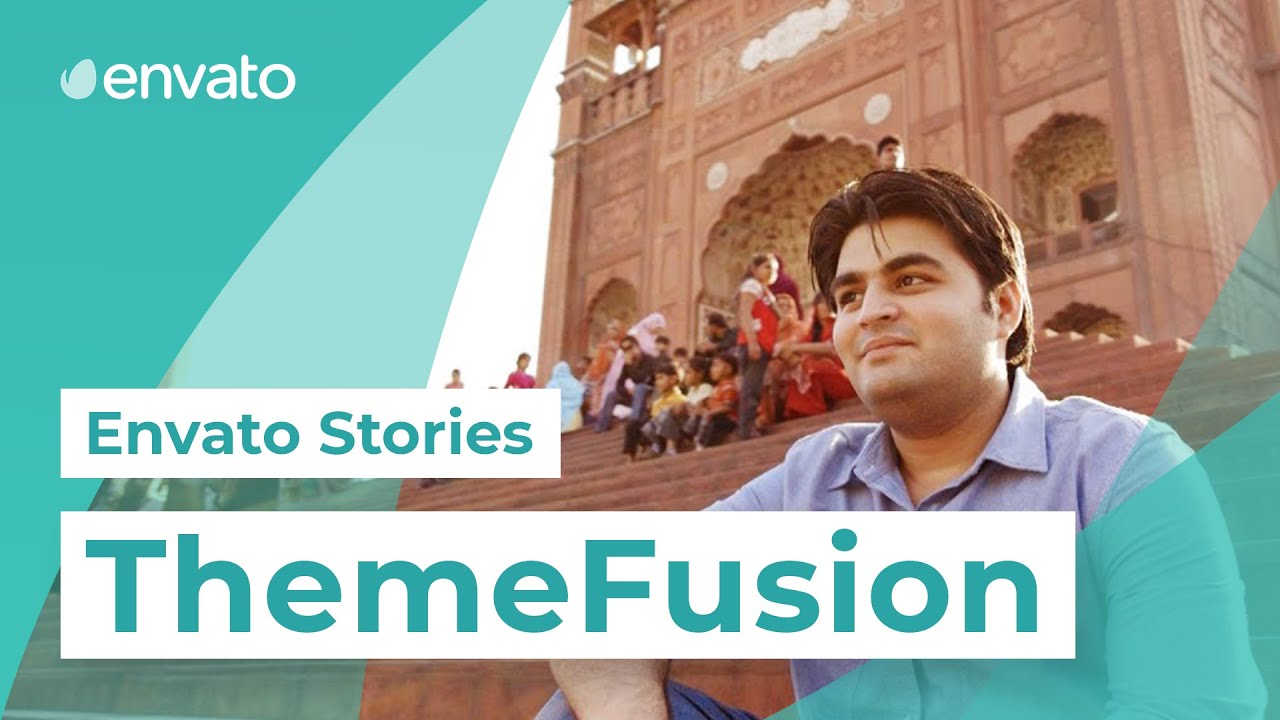 https://www.youtube.com/watch?v=uQBL7pSAXR
I have around 10 years of experience building products and custom solutions for WordPress users and I can help you with your WordPress projects.
My #1 priority is to provide a well thought out and reliable solution to my client. My success is in your success.
🚀I can help you with:
WordPress Theme Development
WordPress Plugin Development
Custom Gutenberg Blocks Development / Migration to Gutenberg
Migration to WordPress from other platforms
Integration with ACF (Advanced Custom Fields)
Building ACF Flexible Content Blocks
Integration with various external APIs
WP REST API development e.g. adding or modify endpoints for consumption by 3rd party apps.
Headless (JAMStack) websites with WordPress as backend (Gatsby)
WooCommerce Theme and Plugins development
Events Calendar / Gravity Forms / Contact Form 7 and various other plugins integration and customization.
Performance and speed optimizations
Accessibility Audit and Implementation
My workflow
All my projects follow a set of guidelines that I follow to ensure the stability of deliverables.
Each line of code is version controlled in GitHub. On request, access can be granted to the client.
Follows WordPress Coding Standards strictly for PHP, CSS and JS. Automated through PHPCS, ESlint & Stylelint
Cross-browser tested using Crossbrowsertesting.com for all modern browsers and screen sizes.
Tested for accessibility (colour blind users, screen readers, etc).
Internationalization (i18n) ready.
Responsive ready for desktop, tablet and mobile. Even if no mockups are provided, I will ensure that all deliverables work well on mobile devices.
Client-facing documentation for training purposes.
---
Customer reviews

Haris is a very good person, very professional and always available to help even if the request is out of his tasks awesome experience! for the first time I met a good developer!


Haris is extremely knowledgable with WordPress. In our discussion, he added immediate value to mockups and designs. I also really appreciated how he anticipated streamlining processes for the customer AND the site owner.

Haris provided a very quick solution for me. Greatly appreciated working with him!

Haris was clear, professional and fast. He took time to understand the problem and made the solution simple. Thank you for making our problem an easy fix.