Tags
---
Certified Codeable Expert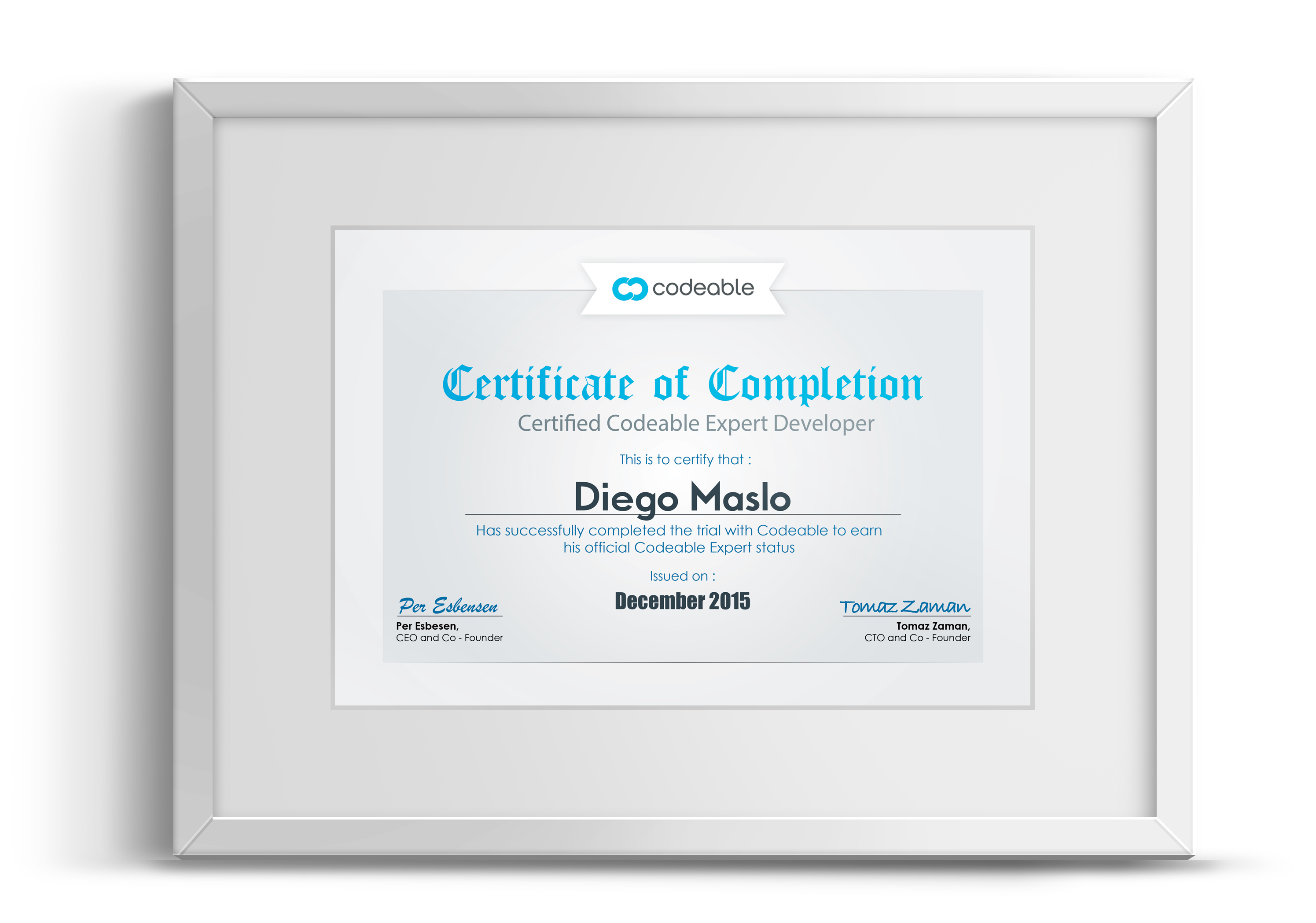 Let me help you on your journey
Bringing your new website or app to live is a creative process, and I'd like to walk with you during that journey.
A challenge can be resolved in many different ways, using plugins or custom code. Finding the right one or knowing which plugins to connect and how to do it will make all the difference in your project success. Resolving these challenges properly is only possible by taking care of every aspect of the solution and having an in-depth knowledge of the technology used on your project.
Communication
You want someone that listens and understands what challenges, issues, or new features you are want to create. Clear communication is key to your project success. You'll put out there your goals and dreams, and I will help you find the best solutions available while guiding on the best practices. You won't be stressed anymore about how to proceed with your website needs.
We'll be in permanent contact during the whole project through different channels, and I'll inform you at all times about the progress of it. Before you think "How my project is going?", you'll get a message from me answering that same question. Neat, uh!
Quality, quality, quality
Quality refers to the degree a system, component, or process conforms to specific requirements or expectations.
In plain English, you need a solution that is easy to use and error-free. Quality is the key to my long-term relationship with my clients and the reason I have a +90% rate of returning clients.
Commitment
Deliver the best product or solution you need, with the highest quality, and on time. This is my commitment to you.
What can I do for you?
The list should be longer, but here are just a few examples:
Theme customization and development
Plugin customization and development
eCommerce full solutions (WooCommerce, subscriptions, bookings and more)
Turning designs into fully functional websites (from Photoshop, Sketch, InVision, or any other design software you use)
Front-end and Back-end development
Website maintenance and 24/7 monitoring
Setup Multilingual contents (WPML expert)
Automation tasks (Mailchimp, or custom processes)
Integrate externals APIs
Build membership websites
Website consulting
Great designs
Fully responsive development
SEO compliance
ADA compliance
Customize Templates
Speed Optimization
Cleanup Infected WordPress
WordPress migrations
and more!
Want to know about me?
For years I've been a WooThemes / WooCommerce expert. I've also been part of the ElegantThemes team for five years, helped many companies, and lead plugin vendors to grow and achieve their goals in the WordPress world. I'm also a WPML certified expert.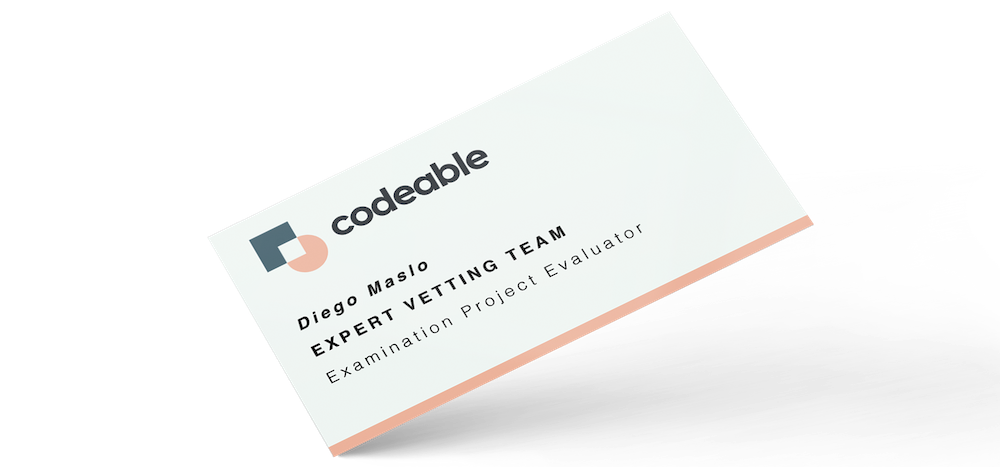 I'm part of the Codeable " Expert Vetting Team" in the process of reviewing new developer's applications.


A sneak peek on my work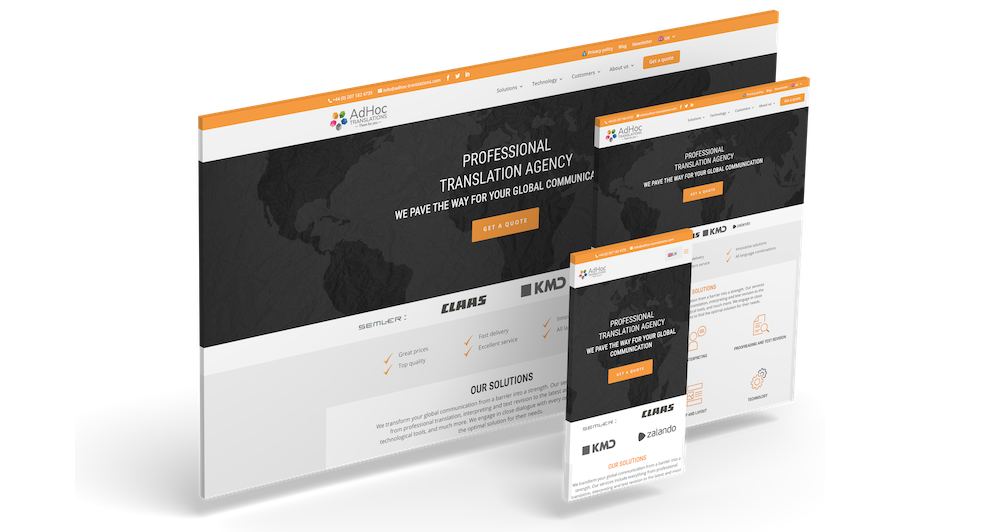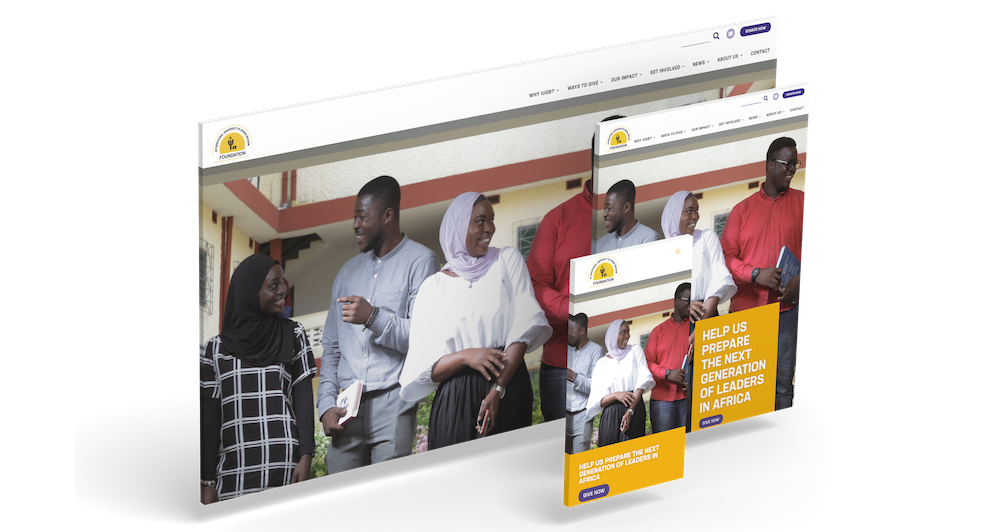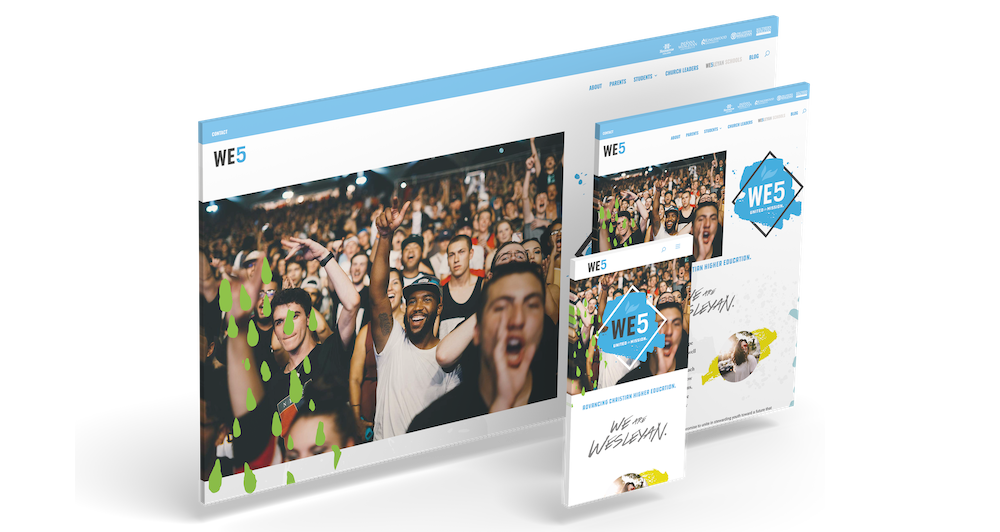 Are you ready for the next step? Just click on the button below, and we can start right away. And remember Free estimate, no obligation to hire and 100% risk-free.

---
Customer reviews
Diego M
2020-05-06T01:12:56Z
5

Diego was a pleasure to deal with and helped me sort out some issues with my site. It's great to finally find someone whose skills and work ethic I trust.
Diego M
2020-02-13T18:57:14Z
5
Diego is extremely knowledgeable, is great at communicating progress and status, and is a great professional.
Diego M
2019-10-24T01:16:02Z
5

Amazing to work with, professional, responsive and gets the job done. This project was complex and could have been very stressful, but Diego handled the whole thing like a true expert. We are very happy with the end result. Thanks Diego!
Diego M
2020-08-07T19:44:28Z
5

Diego is fantastic. I hope to be able to hire him to work on this project when it's ready for development if no one has snatched him up by then.
Diego M
2020-08-06T22:03:54Z
5
because Diego is worth it! Anyone else would have quit dealing with me, screaming, YEARS ago!
Diego M
2020-07-29T21:57:31Z
5
I chose these ratings because Diego deserves them!
Diego M
2020-07-22T20:23:07Z
5

Diego was fast, knew how best to optimize what I needed to do, and gave me good pointers going forward. Plus, he's an absolute pleasure to work with. Will hire him again.
Diego M
2020-07-22T15:21:33Z
5

In my previous experiences with web developers, they don't know how to explain how to make fixes without using complicated terms. Unlike Diego that explains super well and makes things smoother for someone that doesn't know to code. I 100% recommend his service! A plus, he also speaks Spanish! :)
Diego M
2020-07-17T14:27:28Z
5

Diego answered all my questions and gave me some great advice. I'll definitely be hiring him again.
Diego M
2020-07-15T22:12:43Z
5
Today, I consulted with Diego in preparation for our project to evaluate and improve my company's website. The conversation went very well, and, subsequently, I have decided to proceed with Diego on the proposed project. Diego inspires confidence by taking a measured and methodical approach to my website and how we do business. Therefore, we are, now under way to make improve my site!
Diego M
2020-07-15T16:07:43Z
5

Easy to work with and does a great job!
Diego M
2020-07-09T19:42:44Z
5
Diego M
2020-07-08T01:07:31Z
5

Diego M
2020-07-01T16:41:52Z
5
Diego was prompt, knowledgeable and consultative. He asked important questions and helped me focus on the essentials, which improved my thinking.
Diego M
2020-06-29T19:17:33Z
5
Got to work quickly and communicated well. Answered back all my comments very quickly and did good work!