Tags
---
As an avid developer with a wealth of experience in the commercial web development industry, coupled with an extensive programming skill-set, I am well equipped to tackle most WordPress (WP) development tasks. I possess deep knowledge of the WordPress framework.
The applications I produce are robust, scalable, secure and always mobile responsive. I'm proficient in Javascript (with jQuery) & CSS, which allows me to add modern finesse, high performance & a great experience for all users. The code I write is clean, commented and adheres to the WordPress standards.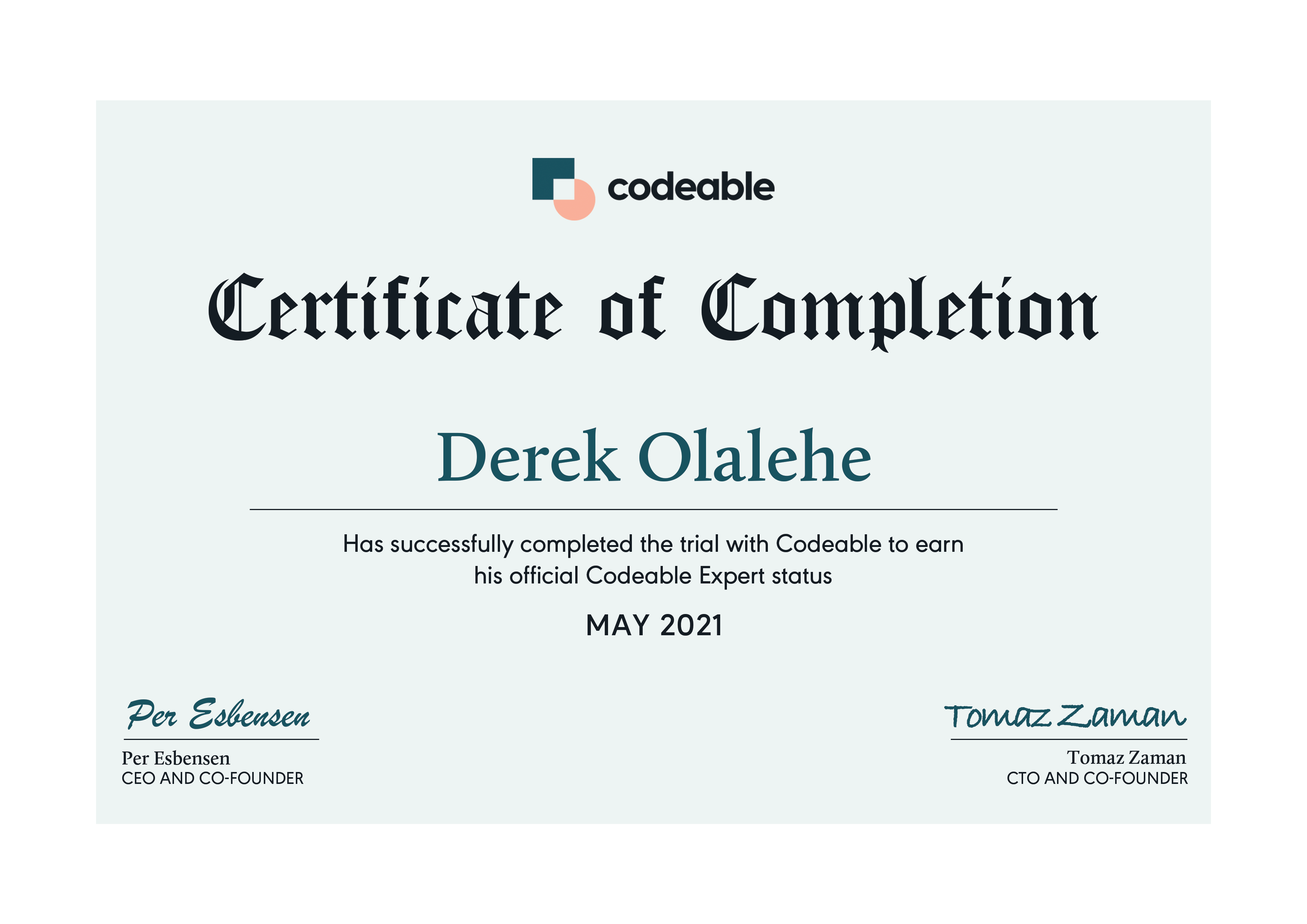 Here's how I can assist on your project:
Creating fully customized Themes & Plugins from scratch
Theme & Plugin installation and configuration
WooCommerce customization.
Mobile optimization
RESTful API integrations
Site migration
PSD/XD/Sketch-To-WordPress conversion
Advanced Google Maps Development (Google Maps API)
Creation of Gutenberg blocks
Google Tag Manager
WordPress site maintenance
Website recovery
MySQL/MSSQL database development
Looking forward to working with you. Let's create something great!
---
Customer reviews

Derek is fantastic. Very professional, works quickly and has consistent follow-through. Easy to work with.

Perfecto!!! Derek is helping me alot with his skills. other top one! :-)

Very happy. The wordpress plugin is working as expected. I highly recommend Derek for next projects.


Fast work and implemented exactly what I asked for.


Exact Results as Promised... as always.

Derek was very thorough and had excellent communication. The plugin developed works just as intended.

Absolute perfect experience. Will be using Derek for multiple other projects in the queue.

Derek has been absolutely brilliant in this development project. From start to finish he was excellent in his communication and delivery. I already have Derek working on my next project because of how fantastic he was.

Derek did the greate and delicate job on a database for us. And he was easy and comfortable to communicate and work with on every step. Derek is a pro in his approach to a problem as well as customer needs. Most certanly recommend!

Derek was fantastic to work with. Very responsive and tended to all my needs. When problems arose, he was quick to address them. I look forward to working with him again in the future and highly recommend him for custom plugin development and working with API's and databases. Thanks again, Derek!


Awesome job. Will use again.

Derek was the only respondent willing to assist in an issue regarding the parsing of meta-key data from the EDD WordPress Stripe gateway plugin, into both the customer and subscription profiles within the Stripe platform. He was prompt in his investigation, consideration and action on trying a couple different of methods. He also worked through part of the Easter holiday weekend to meet my deadline. His communication was all that you could ask for. His solution required some creativity, but ultimately worked as required by my specification. Highly recommended.