Derek Olalehe
Full-Stack Developer
An avid Web Developer with a passion for the WordPress framework
Member since
19 Mar, 2021
Typical projects
Customizations, Plugin Development
As an avid developer with a wealth of experience in the commercial web development industry, coupled with an extensive programming skill-set, I am well equipped to tackle a diverse array of web-related tasks. I possess deep knowledge of the WordPress framework, and he applications I produce are robust, scalable, secure and always mobile responsive. Additionally, I'm proficient in Javascript & CSS, which allows me to add interactivity, high performance & a satisfying experience for users. The code I write is clean, commented and adheres to applicable standards. Let's make something great together!
5/5
Worked above and beyond with us every step of the way. Great job!
Oct 25, 2021
5/5
I love working with Derek!
Oct 08, 2021
5/5
Derek's communication is great and his responses were pretty much instant. He understood what we wanted and took the time to find out how we worked so the plug-in he created worked well for us. Very happy and can't wait to start using the plug-in!
Sep 02, 2021
5/5
Derek is fantastic. Very professional, works quickly and has consistent follow-through. Easy to work with.
Jul 30, 2021
5/5
Perfecto!!! Derek is helping me alot with his skills. other top one! :-)
Jul 25, 2021
5/5
Very happy. The wordpress plugin is working as expected. I highly recommend Derek for next projects.
Jul 13, 2021
5/5
Fast work and implemented exactly what I asked for.
Jun 25, 2021
5/5
Exact Results as Promised... as always.
Jun 10, 2021
5/5
Derek was very thorough and had excellent communication. The plugin developed works just as intended.
Jun 07, 2021
5/5
Absolute perfect experience. Will be using Derek for multiple other projects in the queue.
Jun 04, 2021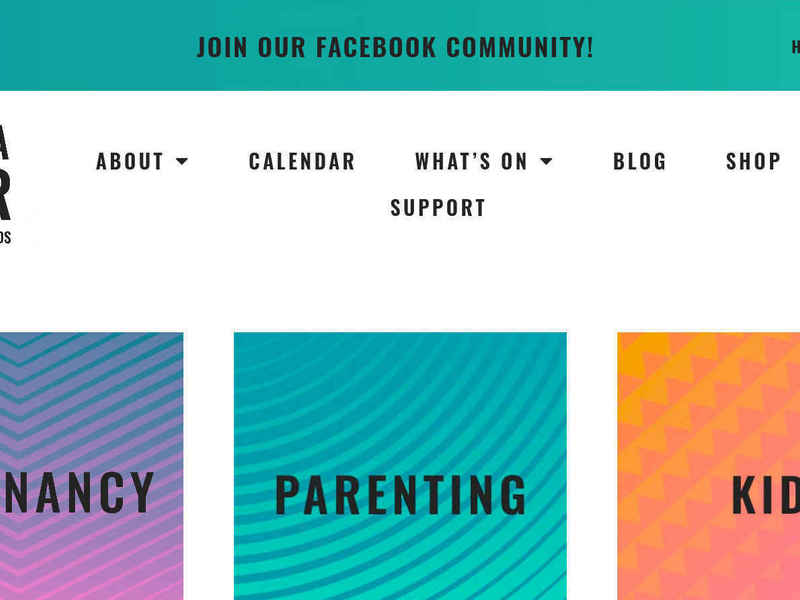 Do It Like A Mother
Development of a custom plugin to integrate with WooCommerce Bookings. The plugin allows customers to be placed on waiting list and notified when a time slot becomes available.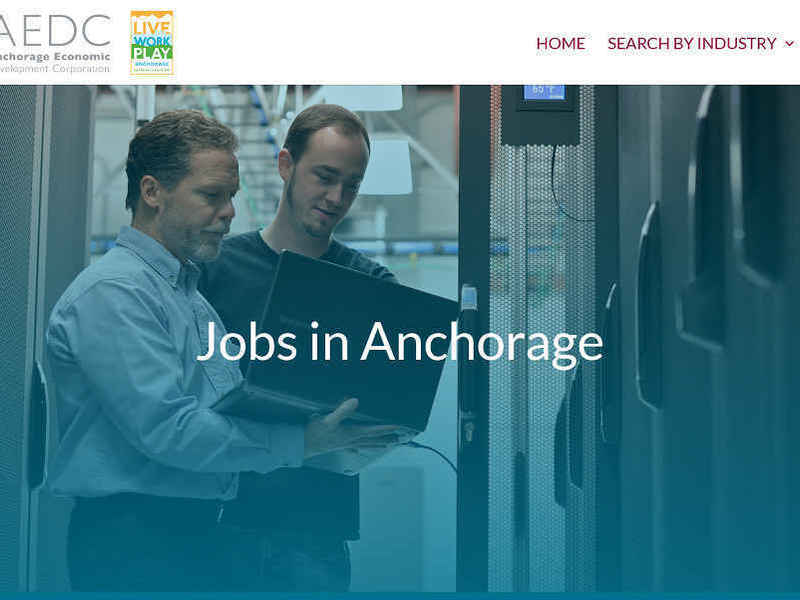 Anchorage Job Finder
Developed a custom plugin using the JobsEQ API to power job searches with multiple filters.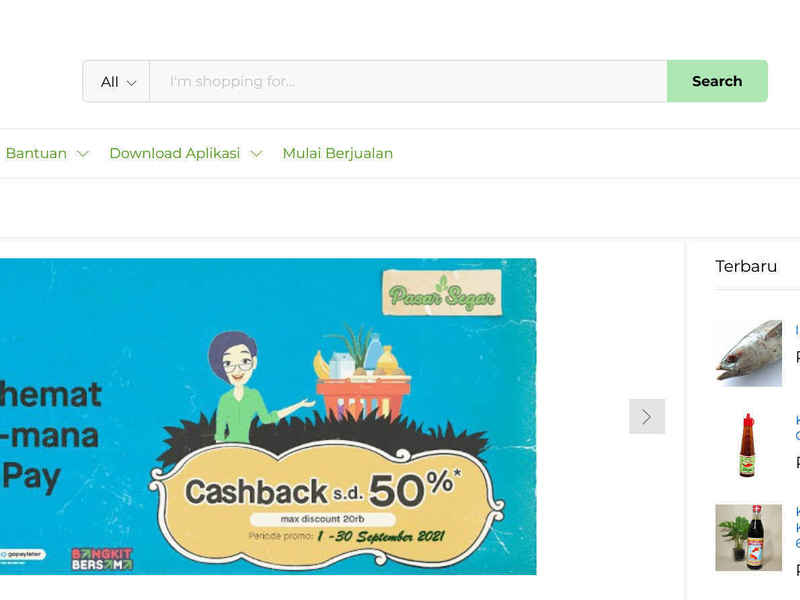 Pasar Segar Indonesia
Modified an existing plugin to trigger instantaneous WooCommerce order status updates and send SMS notifications of the same.
Load more