Tags
---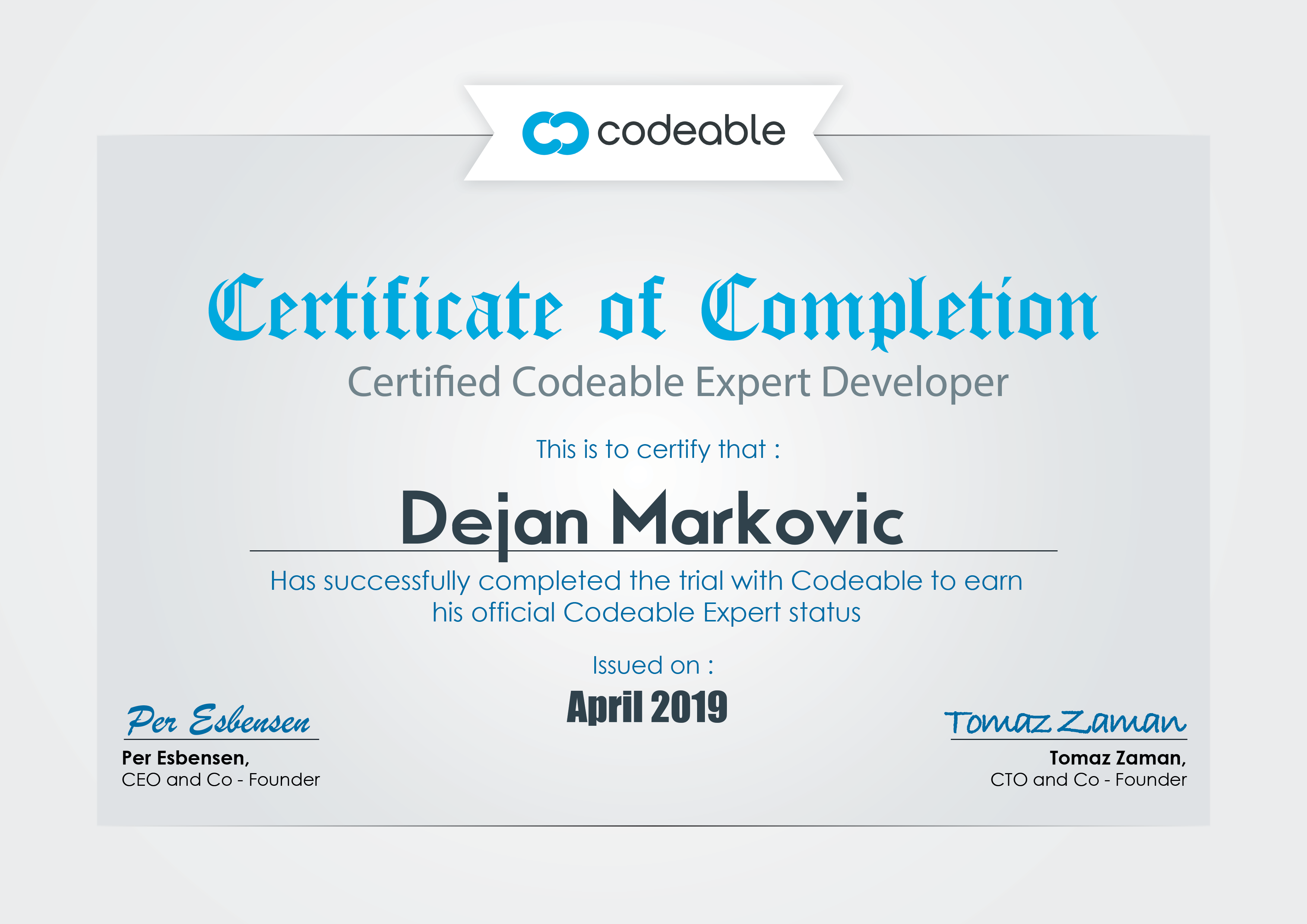 Website: dejanmarkovic.com
Agency Website: https://nytogroup.com/
Looking for the estimate for your next web project?
Please submit your task here:
https://app.codeable.io/tasks/new?preferredContractor=53839
About Me:
I have been building websites for over 17 years and I have helped the biggest names in Canada reach their online goals by utilizing the WordPress platform.
There are no unknowns for me and my team as we have worked on projects in various industries, for example: Media, Publishing, Insurance, Travel, Real Estate, and Government, etc.
My book WordPress WordPress Responsive Theme Design Essentials was published in 2015. In that book I am teaching people how to make a proper WordPress Responsive Theme. I was a technical reviewer for the book Learning Yeoman in 2014, as well.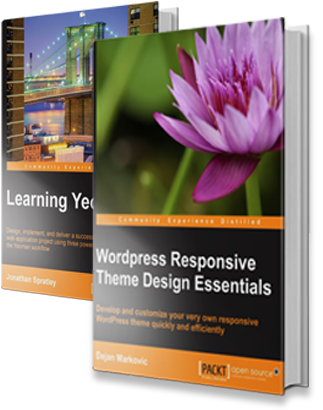 **Looking for the estimate for your next web project?
Please submit your task here:
https://app.codeable.io/tasks/new?preferredContractor=53839
My Strengths:
Development:
* Anything backend
* Anything frontend
* Bootstrap framework
* Custom API Integration
* Custom Themes
* Custom Plugins
* Custom Post Types
* Full Stack
* Foundation Framework
* Mobile Responsiveness
* Plugin Development
* Plugin Modification
* Responsive Design
* Theme Development
* Theme Modification
* Multi-language
Plugins:
* WooCommerce
* WPML
* Easy Digital Downloads
* Restrict Content Pro
* AffiliateWP
* Caldera Forms
* Contact Form 7
* Ninja Forms
SEO:
* On page optimization
* Image optimization (alt, Geo tags!)
* Schema – Structured data
* Local SEO
Miscellaneous:
* Hosting transfer
* Maintenance
* Multi Site
* Speed Optimization
* Site Migration
* Troubleshooting
* Website optimization SEO
* Website optimization Performance
* User training and support
* Schema.org/Structures data
* Facebook Pixel
API's:
* WordPress
* Stripe
* Google Maps
* Twitter
* Facebook
* LinkedIn
I have extensive experience with managed WordPress hosting companies:
* WP Engine
* SiteGround
* Liquid Web
* Pagely
* Kinsta
* WPX
Companies/Oganizations that I have worked with: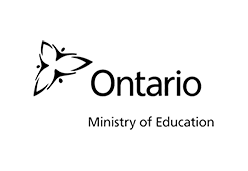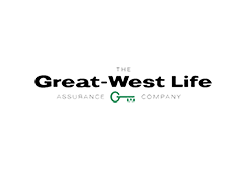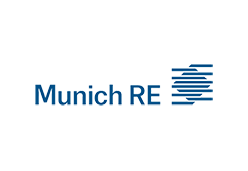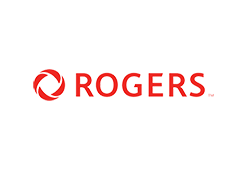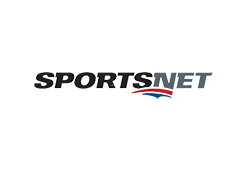 As you can see on my portfolio that is available here:
dejanmarkovic.com portfolio on almost every project that I have worked on I had to create the custom WordPress theme or a custom WordPress plugin.
Being a Senior WordPress Developer with extensive experience in website development overall, I have learned that no project is the same. That is why I always take my time to learn about you, your requirements and needs to make sure that I can produce an amazing website that delivers great results.
Whether people look at your new beautiful website on their desktop or on their mobile device, you can be rest assured that they will be delighted with the look, speed, and the possibilities of your website developed by me and my team.
No project is too small or too big for me!
I enjoy helping small to medium size businesses and also enterprises boosting their online presence and I will not stop until you are 100% satisfied.
As I love giving back to the community, I was a co-organizer of WordCamp Toronto (annual WordPress conference) in 2014 and 2015 and a lead organizer in 2016. Besides this, I was a co-organizer of WPToronto meetup from 2013 to 2016, have volunteered on various WordCamps in Canada and USA and have sponsored few as well.
You can find a few of my custom developed WordPress plugins at the WordPress.org repository, such as: Social Web Suite, CPT-onomies, HYPESocial Buffer and Tweet Old Custom Post, as well as my WordPress theme Topcat Lite that I have created while I was working on my book WordPress Responsive Theme Design Essentials.
Some items form my portfolio: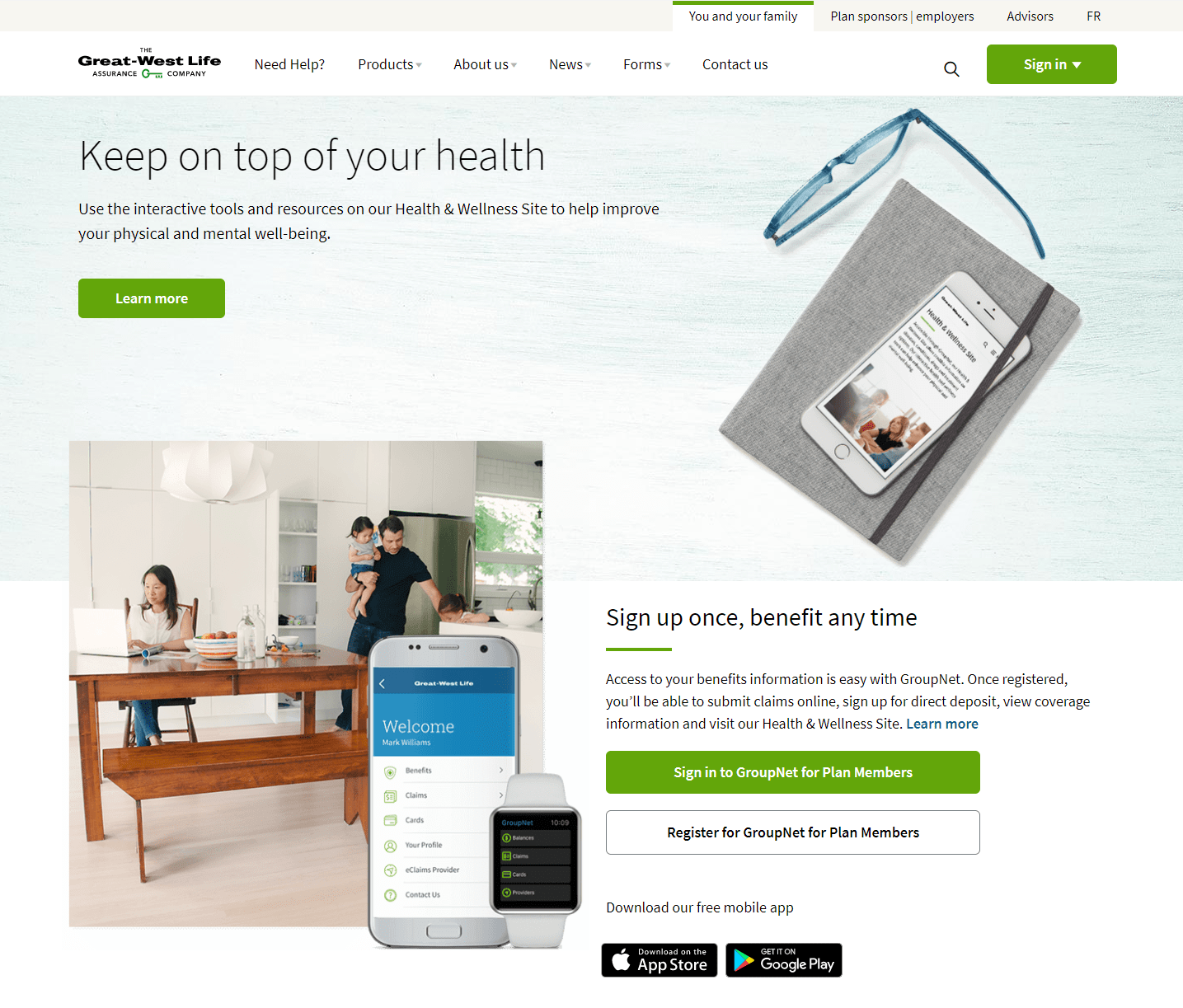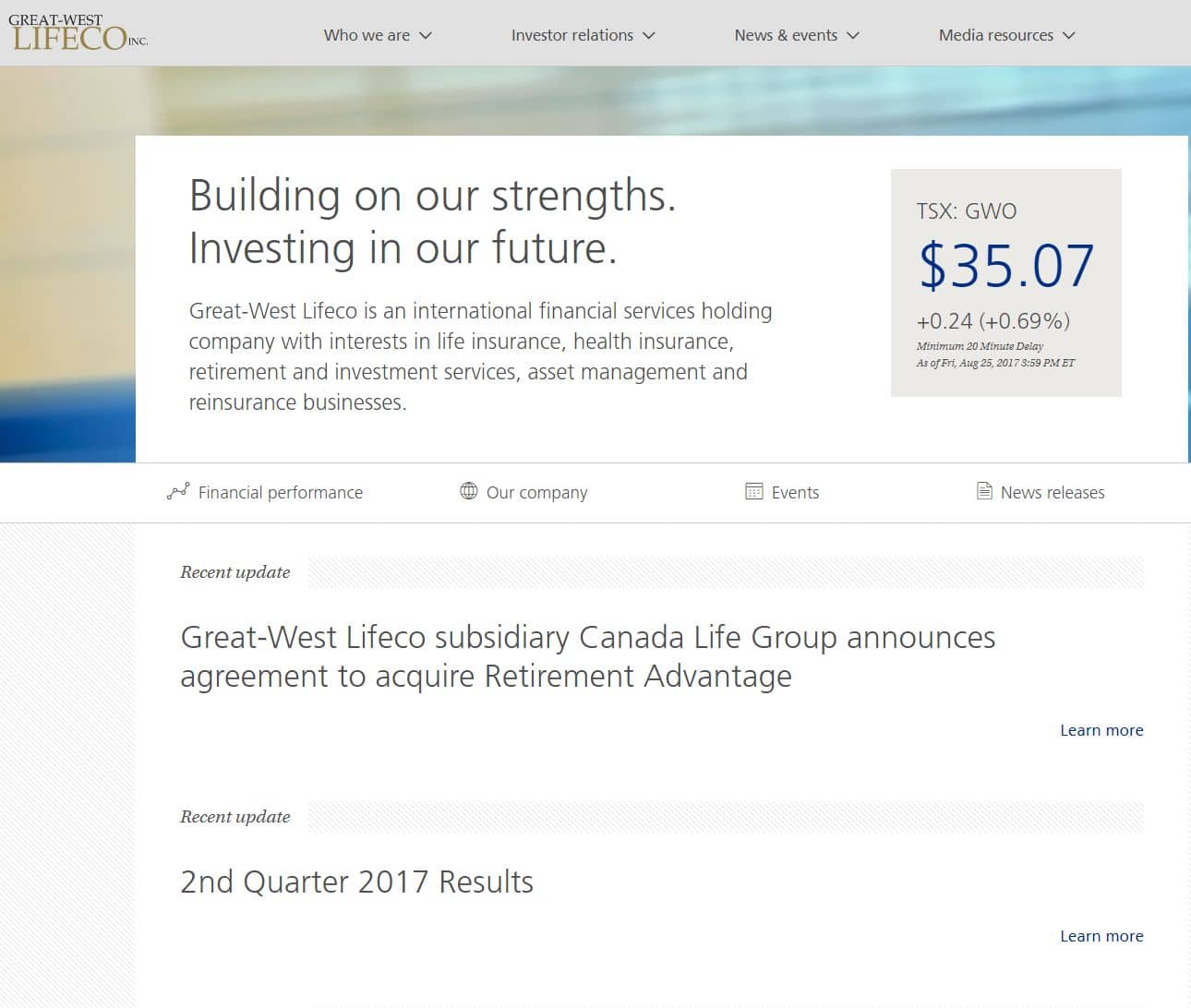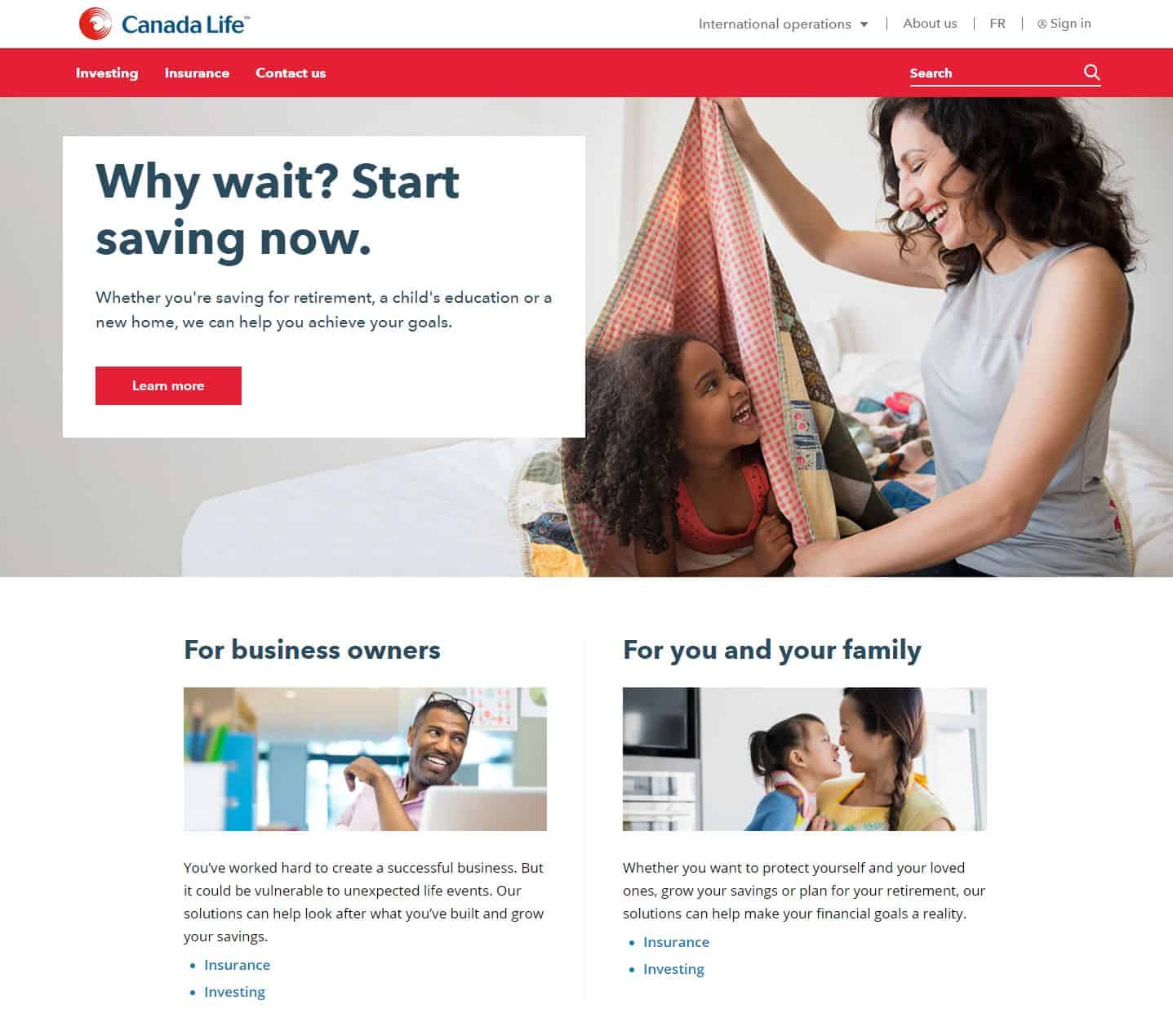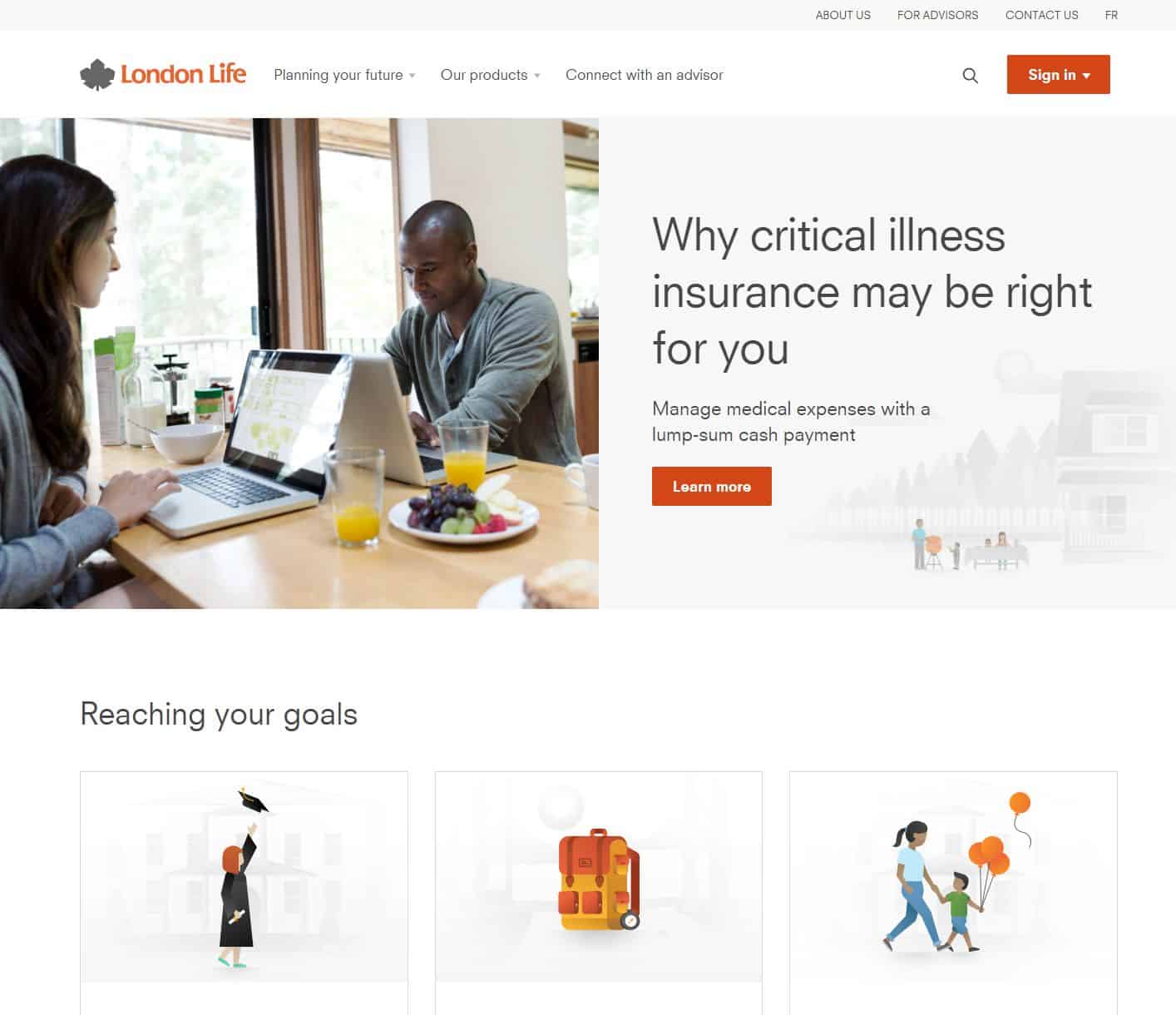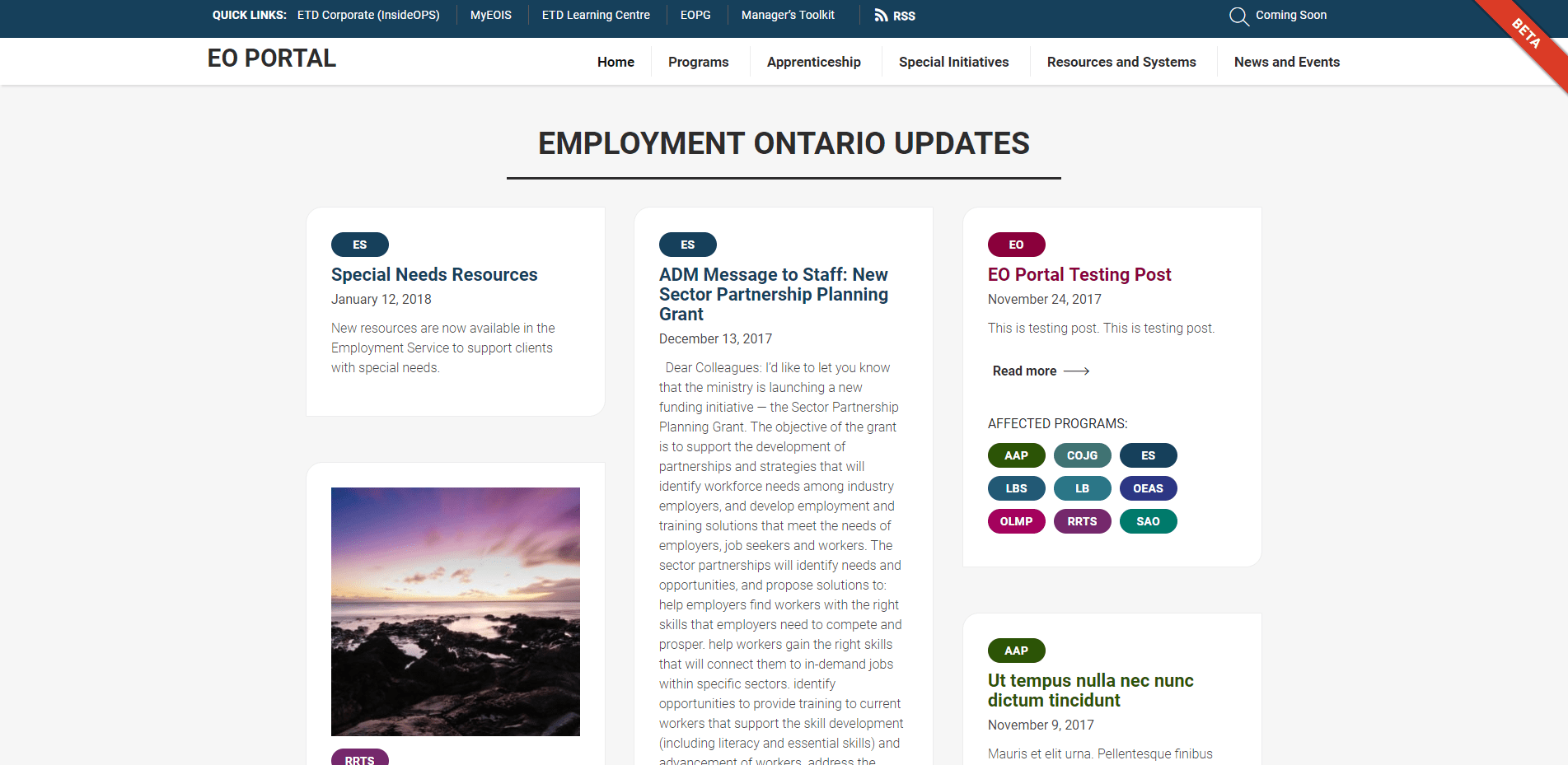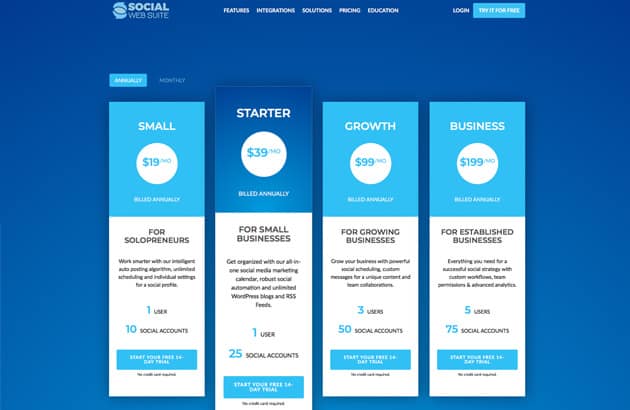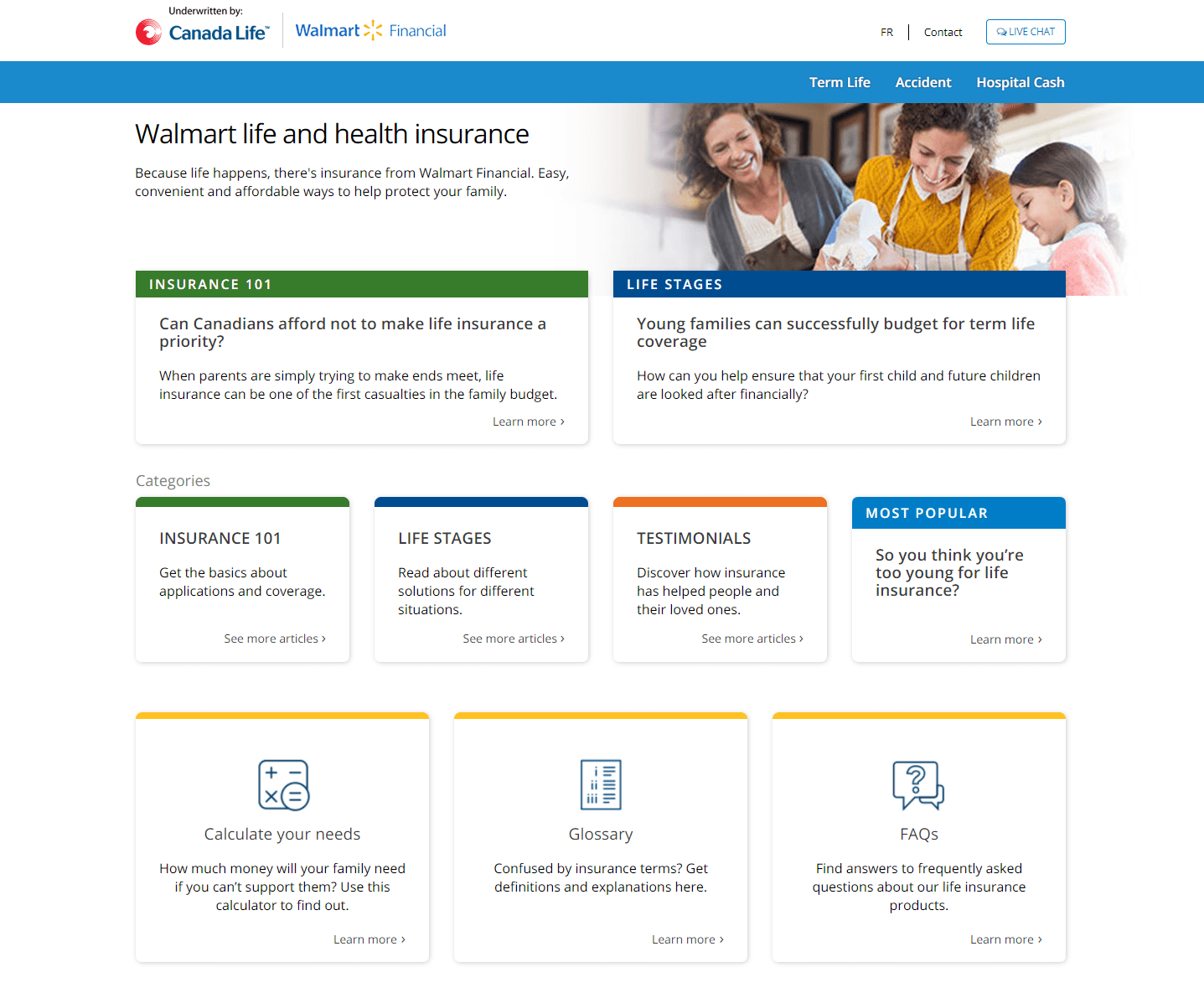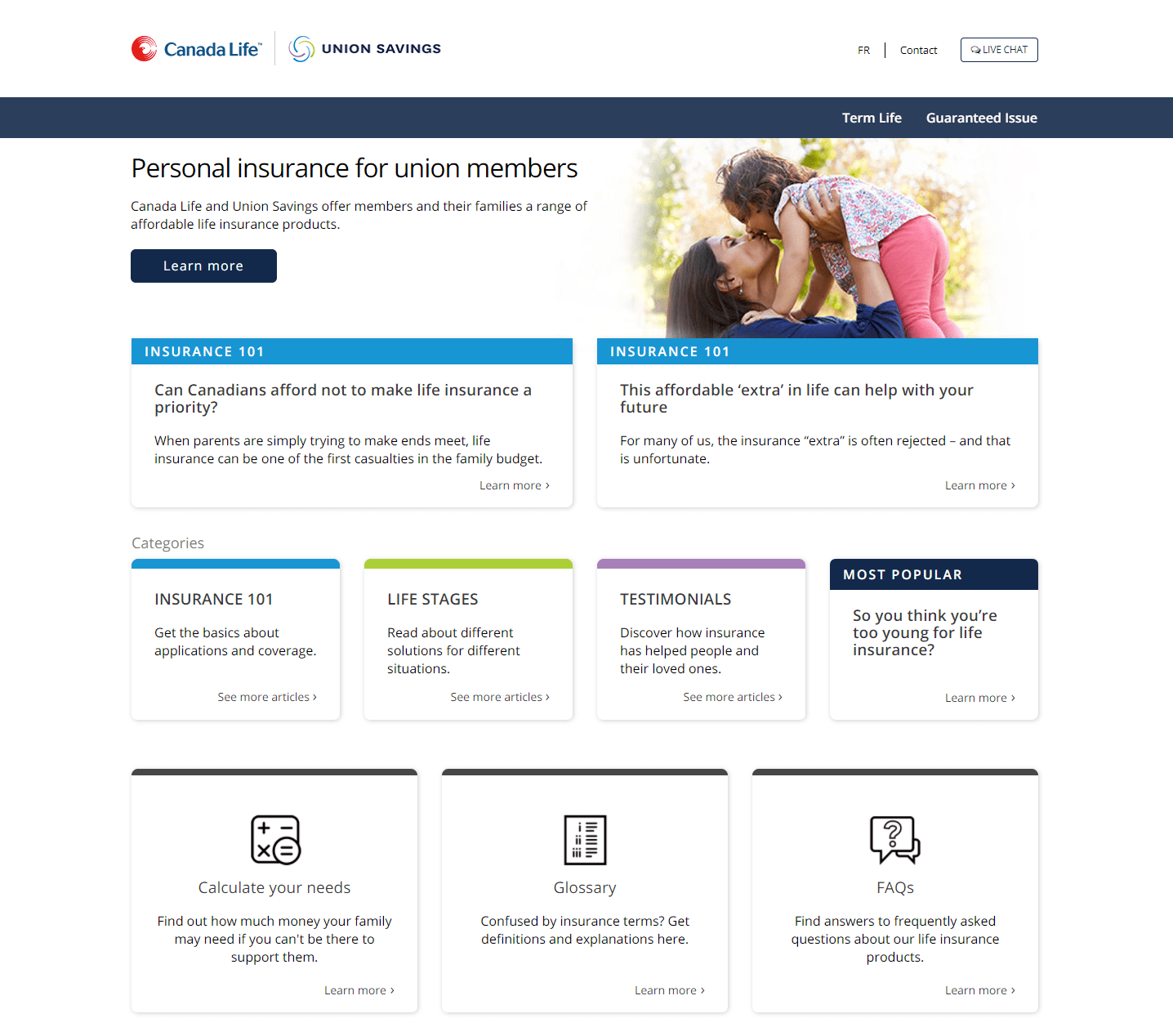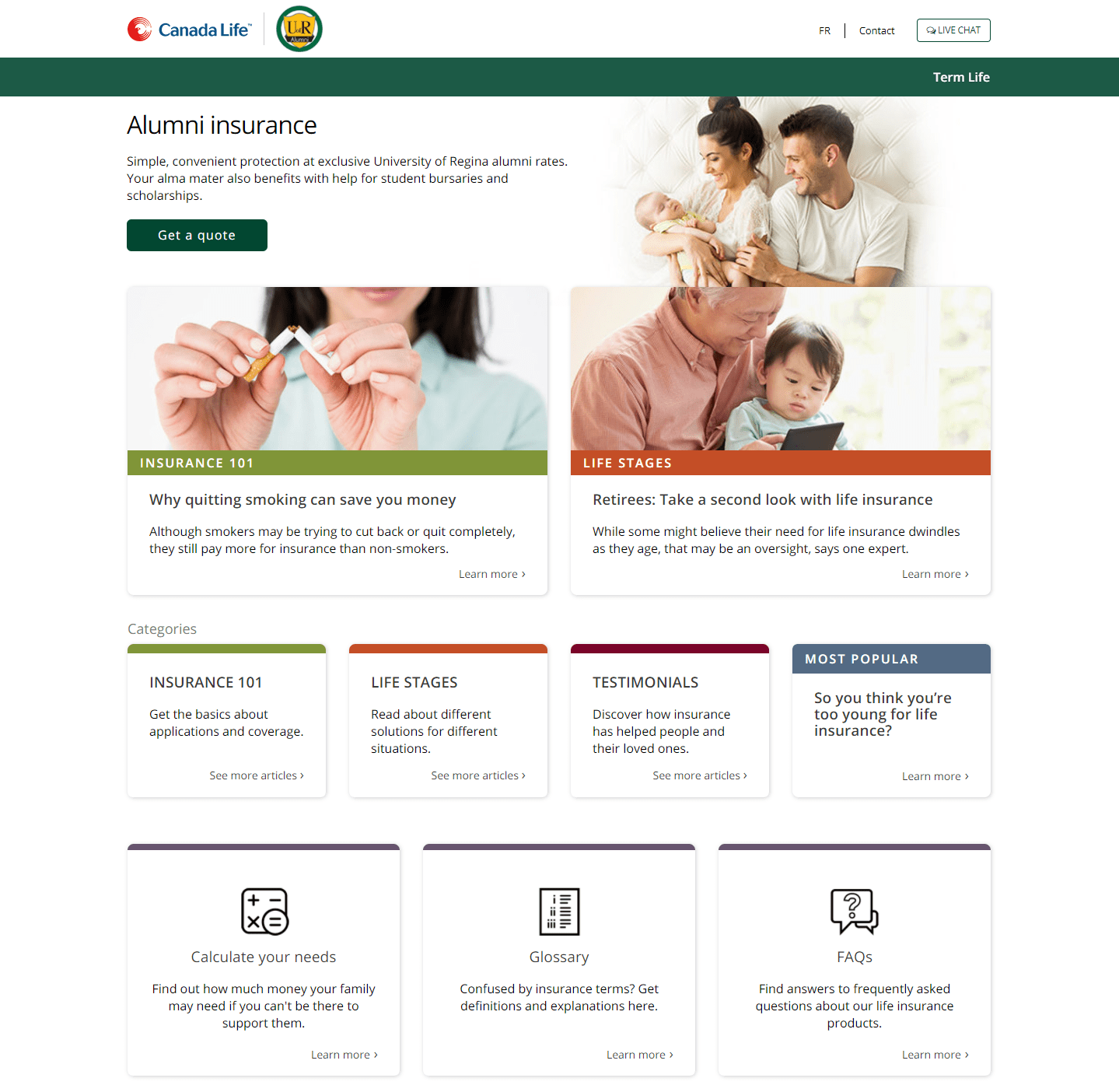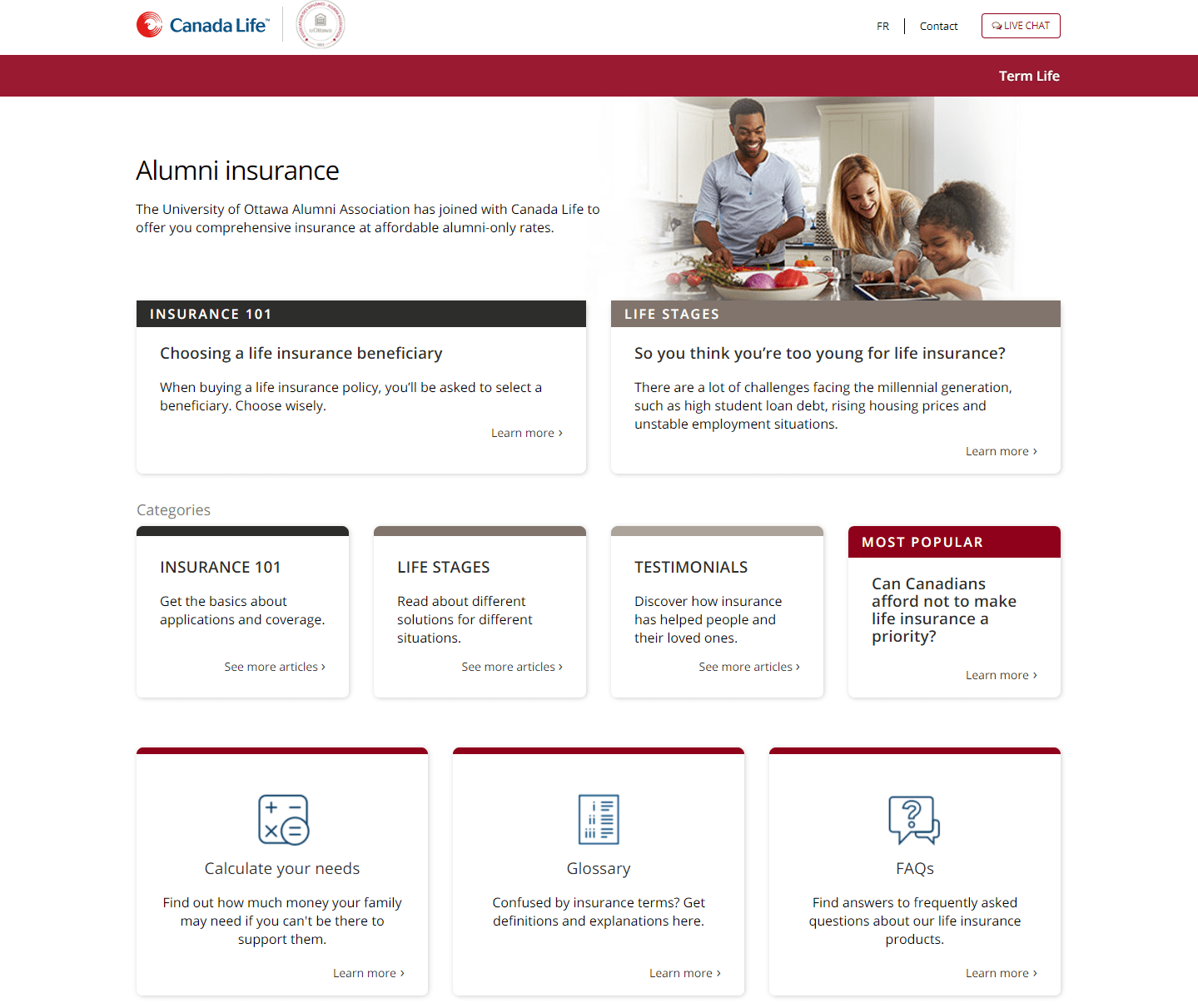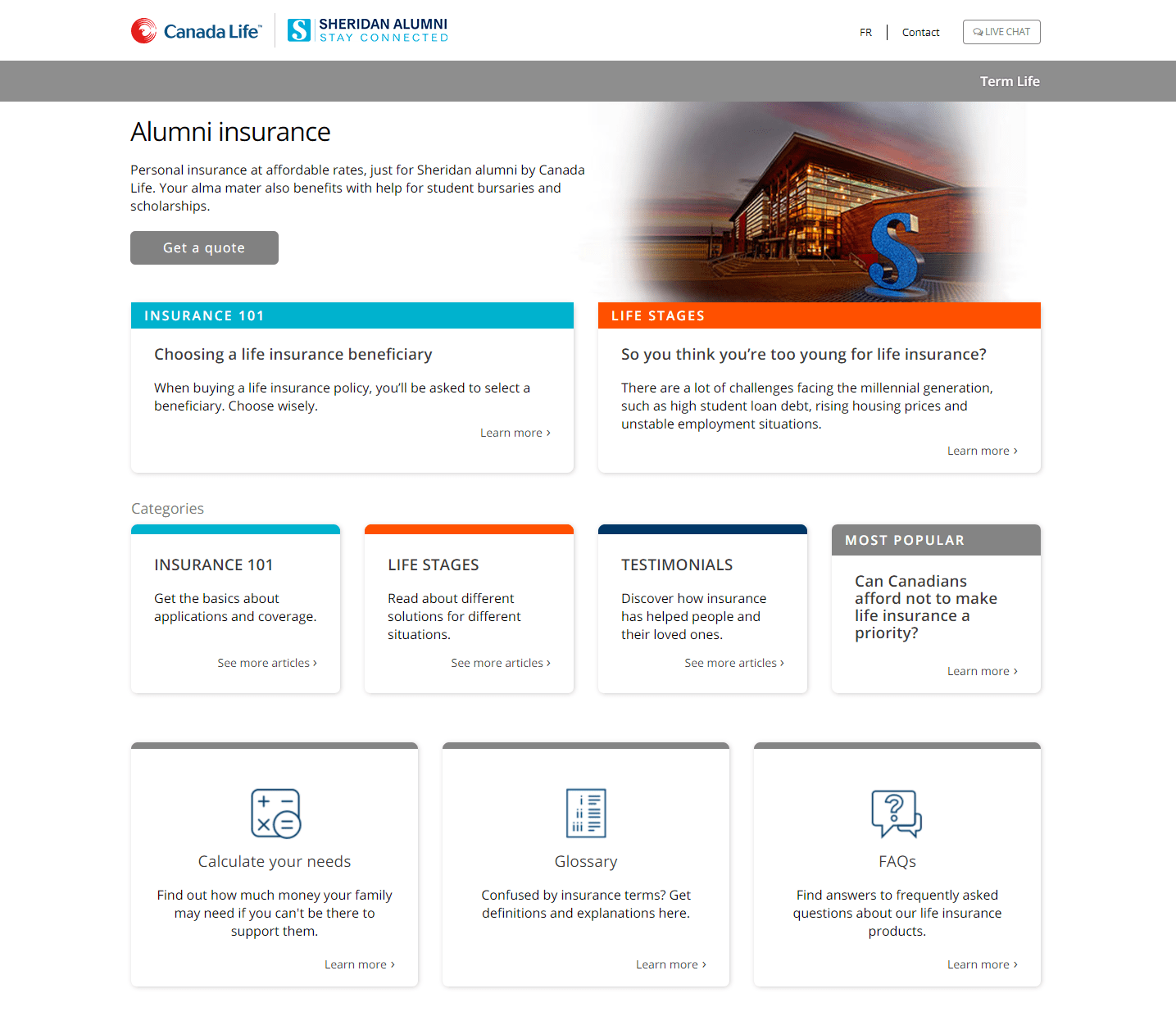 Together with my wife Tina besides running a very successful agency in Toronto, Canada we have created a Social Web Suite – Social Media Marketing and Management Dashboard for Professionals. Social web suite is the only Social Media Marketing platform on the market that has deep integration with WordPress.
Links:
socialwebsuite.com
dejanmarkovic.com
hypestudio.org
greatwestlife.com
londonlife.com
canadalife.com
greatwestlifeco.com
sportsnet.ca
chatelaine.com
digitalporte.ca
canadalifeinsure.ca
---
Customer reviews
Dejan Markovic
2019-04-30T06:19:11Z
5
Dejan Markovic
2019-04-30T06:16:11Z
5
Dejan Markovic
2019-04-23T16:26:34Z
5
Dejan was excellent to work with. He helped explain things so that a "newbie" could understand what was happening. His response to our problems was quick, and professional. Would highly recommend Dejan.
Dejan Markovic
2019-03-14T16:26:42Z
5
Dejan is very easy to work with. Has a lot of resources at hand. Asks questions. Is very thorough.
Dejan Markovic
2019-03-13T21:16:35Z
5
GREAT ideas and help in my consultation. Dejan is very professional!!!
Dejan Markovic
2019-03-04T20:11:29Z
5
Asked questions to get a clear idea of what I needed. Explained clearly what he was recommending to me and why. Followed up with me.
Dejan Markovic
2019-02-22T22:44:05Z
5
Great broad-based knowledge of all things WP, and great ability to communicate about them clearly and concisely.