Tags
---
Why work with me?
With six years full-time experience building custom WordPress sites for a growing number of local and international clients – from custom themes to eCommerce to personal blogs or existing site optimization, I'm a dependable partner for your next WordPress project whether it's:
Brand new and you're dreaming from scratch
Ticking along but in need of change / optimization
Stuck, broken or on 🔥🔥
Costing you too much
Integrity and honesty are foundational to my working style. Delivering work that you feel is worth the investment of your time and money is of the utmost importance to me. Listening, taking care to understand your ideas and concerns, cost-efficiency, and clear communication are table stakes.
150+ clients, 200+ projects, 5,000+ cups of tea
Preferred Projects
Custom Theme Development
I've found that sometimes building a theme from scratch takes less time than tweaking something that already exists. Plus custom themes help websites to be faster, leaner, and more efficient.
Building a custom WordPress theme is my first preferred approach when starting a new project. It allows us to create something unique and high-performing. When I build a custom theme, I like to ensure that they are:
Clean code and standards-compliant
Functionality flexible
Design adaptable
fast page speeds
and an easy to use admin dashboard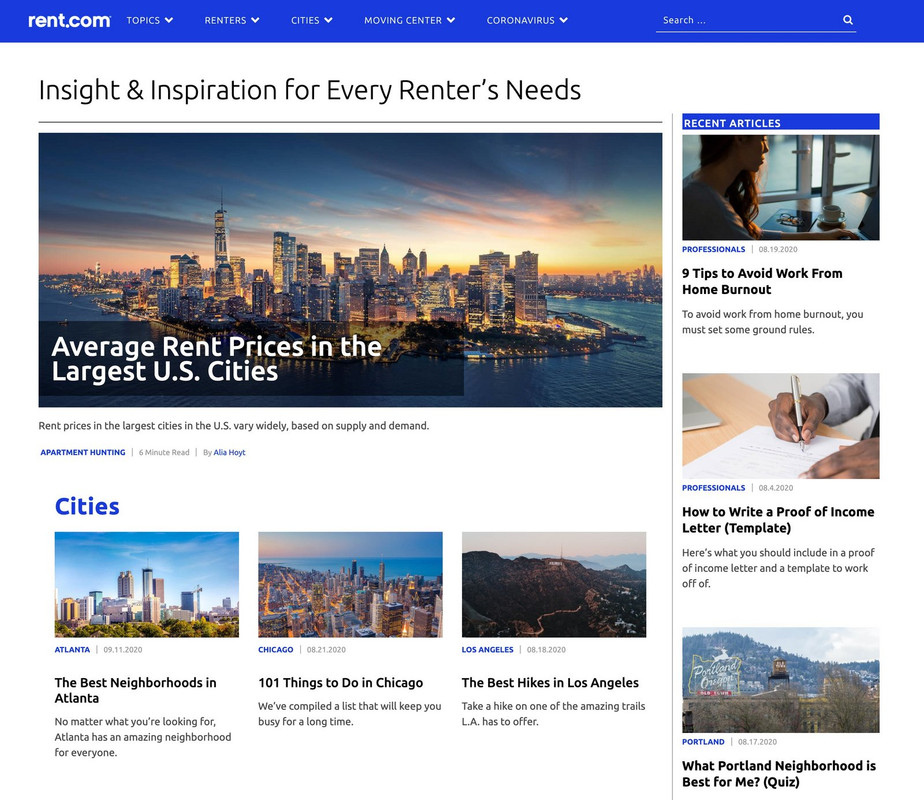 Page Builder (Elementor, Gutenberg, Divi, WPBakery)
Preferred page builder: Elementor
Setting you up to succeed beyond the build is something I am committed to thinking about. This includes recommendations around maintenance, updates, reporting, and ease of future customization – which is where page builders come in.
I like to work with Elementor – a page builder that saves time and also sets you up for easier customization and updates in the future post build. It's also compatible with Custom Post Types as well as Advanced Custom Fields, which means I can be more versatile with this kind of build.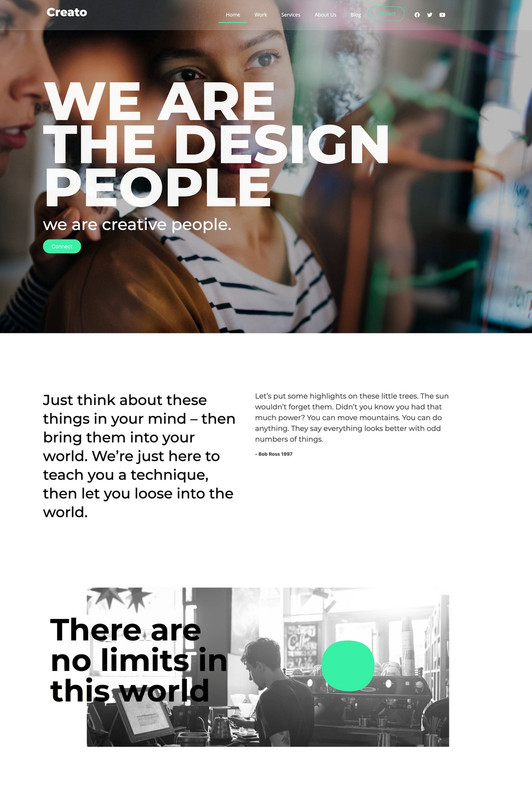 A Wide range of client experience
I am curious by nature and love to learn. This has led me to work with a wide range of clients both locally and internationally.
From intricate corporate websites to personal blogs, media sites to eCommerce startups, and national newspapers and NGOs – I've gained experience across a range of business verticals.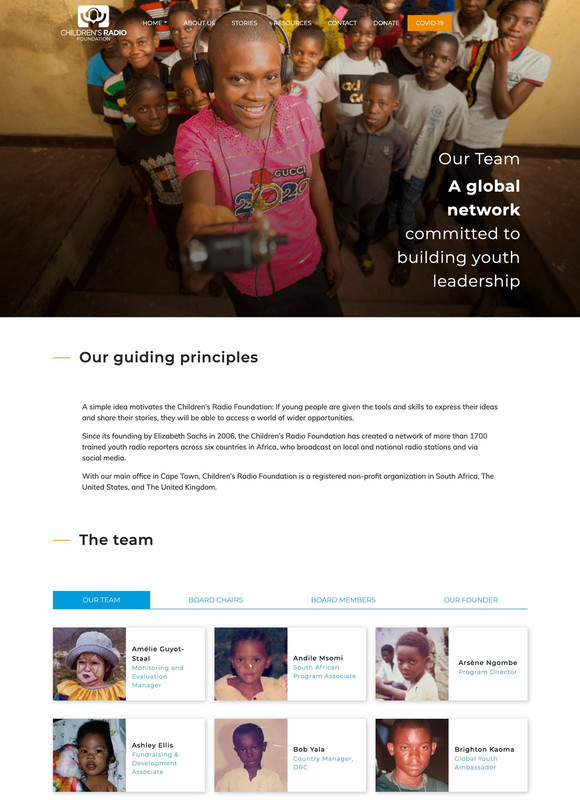 Testimonials
"Whenever I need more help with the website or come across someone who needs a site developed, I will not hesitate to reach out to you! You're great at what you do, and I look forward to working with you again someday."
Rich – Not Broke For Long
"After countless meetings with developers to try fix a client's broken website, we were referred to Deb. She jumped right in and did some extensive investigating before coming back with a clear plan. Deb is solutions-driven and open to discussing different ways to approach the task at hand, especially since we had a tight budget. Overall, we were very happy to work with Deb on this project as it was smooth sailing."
Marco – Even Better Digital Marketing
"I wanted to thank you for the amazing work. It is the most beautiful landing page we've ever had. Best work we've ever had done."
Brimoh – Cesar Africa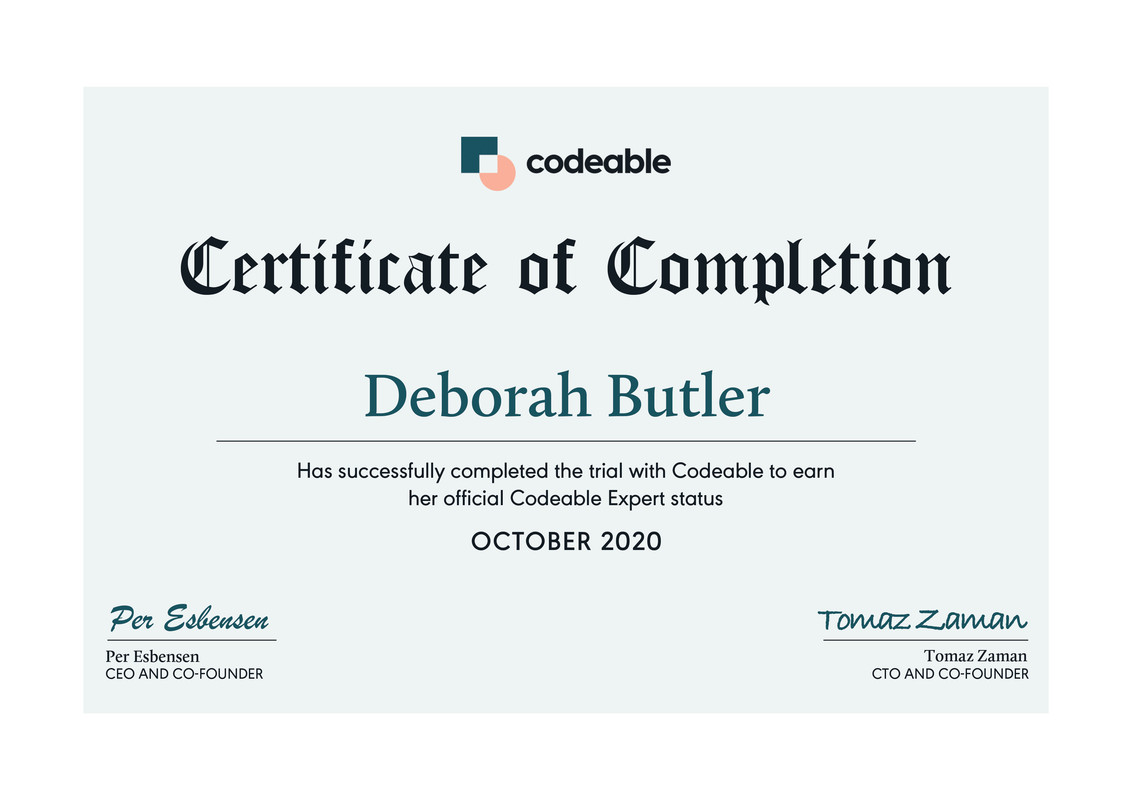 Meet Deborah
I live in Cape Town, South Africa; I adopted a rescue dog last year who I adore, and I love walking on the mountain.
I started out building WordPress sites part-time as a freelancer in 2014, but work quickly picked up momentum, and eventually I made it my full-time job in 2015.
Since then, I've grown as a developer and a freelancer, taking on bigger and more complex projects all the time.
---
Customer reviews

Superb team, very patient with us as a non-profit client lacking skills and bandwidth. The result is a very well received website!

Deborah was a pleasure to talk to, friendly and a real WP expert. She helped me understand how to tackle a big project and how to get rid of a bunch of resource heavy plugins.

Deborah is extremely personable and very friendly, that is on top of her excellent communication skills and her technical knowledge was outstanding. I will certainly be requesting her help in the future and I would highly recommend her. A big thank you ;-)