Tags
---
With over 15 years of experience working with WordPress, I've seen just about everything when it comes to web development. Whether you need a totally custom website from scratch or a small-but-crucial extra feature, my team and I are here to help.
Your Website is an Extension of Your Business
Every detail on web development is important, and I'll work with you through every step of the process to define your goals and ensure your website is exactly what you need. This includes intuitive responsive design, snappy loading times, custom functionality, clean & lightweight code, and more.
My Specialties
Custom WordPress Themes and Plugins
eCommerce Websites (WooCommerce, Easy Digital downloads, etc.)
Membership and Subscription Websites
Search Engine Optimization
Improving Site Loading Times
Enhancing Visual Builder Sites (Divi, Elementor, etc.)
Recent Projects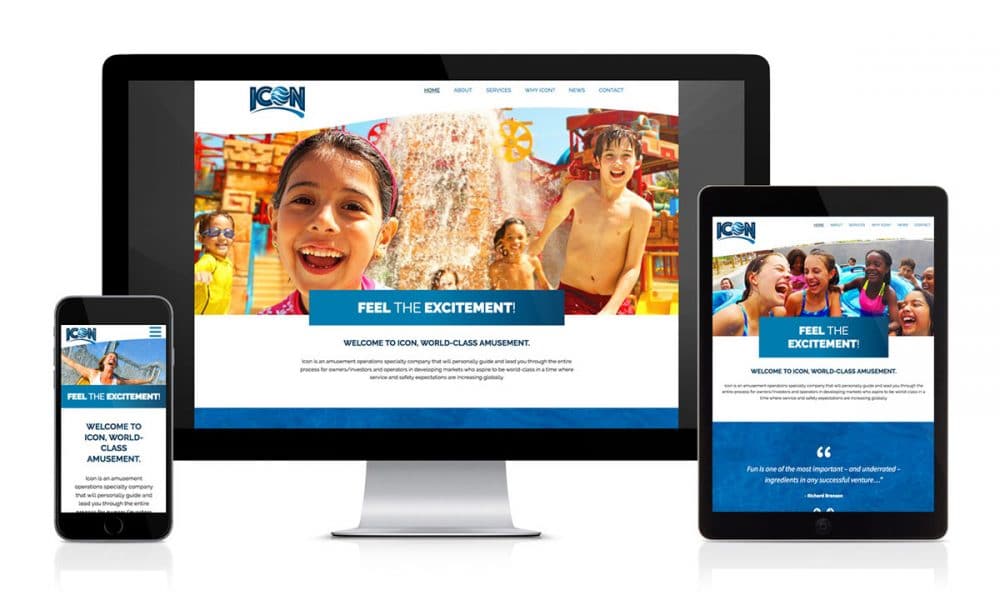 ICON World Class Amusement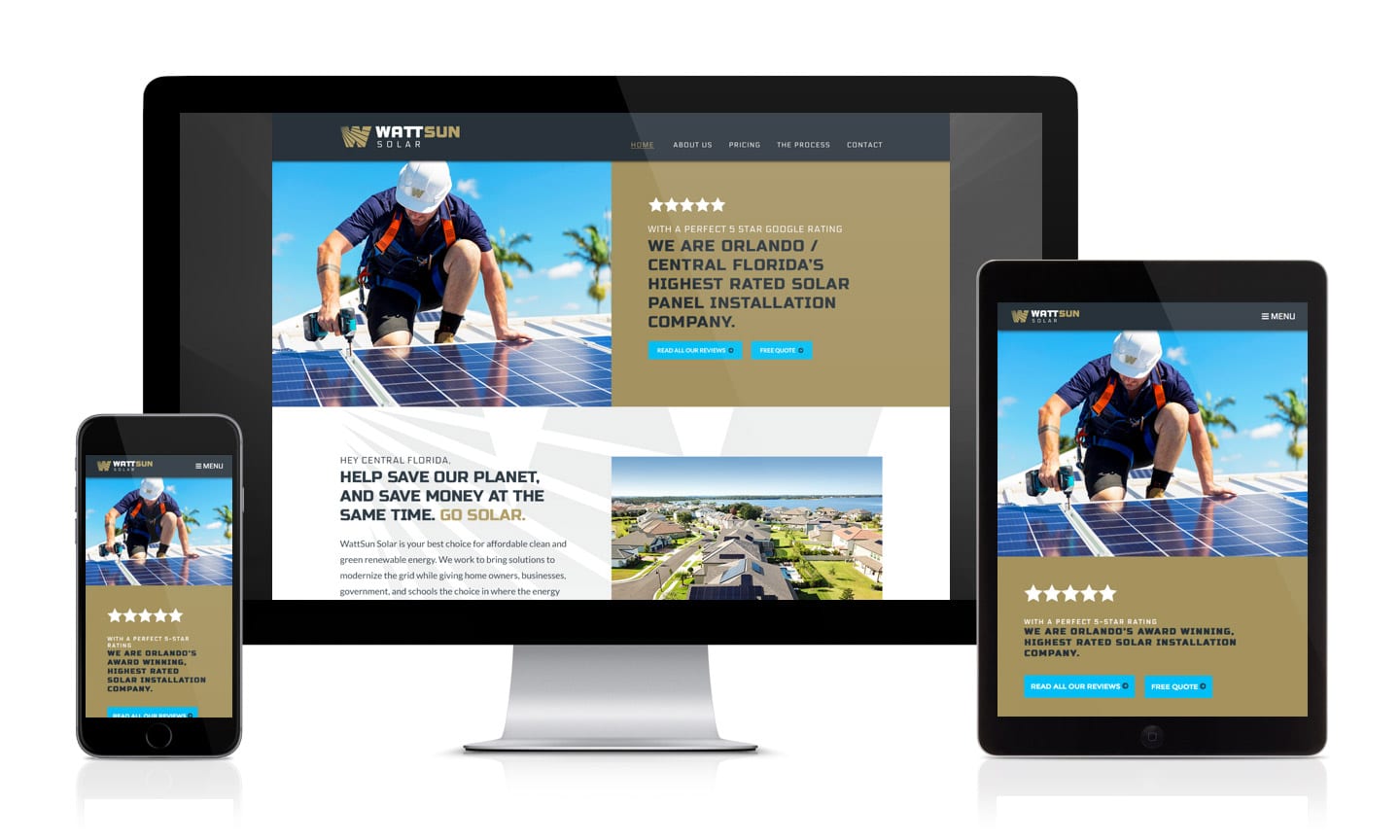 Wattsun Solar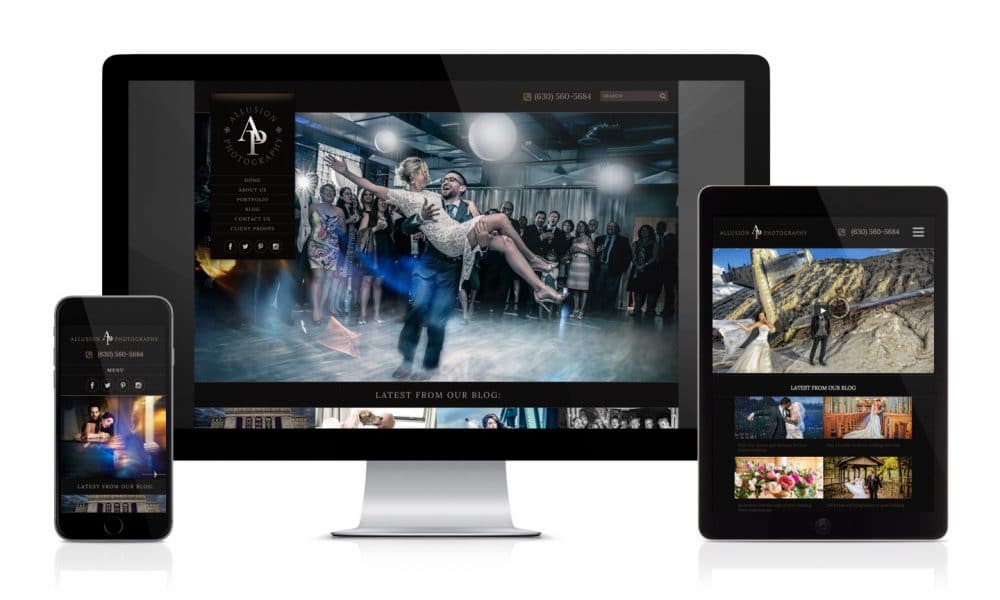 Allusion Photography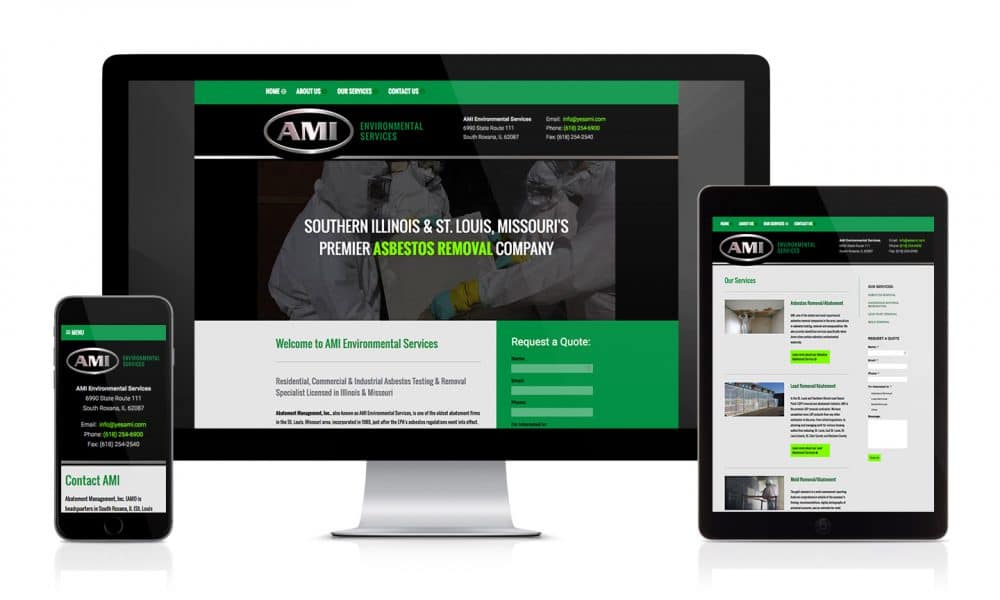 AMI Asbestos Removal
---
Customer reviews

Chuck's great to work with.

Mr. WordPress was communicative, thorough and a joy to work with. He was able to understand our needs and find a proper solution. I highly recommend him for any WordPress customization.

Hew was totally amazing... went above and beyond expectation! Would recommend happily to friends and bloggers... Perfection!

Chuck is very impressive and knowledgeable. We're hiring him again very soon.

Communicate very well and thoroughly understand the problem that I have and very patience in detailing the solution. Very recommended to work with.

Very knowledgable, accomplished exactly what I was looking for, highly recommended!


Chuck was able to help immediately and did a great job. He was also patient and very transparent with me, keeping me in the loop throughout.

Chuck has a level of knowledge that blows my mind. Looking forward to working with him.




Chuck was extremely responsive and engaged in our project. He even sent articles on the various plugins for us to review. I would have no hesitation in recommending Chuck to others needing professional support in a timely manner.

It was an absolute pleasure working with Chuck and Nick. They expanded on my original thoughts and gave me something far better than I expected. I am very pleased with the end result and look forward to working with them in the future on my next project.