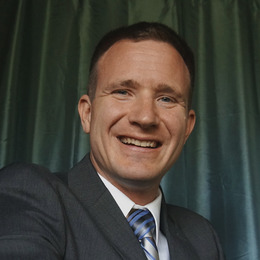 Chase Gruszewski
Full-Stack Developer
I'm here to help solve unique and challenging problems, make your website delightful for both you AND your audience to use, and provide a fresh perspective on what your site can do for you.
Location
Port Ludlow, United States
Member since
07 Jun, 2018
3 years
Typical projects
Customizations, Plugin Development, Troubleshooting and Fixes
5/5
Chase is responsive, personable, and has excellent customer interaction skills. But most of all, he's a problem solver and gets things done
Aug 23, 2021
5/5
There is nobody better than Chase. Not only do we use him for Memberful work, but we refer him to all our customers.
Mar 03, 2021
5/5
Chase is simply in a league of his own. He is both professional and extremely talented at what he does.
Jun 05, 2020
5/5
Helpful and patient.
Oct 13, 2021
5/5
Chase is the best!
Sep 16, 2021
5/5
Great communicater. Helped me with some quick fixes and great recommendations for moving forward.
Sep 05, 2021
5/5
Great communication and worked together to get everything finished. Thanks Chase!
Aug 16, 2021
5/5
Great work and great communication. We had a few scheduling hiccups and a misunderstanding about scope, all of which Chase was able to smooth over with perfect professionalism. Thanks Chase.
Jul 02, 2021
5/5
Chase is not only smart and knows his stuff, he is excellent to work with
Jun 17, 2021
5/5
Quick turnaround and timely, positive feedback. Thanks!
Jun 04, 2021