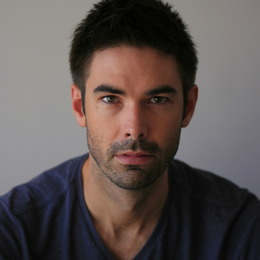 Brian Piccione
Front-end Developer
Self-taught developer specializing in frontend work primarily, especially on Vue apps or Theme customizations / tweaks
Location
New York, United States
Member since
30 Apr, 2014
7 years
Typical projects
Customizations, Theme Development, Troubleshooting and Fixes
Self-taught developer specializing in frontend work primarily, especially on Vue apps or Theme customizations / tweaks
5/5
Brian did a great job on the project. Completed it quickly and was very responsive to all of our requests.
Jun 09, 2017
5/5
We've used Brian for many projects and he never disappoints us. For this project, he took a theme and customized it for us. He did a great job and had innovating and new ideas for the customization that made our updates very user-friendly and aesthetically pleasing. We would highly recommend Brian to anyone needing help on a woocommerce or wordpress site.
Nov 20, 2016
5/5
Brian is fantastic! Not only did he offer up great advice/expertise, he has a knack for translating 'tech-talk' into 'layman's terms', a welcome trait for business owners such as myself. Thank you Brian, look forward to our next project! :)
May 04, 2016
5/5
Brian was brilliant. From start to finish. Would highly recommend. Thanks Brian!
Feb 22, 2019
5/5
Fast, efficient and friendly.
Feb 21, 2019
5/5
Brian always goes above and beyond. He is extremely easy to work with.
Mar 24, 2017
5/5
Brian continues to do great work for us. Very dependable.
Jun 30, 2016
5/5
Brian always does a great job for us!
May 27, 2016
4/5
Great job Brian - Thank you!
Apr 25, 2016
4/5
Brian performed very well. He is timely and helpful. Thanks Brian!
Apr 25, 2016