Tags
---
What I do
Front end web development
WordPress full builds
Custom theme development
Speed optimisation
Google PageSpeed / Web Vitals optimisation
Conversion optimisation
Design to WordPress (Sketch, Figma, XD, Photoshop, Illustrator,…)
---
Customer reviews
Bob H
2020-04-21T19:27:41Z
5

Bob has done an amazing job and got page speed score from less than 60 to more than 90! Thank you for your great work and for your kindness and patience!
Bob H
2020-04-20T14:25:32Z
5

Bob responded very quickly even on a sunday! He even gave some extra advise! Thank you and i definitely will get back in touch if a have something else going on for the site
Bob H
2020-04-11T15:44:52Z
5
Very responsive! Very talented and great developer!!! Will be using Bob again!
Bob H
2020-10-21T21:56:39Z
4

A little confusion about approach to task that was worked out.
Bob H
2020-10-09T12:27:23Z
5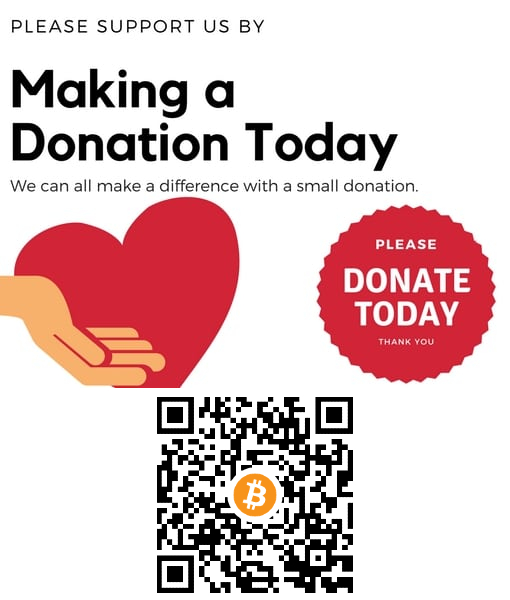 Bob is amazing. He went above and beyond the project scope. He completed a task for us to fix our CLS issue with google core vitals. He went a step further and was able to get rid of 1 font file, made some image load tweaks, disabled owl carousel and implemented a better solution for us to make our product pages faster. He not only completed the project perfectly, but even more! He was extremely responsive, helpful, and clear. A+
Bob H
2020-09-12T16:30:36Z
5

Bob was great to work with. He went above and beyond to successfully finish this project.
Bob H
2020-08-06T18:08:52Z
5

Bob's the best. Love working with him.
Bob H
2020-07-09T16:23:28Z
5
Bob is an expert in every sense of the word when it comes to WordPress site speed optimization. Honestly, the level of detail, expertise, and his communication is amazing. The results were DRAMATIC. My site was many times faster -- Bob squeezed every bit of performance out of my site he could, and took the time to explain everything he did to me, which was eye opening and educational. Great experience working with him, and would highly recommend. Bob, you'll probably hear from me again! Haha.
Bob H
2020-07-08T15:15:06Z
5

Bob H
2020-05-18T08:19:09Z
5

Very fast and very efficient, he knows what he's doing. Great experience.
Bob H
2020-05-15T18:41:27Z
5

Bob responded promptly and brought significant speed improvements to my page.
Bob H
2020-05-12T12:05:53Z
5

Bob is brilliant. Everything we need from a developer is right here: knowledgeable, fast and easy to work with. We will be working with Bob for a long time.
Bob H
2020-05-09T15:30:47Z
5
Bob H
2020-05-07T08:57:20Z
5

Bob H
2020-05-05T08:58:16Z
5

Bob was really professional in handling the tasks and completed all of them in time. Good work Bob.