Tags
---
---
Certified Codeable Expert with over 8 years experience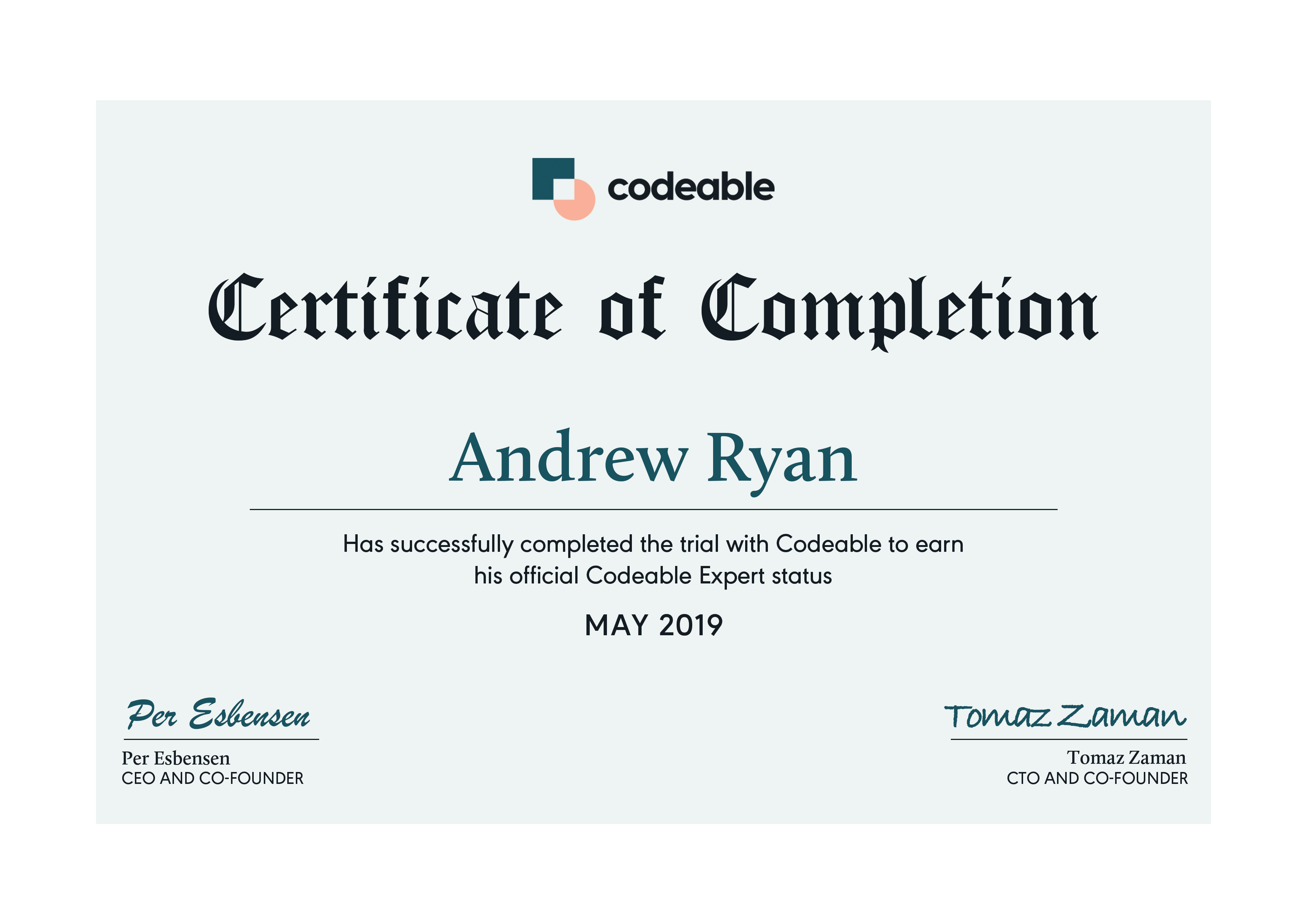 I have been a freelancer Web developer for over 8 years. The past 5 years I have solely worked with WordPress and this experience has given me the chance to constantly grow and expand my knowledge of WordPress and become a better developer.
Being a freelancer WordPress developer has also created the opportunity to work with amazing clients from all over the world and I strived to create great and long lasting relationships with my clients and make the web development experience a great one.
My skillset
Custom Theme development
PSD to WordPress Conversion
Site Migration
UX Design
Cross-browser compatibility
Responsive design
Being in such an ever growing and evolving industry really lets you always expand your skills and improve as a developer. I am always keen to learn new things and strive to do the best job possible for my clients.
Would love to find out more about your next project.
If you have a project or consultation you would like to start with me you can click here
---
Some of my featured work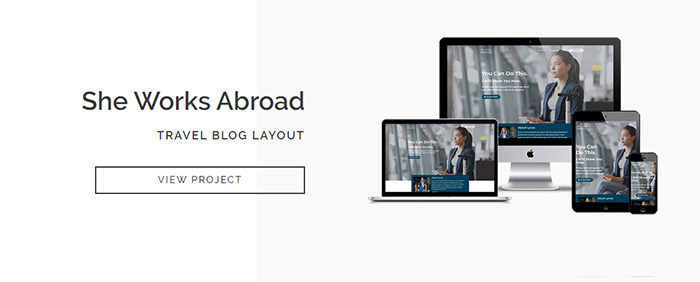 ---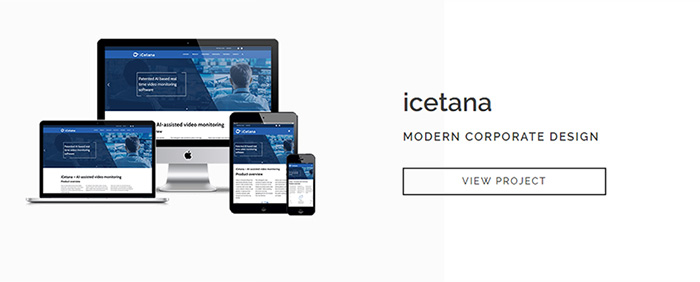 ---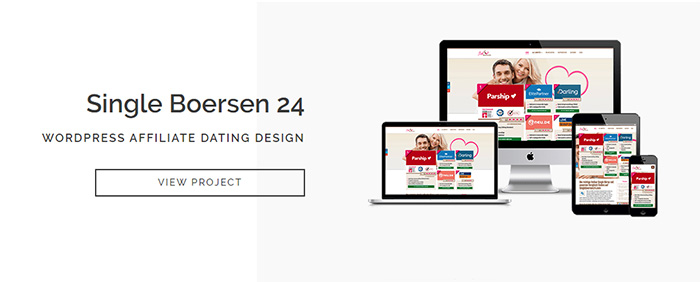 ---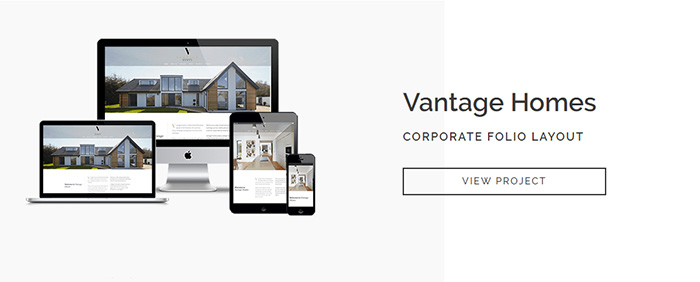 ---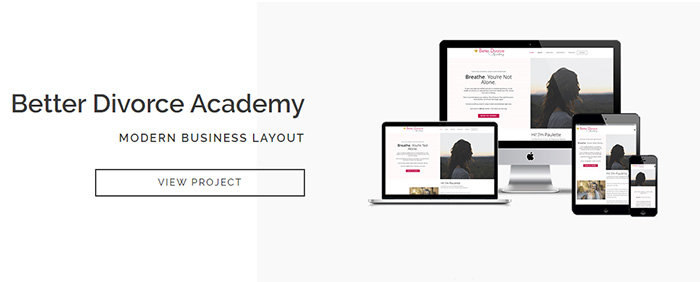 ---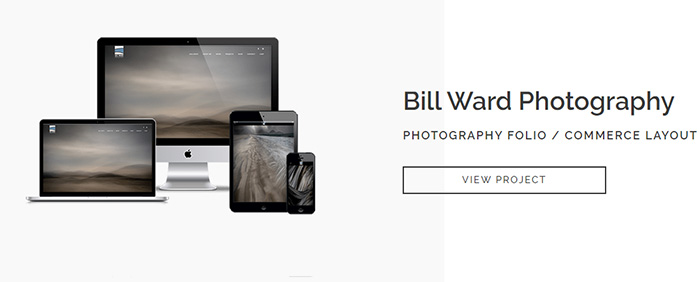 ---
---
---
Customer reviews

Andrew has been a phenomenal support for me. I chose to work with him again after he did such a great job on my first codeable project, and it was absolutely the right choice. He works efficiently, communicates well, offers a fair price, and goes above and beyond to make sure that the work is done well. Andrew offered great suggestions and took the initiative to add a few details to my site that really make things stand out. He's kind, responsive to feedback, and a pleasure to work with. I will hire him again and again.

Andrew was simply wonderful in every way so much so I kind of don't want to write this review for him in fear that other customers will discover him and steal him away. He is patient, thorough and explains things using the simplest of terminology which is super helpful for a non-technical person like myself. He worked very efficiently and expeditiously. He is my go to pro moving forward! Thank you Andrew for everything.

Andrew worked very quickly on this and answered all of my questions. He kept consistent and regular contact whilst working on the site and very quickly amended anything that I needed changed or fixed. His problem solving skills were fantastic and I would definitely work with Andrew again!

From the start, Andrew was an outstanding communicator. His questions were organized, helpful, and easy to understand. Throughout the project, he used check-ins to ensure we were on the same page. I shared an inspirational site, and he pulled elements from it, but clearly made it my own. He is swift, thorough, and accurate. I am completely satisfied, and will definitely be using Andrew again. He has my highest recommendation.

Andrew did a great job working quickly and efficiently. He was able to pick up the pieces from a previously bad situation and really turned the project around. Great at communicating and quickly responds. We will be working with him again :)

As always, Andrew has gone above and beyond with my project!
Very good. Looking forward to the project.
Andy gave a great consultation. We are opening up a future large project, and happy to work with him.

Andrew is simply phenomenal. This is the third time I've hired him to help with my site as my business has grown, and he always goes above and beyond. Not only is he extremely responsive, but he communicates very clearly, offers helpful suggestions, and does so enthusiastically. He even took the extra time to customize icons for me so that my site looked more polished. It's fantastic working with him and I'll continue to hire him again and again.

Very helpful and informative. I will be back soon for more help with my site!

I really enjoyed working with Andrew. He rebuilt my site for me after it had been repeatedly hacked/spammed. Great advice, great attention to detail, and very thorough. Very patient and clear when explaining things too. Am delighted with the rebuild - looks terrific. Thanks again Andrew.


Andrew was great. He came up with some perfect solutions and created a video on how to use a Plugin, which is very helpful and appreciated. He commented his custom code very well, and he completed everything ahead of schedule. A great experience. Thank you.

Andrew did an amazing job, as always, and knocked it out of the park.

Andrew is a tenacious worker. He was crystal clear in his communication and very patient in all the areas in which I am challenged. The work is superior, and he was super quick to respond to changes and requests. I did feel, and continue to feel, supported through the entire process. You will not be disappointed should you choose to work with him