Tags
---
Although I'm new here at Codeable, I sure am not new to WordPress. I've been a WordPress developer for about 10 years and have been running a successful web agency for the last 6 years.
I take pride in delivering high quality code and maintainable plugins and themes. My specialization is in custom theme and plugin development, preferably building things from scratch to tailor them to the needs that you as a customer has.
My software engineering experience is not limited to just WordPress. I have been working with several frameworks in PHP and JavaScript (such as Laravel, Zend Framework and AngularJS) and have developed multiple custom solutions and web applications.
---
Customer reviews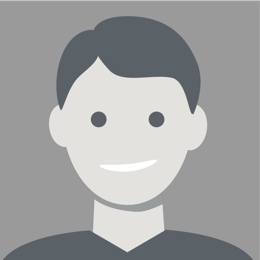 Ander's did a great job communicating and completed the task promptly with excellent results. We are very happy with the work that was done.
Excellent communicator and even better at finding a solution and fixing the issue. HIGHLY RECOMMEND!!!! Will definitely request next time around. Thank you Anders!!!!