Tags
---
Hello there! I'm Ali Khallad,
I've been building websites using WordPress as well as from the ground for 7 years now. I've worked with awesome clients from all around the world, on a number of different types of project:
Plugin development
Gutenberg blocks development
API integration
Theme customization & bug fixing
Designing & building websites
Data Scraping & migration
Custom development & creative Solutions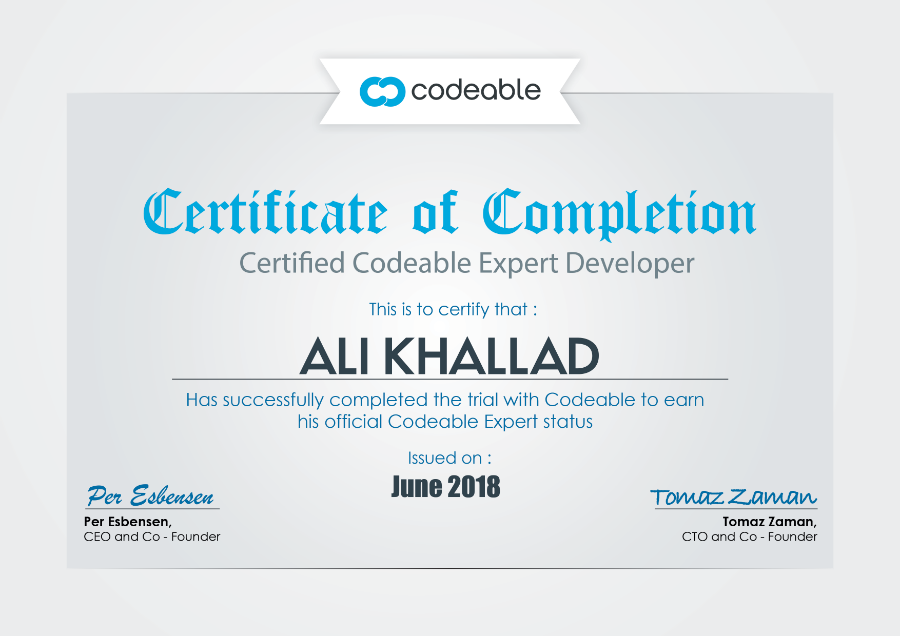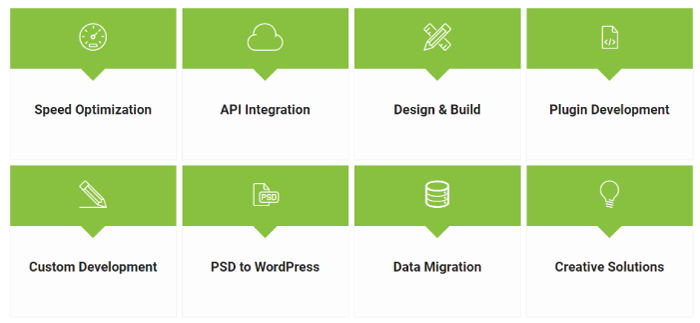 Visit my website and get to know me and my work better :)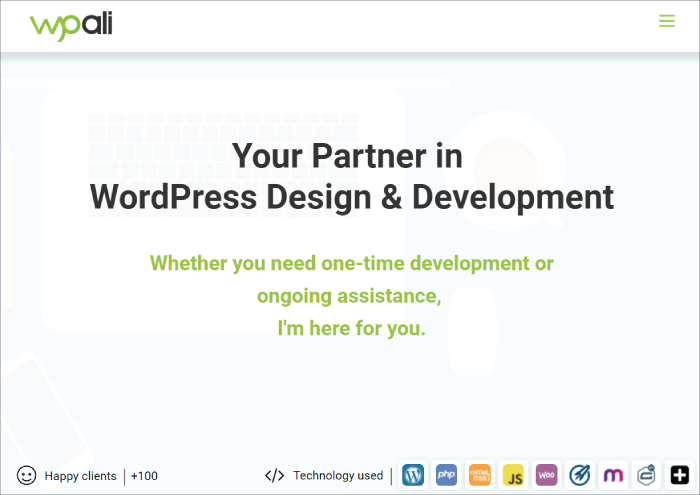 Nice Words,
Plugins I've developed,
Woocommerce Order Builder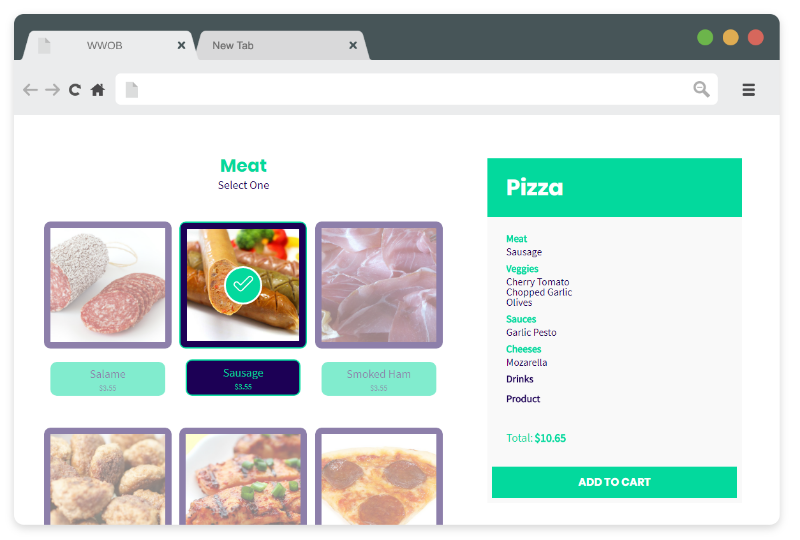 WooCommerce Drag & Drop Uploader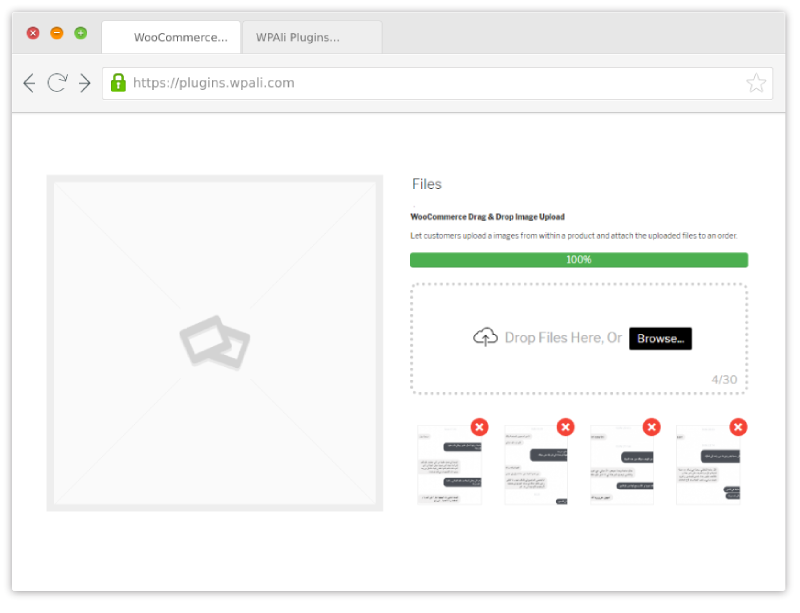 ---
Customer reviews

Ali is outstanding! He created a complicated plug in for us and was timely and professional. He communicates often and kept me up to date, often with screenshots so I could follow everything. Ali responded quickly to any questions and was very knowledgable.. Thanks for developing an effective plugin and helping everything go smoothly! You are the BEST!!

Ali is a pro. He's not the first developer I've worked with so the usual doubts and anxieties kick in when looking around for help. Ali is an excellent communicator and has a solid work ethic which I how I felt understood and like the job was getting done properly. Anytime I had a question or problem, he was there right away. I can't thank him enough for being a solid, reliable person and carrying out his work to the highest quality.

Not only is Ali an excellent coder, he also has a great eye for design and takes user friendliness into consideration. He has great communication skills and always gets the job done on time. I would definitely recommend Ali!

I can't express my gratitude to Ali on his efficiency and skillset for Wordpress / Woocommerce plugin coding! He's good at what he is doing. Communication was straight to the point and focused on getting things done. I will definitely look for him for help in near future, if he has the time, LOL! Thank you for your great service Ali, cheers!

Ali is truly an expert in his field. It was a pleasure to work with him and would recommend him for any of your developer projects. He has great intuition and can get the job done with his perseverance. Thanks, Ali.


Ali knows everything there is to know about website building and is very easy to communicate with. He is patient and accommodating. As a customer who doesn't have much IT knowledge, I enjoy working with him.

Ali's service was amazing. He was very knowledgable, helpful and quick to complete the tasks assigned to him.


Ali, is amazing. Very helpful and supportive. The work he has done is first class and excellent. I would recommend him to anyone and definetly use him again.



Fast and reliable as always.

Ali did a fantastic job I look forward to working with him again.

Work was done on schedule, with insight and intuitiveness, and with quality!