Tags
---
Hello there! I'm Ali Khallad,
I've been building websites using WordPress as well as from the ground for 7 years now. I've worked with awesome clients from all around the world, on a number of different types of project:
Plugin development
API integration
Theme customization & bug fixing
PSD to WordPress conversion
Designing & building websites
Data Scraping & migration
Custom development & creative Solutions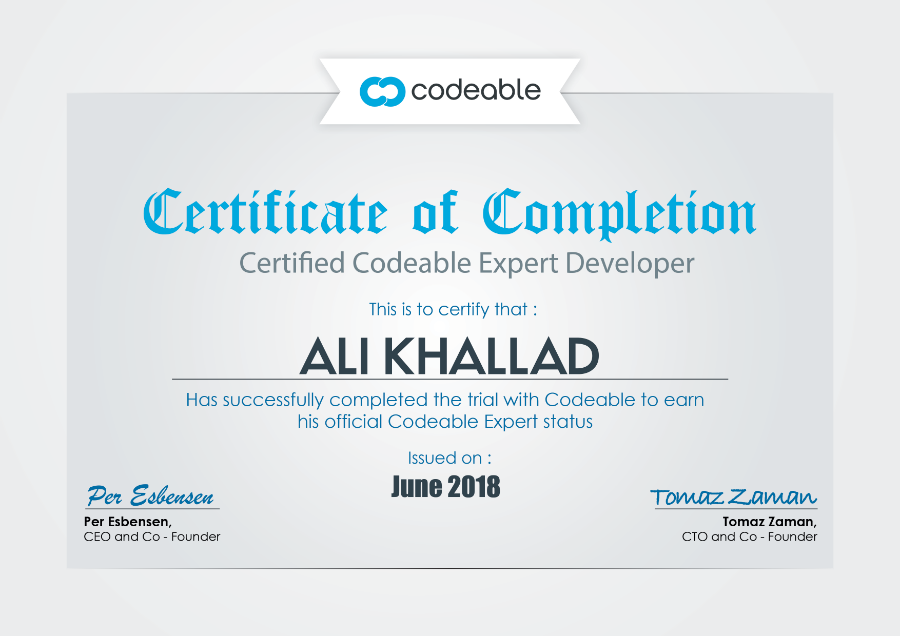 Visit my website and get to know me and my work better :)


Nice Words,
Plugins I've developed,
Woocommerce Order Builder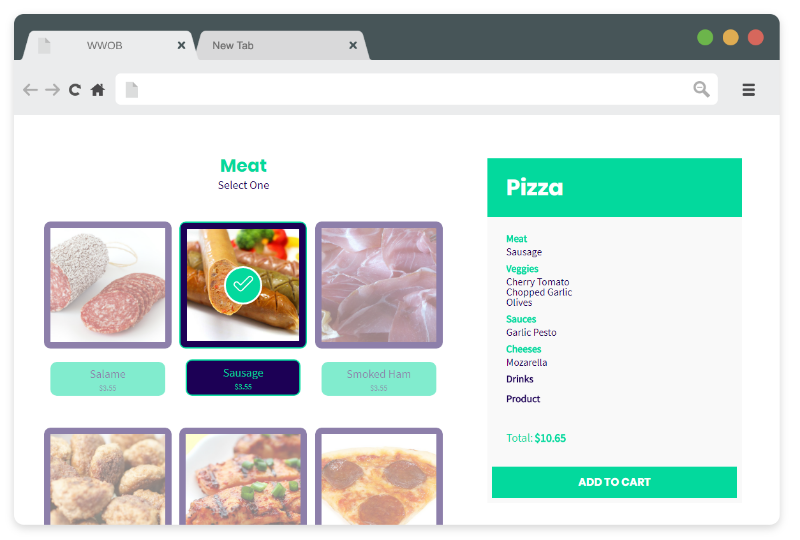 WooCommerce Drag & Drop Uploader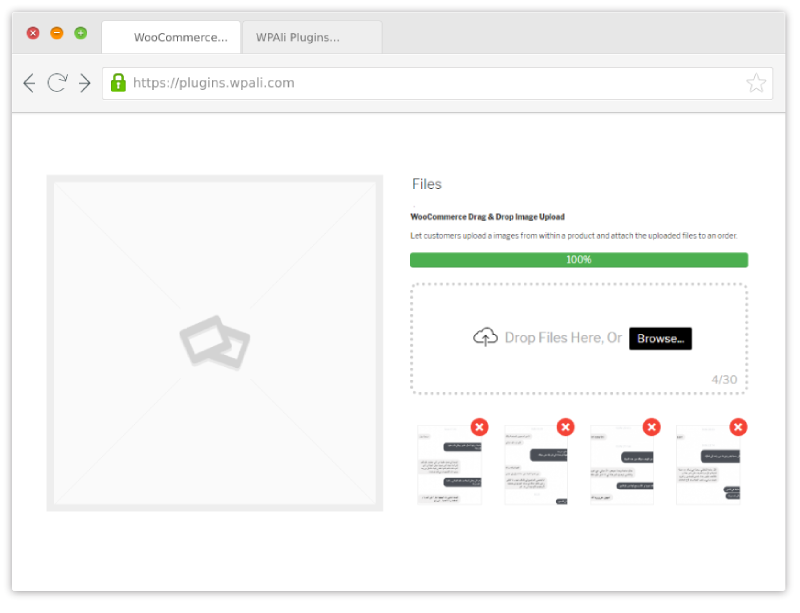 ---
Customer reviews
ALI KHALLAD
2019-04-19T16:26:30Z
5
ALI KHALLAD
2019-04-12T14:03:21Z
5
ALI KHALLAD
2019-03-15T12:22:00Z
5
Excellent communication as always and very quickly fixed the issues, will definately use again!
ALI KHALLAD
2018-12-17T07:44:36Z
5
As usual, Ali did the job quickly and seamlessly.
ALI KHALLAD
2018-11-12T14:43:04Z
5
Not only is Ali an excellent coder, he also has a great eye for design and takes user friendliness into consideration. He has great communication skills and always gets the job done on time. I would definitely recommend Ali!
ALI KHALLAD
2018-10-15T13:33:15Z
5
Ali is my go-to developer and as usual, he was quick and accurate.
ALI KHALLAD
2018-08-18T14:01:18Z
5
ALI KHALLAD
2018-08-13T17:18:03Z
5
ALI KHALLAD
2018-07-30T13:19:46Z
5
I've worked with Ali twice now and have been very happy with the results and with Ali's communication and professionalism. He's very prompt with tasks and easy to discuss matters with. I am sure I'll work with him again in the near future. C.
ALI KHALLAD
2018-07-13T11:37:25Z
5
Ali was easy to reach, efficient and most importantly, he did exactly what we asked. There were a couple of tweaks once we started adding content and he looked after them immediately. I look forward to working with Ali again.
ALI KHALLAD
2018-07-04T22:29:04Z
5
Ali is fast, always conscientious and a big talent in coding both front-end and back-end, for this project specifically in theme development and Gravity Forms related wishes.
ALI KHALLAD
2018-07-04T19:45:52Z
5
Very quick to respond and very helpful throughout.
ALI KHALLAD
2018-06-19T14:31:50Z
5
Absolutely wonderful working with Ali.
ALI KHALLAD
2018-05-27T17:01:23Z
5
Ali did all the best to solve all the issues. I got feedback about all the questions and needs.
ALI KHALLAD
2018-05-24T20:44:31Z
5
Ali was outstanding again. He expertly completed an ACF WordPress project in very little time under a rush deadline. 5-star overall. 5-star communication and 5-star responsiveness. Thank you!