Tags
---
Hello there! I'm Ali Khallad,
I've been building websites using WordPress as well as from the ground for 7 years now. I've worked with awesome clients from all around the world, on a number of different types of project:
Plugin development
Gutenberg blocks development
API integration
Theme customization & bug fixing
Designing & building websites
Data Scraping & migration
Custom development & creative Solutions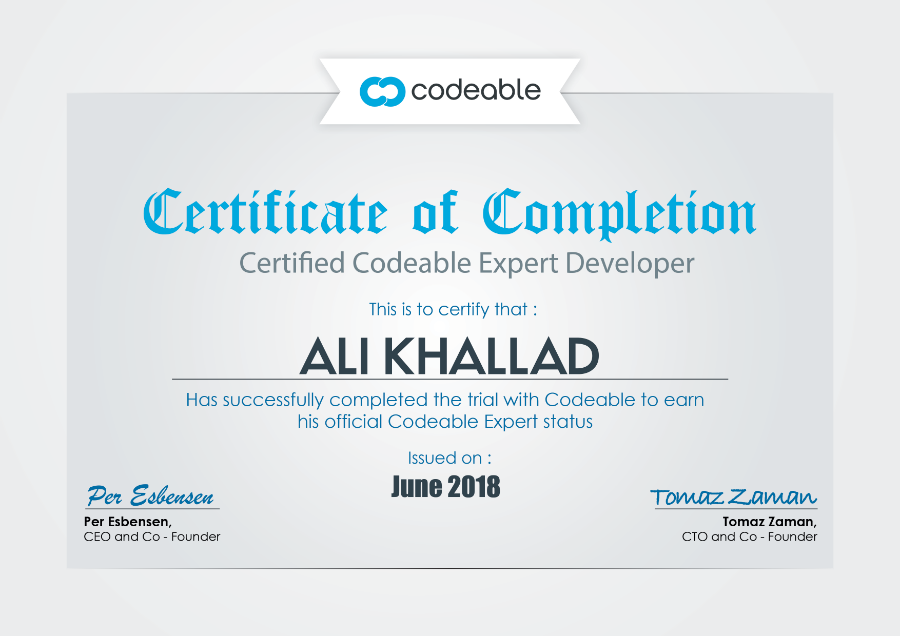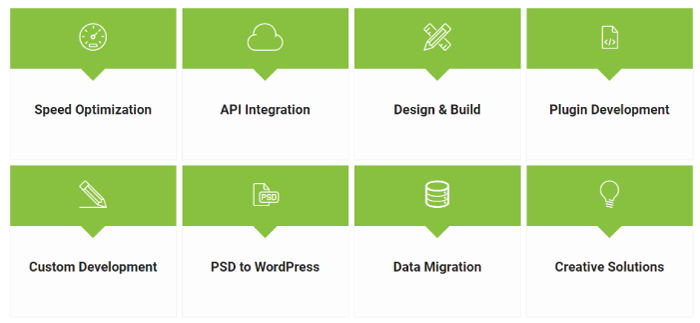 Visit my website and get to know me and my work better :)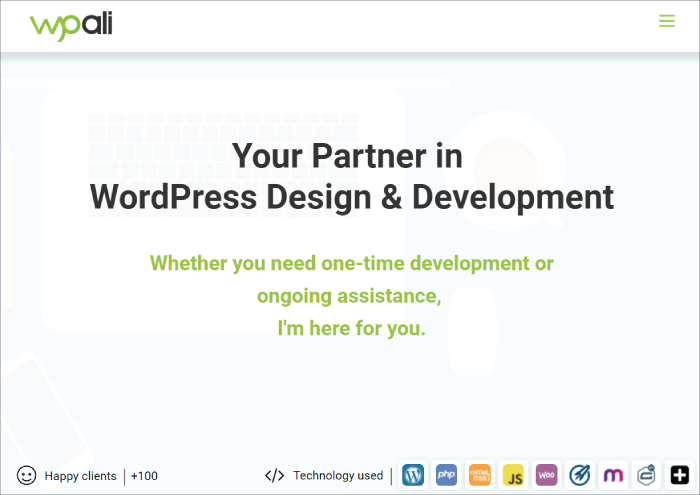 Nice Words,
Plugins I've developed,
Woocommerce Order Builder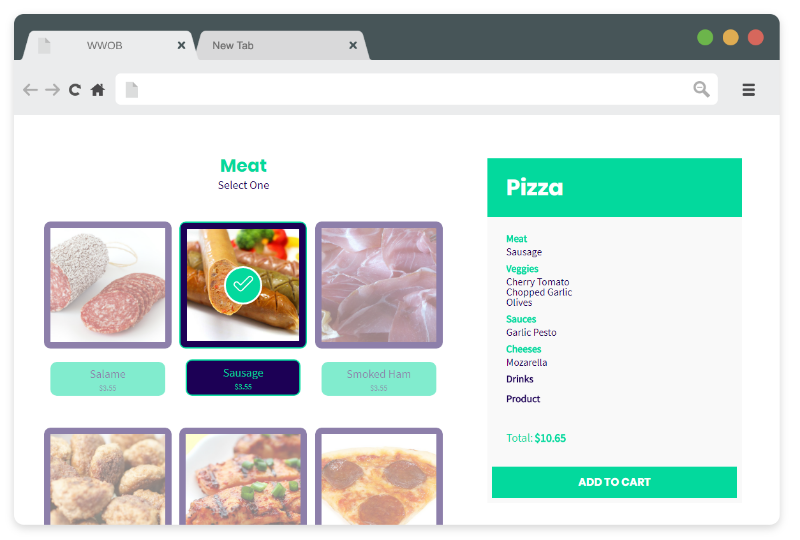 WooCommerce Drag & Drop Uploader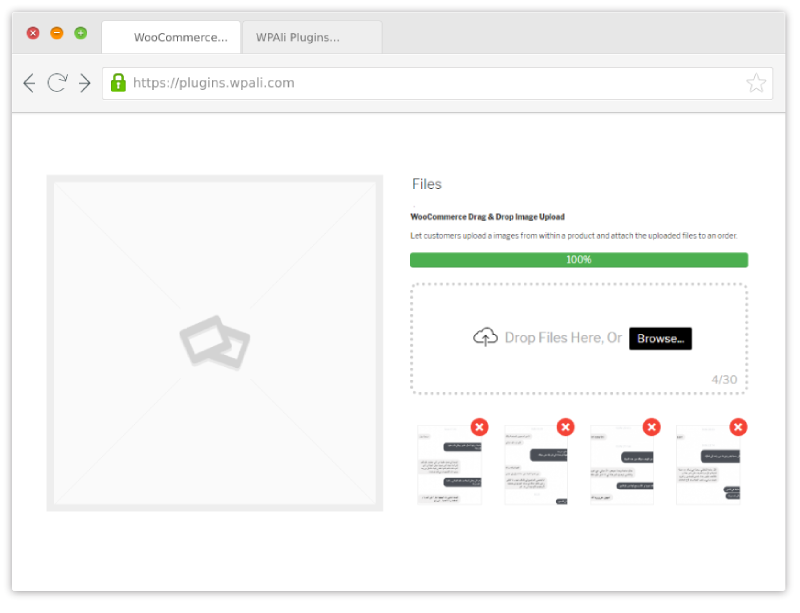 ---
Customer reviews

Ali is outstanding! He created a complicated plug in for us and was timely and professional. He communicates often and kept me up to date, often with screenshots so I could follow everything. Ali responded quickly to any questions and was very knowledgable.. Thanks for developing an effective plugin and helping everything go smoothly! You are the BEST!!

Ali is a pro. He's not the first developer I've worked with so the usual doubts and anxieties kick in when looking around for help. Ali is an excellent communicator and has a solid work ethic which I how I felt understood and like the job was getting done properly. Anytime I had a question or problem, he was there right away. I can't thank him enough for being a solid, reliable person and carrying out his work to the highest quality.

Not only is Ali an excellent coder, he also has a great eye for design and takes user friendliness into consideration. He has great communication skills and always gets the job done on time. I would definitely recommend Ali!

Ali, is amazing. Very helpful and supportive. The work he has done is first class and excellent. I would recommend him to anyone and definetly use him again.



Fast and reliable as always.

Ali did a fantastic job I look forward to working with him again.

Work was done on schedule, with insight and intuitiveness, and with quality!

Helpful & informative on aligning requirements :)

We use Ali all the time and he's never let us down.

Ali did a great job on my gravity form customisations and fixed some complex issues.


Ali was wonderful to work with. He is really responsive to feedback and a great problem solver. Our application is now just as we wanted it! Thank you Ali!

Ali is a fantastic developer -- very professional, highly skilled, and was very prompt with all of his deliverables. Would absolutely hire him again.