Tags
---
Hello there! I'm Ali Khallad,
I've been building websites using WordPress as well as from the ground for 7 years now. I've worked with awesome clients from all around the world, on a number of different types of project:
Plugin development
Gutenberg blocks development
API integration
Theme customization & bug fixing
Designing & building websites
Data Scraping & migration
Custom development & creative Solutions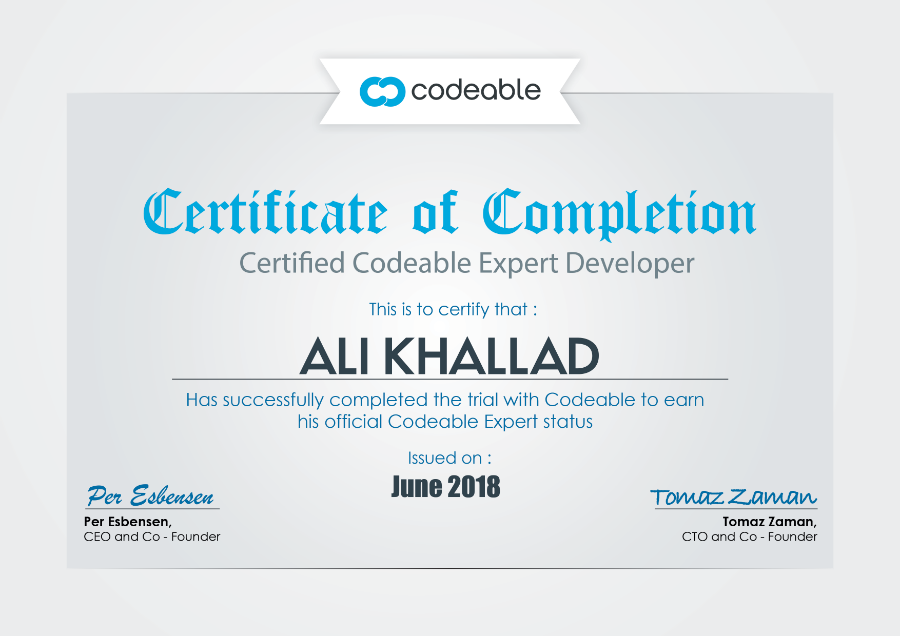 Visit my website and get to know me and my work better :)


Nice Words,
Plugins I've developed,
Woocommerce Order Builder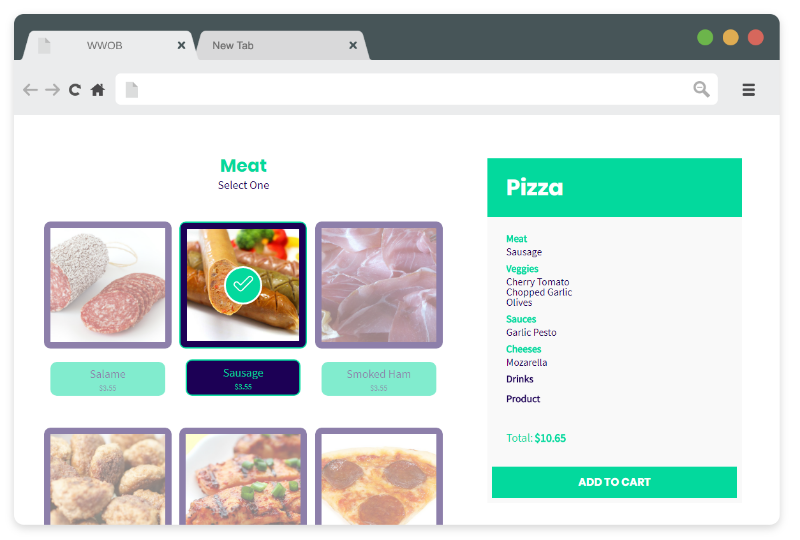 WooCommerce Drag & Drop Uploader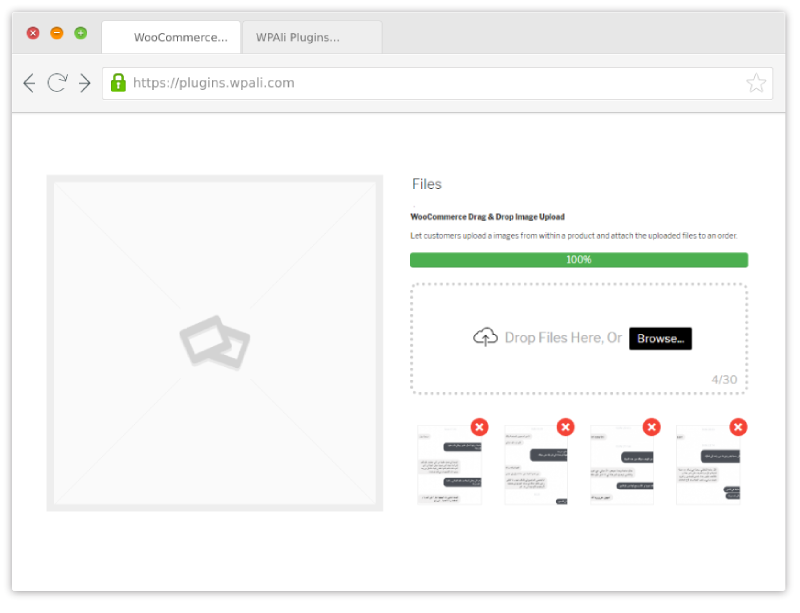 ---
Customer reviews
Ali Khallad
2020-05-21T23:06:27Z
5

Ali is outstanding! He created a complicated plug in for us and was timely and professional. He communicates often and kept me up to date, often with screenshots so I could follow everything. Ali responded quickly to any questions and was very knowledgable.. Thanks for developing an effective plugin and helping everything go smoothly! You are the BEST!!
Ali Khallad
2020-02-06T14:19:39Z
5

Ali is a pro. He's not the first developer I've worked with so the usual doubts and anxieties kick in when looking around for help. Ali is an excellent communicator and has a solid work ethic which I how I felt understood and like the job was getting done properly. Anytime I had a question or problem, he was there right away. I can't thank him enough for being a solid, reliable person and carrying out his work to the highest quality.
Ali Khallad
2018-11-12T14:43:04Z
5

Not only is Ali an excellent coder, he also has a great eye for design and takes user friendliness into consideration. He has great communication skills and always gets the job done on time. I would definitely recommend Ali!
Ali Khallad
2020-08-06T13:18:54Z
5

Ali set up duo-language functionality to some pages on our site previously and we've has now done the same to posts for us. I appreciate the prompt work and good communication every time we work together - not to mention he is always done sooner than we ask. I couldn't recommend him more highly.
Ali Khallad
2020-07-29T15:19:31Z
5

Ali was a fantastic developer. He understood my project entirely and was able to execute it in an efficient and timely manner. I would definitely work with Ali in the future.
Ali Khallad
2020-07-24T18:33:44Z
5

Ali Khallad
2020-07-06T17:35:34Z
5

Ali Khallad
2020-06-23T15:23:07Z
5

When looking for a developer, it is true that you need to find a developer who is good, but also human and who understands the needs of a person in addition to work. Ali is all of this. Human, helpful, fast and he understands the needs beyond work This is important to me. I will always and only work with him Thanks Ali
Ali Khallad
2020-06-11T17:53:11Z
5

Ali Khallad
2020-05-29T15:10:12Z
5

Ali Khallad
2020-05-28T19:18:37Z
5

Ali is fantastic. Fast and great communication. He helped get me with a tricky problem that I couldn't solve myself. Or at least not without me spending a whole lot of extra time. Would highly recommend working with Ali!
Ali Khallad
2020-05-26T02:23:01Z
5

Ali Khallad
2020-05-22T00:48:30Z
5

Ali Khallad did an awesome job - not only was it delivered ahead of schedule, but everything worked flawlessly! Thanks Ali for everything!
Ali Khallad
2020-05-15T18:46:32Z
5

A pleasure to work with. Ali was quick to reply to questions and get the job done. Will use him again going forward if any other problems arise.
Ali Khallad
2020-05-12T15:42:55Z
5

Great service!! Fast and professional!