Tags
---
Hello there! I'm Ali Khallad,
I've been building websites using WordPress as well as from the ground for 7 years now. I've worked with awesome clients from all around the world, on a number of different types of project:
Plugin development
Gutenberg blocks development
API integration
Theme customization & bug fixing
Designing & building websites
Data Scraping & migration
Custom development & creative Solutions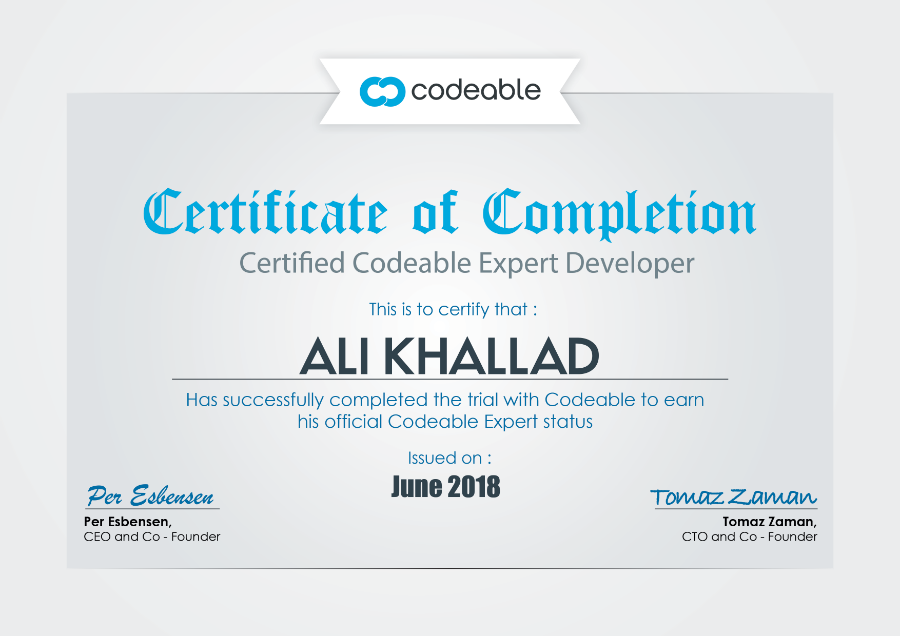 Visit my website and get to know me and my work better :)


Nice Words,
Plugins I've developed,
Woocommerce Order Builder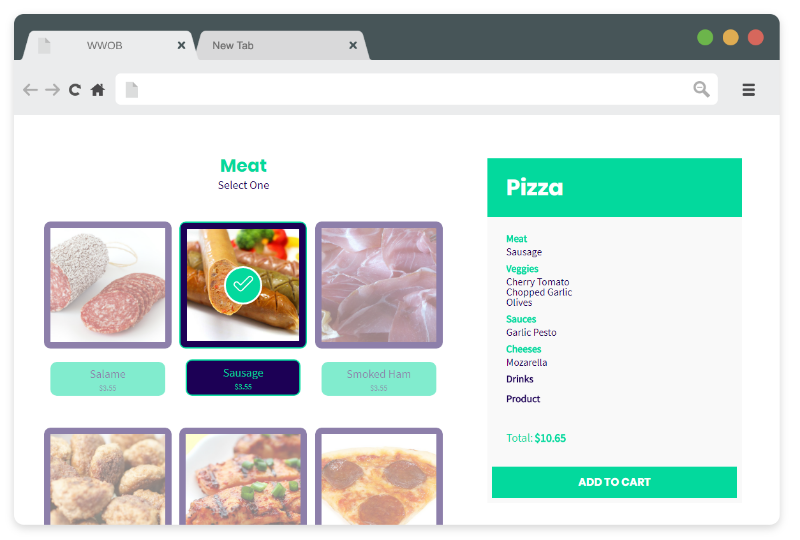 WooCommerce Drag & Drop Uploader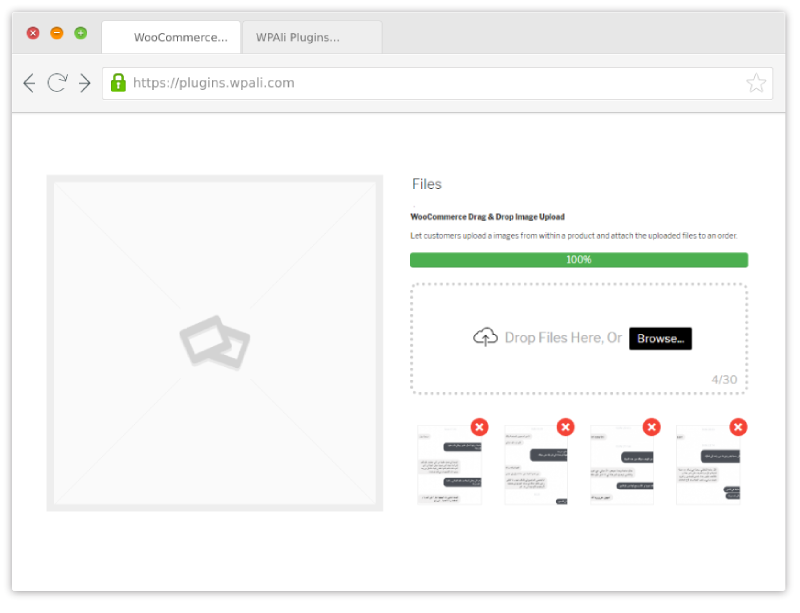 ---
Customer reviews
ALI KHALLAD
2019-09-02T00:12:07Z
5
I will be using Ali for more in the future. So responsive, understanding and just gets things right.
ALI KHALLAD
2019-08-29T22:00:13Z
5
Ali was efficient and very helpful and fixed my issue first time.
ALI KHALLAD
2019-08-22T03:44:31Z
5
Did exactly what we wanted in a very fast time frame. Much appreciated!
ALI KHALLAD
2019-08-20T14:09:56Z
5
Epic Coder. Ali goes above and beyond.
ALI KHALLAD
2019-08-10T22:44:32Z
5
ALI KHALLAD
2019-07-19T14:00:57Z
5
Ali did a great job with a tight turnaround. He is a pro - more than just the ability to do the coding he was able to communicate and understand the nature of the task at hand and he got it done in a crunch! 100% recommend Ali
ALI KHALLAD
2019-04-19T16:26:30Z
5
ALI KHALLAD
2019-04-12T14:03:21Z
5
ALI KHALLAD
2019-03-15T12:22:00Z
5
Excellent communication as always and very quickly fixed the issues, will definately use again!
ALI KHALLAD
2018-12-17T07:44:36Z
5
As usual, Ali did the job quickly and seamlessly.
ALI KHALLAD
2018-11-12T14:43:04Z
5
Not only is Ali an excellent coder, he also has a great eye for design and takes user friendliness into consideration. He has great communication skills and always gets the job done on time. I would definitely recommend Ali!
ALI KHALLAD
2018-10-15T13:33:15Z
5
Ali is my go-to developer and as usual, he was quick and accurate.
ALI KHALLAD
2018-08-18T14:01:18Z
5
ALI KHALLAD
2018-08-13T17:18:03Z
5
ALI KHALLAD
2018-07-30T13:19:46Z
5
I've worked with Ali twice now and have been very happy with the results and with Ali's communication and professionalism. He's very prompt with tasks and easy to discuss matters with. I am sure I'll work with him again in the near future. C.