Tags
---
About me
For over 15 years I've worked as a Freelance WordPress Developer and Branding Strategist dedicated to entrepreneurs and small businesses to succeed in the 21st century.
I've done this with my unique fusion of experience in branding, web development, design and marketing. My multi-disciplinary approach combines elegance, functionality and effectiveness to create powerful brands with results.
Visit my portfolio at: https://brandingforleaders.com
Types of websites I've built:
Membership Sites
Online Stores (eCommerce)
Blogs
Informational Websites (Small to Large)
One-page landing
Portfolio Websites
Multi-lingual
Online Events/Summits
How I can help:
Custom Wordpress Theme Development/Design
Custom Design to Wordpress
Wordpress Conversion (convert a website you like to WordPress)
Wordpress Theme Installation, Tweaking + Customization
Website/Hosting Migrations + Creating Staging Environments
WooCommerce Installation, Integration and Customization
Custom Field Integration and Customization
Gravity Forms Installation, Integration and Customization
Speed/Performance Optimizations
Plugin Customizations
General Troubleshooting of any Issues
On-going Maintenance Packages
I've worked with clients from various industries:
Coaches, Counsellors, Authors, Speakers, Spiritual Leaders/Teachers, Real Estate, Tech Companies, Healthcare/Wellness (Doctors), Insurance, Architecture, Finance, Green Products, Construction/Contractors, Food/Restaurants, Freelancers, Retreat Centers, Barbershop/Hair Salon, Startups, Movies/Documentaries.
Here's what some of my clients have said about me:
"Alexanndre is an outstanding creator, designer and all around Internet professional. You will be hard pressed to find a more brilliant and gifted individual with such a combination of design talent, and technical competence. He is a pleasure to do creative work with. This in itself is a game-changer if not a life-changer." – Chris Menné
"He's able to turn my ideas into something real, beautiful, and a masterpiece; something that I am proud to show off…" – Ciaara Roxas
"Alexanndre is the man for me when it comes to all my technical needs. He is very well rounded when it comes to technology and understanding my business. He has already built 4 active membership sites for my coaching programs and we are currently working together to setup the 5th. I can depend on his expertise and judgement in the technology side of my business." – Joseph Ghabi
Sample projects below:
eCommerce:
https://www.barislim.com
https://intrinsichemp.com
https://mindzymes.com
Other:
https://alexcattoni.com
https://lindsaybriner.com
https://www.agustus.ca
https://www.firststepfinancial.ca
https://ymaw.com/
https://ilchi.com
https://thenewjobsite.com
https://www.westcoastwomensclinic.com
https://marinafrancis.com
https://www.wherewordsmatter.com
https://mortgagebyatrina.com
https://optimal-living.ca
https://willcraig.com
https://cjammarketing.com
https://www.businessstrategies.co.nz/
http://farzadsbarbershop.com
https://quake-kit.com
https://ekistics.com
https://agreenproducts.ca
http://janejewitt.com
https://www.kernaghan.com
https://optimal-living.ca
https://pedremd.com
https://samuraibrotherhood.com
http://sedonasouladventures.com
---
Customer reviews
Alexanndre Levan
2018-12-21T17:34:56Z
5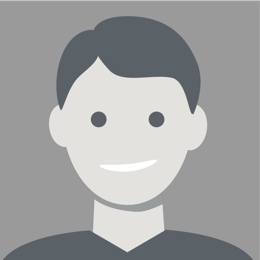 He went above and beyond to help me with my project. He was fantastic to work with.
Alexanndre Levan
2018-12-18T00:52:27Z
5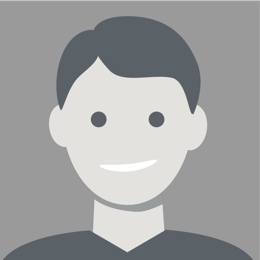 Alexanndre was fast, professional, and very easy to communicate with. Highly recommended. Will definitely hire him next time.
Alexanndre Levan
2016-12-16T15:05:07Z
5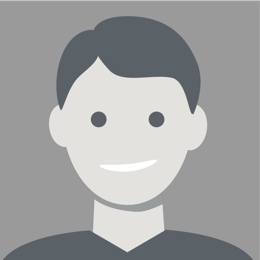 I had a new website that I thought would have to be scrapped because of issues and my lack of knowledge of Wordpress , but Alexanndre really saved the day. He was patient and understanding of my limited ability and walked me through everything. He made all the changes that were required plus some and he is amazing to work with. I couldn't be happier to have found Alexanndre and I will be using his services for everything going forward.
Alexanndre Levan
2019-08-08T21:34:27Z
5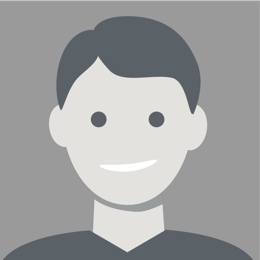 As a newbie to website building Alexanndre was patient and listened to what I wanted to achieve. He suggested a number of improvements to the website and completed it on time. His personalised videos to show me how to add blogs and make changes were a value-add.
Alexanndre Levan
2019-07-31T23:27:33Z
5
Alexanndre Levan
2019-05-31T19:05:03Z
5
Alexanndre Levan
2019-05-27T17:17:05Z
5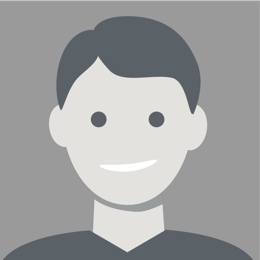 It was my first experience hiring a 3rd party to help us out. I must say my skepticism went away after working with Alexanndre.
Alexanndre Levan
2019-05-02T21:28:05Z
5
Great project, fast, diligent, and exact in his execution. Outstanding communication and I knew exactly where I stood with the project at all times.
Alexanndre Levan
2019-05-01T15:17:02Z
5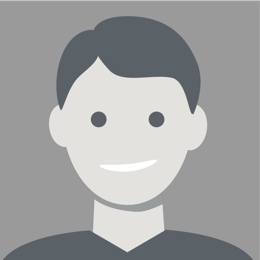 Fast, smart, and great communication. Thank you Alexandre, will definitely look to work with you in the future!
Alexanndre Levan
2019-04-29T22:53:10Z
5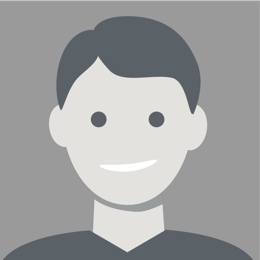 Extremely helpful, timely, and he broke the technical terms and steps into something this non-techy understands.
Alexanndre Levan
2019-04-26T11:27:06Z
5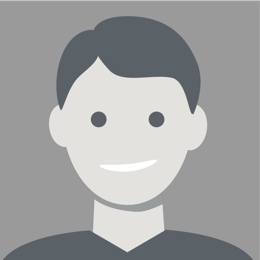 I really enjoyed working with Alex. He was extremely knowledgeable and awesome to work it.
Alexanndre Levan
2019-04-23T11:45:48Z
5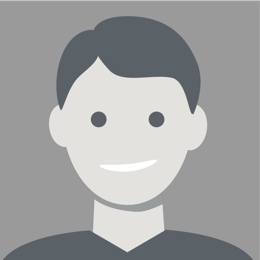 Alexanndre Levan
2019-03-27T07:58:35Z
5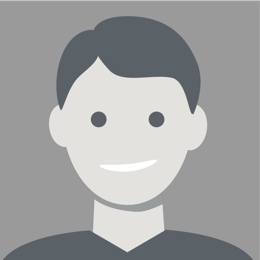 Alexanndre Levan
2019-03-20T14:30:59Z
5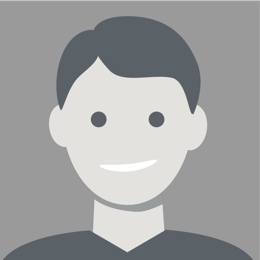 Alexanndre was very responsive and a great communicator. He went above and beyond the described task and was proactive in alerting me to other potential problems with the website.
Alexanndre Levan
2019-03-20T10:28:58Z
5