Tags
---
---
Certified Wordpress Expert
---
Hi there!
Please, allow me to make you one of my happy clients!
---
My work
I have started working with WordPress in 2011 and I love my work. I consider it as my second life and I always like a good challenge.
I like to solve things and I am good at what I do.
This also gave me the chance to become a Codeable in-house member, from November 2017 until September 2019, as a developer for Customer Support Team, where I helped both the clients and the experts in finding a way for their issues.
Most of my customers are returning clients and the secret of keeping them is that I like to find simple solutions to most complex issues.
I believe that I'll be your next best bet on solving your issues, so go ahead and hire me.
---
Alex Negoita is a seasoned developer on WordPress based websites. He enjoys solving difficult tasks by finding the most simple and professional solution.
He is the founder of Kulsite, a small web agency located in Bucharest, Romania.
Also, he is one of the founders of the WordPress Bucharest Meetup community and he is a Theme Reviewer for the WordPress.org theme repository.
_In his free time he dedicates himself to his lovely wife and kids _
A really nice customer asked me a very good question in order to get to know me better and I found it very useful. What's my favourite animal? Well, the dogs are my favourite animals because they are loyal, happy and full of energy all the time.
---
They trusted me!
---
Here you can see some of my clients that believed in me as the solution for their problems
http://sfbay.cropmobster.com
http://www.micocinarestaurants.com/
http://www.techosdeacero.com/
http://www.sourceseek.com/
https://www.subitout.com/
http://events.urbanexplorer.com/
http://www.muehle23.de/
http://midastouchoverseas.com/
http://www.loveandoliveoil.com/
http://www.jessicawatts.com.au/
http://www.trinfinity8.com/
http://promis-it.com/
http://gotodestinations.com/
http://coachforperformance.co.uk/
---
Customer reviews
Alex Negoita
2017-11-25T06:38:23Z
5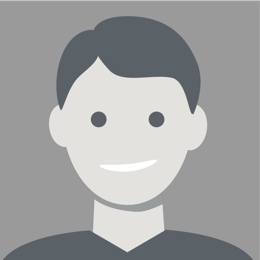 Alex helped me migrate my site from an old Thesis Theme to the Genesis Theme. He did an excellent job and made sure that every detail of my old site was replicated as close as possible. I am very happy with the finished product. Great working with Alex!
Alex Negoita
2017-10-24T07:25:01Z
5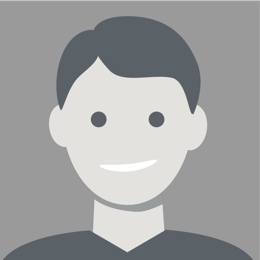 Alex is an excellent Wordpress developer. He was able to fix the error on my website quickly. He explained his process clearly before starting so I knew what to expect. And he was very responsive. I highly recommend Alex!
Alex Negoita
2017-10-16T16:18:19Z
5
Alex jumped in with a response to my project post within 10-15 minutes if I remember quickly indicating he had a solution to the problem. He then came back with a very fast and fair estimate and completed the work in less than 24 hours. All the while being very pleasant and very easy to work with. Highly recommended dev and will seek out again for help!
Alex Negoita
2019-12-02T10:49:17Z
4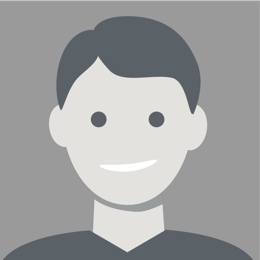 Alex Negoita
2019-10-21T09:05:00Z
5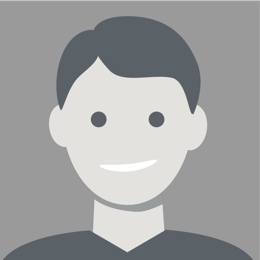 Professional Work and great experience. Next time I will work with alex again!
Alex Negoita
2019-10-16T13:59:04Z
5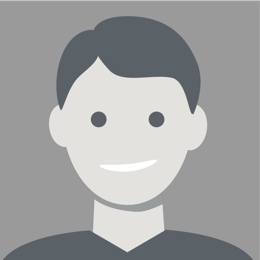 Alex helped me create a child theme for my WP site. He is quick in response, very knowledgeable, professional and willing to share info with me. The project was done in a timely manner, he made the process very smooth and easy. I came from a situation where I had lots of disaster experiences with other developers and services, so I was super worried about this whole thing. Alex completed the project seamlessly, and helped me upload the site to a new hosting company. He also helped me fix some areas to make the site overall run smoothly. He is honest, upfront, and when I asked for advice, he was very helpful. I would definitely HIGHLY recommend him and will use him for my future WP site development/maintenance needs. Thank you Alex!
Alex Negoita
2019-09-17T14:17:52Z
5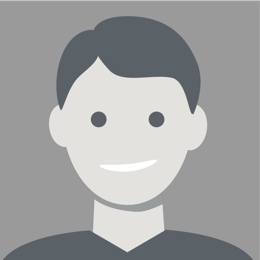 Alex Negoita
2019-06-06T13:01:04Z
5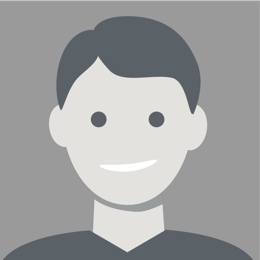 Awesome work, exactly how I wanted, no more and no less. I recommend him and for next works I know whom to write!
Alex Negoita
2017-12-26T20:44:17Z
5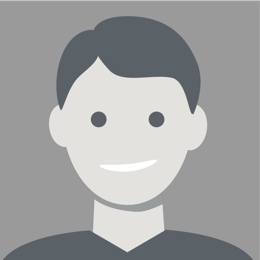 Alex Negoita
2017-11-08T19:03:03Z
5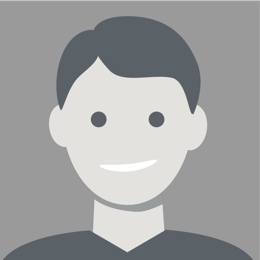 Great to work with. Very quick and knowledgeable.
Alex Negoita
2017-11-07T13:10:15Z
5
Although I suppose he is used to being asked for more complex problems, I thank Alex very much for his help, his understanding, and his responsiveness. If I have future problems of this nature, I know who to talk to ! :-D
Alex Negoita
2017-11-03T12:56:05Z
5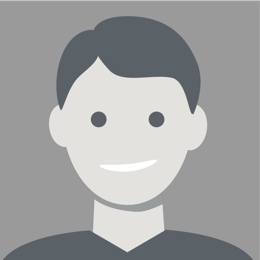 Alex Negoita
2017-11-02T21:28:55Z
5
Really helpful, fixed an issue that had been driving me crazy for days. Would be happy to book Alex again for any future work.
Alex Negoita
2017-11-01T10:29:49Z
5
As always, a job well done, quickly and efficiently! The best :-)
Alex Negoita
2017-10-31T00:42:07Z
5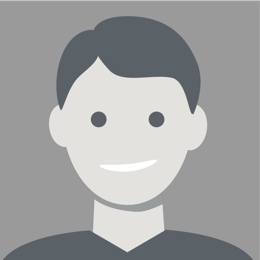 Alex is efficient, knowledgeable, and trustworthy. I've completed two major theme updates with him and I'm happy to report, they've been stress-free experiences!