Tags
---
---

EXPERTISE – Web Design & WordPress and ReactJS Development





At Belov Digital Agency, our mission is to elevate the businesses we work with. We leverage innovative website design and technologies to take your business to the next level.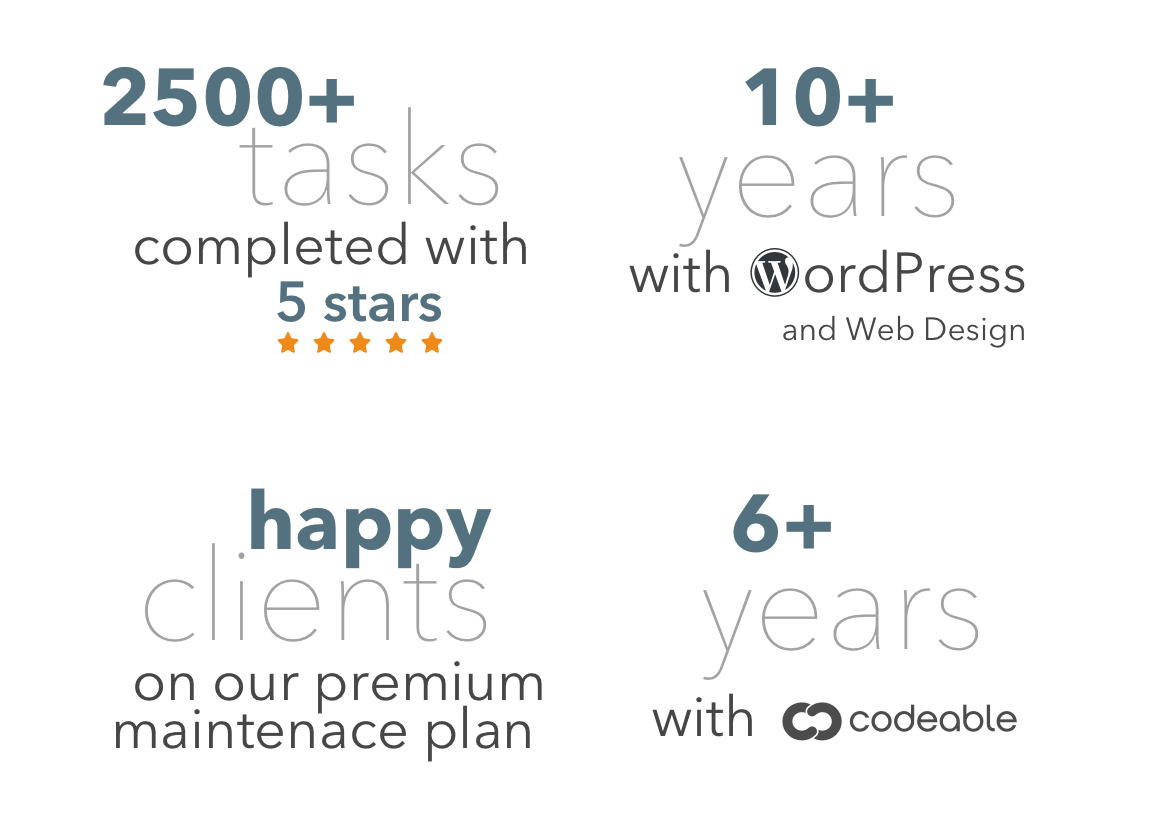 We are a close-knit in-house team of designers, engineers, copyrighters, and project managers that build exceptional website experiences for modern brands.
Our comprehensive approach focuses on your unique brand and business goals, every step of the way.


Alex Belov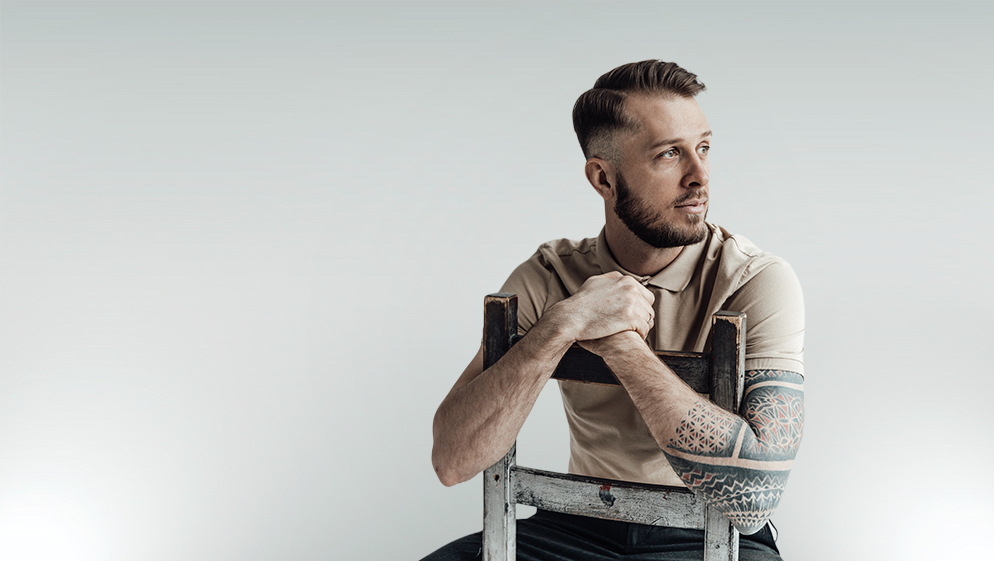 Alex has a rare blend of creative design and technical programming expertise. He's helped hundreds of businesses use unique visual appeal and the latest website technologies to establish themselves in the modern era.
From custom WordPress themes to successful e-commerce websites to mobile-app design, Alex has developed a reputation for all things digital. His global clientele knows him for helping them take their business to the next level.
Business needs evolve. Design trends and technologies evolve. Alex is passionate about nurturing long-term relationships with his clients so their businesses are taken care of through times.
Alex founded Belov Digital Agency after a decade of building websites for clients independently. His main concern when expanding his business was maintaining the high-caliber work and personal connection that his clients have grown to expect. Today Alex is proud to have established a global team of designers, developers, project managers that continually exceed client expectations — and are just as passionate about websites and client service as he is.
There's one thing that makes Alex happier than happy clients, and that's… his family! Raising his 2 children alongside his loving wife is a source of daily inspiration and makes him a better person every day.
Let's make your mark online.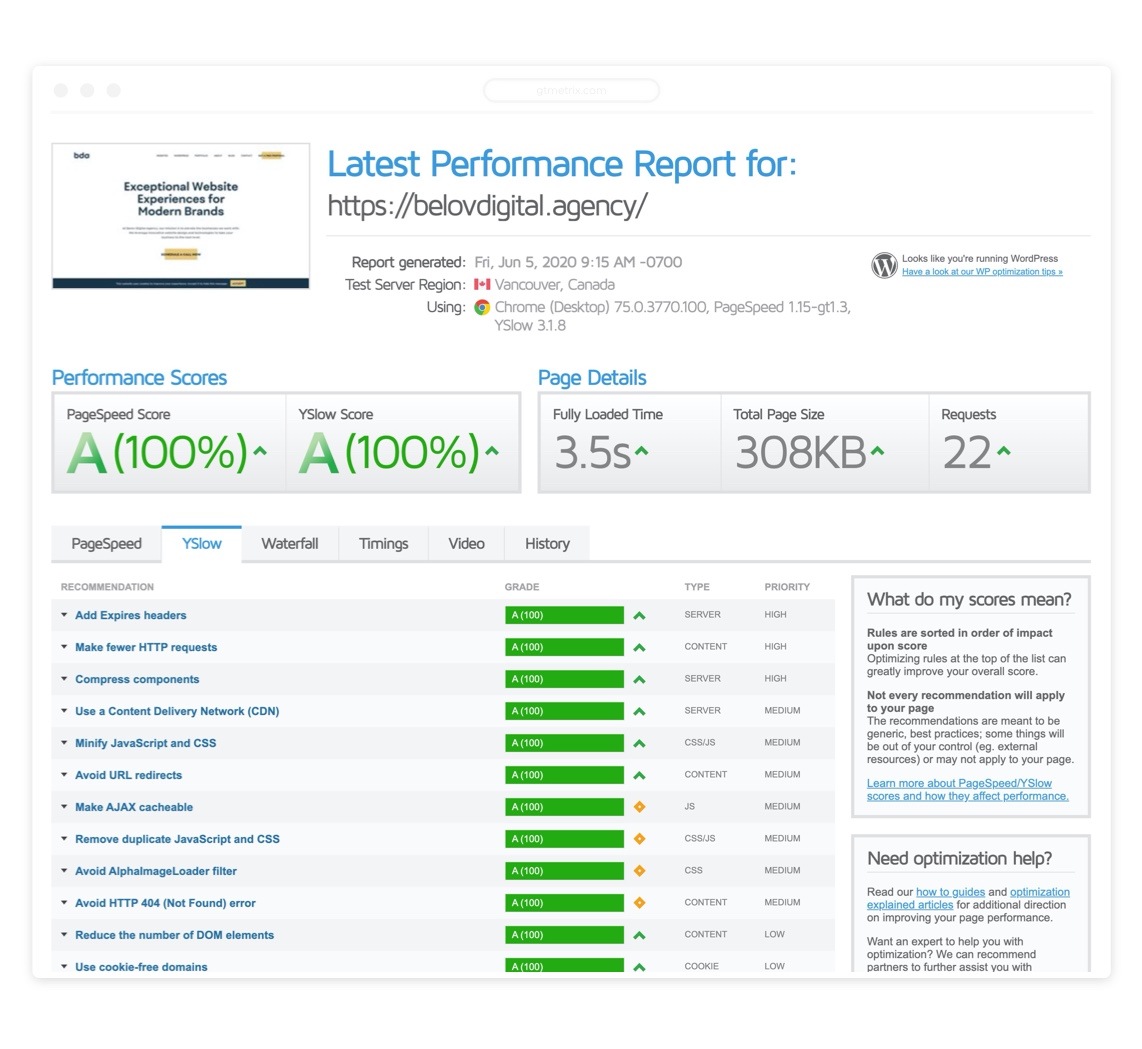 Nominations:
AWWWARDS
– 🔗 Belov Digital Agency website
– 🔗 Firm WP website
CSS Design Awards
– 🔗 Belov Digital Agency website
– 🔗 Codelfo Web Studio website
CSS Light
– 🔗 Codelfo Web Studio website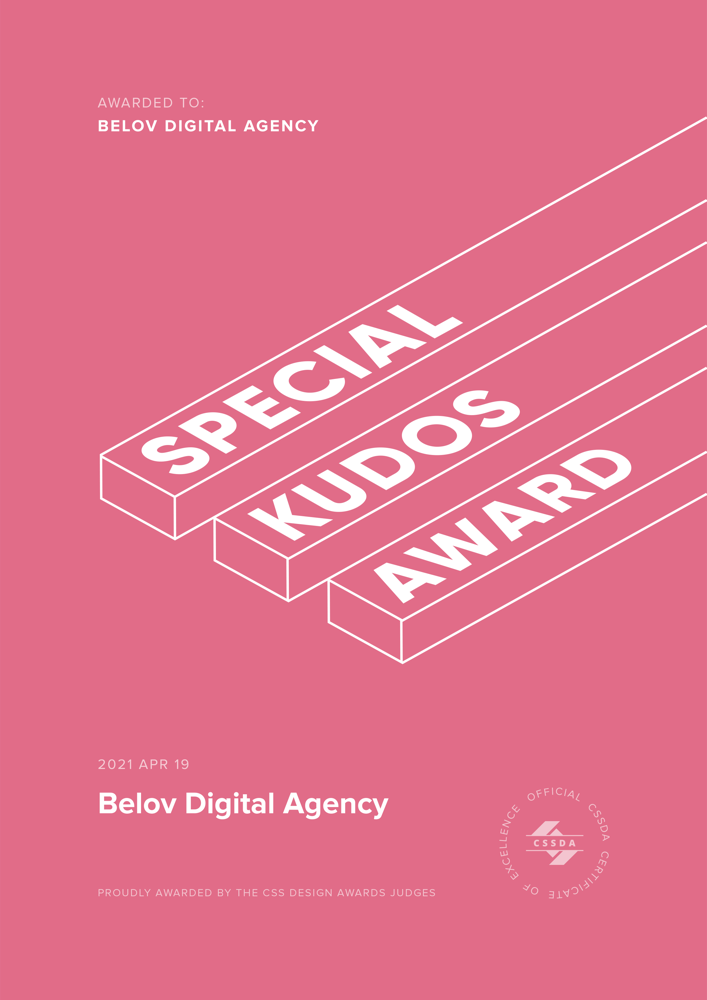 Our recent works: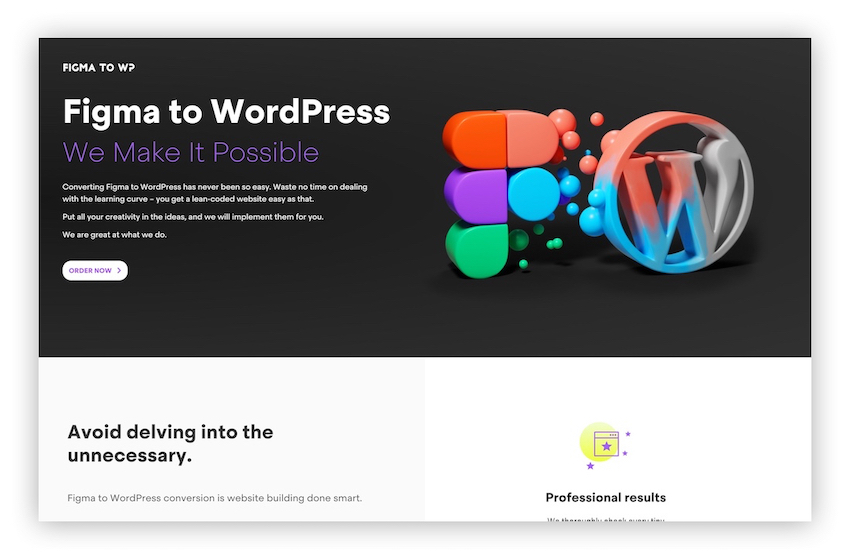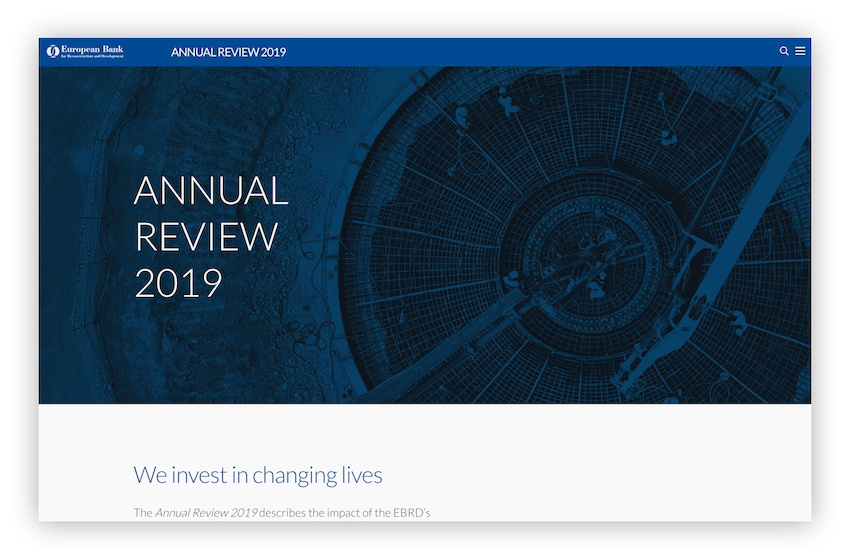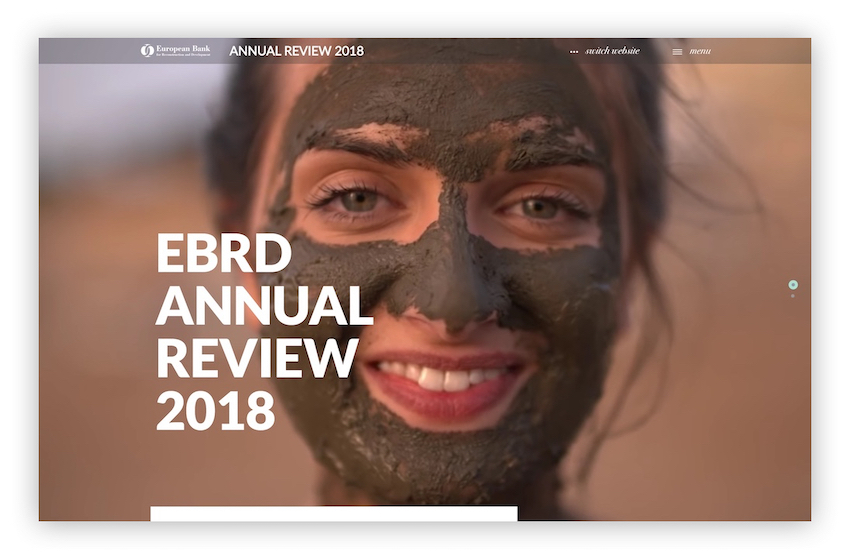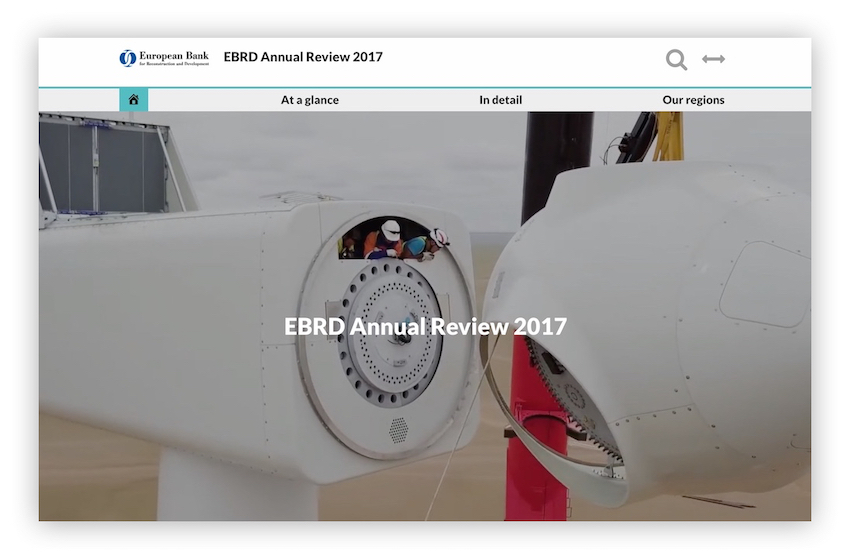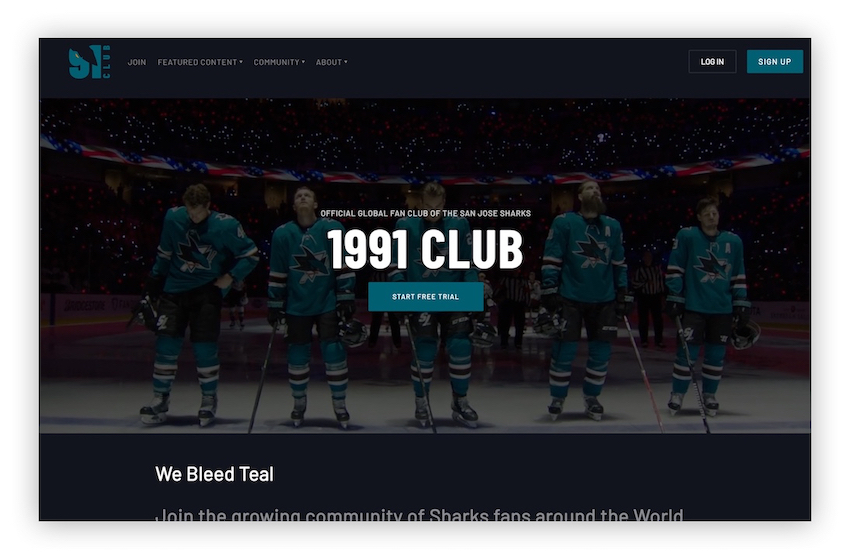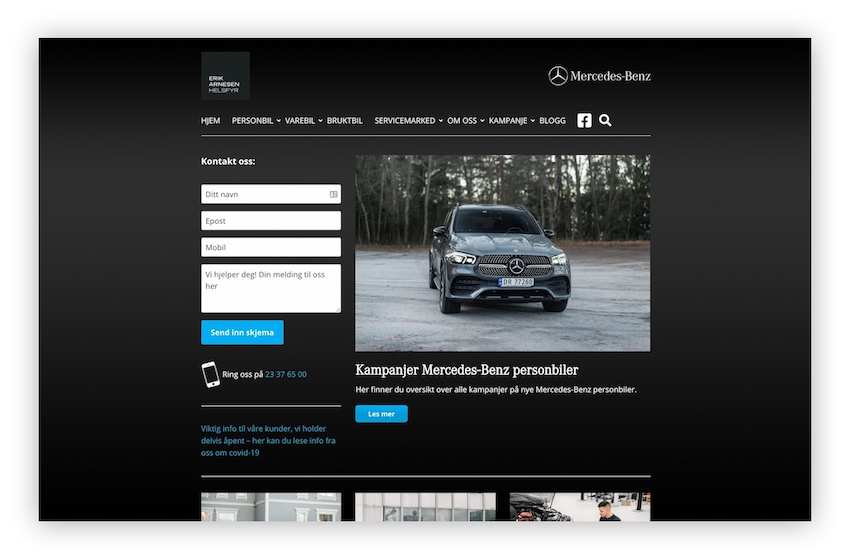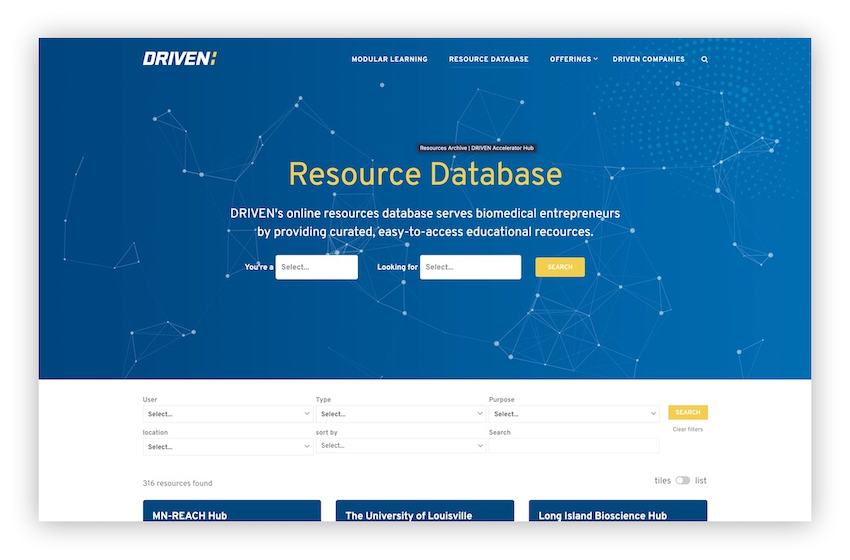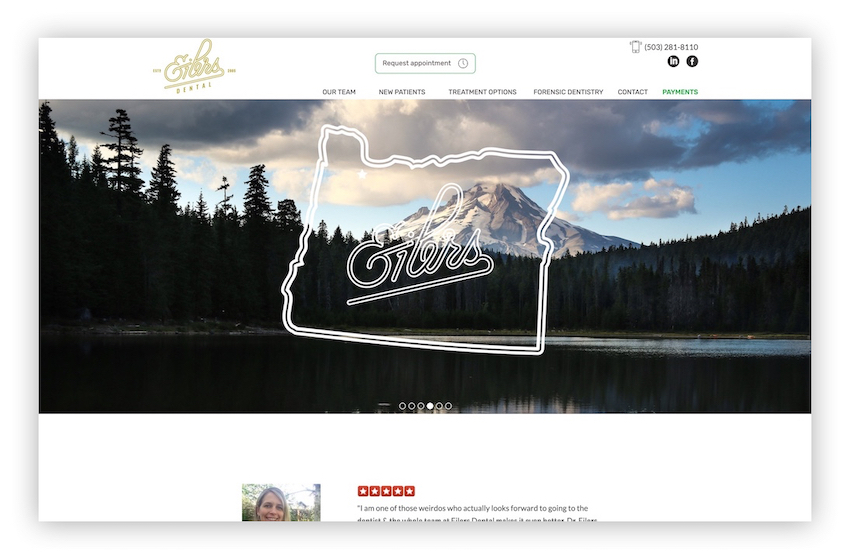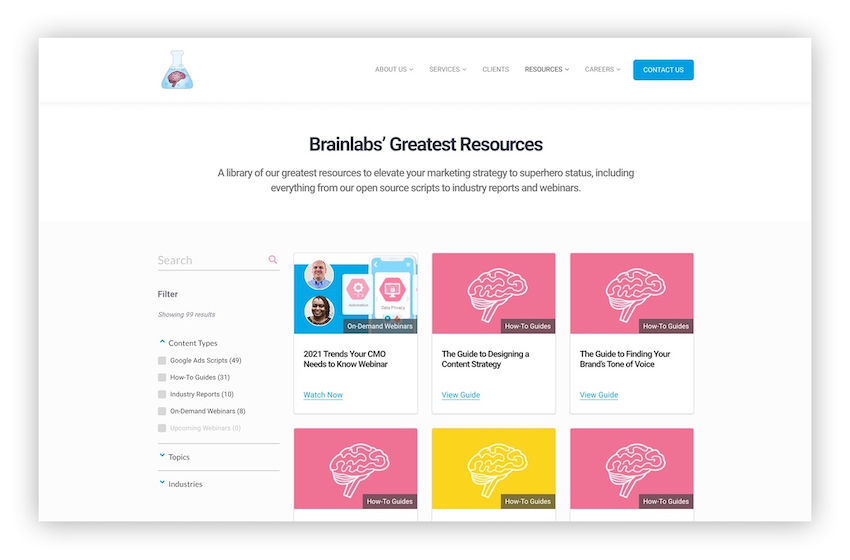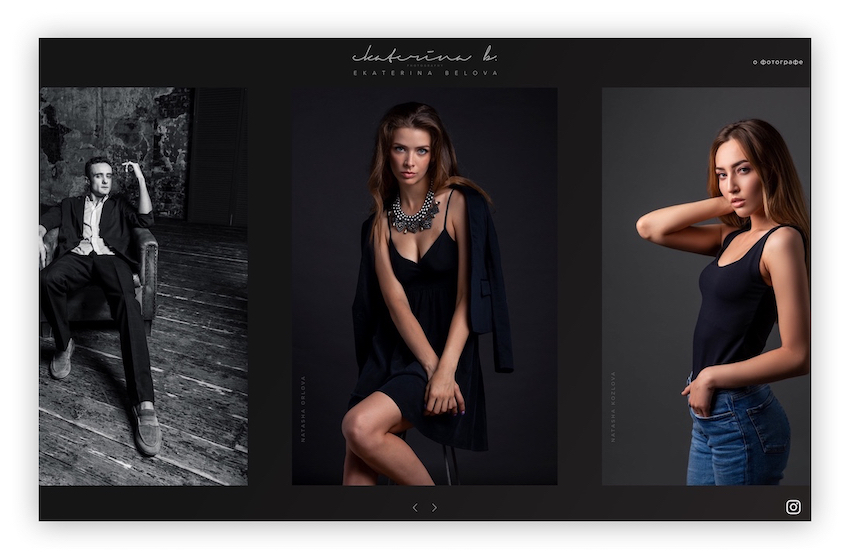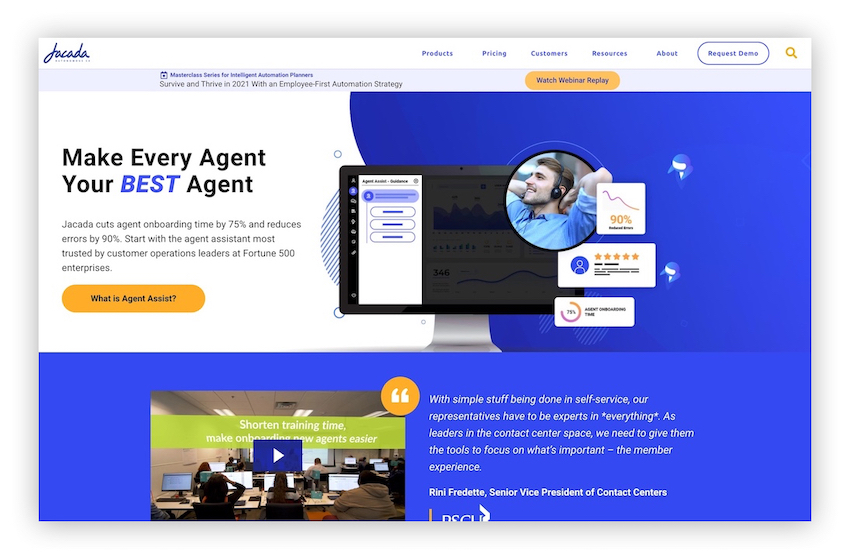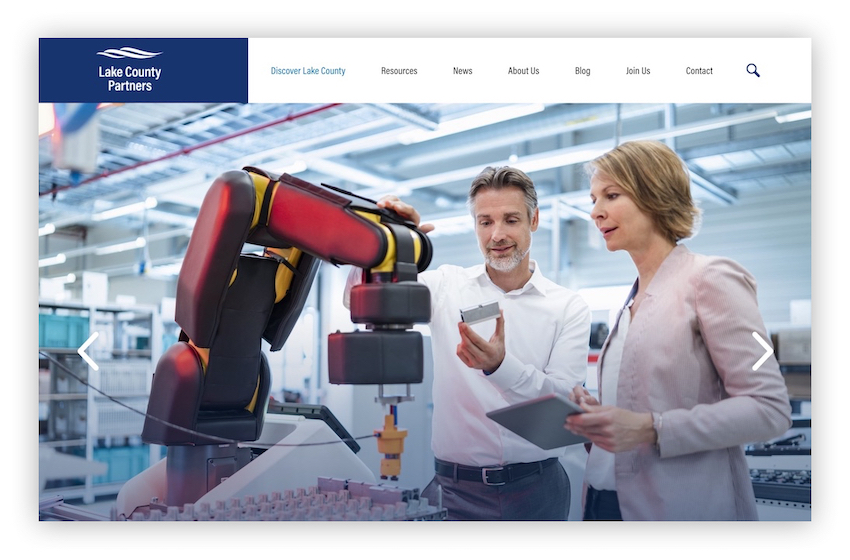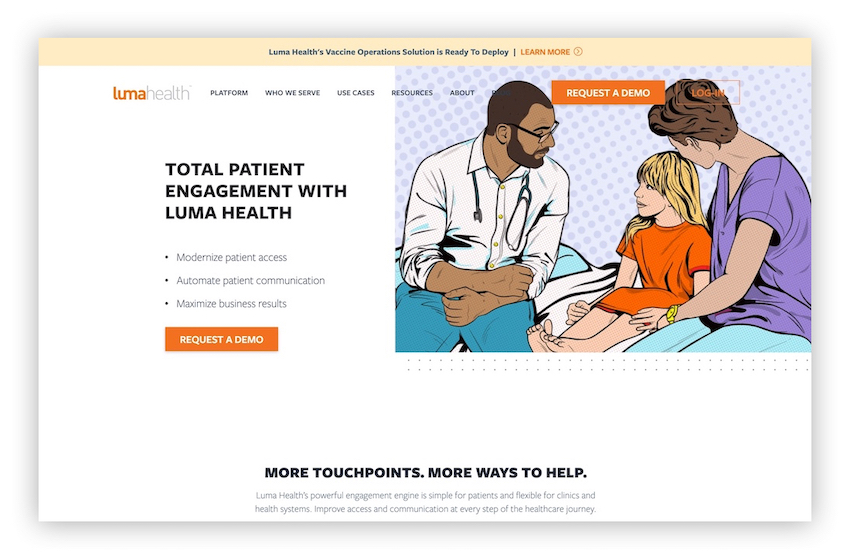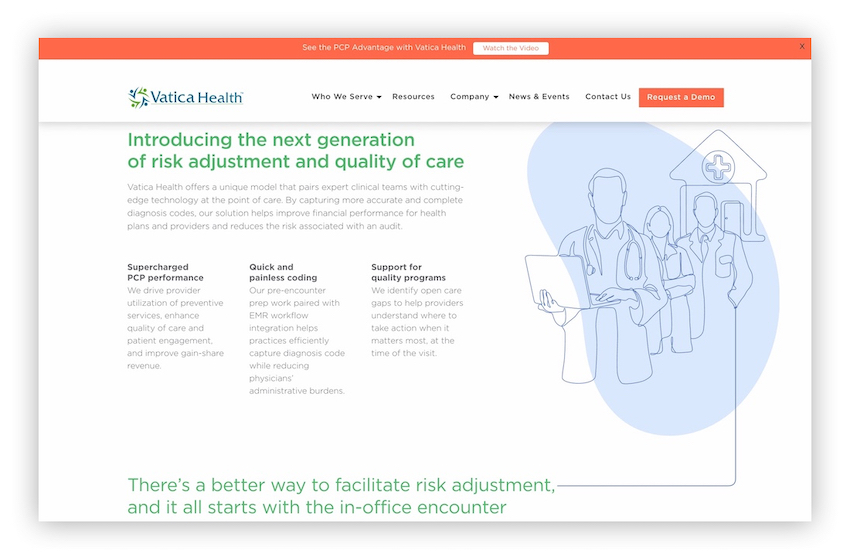 Welcome to visit our own awesome website: Belov Digital Agency to know us better!
Ready to start? We're happy to help you!
---
Customer reviews

Thanks for continuing to be the most reliable team for our agency! Your high quality work has cut hours of testing time off my plate. I know I can count on you and your team every time.

Alex Belov is great overall - he understands what I need, work fast and cooperate well thank you
Alex and his team were amazing in their responsiveness with the tightest of timelines working with a designer not versed in WP. Delivered pages as-designed in less than 2 days on-time at exceptionally fair budget.





Great work again! The team page functions and looks wonderful. Thanks for the great build and communication as always, Alex.


Super fast and great work as always. Thanks, Alex!